Best of 2015
I started this website in mid 2014. An article on Don Hill Station was the first post. Then, rest of the 2014 I spent wondering what to write next.
Comes in 2015. I started with trip to Lothal. Then, rest of the 2015 I didn't wonder what to write! 😉 As an when I had a prompt of formatting thoughts into words, I logged into dashboard and started writing.
The year turned out to be fruitful and I amassed 1,00,000+ visits. Travel stories I wrote had major contribution in those visits.
Best of 2015 : Travel lists most popular stories.
This "Best of 2015" will list articles from all categories…
---
A classic interview! Hardik was my classmate during B.Tech. We used to talk about range of topics during lectures and practicals. One day, I decided to write down our conversation in interview format and voila!
The article was running all over in campus.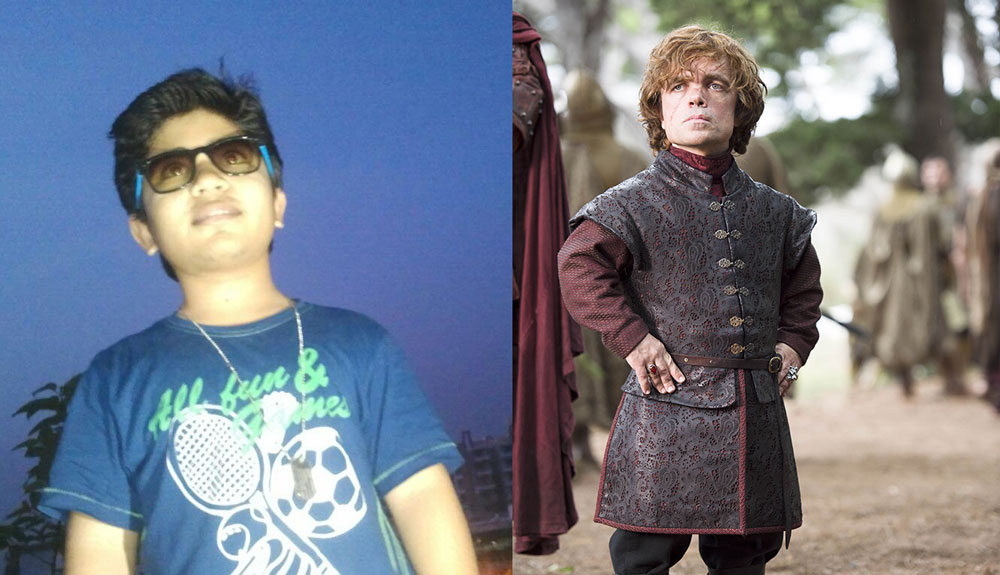 How to make smart use of smartphone.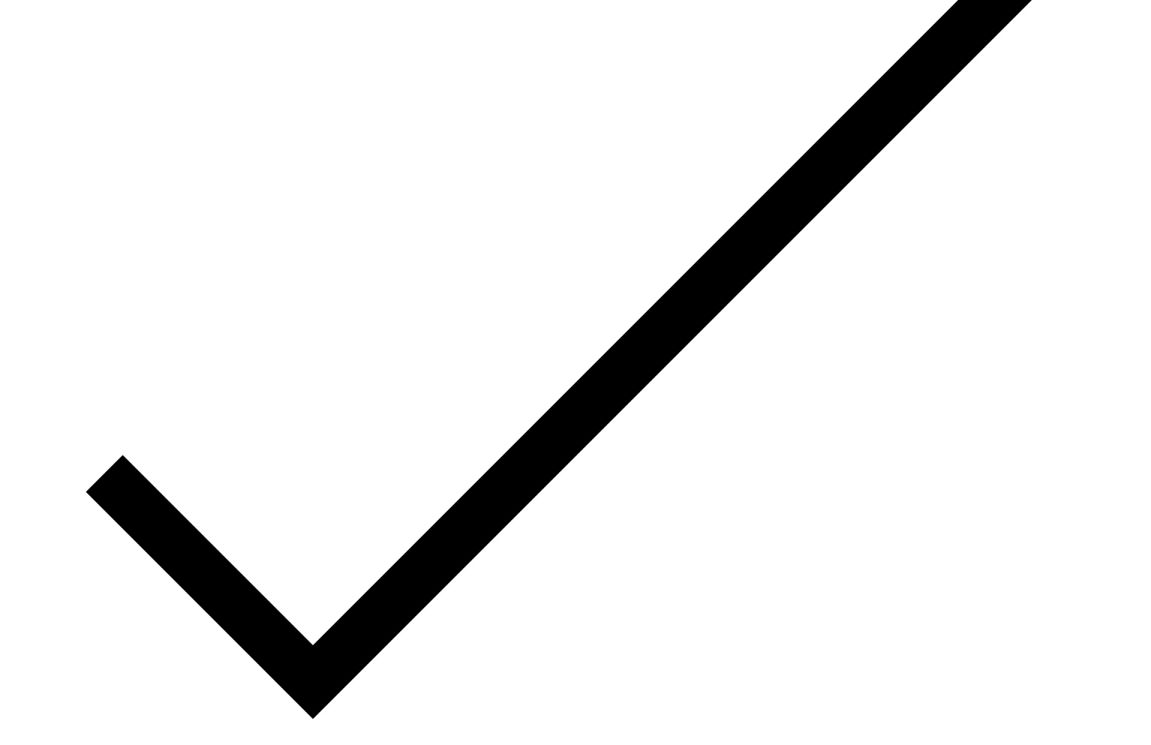 Silhouette has been my favourite photography genre for a long while. In Silhouette store, I showcased best Silhouettes.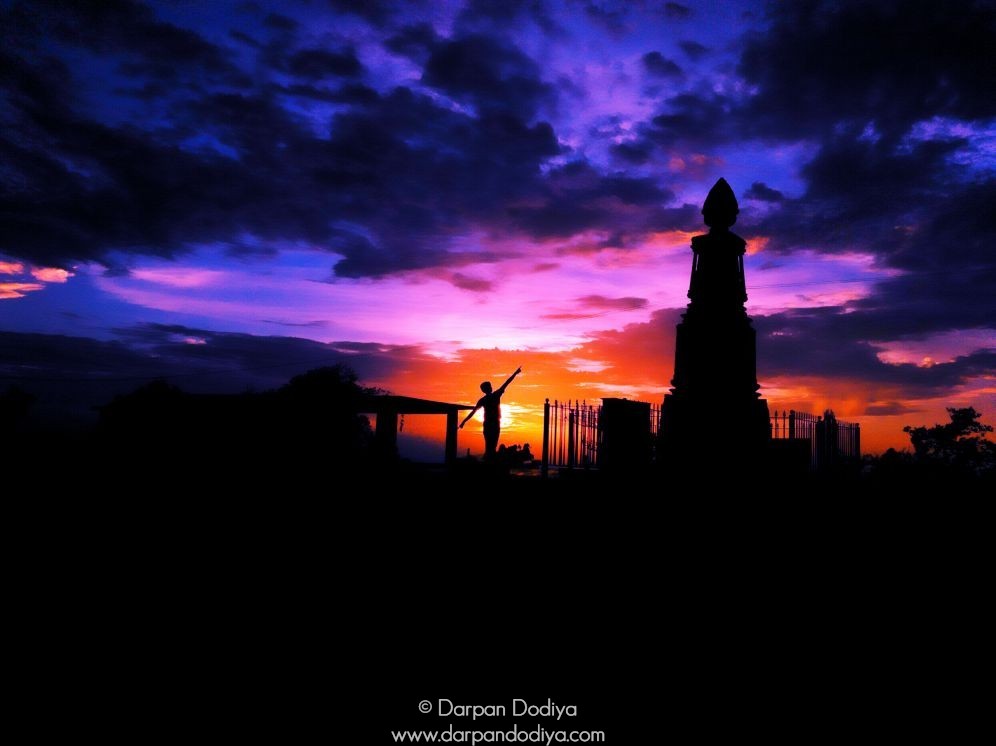 Diary.
Expenses.
Health.
Ideas.
How to keep note of everything? That's what the article delivers.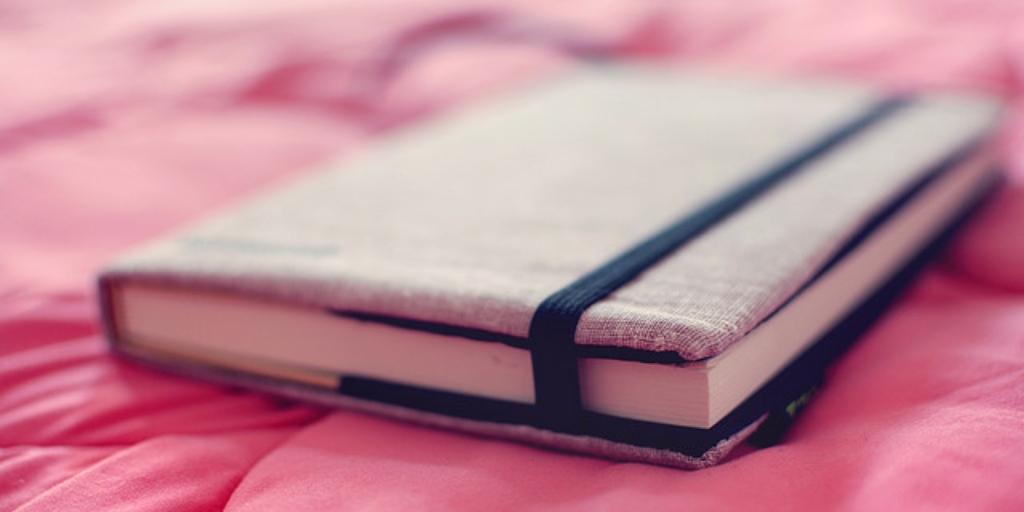 Tragic story of one the magazines that I loved reading the most, Safari English. 🙁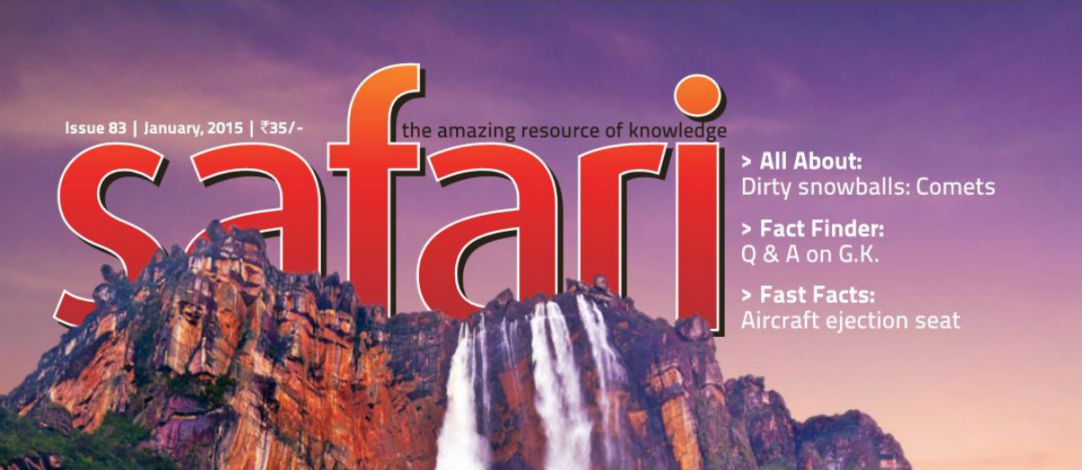 You can be a weather forecaster too!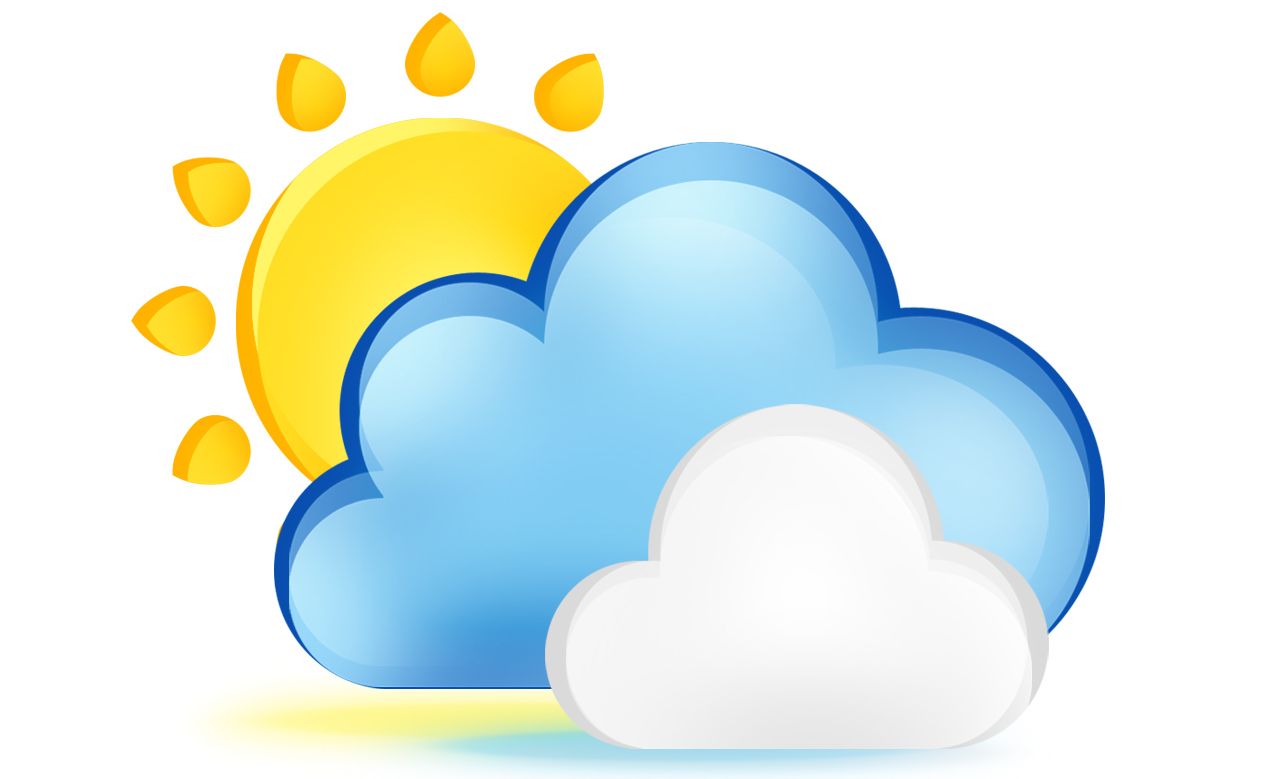 What I learned after running website for a year. The insights and upcoming plans.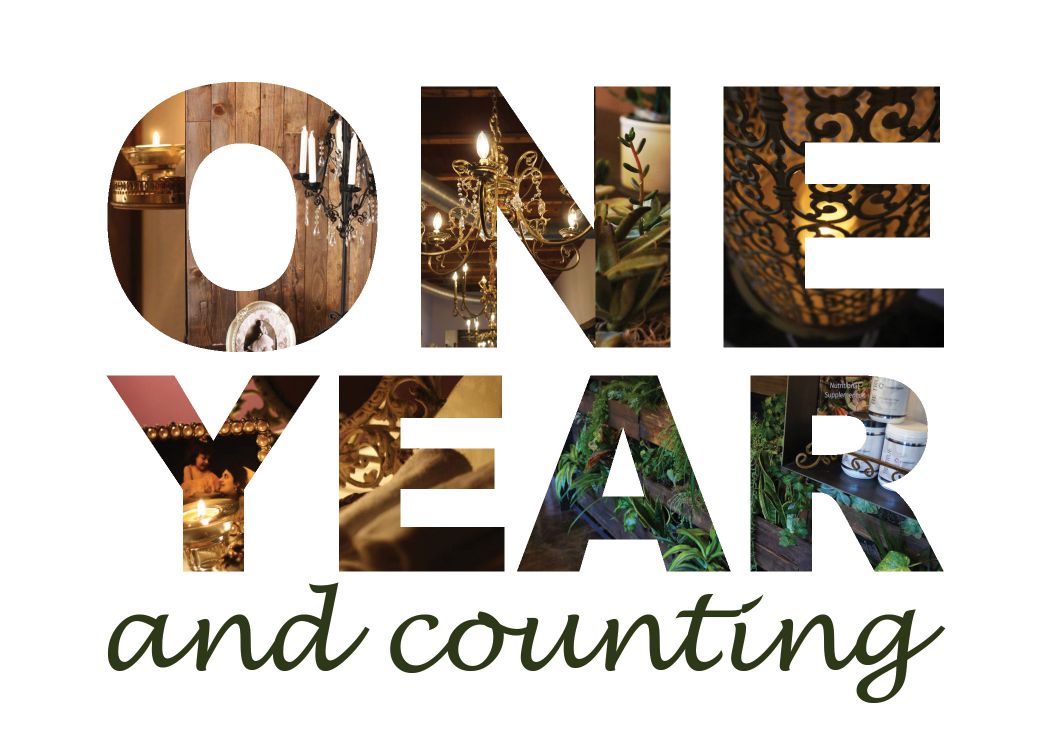 So you don't have a DSLR and so you think that you can't take stunning pictures without DSLR. — Nope. It ain't the case.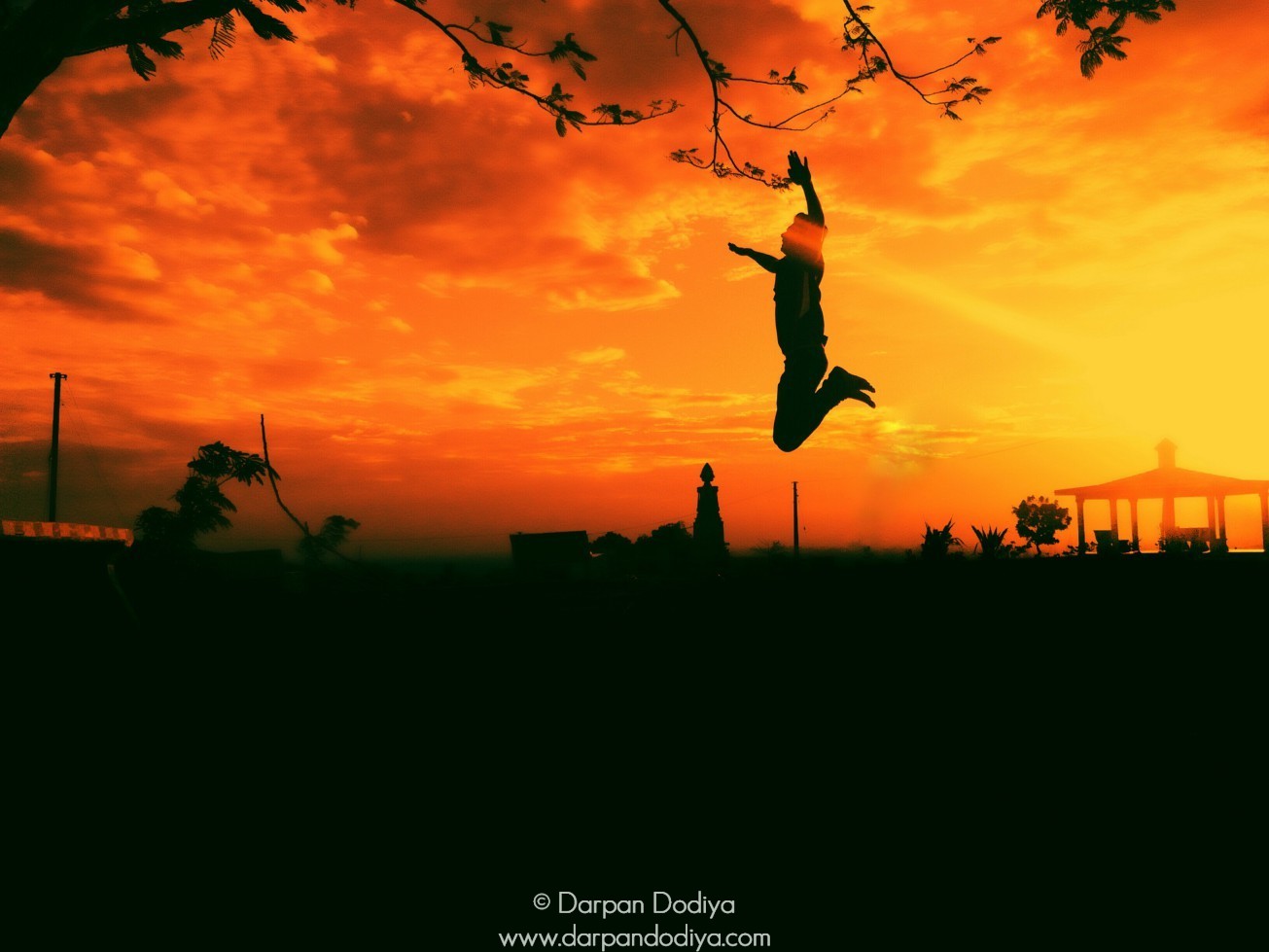 At number 9…9diad!
An exploration of Nadiad city we did in college days. The publicity this article gained was phenomenal!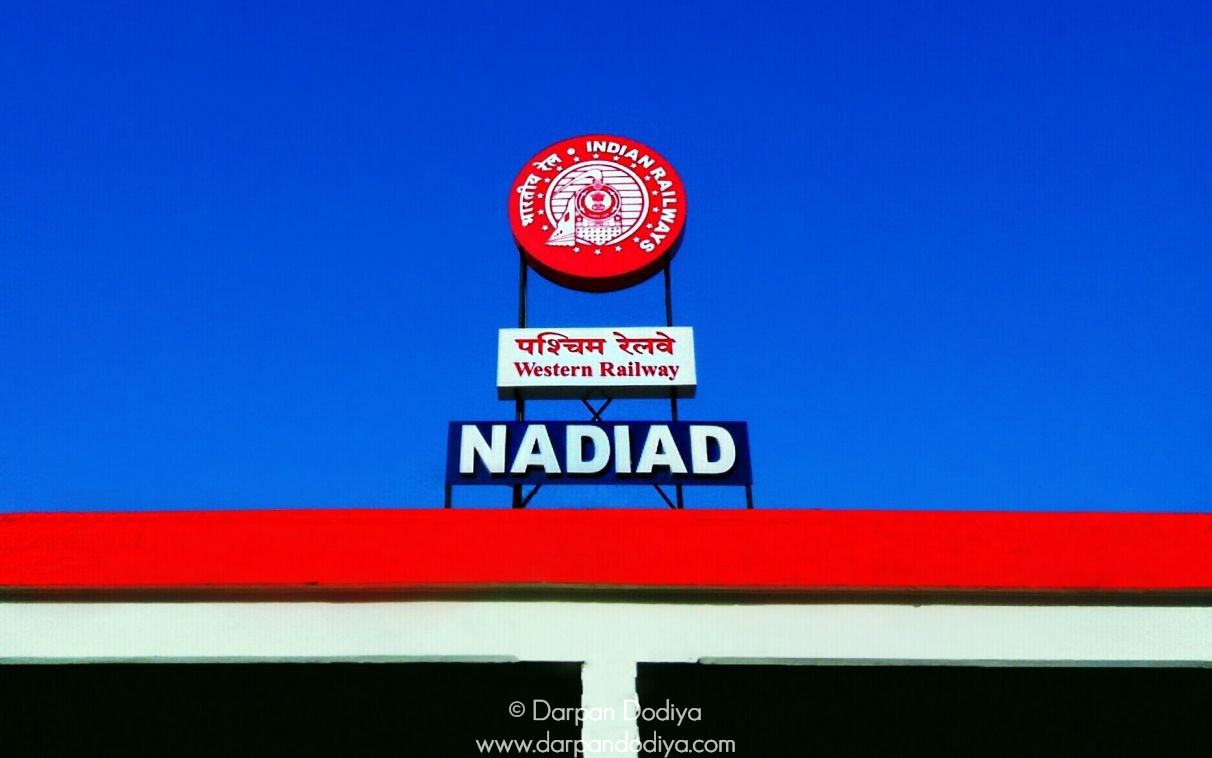 ---
Reading this? Glad to see you! Your thoughts are most welcome!
Read next: Best of 2015: Travel
---
Related Content: