Getting Rid of Cold without Pills
This post has been inspired from: Remove cold without medicine – An excellent writeup by Bhavya Gandhi.
I read his post in April 2016, changed my daily routine as suggested in his article and well – it worked!
Earlier, once in every 3 months, I was used to get hit by cold. Cold would block nostrils for at least for week, and then would go away naturally. Apparently Bhavya had same issue. I followed his suggestion, now it is August 2016 and I'm yet to experience cold attack!
Here's what he wrote:
---
Cold is common in almost all people.
Winter comes, taking cold along with.
Monsoon arrives, taking cold along with.
Eat icecream, cold will hit you!
So it is a most common disease.
Here I am going to tell you a cure of cold without any type of medicine, neither allopathy nor ayurvedic nor homiopàthy nor anything else.
It just depends on your daily routine.  
---
BTW, why is it necessary to get rid of cold?
Cold causes headache all the day. You can't do any activity peacefully. You might become short tempered for a while. And cold is the entry point for most of the diseases.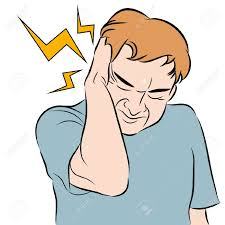 I am not a health expert. But whatever I am going to tell you is a result of my one and half year work and will be continue forever.
---
How did I start?
After having Dengue for 2 consecutive times, I became scared and cautious of my health. In winter, I'd always visit family doctor 2-3 times for cough, fever, cold etc.
Then I met with a relative who goes for swimming 365 days a year. I wondered how is it even possible in winter? Talking for a while, I discovered a way to get rid of cold.
Solution I found was bathing with cold water every day.
---
My Journey
Now I started this as an experiment on myself. From July 2014. It is alright to bath with cold water in summer and also in monsoon. But well in winter…you know. 😛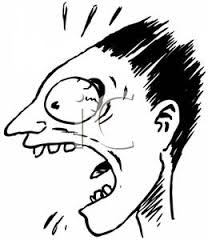 Days and weeks passed. I didn't get any result. I knew it would be hard so kept it going…
I had to take medicine in monsoon. But not in winter.
Months passed and in next monsoon, no medicine! No cold! I was able to eat as many ice creams as I wanted. 🙂 It just felt awesome.
Now:
I am far away from that evil cold!
---
Sweater Experiment
After one year of my experiment, I wanted to try something new.
Along with that cold water bath experiment, I started tolerating lower temperatures.
During whole winter season I wore a sweater twice. Just two times.
Soon after, I realized that summer heat had less effect on my body compared to previous year.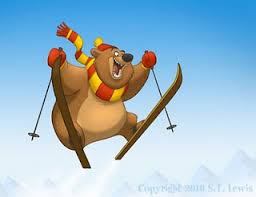 ---
There's no shortcut. This takes time and demands patience. Enjoy nature!
Bhavya
Cover photo from: http://www.thefuss.co.uk/how-cold-shower-therapy-could-change-your-life/
---
More from this blog: