The only way is to go up.
Happy birthday Kunj! December is packed with birthdays of people who are close to me. Mom's birthday and brother's birthday is back to back. I often go on self reflection mode on these special days and today I went back to childhood days I spent with my brother Kunj.
---
I feel immensely grateful to the life that I have right now.
Growing up in a remote tribal village in India, I have always felt that the life I was living at any point is the best I could live and cannot be topped. After climbing so many steps over the years, I want to look back those steps and celebrate.
This post is a collection of those sweet memories.
---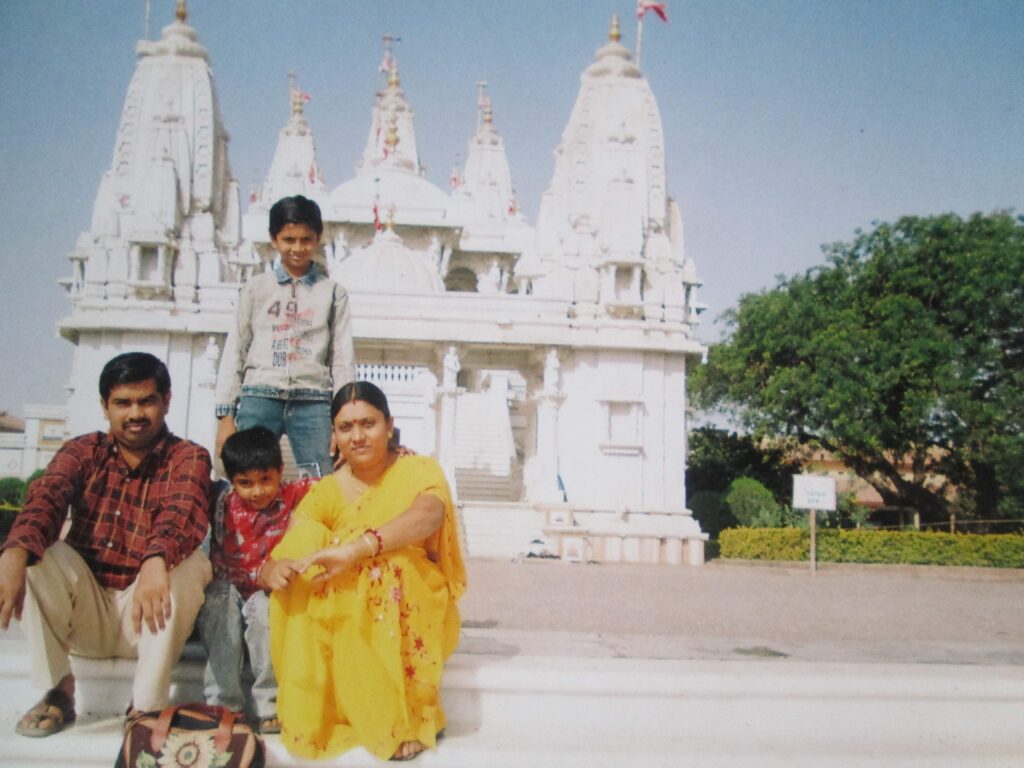 ---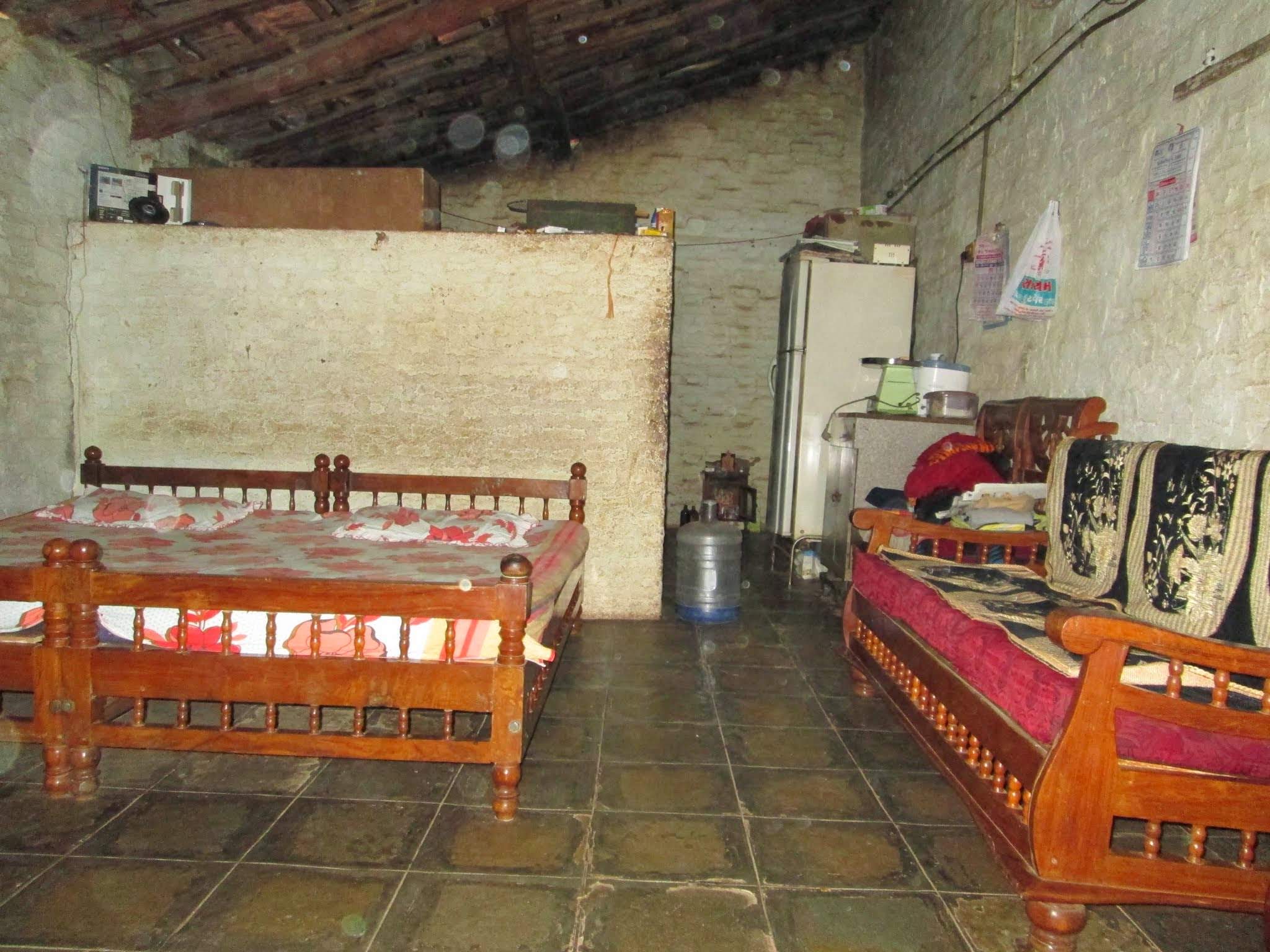 ---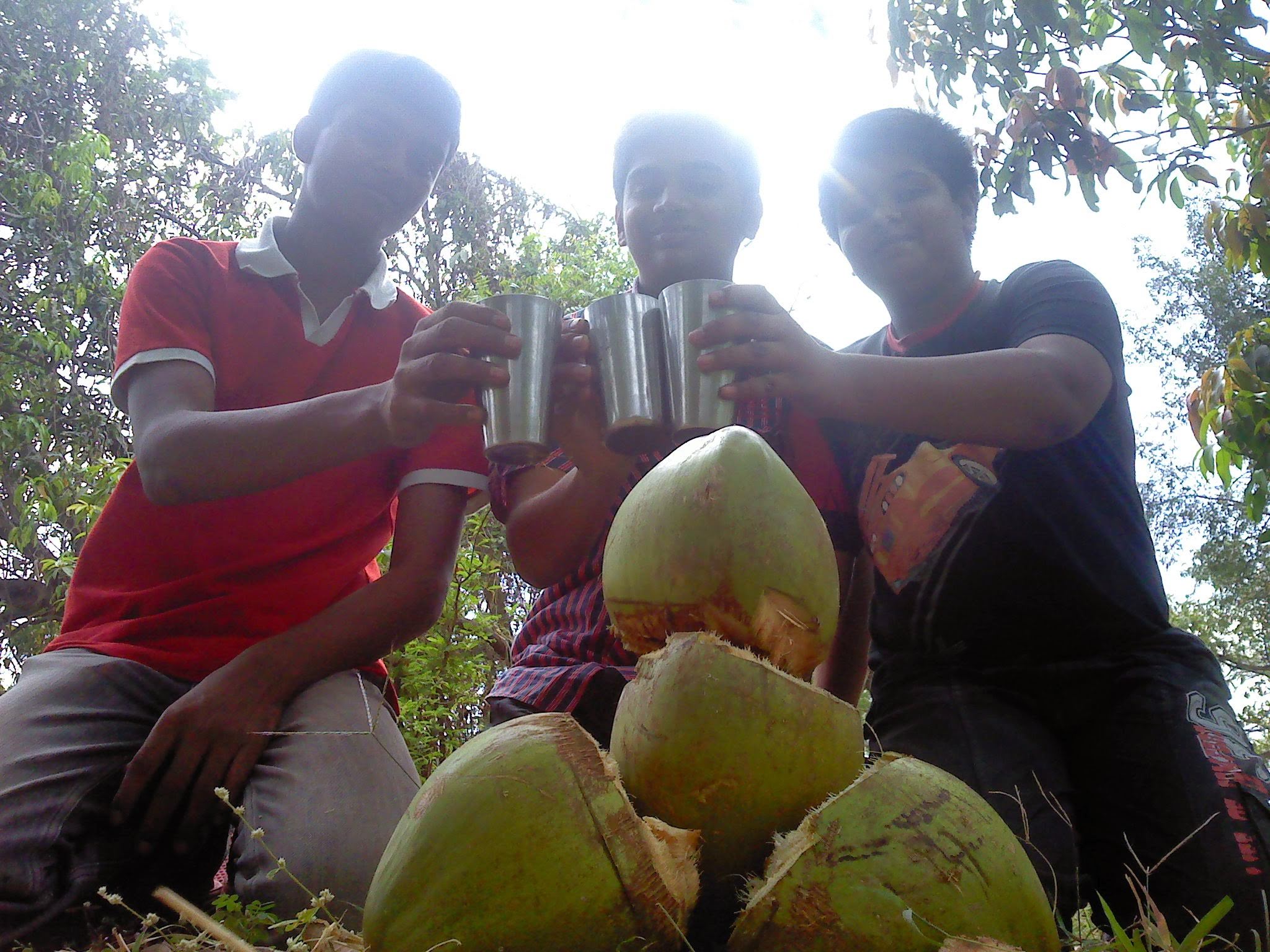 ---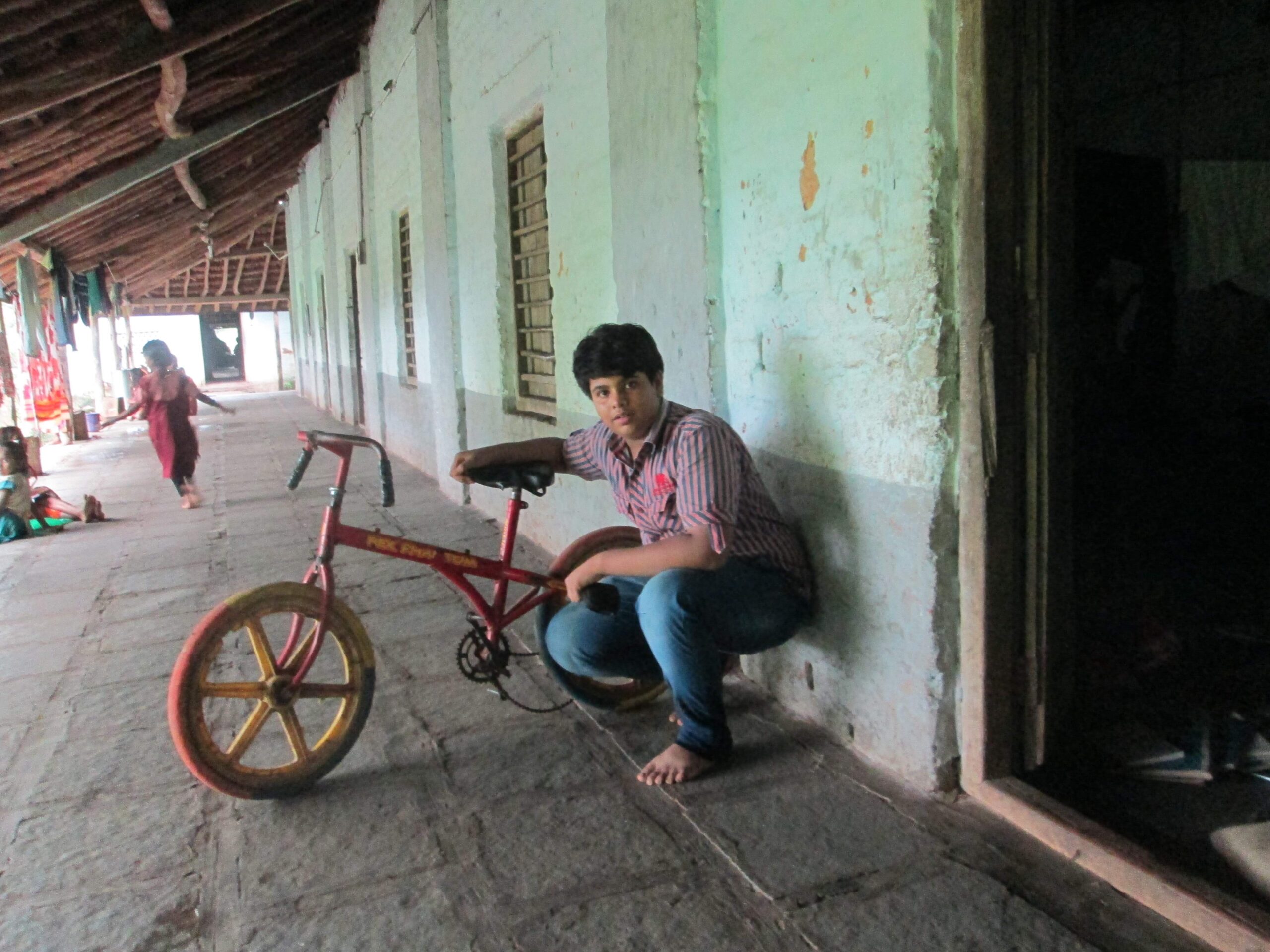 ---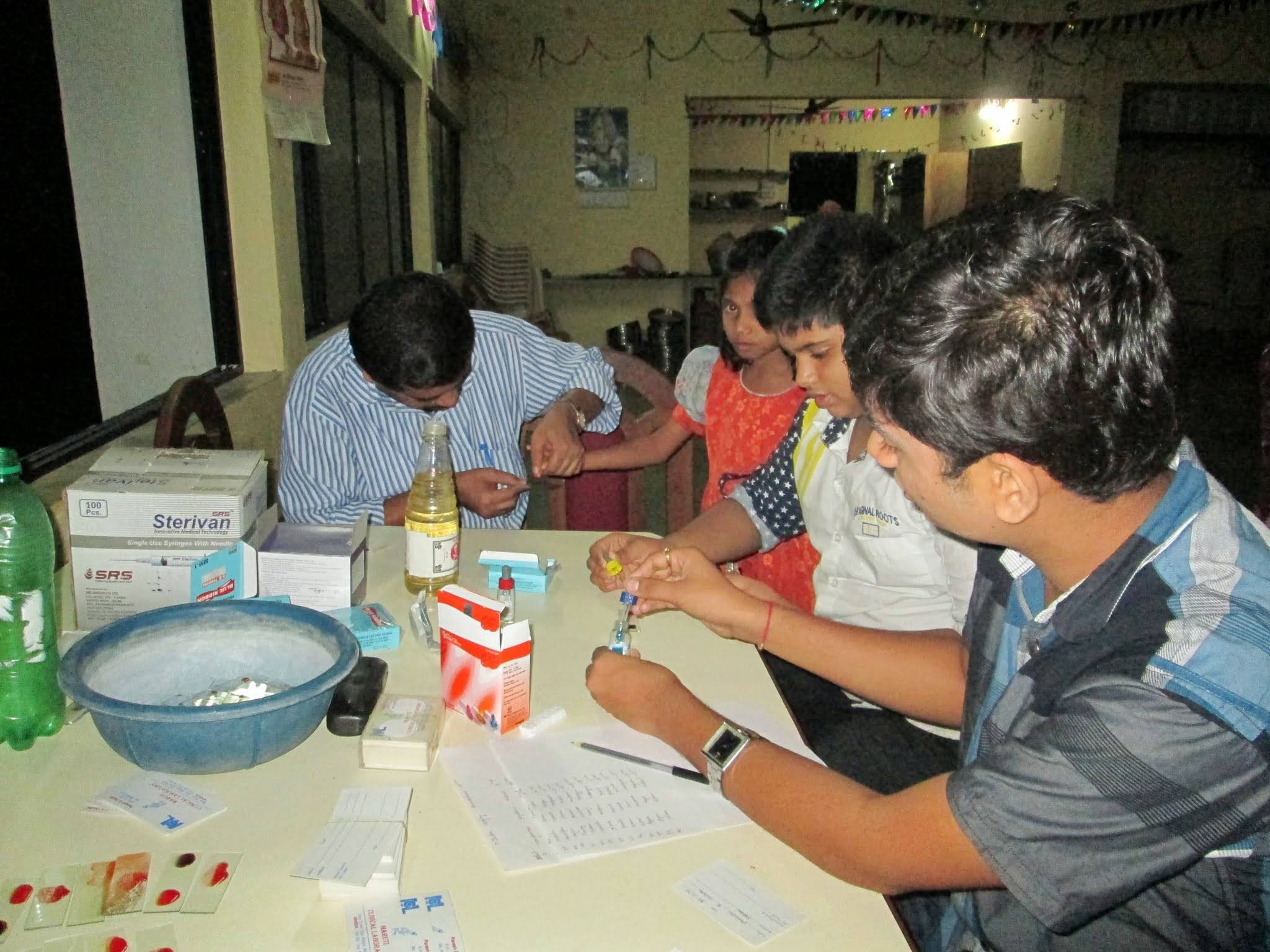 ---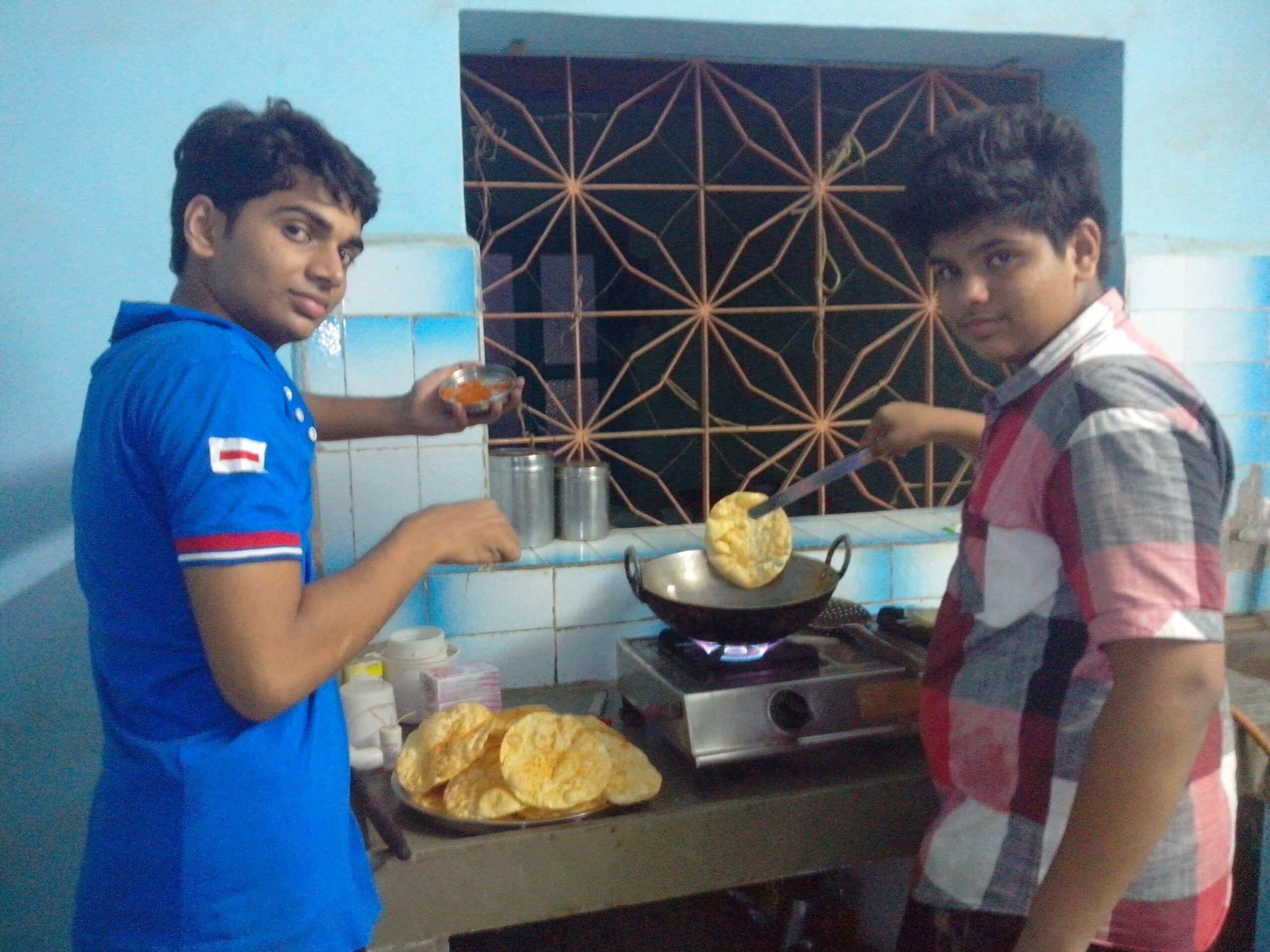 ---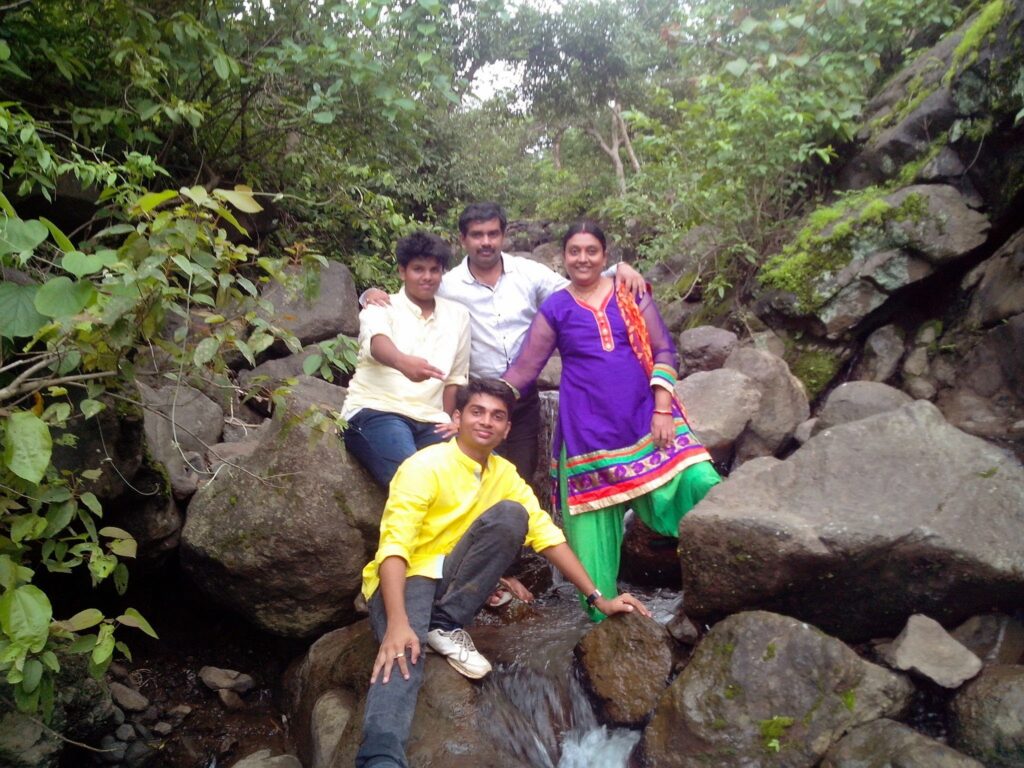 ---
One, I learned how to smile with my teeth showing up haha. Second, I started traveling which expanded my horizons and thought process significantly. It is also during this timeframe that I learned how to take good photos which lead me into the world of photography. I wanted to take good photos to publish them along with my travel experiences on this blog.
---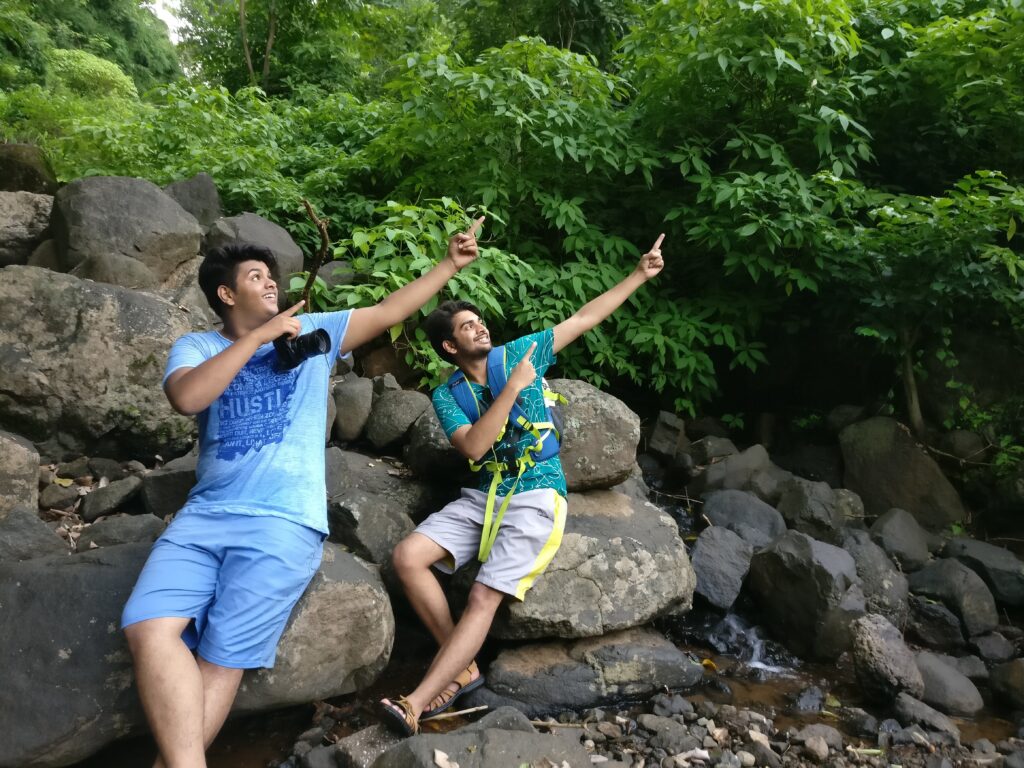 ---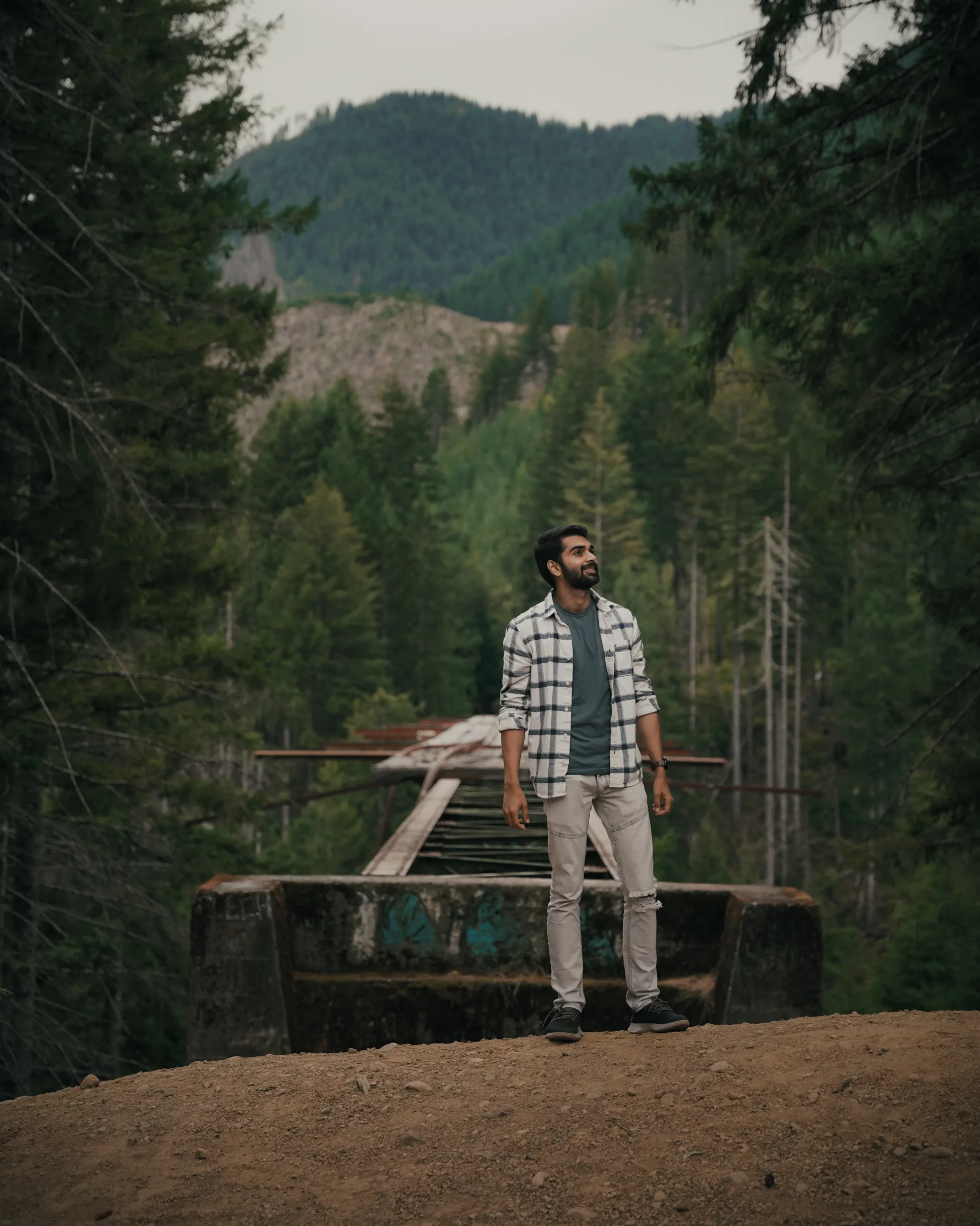 ---
…and the only way to go from here is up.