Best of 2015 : Travel
In year 2015 I travelled to scores of places. More places mean more travel posts. 🙂
A compilation of best among them!
---
I started year with trip to Lothal with Bhavya Gandhi. It was third travelogue overall and received warm responses from colleagues. It gave me head start for rest of the year!
A great start of the year!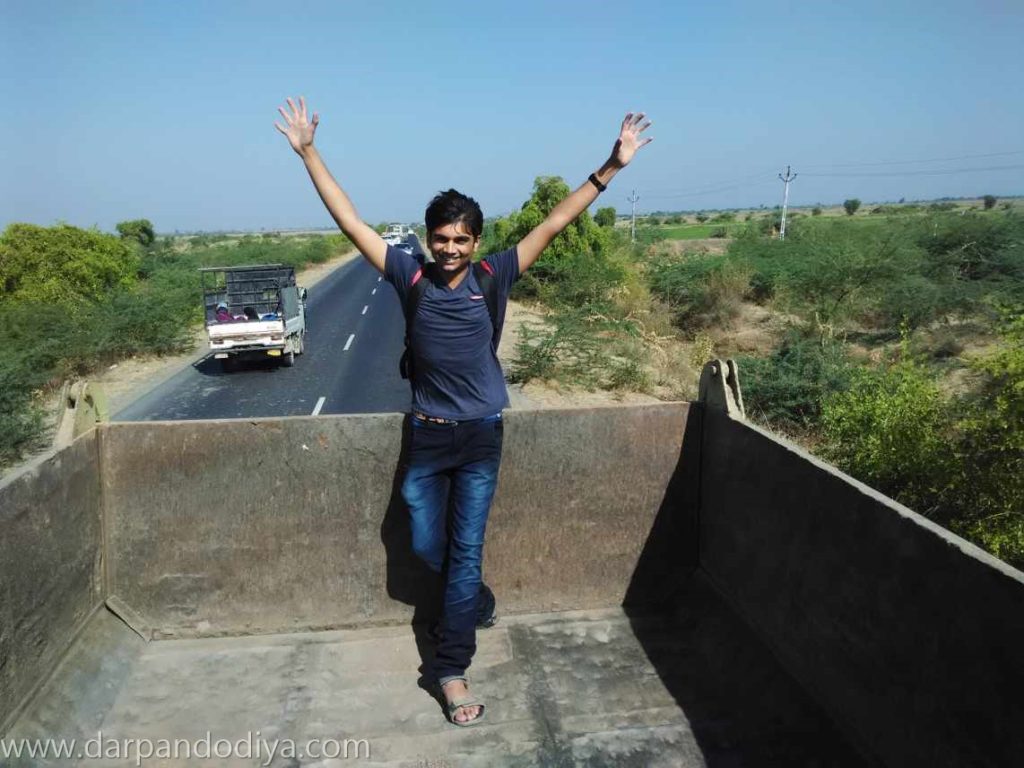 I wrote this article casually, jotting down whatever I knew about PNR. These days, it's ranking pretty good on Google.

A travel method that I follow for every trip.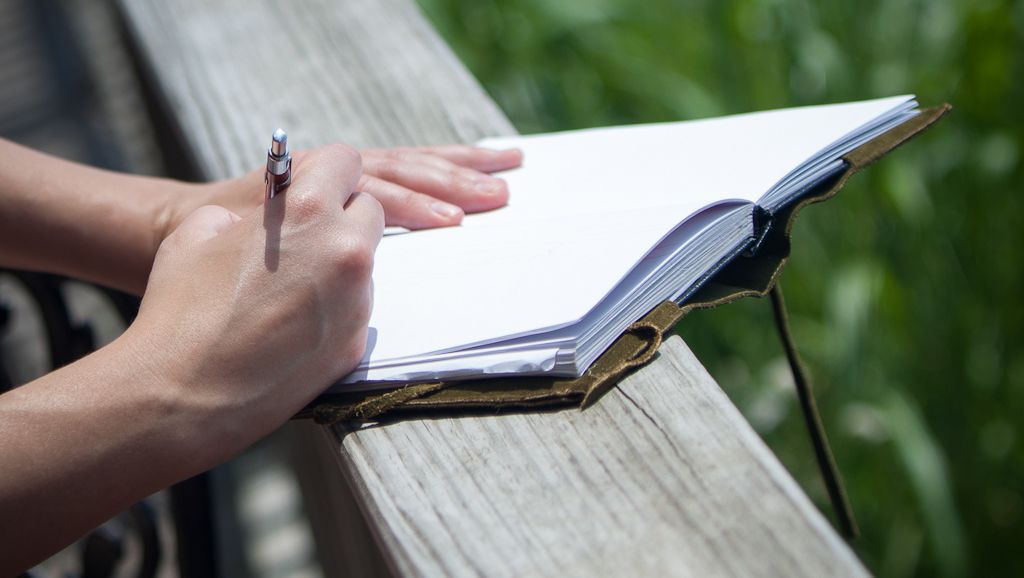 A handy list of hill stations in Gujarat. This post is in the league of most viewed travel articles.

I will remember this place for awesome colorful photographs we took that evening!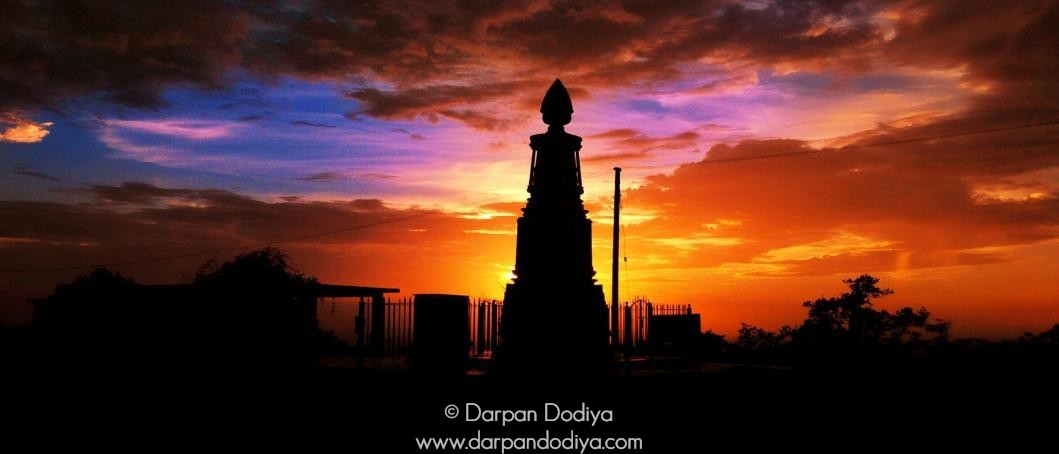 Another list! After listing hill stations, it was time for waterfalls.

A power packed trip with lots of experiences and memories.
Please don't ask what are we doing in photo! 😛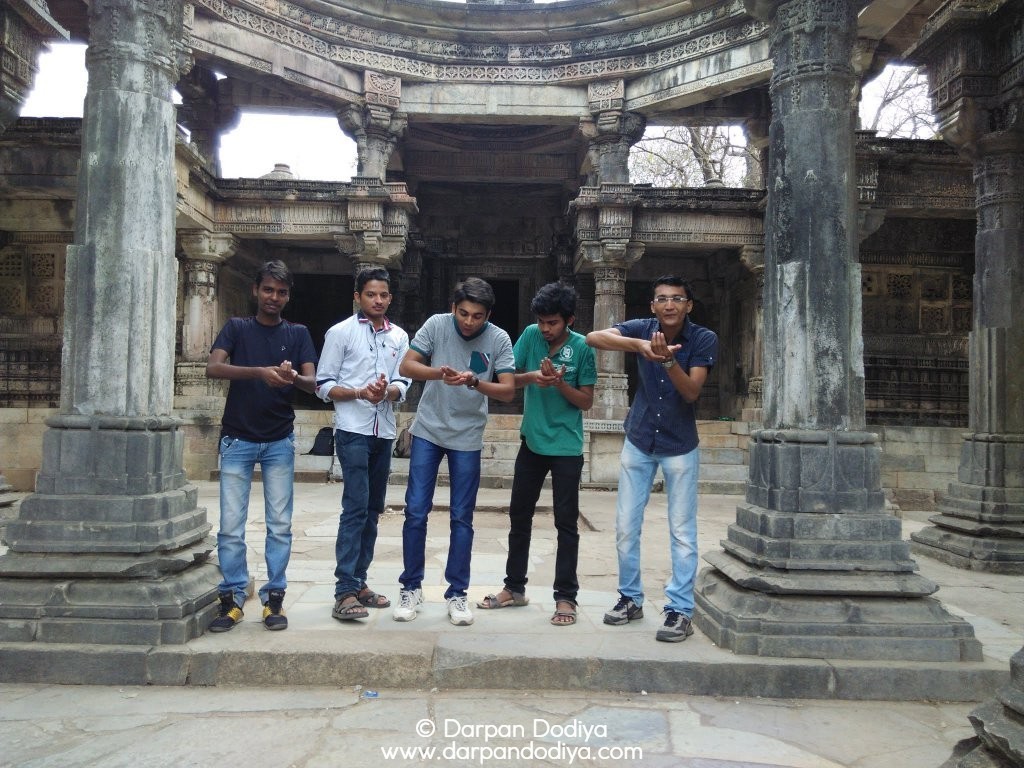 Dang, Gujarat has exotic landscapes. An attempt to capture them in camera.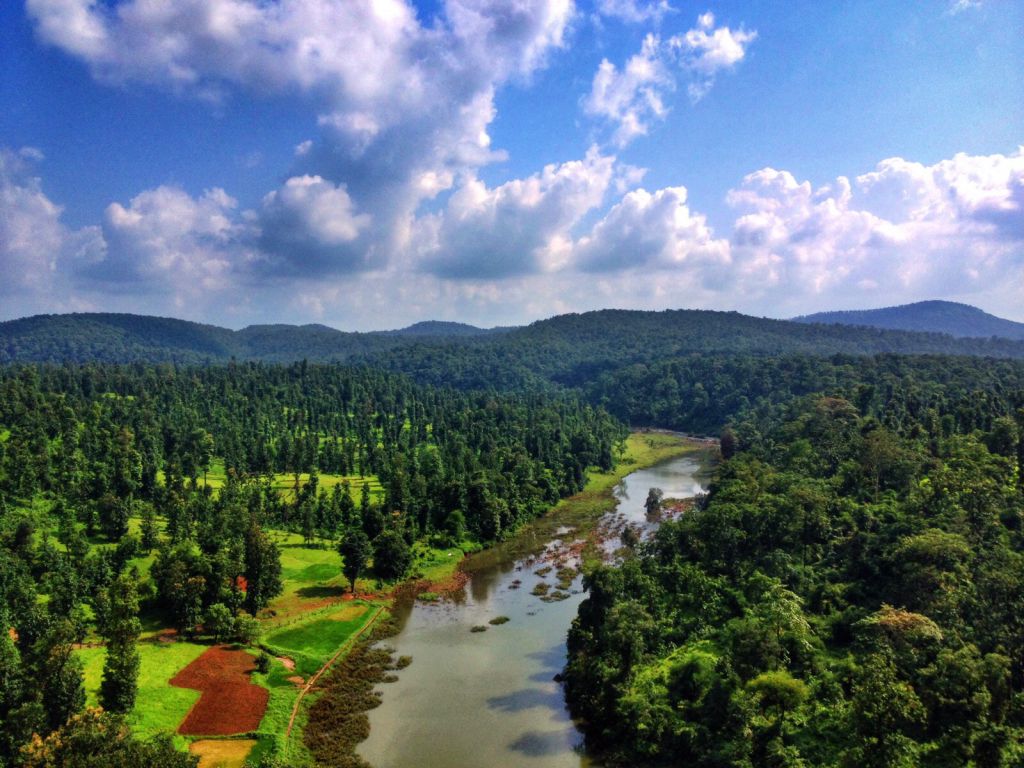 The most acclaimed travel article till the date! This exploration of Nadiad was so much fun. One of the best travel projects ever.
Keeping up with number 9, 9diad is 9th in this list too!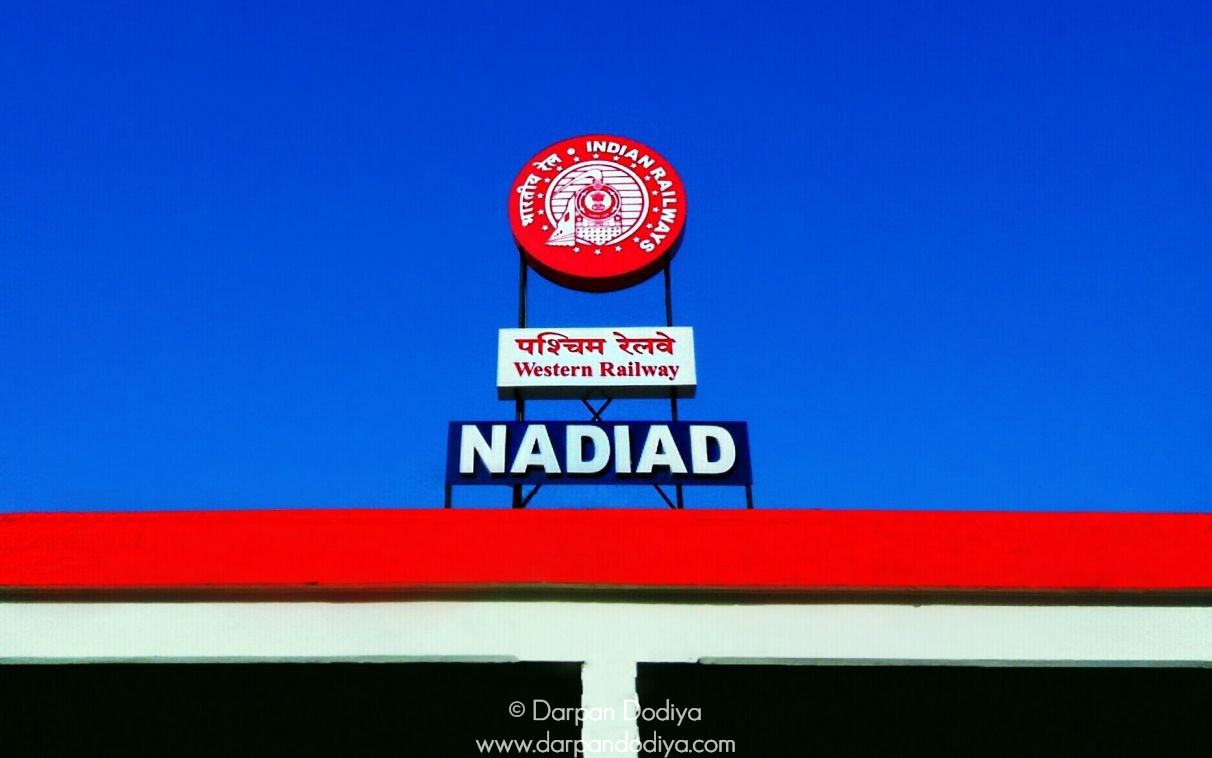 ---
So that was crux of year 2015. Desire of exploration is sure of getting increased year after year!
Sayonara!
---
More from this blog: