Adalaj Stepwell (In Gujarati Adalaj Ni Vav – અડાલજની વાવ) is a stepwell located in the village of Adalaj, close to Ahmedabad city and in Gandhinagar district in the Indian state of Gujarat. It was built in 1498. It is an example of Indian architecture work.
The step well or 'Vav', as it is called in Gujarati, is intricately carved and is five stories deep. Such step wells were once integral to the semi-arid regions of Gujarat, as they provided water for drinking, washing and bathing. These wells were also venues for colourful festivals and sacred rituals.
Source: Wikipedia
---
I visited Adalaj Stepwell back in the hot summer of April 2016. I wished to write a detailed account of the place. Alas, other priorities wouldn't let me.
Posting photos of the place here. I will update this post sometime in future. Witness the beauty of Adalaj!
---
Photos: 
Photos from April 2016. Taken on OnePlus X.
Starting journey from BRTS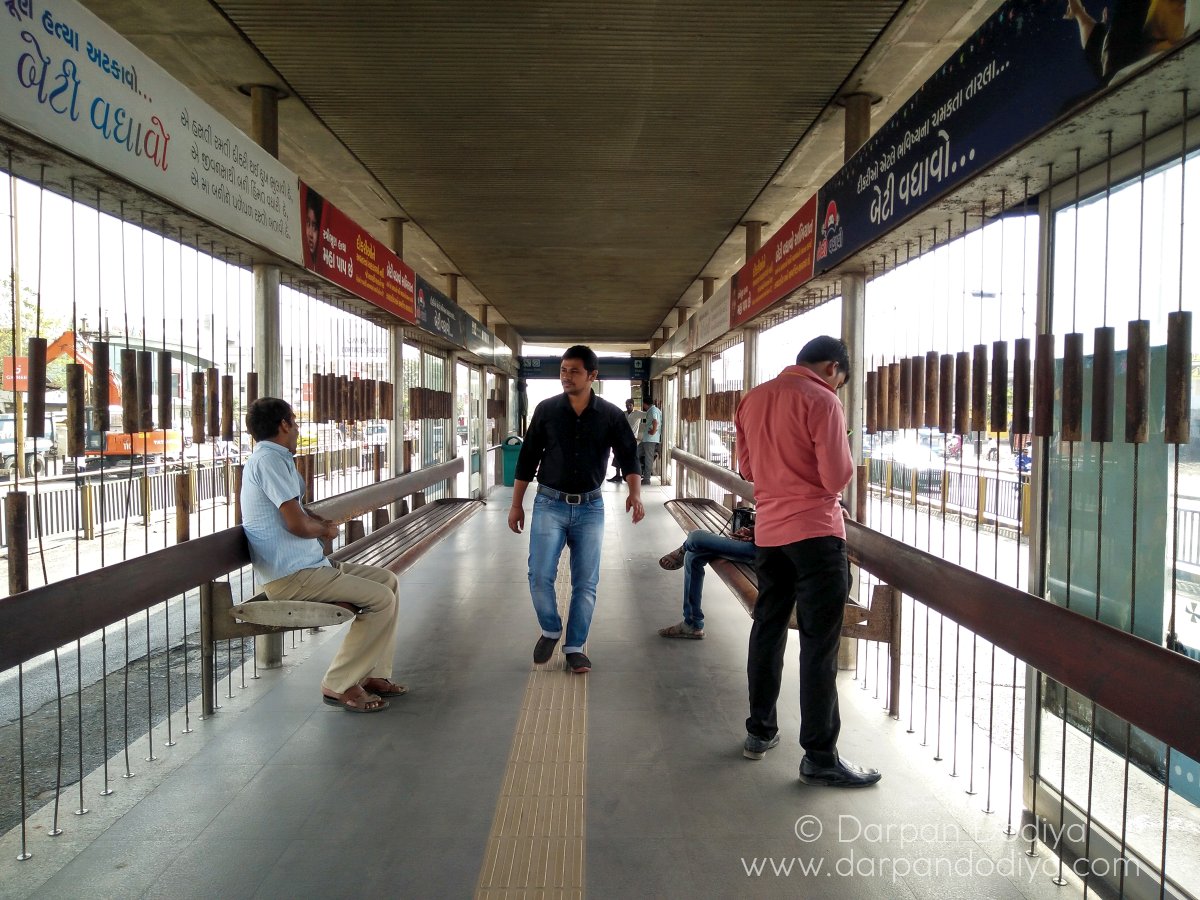 When I reached there at 2 PM, temperature was above 40 degree celcius. Do not ever visit in summer. The place will be hot and dry.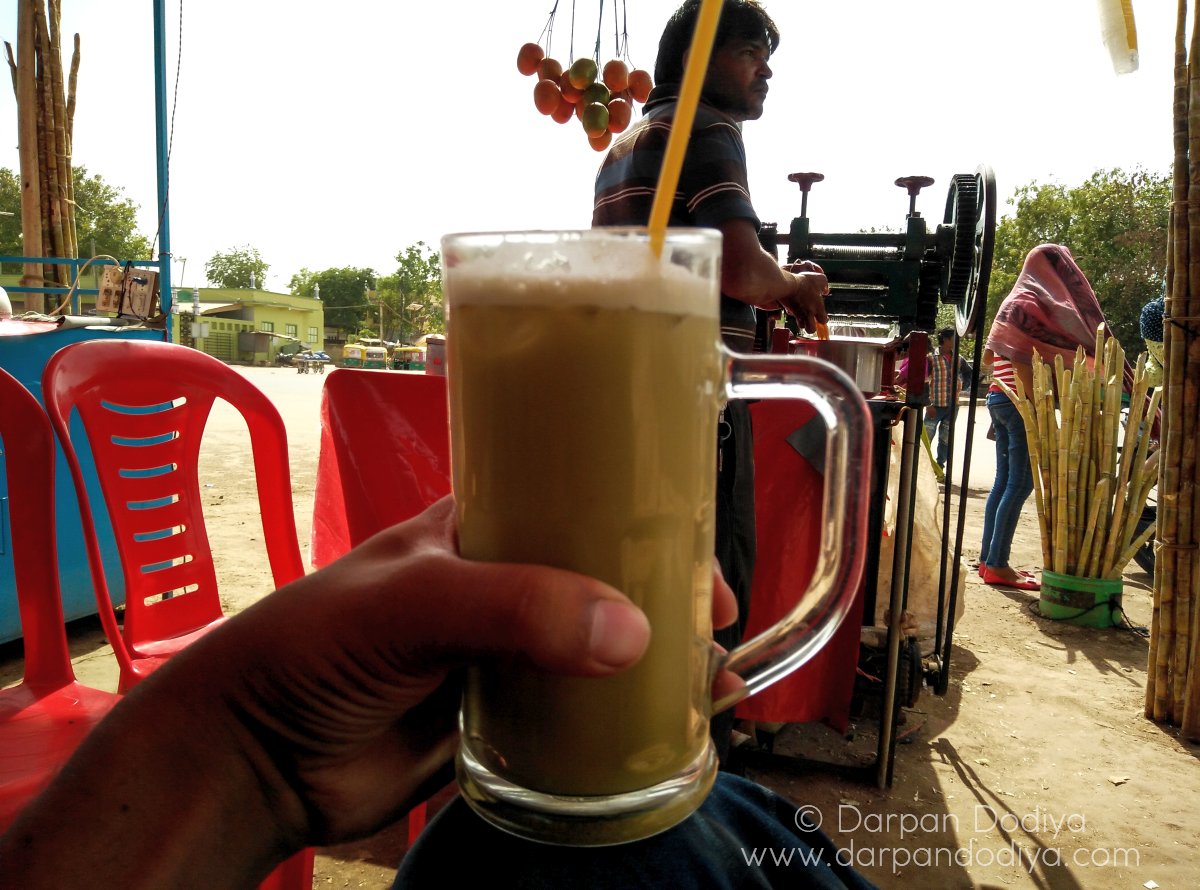 Adalaj Vav structure is surrounded by two well maintained parks. Even in summer, they were green. Good place to take some rest.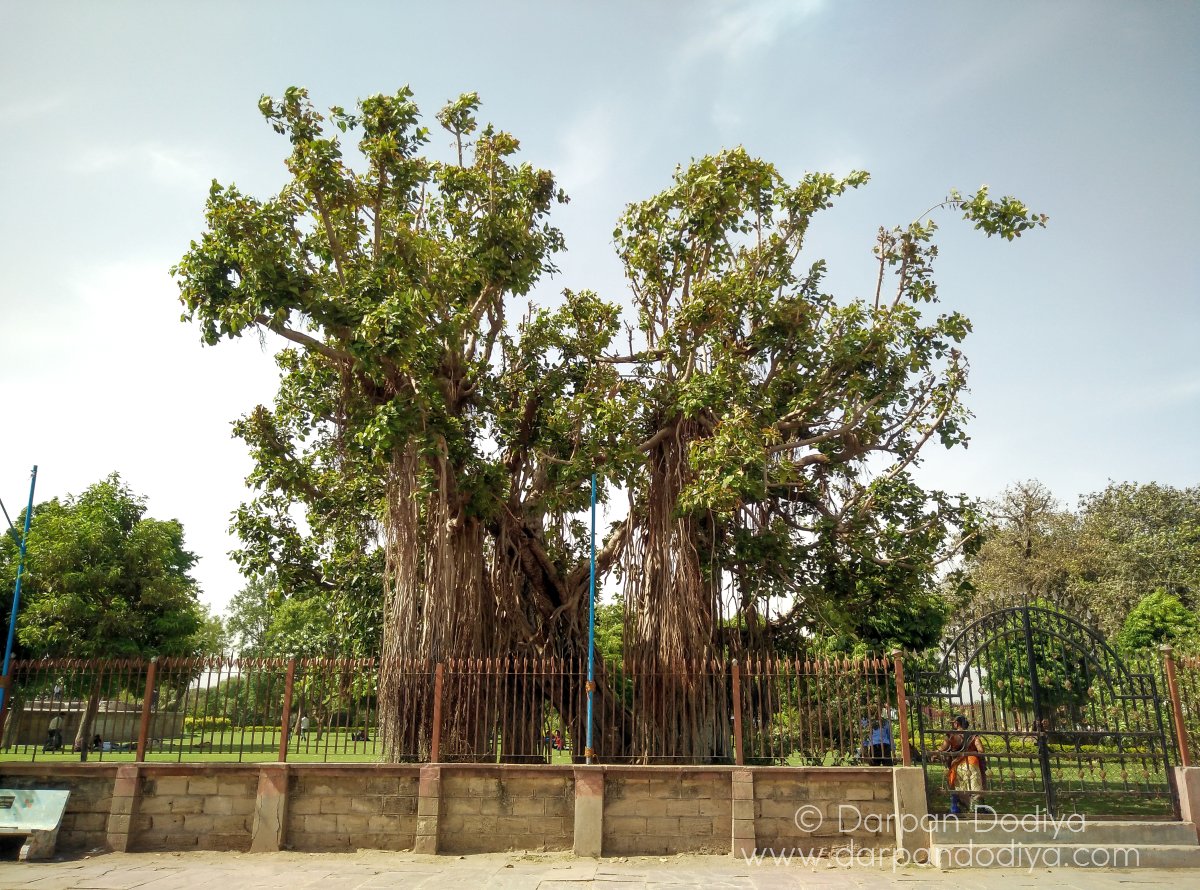 The history of step-well of Adalaj. Click on image to view it in full size.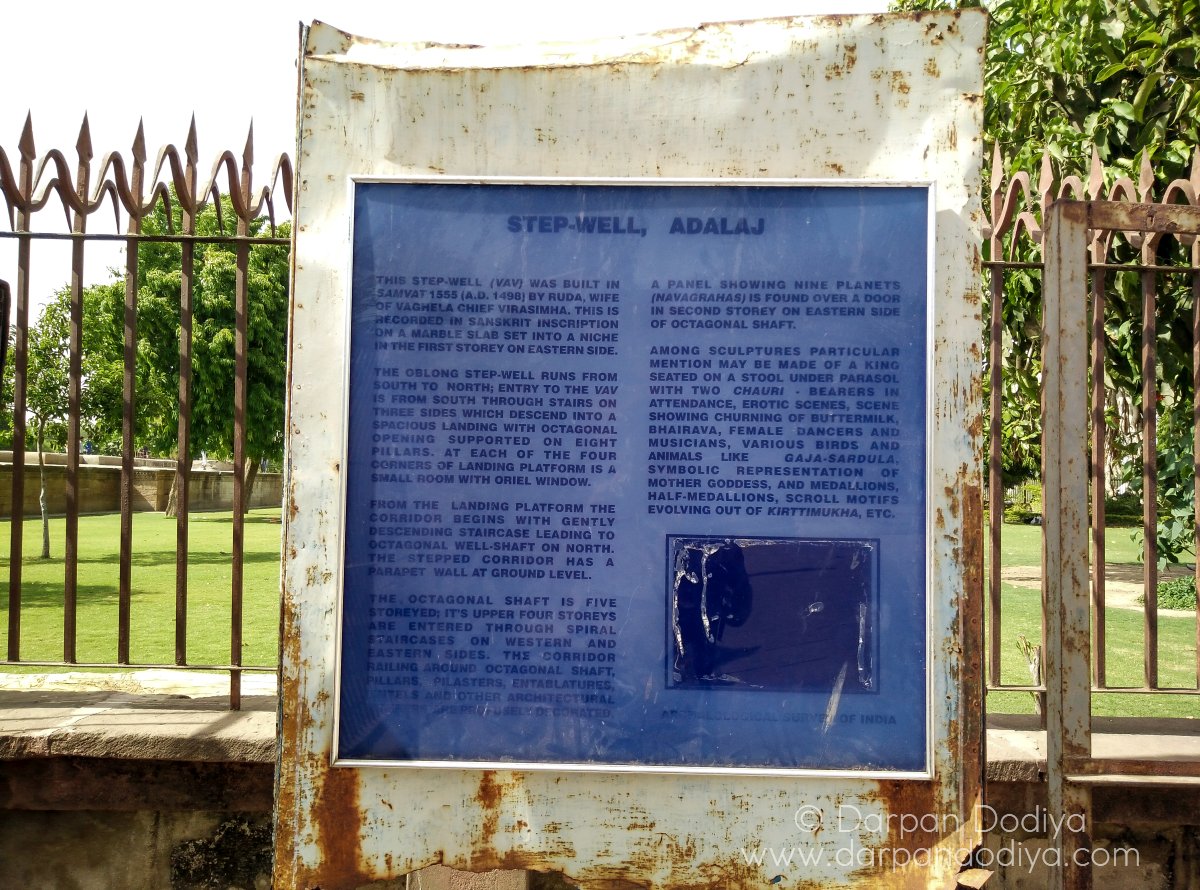 Entering in. Even in summer, the place was little crowded.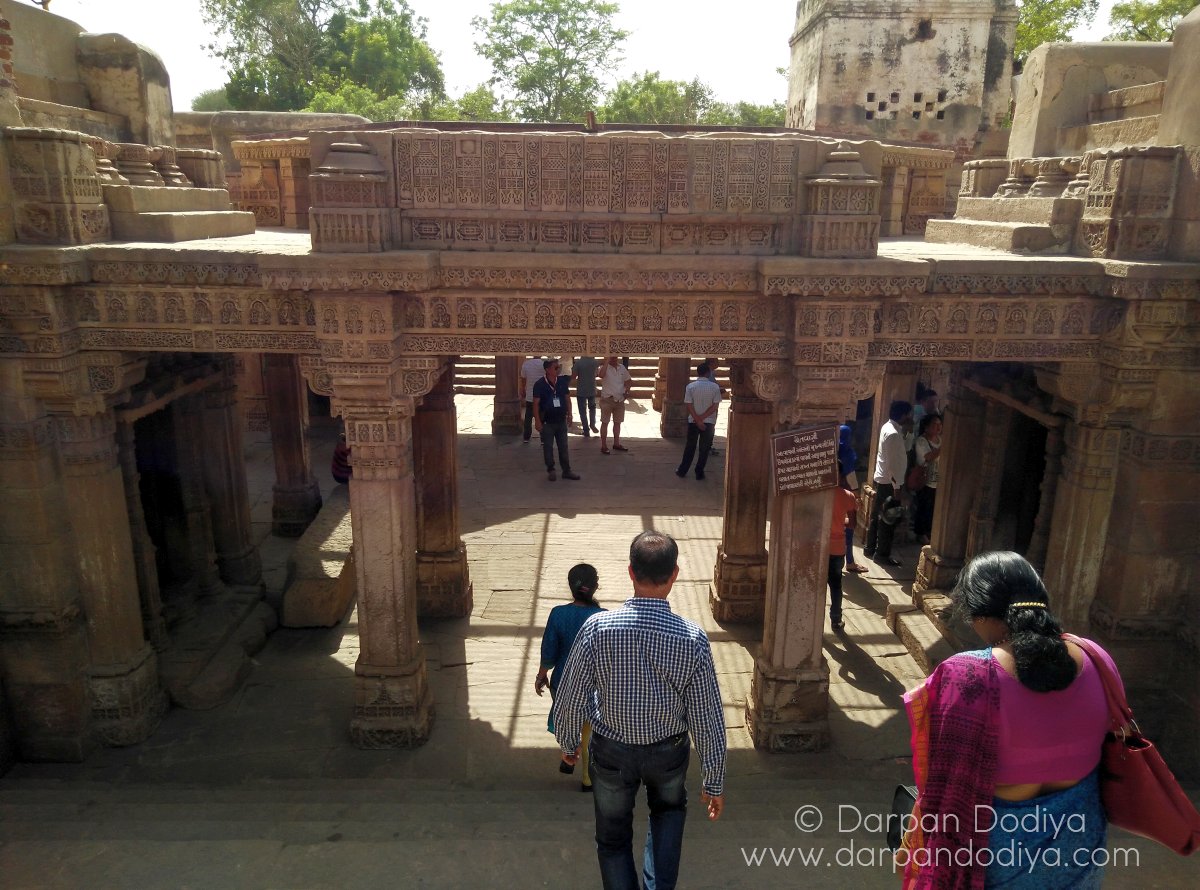 Mesmerizing structure.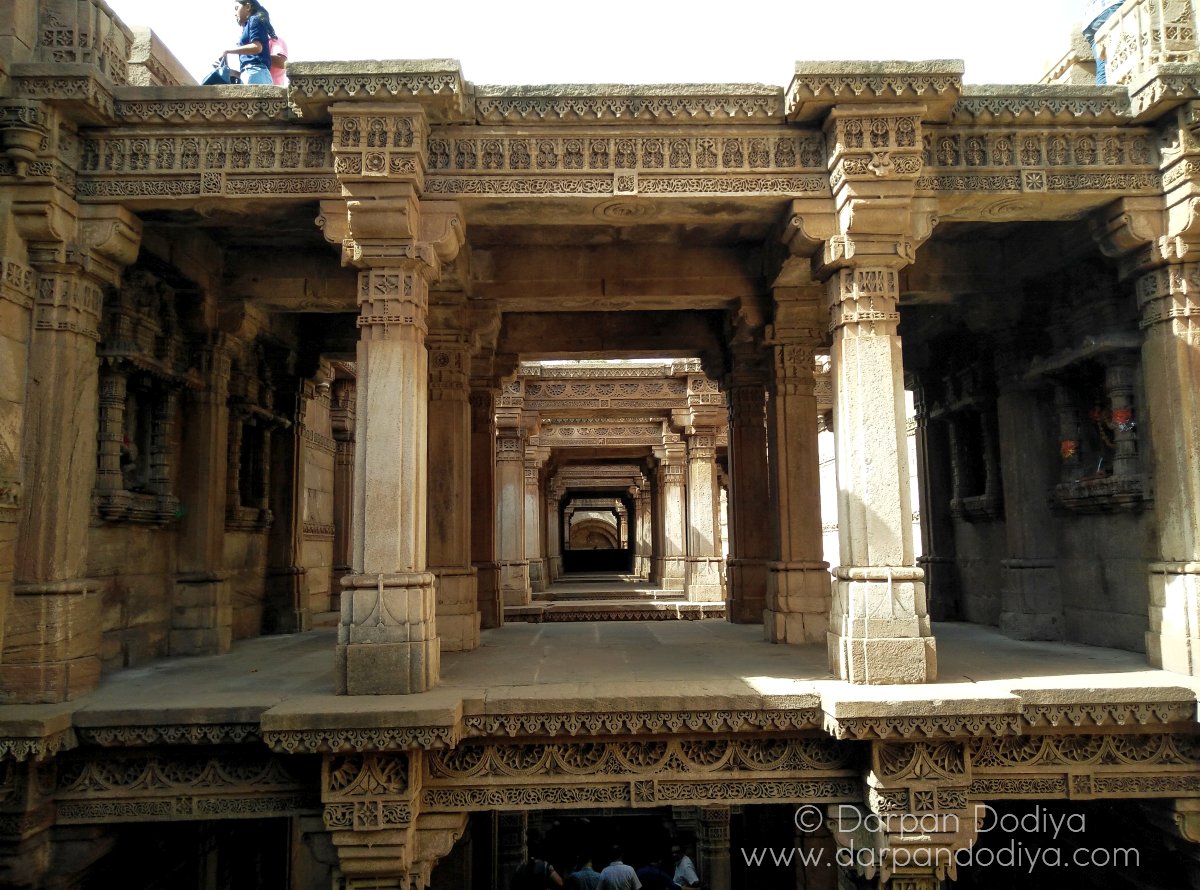 The ASI (Archeological Survey of India) has put protective net to cover up the well. This is a good and absolutely necessary step as many would throw garbage & polythene bags in well.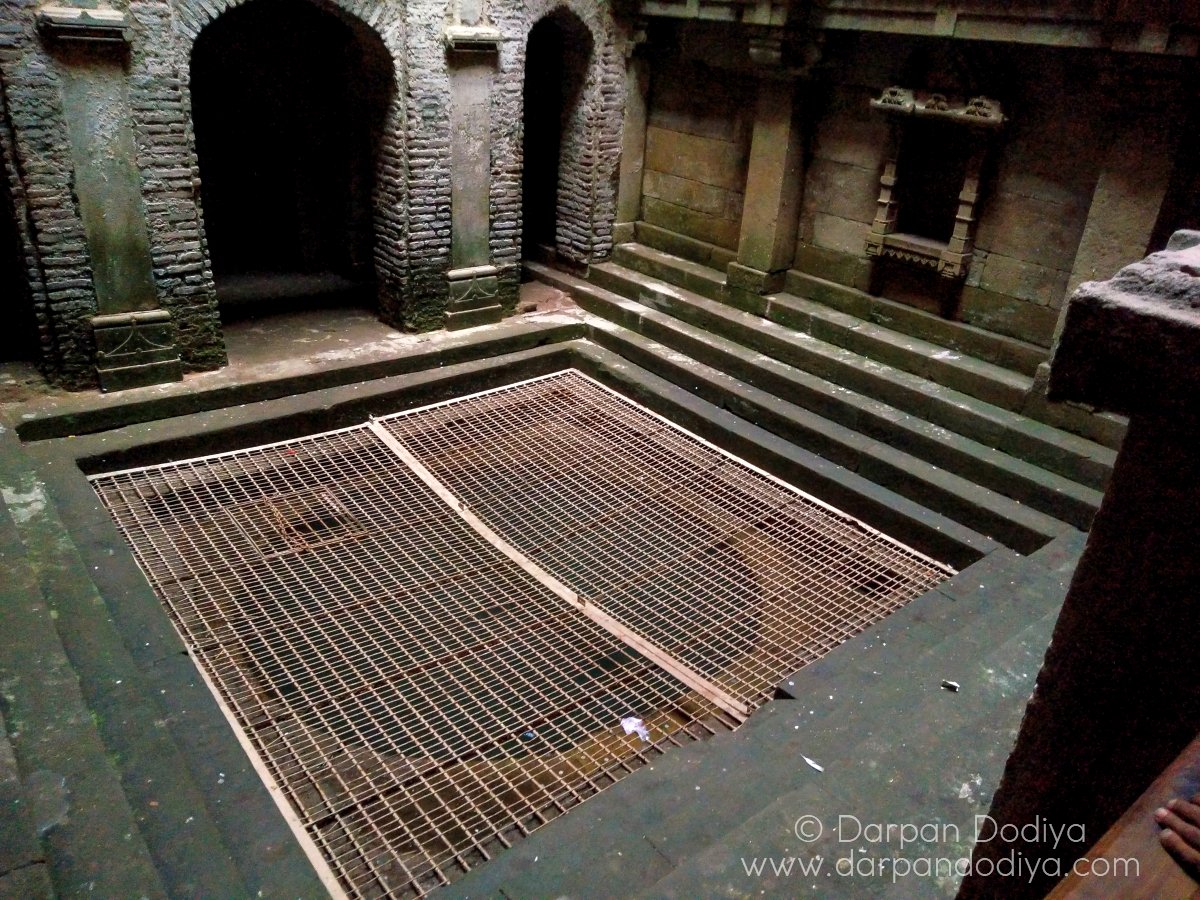 Looking up. Adalaj Vaav is around 5 storey high.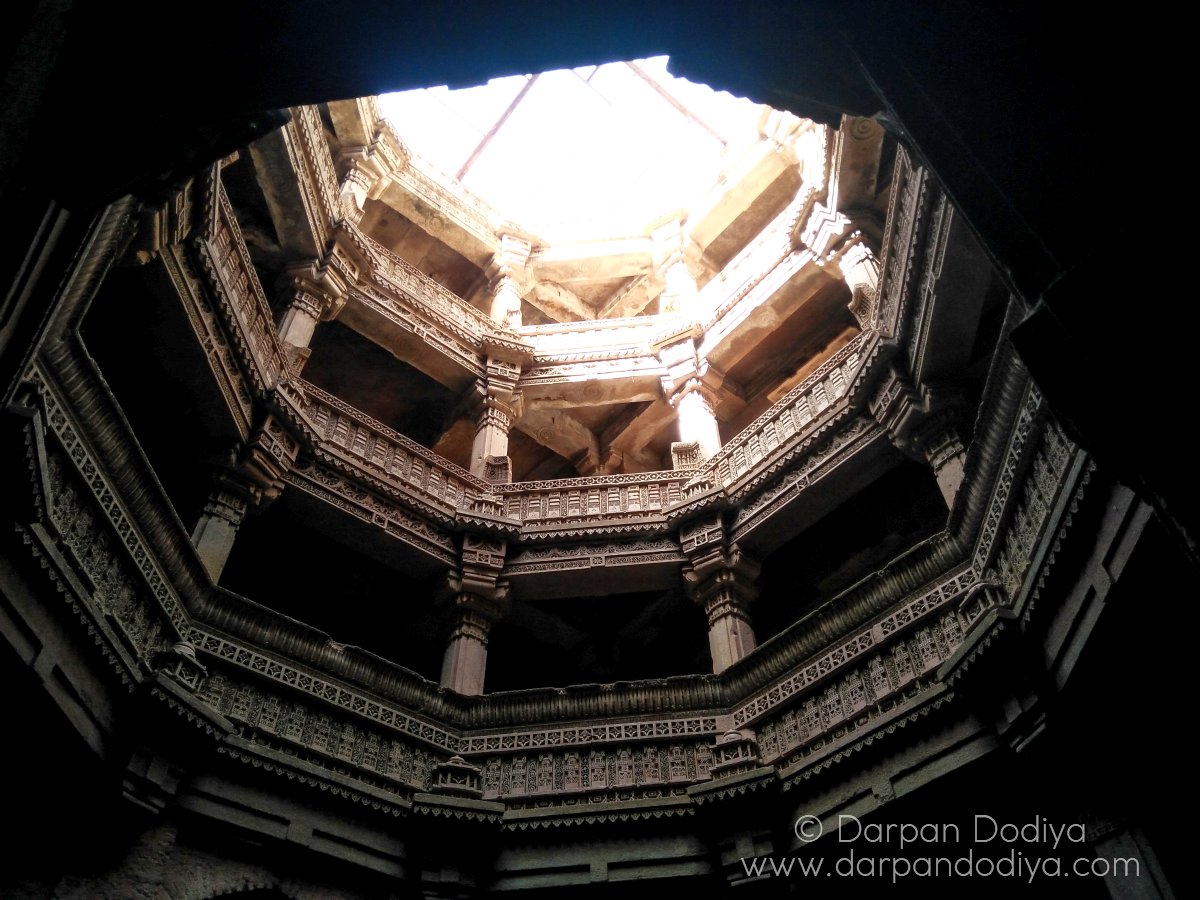 One more perspective from ground 0.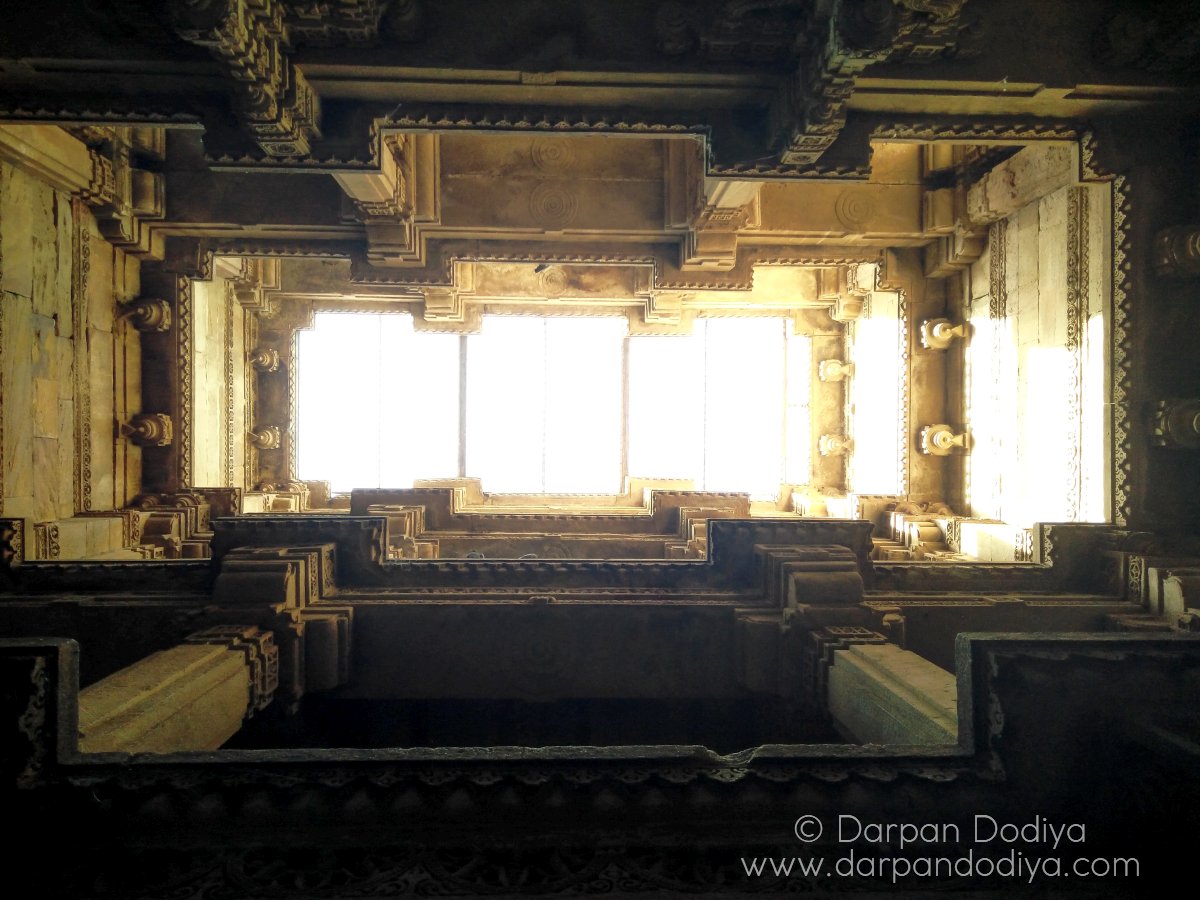 It goes without saying that the place offers many photography opportunities. Make sure to take good camera with you on your visit to Adalaj.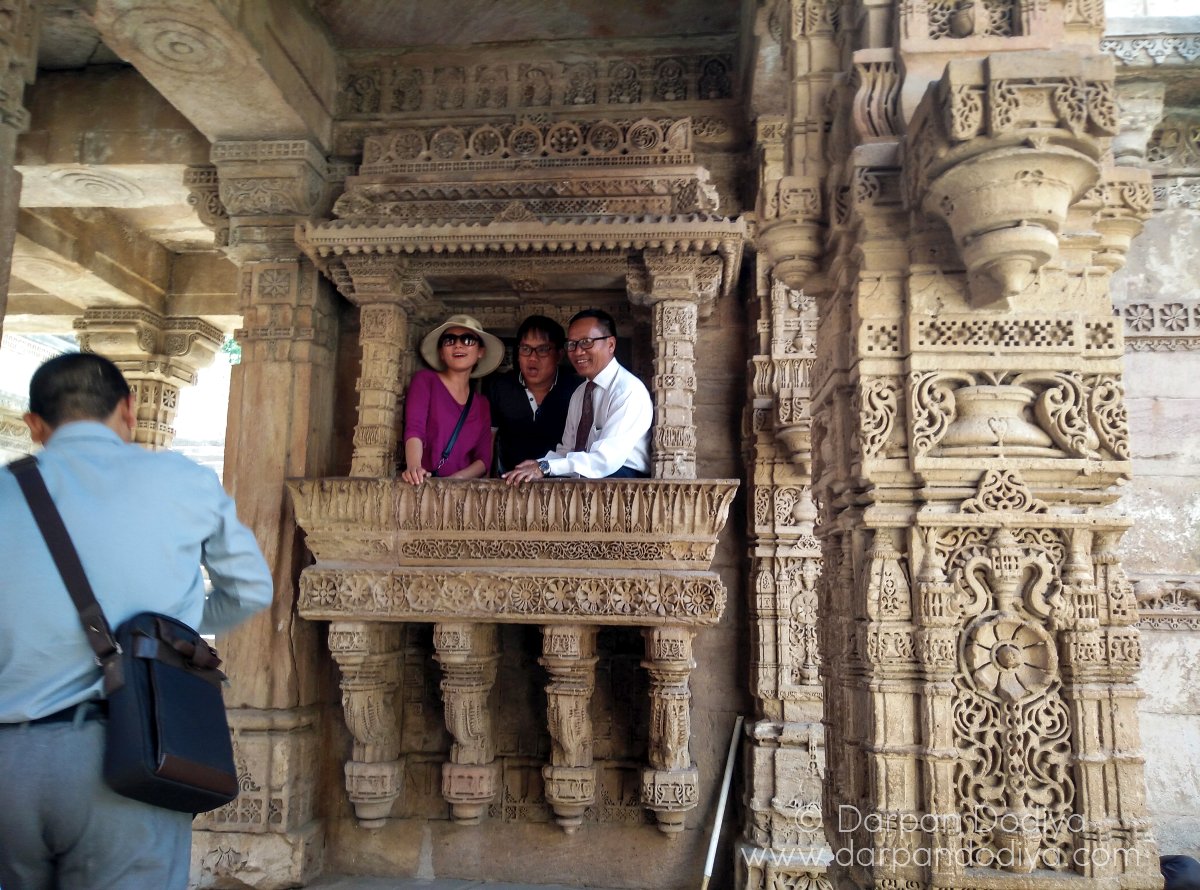 A closer look at the carvings. Yes you've noticed it right, it has started to degrading.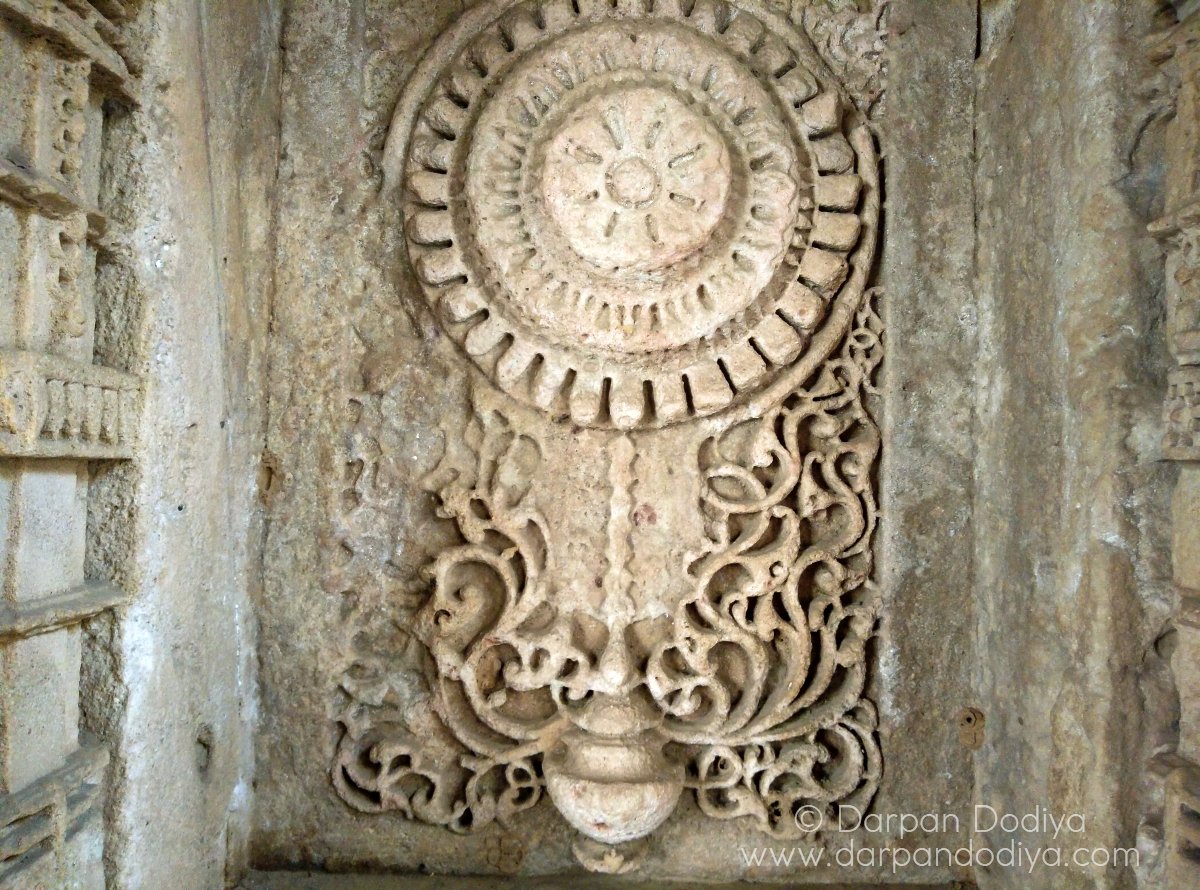 As closer as it gets.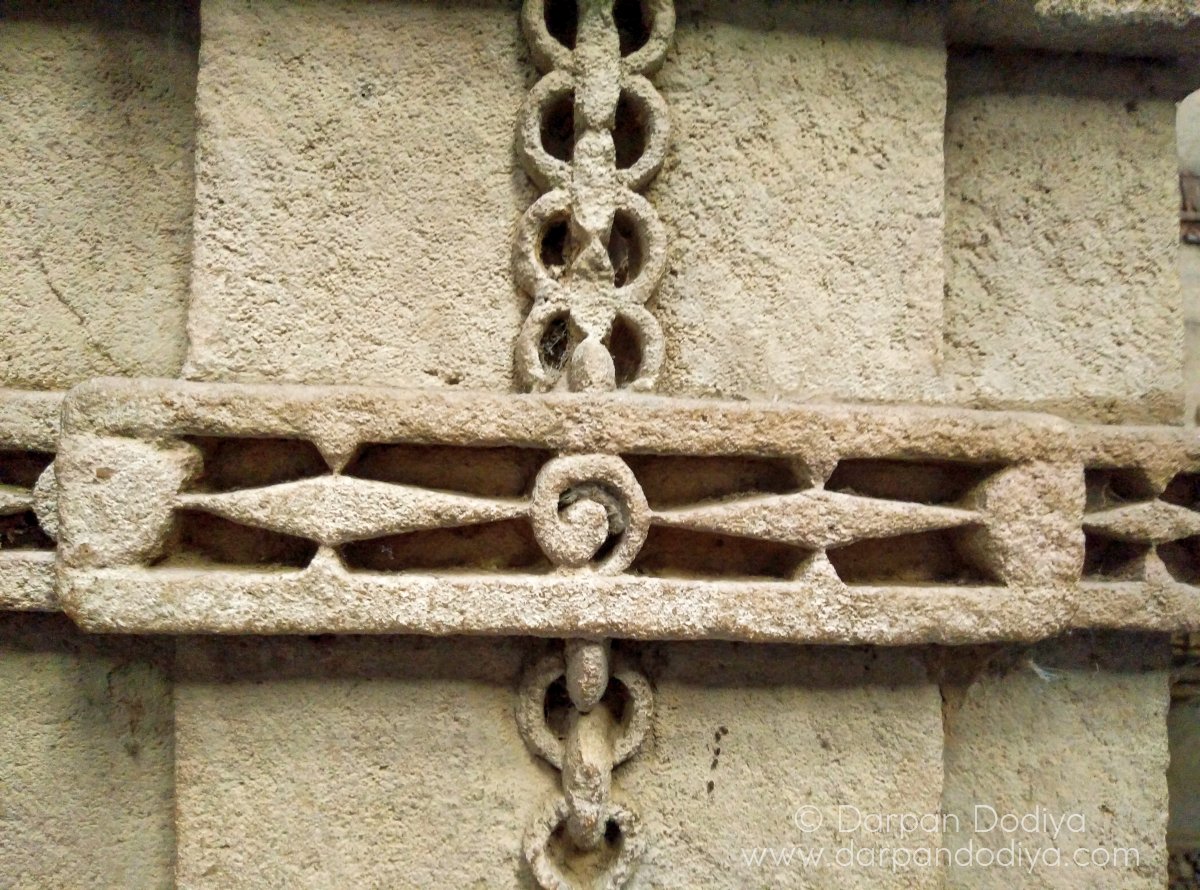 I mentioned about getting fried in 40+ temperature. Guess, what the temperature could be when you enter inside the well? Not more than 25 degree! 
Yes, the Vav is architectured in such a way that as you go deeper, temperature will steadily go down to an extent.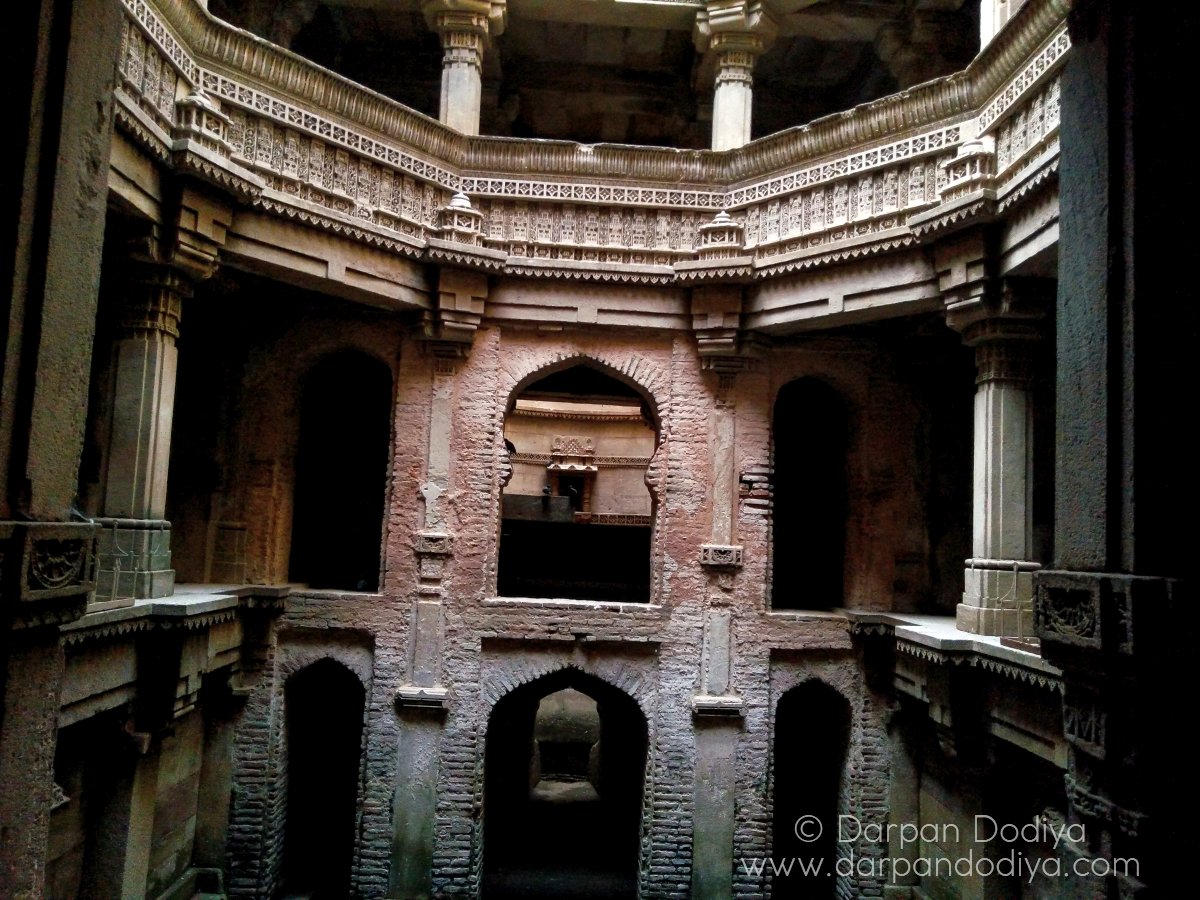 ---
With that, I'm hitting the publish button. Hope you enjoyed the photos. Feel free to drop a comment down, would love to hear your thoughts. Keep calm and travel on. 🙂