" I haven't been to everywhere. I didn't do everything. But it's on my list. "
I've formatted this about section in Q & A format for easy navigation and readability.
---
Who are you? and What do you do?
I'm a Software Engineer. At 25 yrs now, too old to be called teen and too young to be called an uncle. 😃
I did my Bachelors in Computer Science from a state university in Gujarat, India. Right after my graduation in 2016, I joined a startup in Hyderabad, India.
In mid of 2018, I moved to Raleigh, USA to pursue Master's degree and to explore new places, people and opportunities. I graduated from NC State University with MS in Computer Science.
After Master's, I joined Oracle Cloud Infrastructure [OCI] as Software Engineer. I work on distributed backend services.
---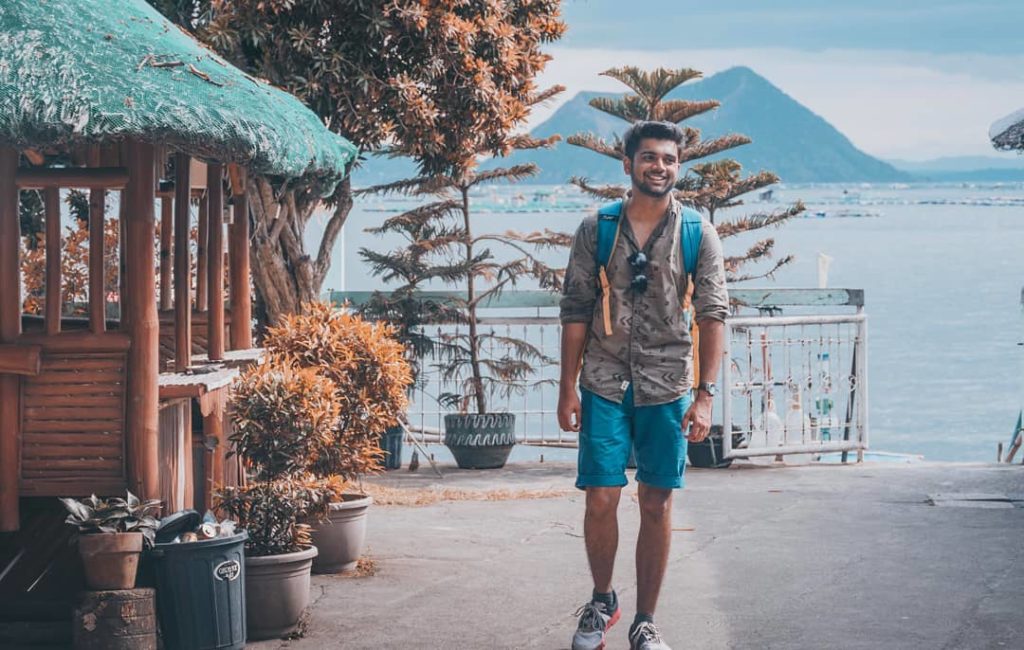 ---
Countries Visited So Far: 8
– India
Bhutan 2016
Philippines 2018
United States 2018
Thailand 2019
Bali, Indonesia 2019
Hong Kong 2019
Dubai 2019

---
Cool! What else do you do?
As much as I love computers, I love travelling 5x more. I prefer travelling to relatively unknown places and write about them here on this site. Primary list of my interests include,
Photography/film making
Traveling
Financial markets

Computers, programming and technology

Fitness/health/nutrition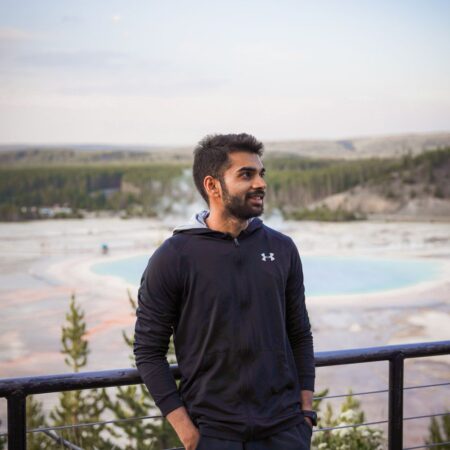 ---
What about this website?
When I was pursuing my Bachelor's, I had plenty of free time and a flock of ideas that I wanted to share.
On one afternoon of August 2014, I published my first post.
Eventually as I continued writing, website turned into a hub to share travel experiences, cool projects I work on, photography showcase and what not!
---
Any stats of website?
I never expected that so many people would read my posts. After a month of my first blog post, Google started ranking my website for various keywords. As I kept writing original travel stories, the ranking kept improving. At one of the peak times, the website had over 200,000 pageviews/month.
At the time of this update (March 2019), I am not as active as earlier years due to other responsibilities. On an average, I get over 100,000 pageviews/month.
The travel category accounts for more than 90% of the traffic.
---
How to contact you?
---
Do you make money from this website?
I used to. I made several hundred $ every year from Google Ads.
After I started my full-time job, I removed all ads.
---