Welcome!
Hello there!
Welcome to my website. I am a Software Engineer currently based out of Seattle, WA
This website is a online graveyard to share my interests in travelling, fitness, photography, programming and life. I started this website back in 2014 to share my travel stories. Later on, it turned into a platform to voice my thoughts, experiences and knowledge.
Feel free to reach out to me via Contact page. Thanks for visiting and have a great day!
---
---
My Timeline
February 2020
Software Engineer II at Oracle Cloud Infrastructure
Seattle, USA
December 2019
Graduated from NCSU
June 2019
Software Engineer Intern at Barclays
New York Area, USA
August 2018
Masters of Computer Science at NCSU
Raleigh, North Carolina, USA
June 2016
Software Engineer at Pervacio Inc
Hyderabad, India
December 2015
Software Engineer Intern at Pervacio Inc
Hyderabad, India
August 2012
Bachelors in Computer Science at DDU
Gujarat, India
2000 – 2012
School
Gujarat, India
1994
Born
Gujarat, India
---
Find Me On
---
Countries Visited So Far: 8
– India
– Bhutan 2016
– Philippines 2018
– United States 2018
– Thailand 2019
– Bali, Indonesia 2019
– Hong Kong 2019
– Dubai 2019

---
Recent Blog Posts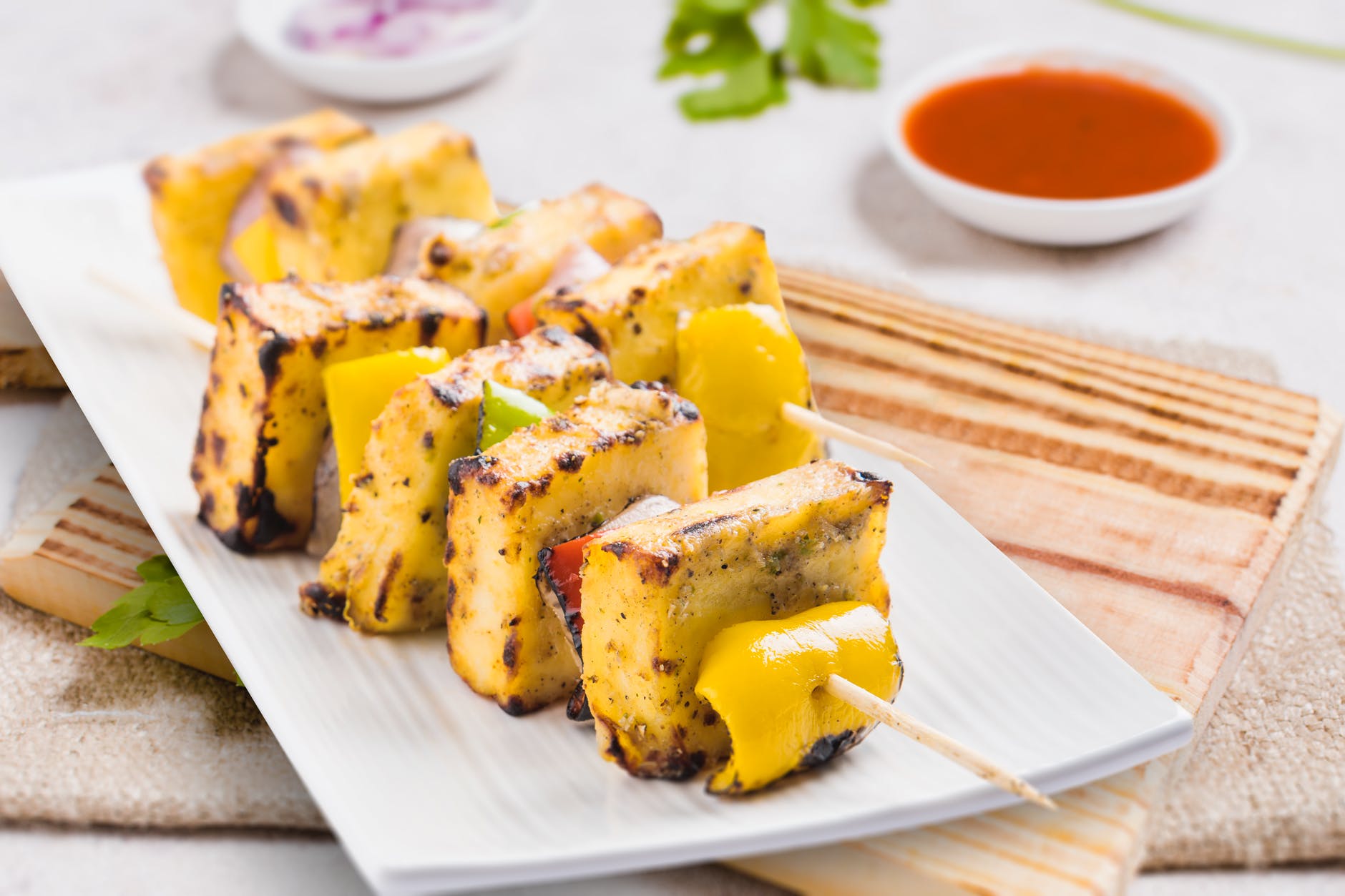 The Paneer / Indian cottage cheese available in USA market is loaded with too much fat to my liking. And I love Paneer! Palak Paneer is one of my all time favorite dish. As part of my fitness goals, 6 Packs Transformation, I was looking out to enjoy Paneer while keeping excellent protein nutrition profile. […]
0 comments