Dandakvan Ashram Vansda is a temple campus and an excellent landscaped garden. Dandakvan is the idea of Yogiraj Maharshi Sadguru Sadafal Deo Ji Maharaj, who revived the knowledge of Brahmavidya after hundreds of years, and established Vihangam Yoga.
Since my hometown is Vansda, I frequently visit this place. I'd like to give 10/10 points to the organization for maintaining garden. Even after years, the place feels like it was just opened.
Their temple is magnificent too. Made of bright white marble, it looks marvellous.
Dandakvan is severely underrated place in my opinion. Worth a visit on a Dang circuit tour.
---
About Ashram
"This Dandakvan Ashram is the Sadguru's abode. Its importance is immeasurable. Those men and women who pine for God, when they come here, in this Dandakvan, when they behold this ultimate holy place or stay here, they will be entitled to Bhakti (devotion) and Mukti (liberation)."
Accommodation facility is perfect with furnished rooms. The ambiance is adorned with natural beauty, wonderful Park and a gigantic water fountain. Food is vegetarian and satvic yet pretty tasty. People at the ashram are very simple, reliable, helpful and knowledgeable.
If you want to know something or attend a Satsang, you need not worry. Vedic Yajnas are conducted here and one can attend them. It's a great place to meditate and learn for sure. Modes of communication are phone, mobile, internet (no Wi-Fi), whereas conveyance is not an issue since town is nearby. Basically, it's a place well-connected but still an ashram where you can experience and learn a lot, a sort of place that can help you evolve as a person and realize your goal.
Reference: http://www.vihangamyoga.org/dandakvanAshram.html
---
Photos of Dandakvan Ashram Vansda
Fountain in front of temple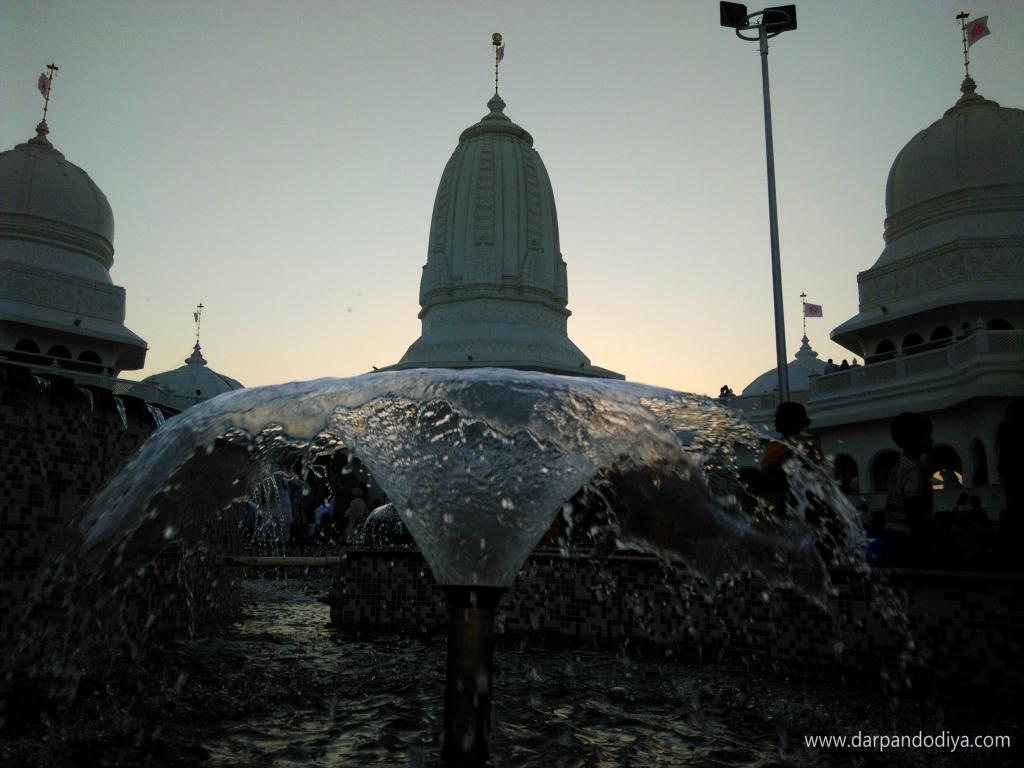 Artificial waterfall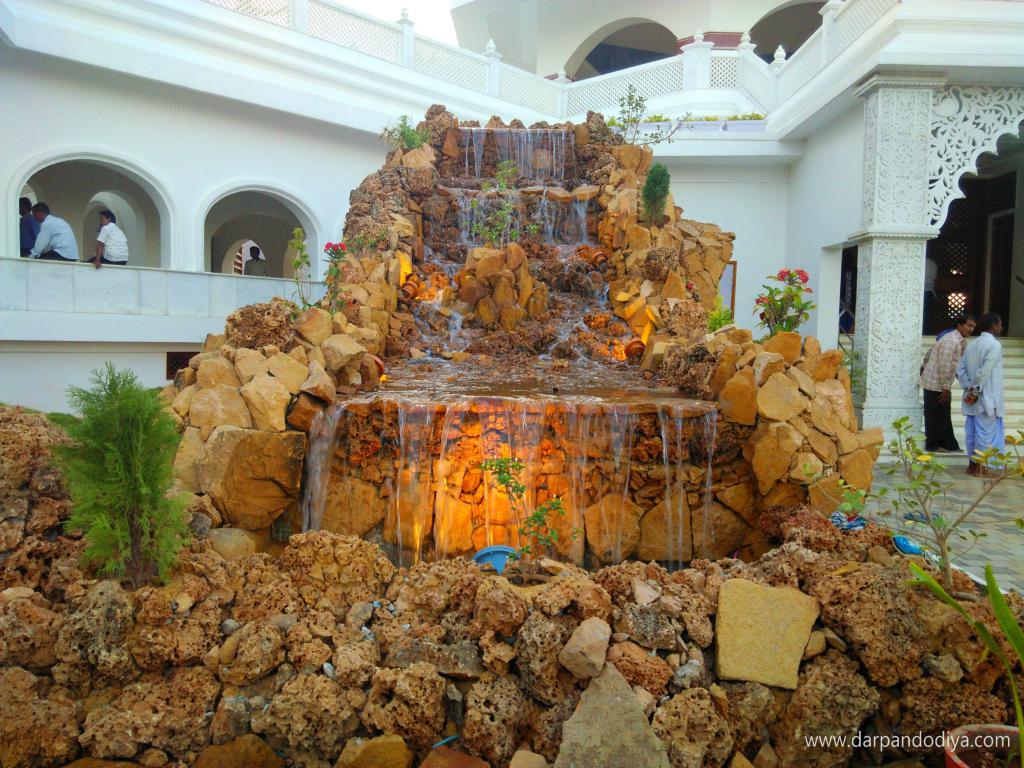 Temple Entrance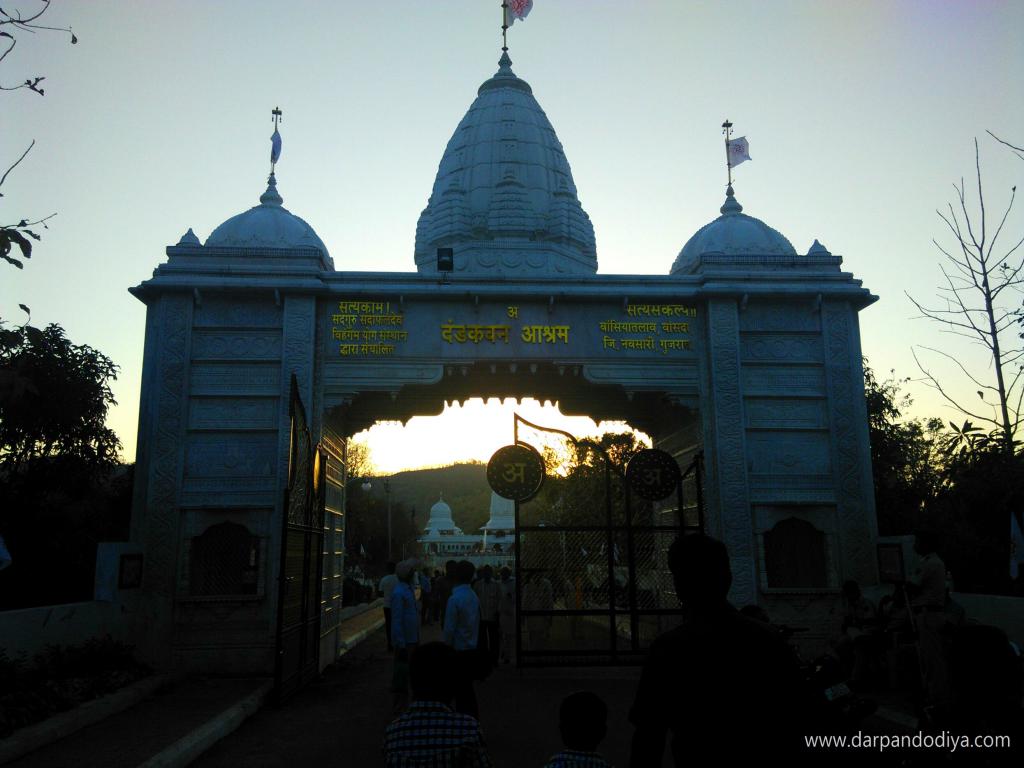 Temple at sunset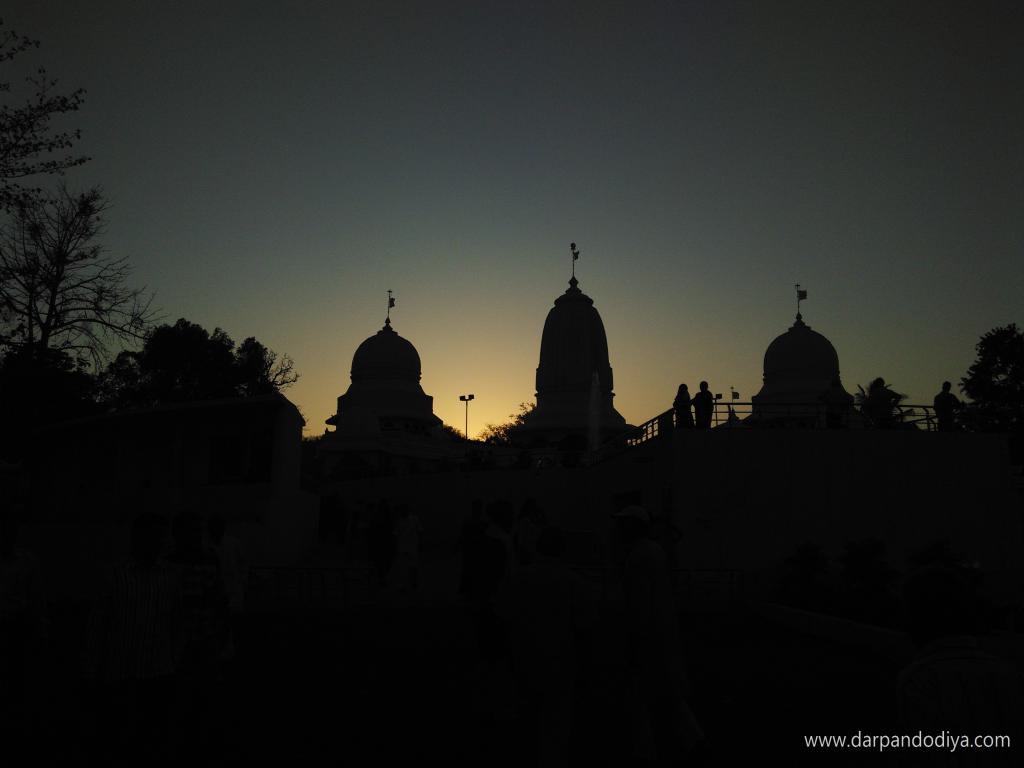 Garden lightings at night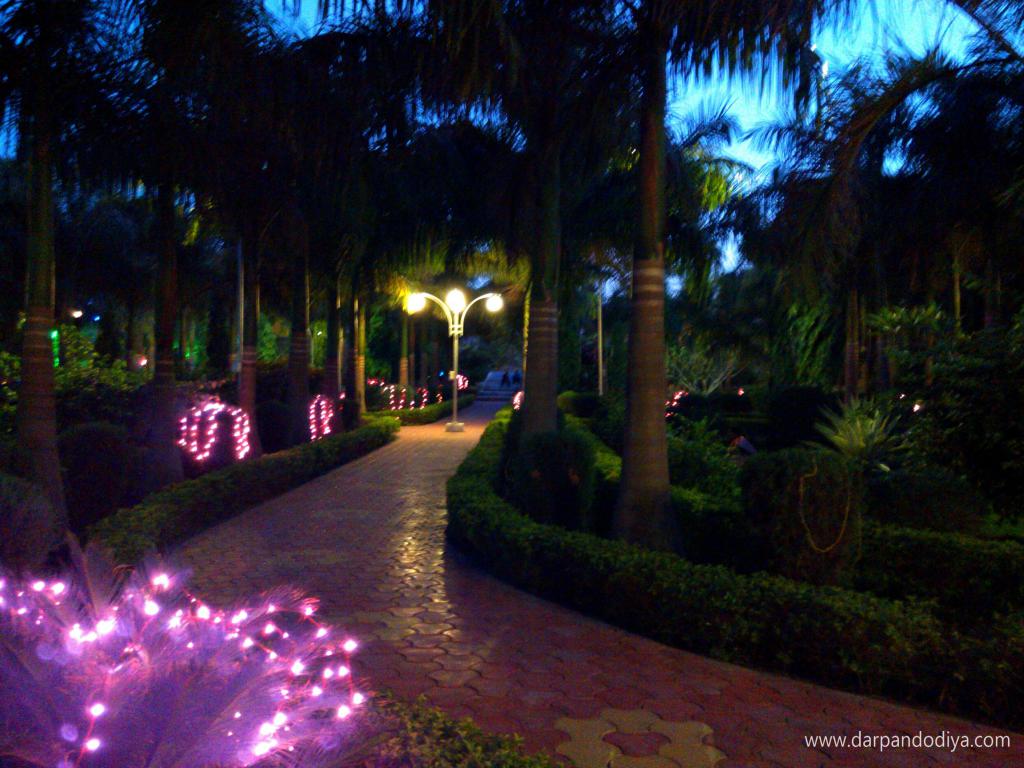 One more shot of garden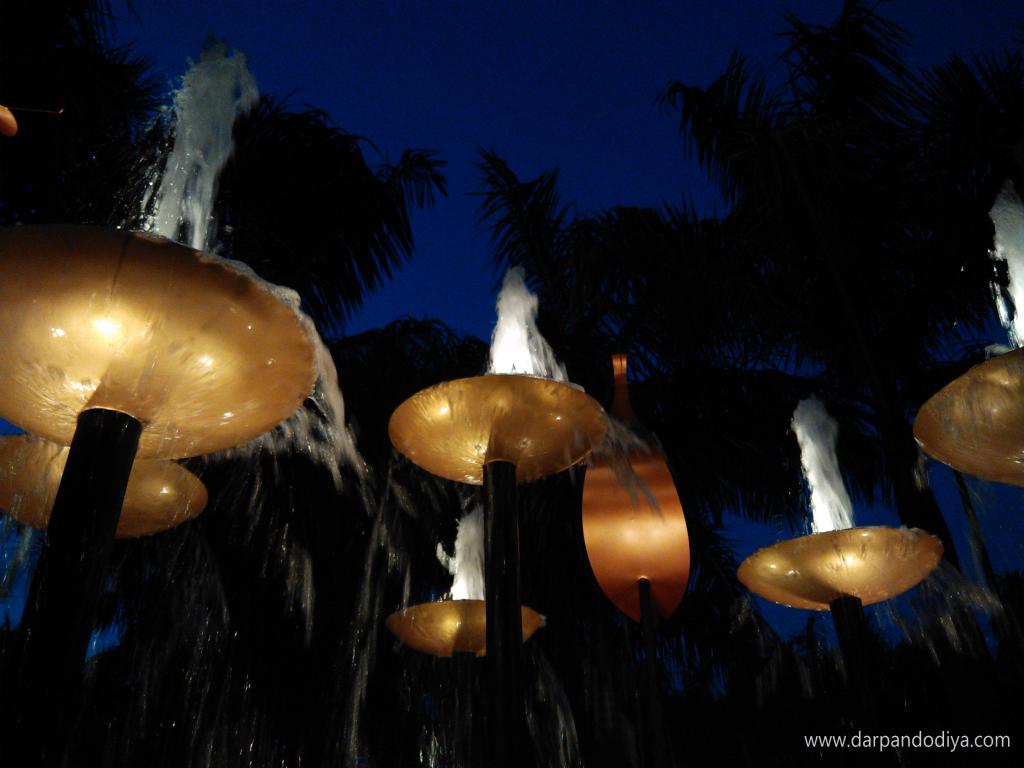 Garden in the day light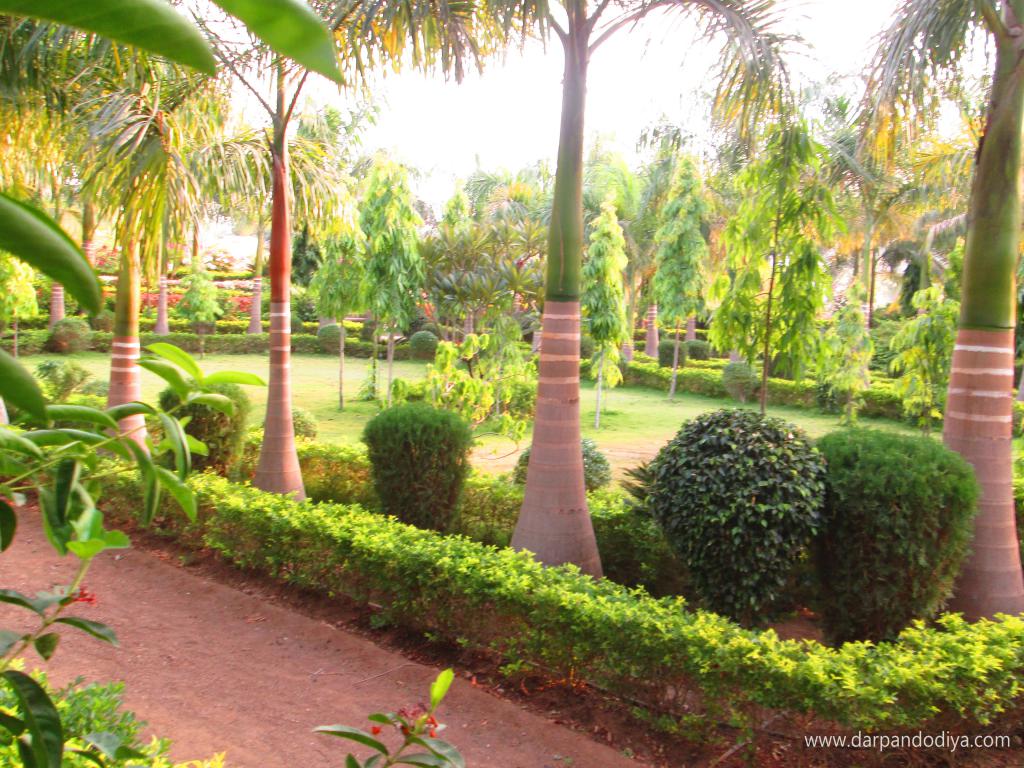 More greenery