Photo walk of newly opened Aamra Van in Nana Pondha (Balchondhi) town of Dharampur, Valsad. Aamravan is developed by Forest Department of Valsad, Gujarat.
Due to hectic schedule, I don't know if or when I will get time to write a detailed post of the Aamra Van. Enjoy some scenic photos of the place below. If you've any question about this place, please leave a comment.
---
Main Entrance Gate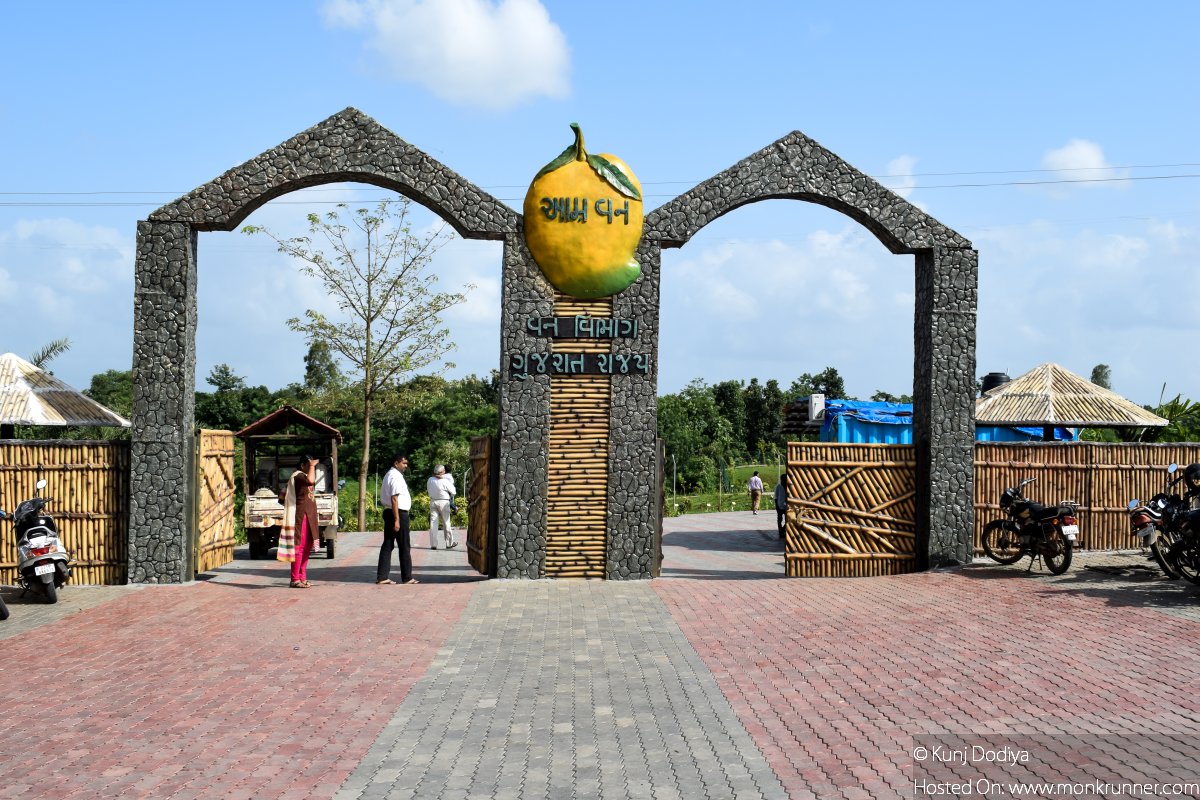 The garden was made open to public on 30-07-2016 by then Gujarat CM, Anandi ben Patel.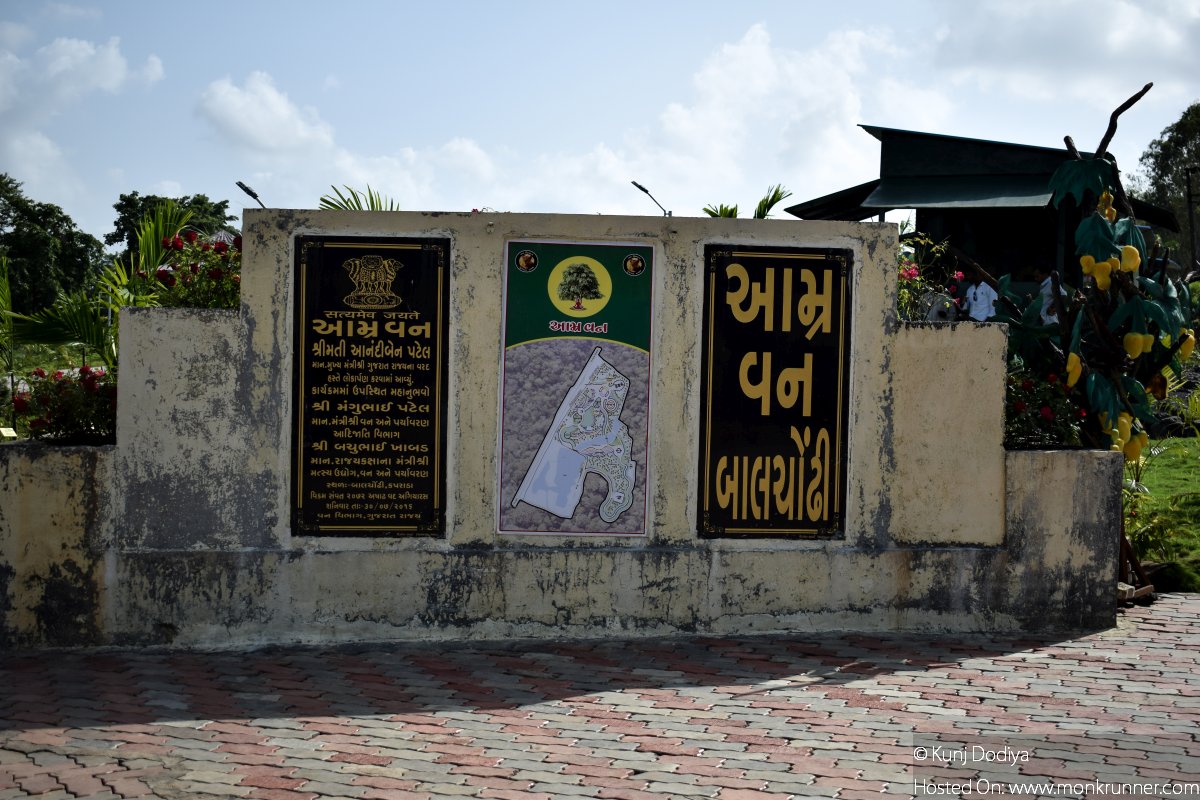 View after entrance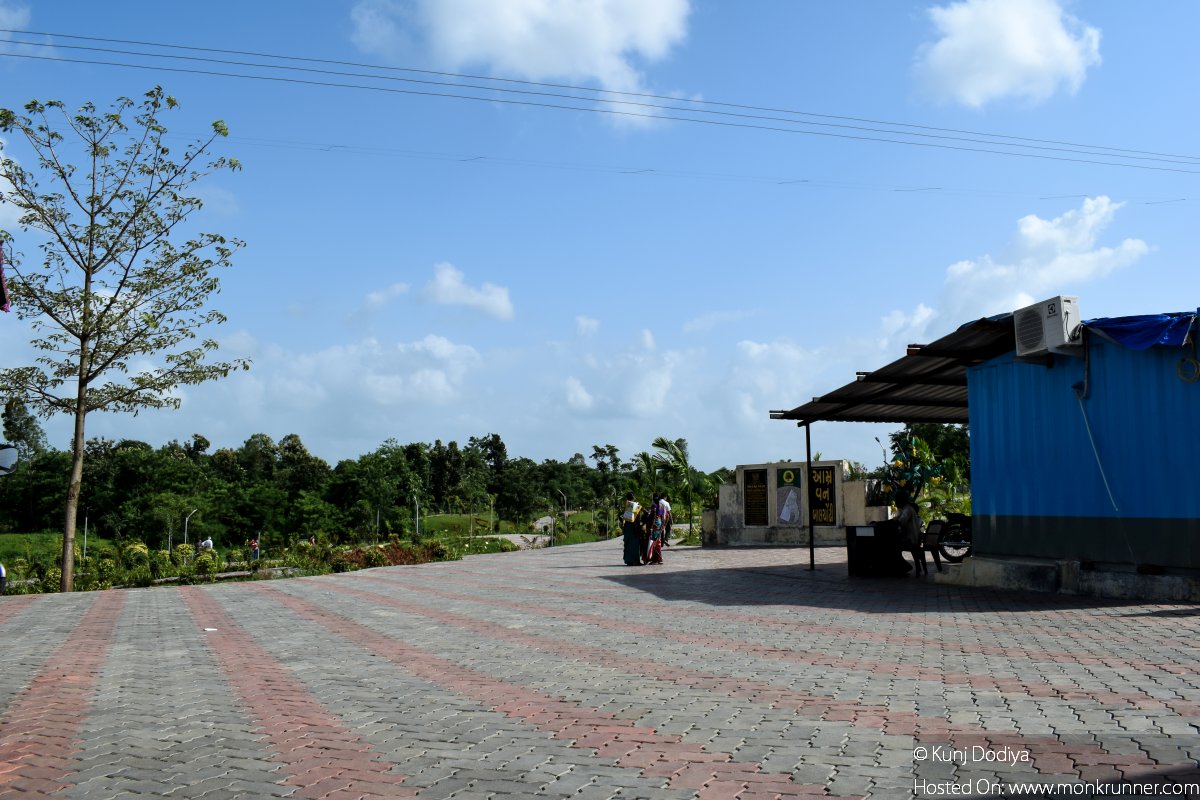 Even though the bamboos are made of concrete, they look a lot like real bamboos.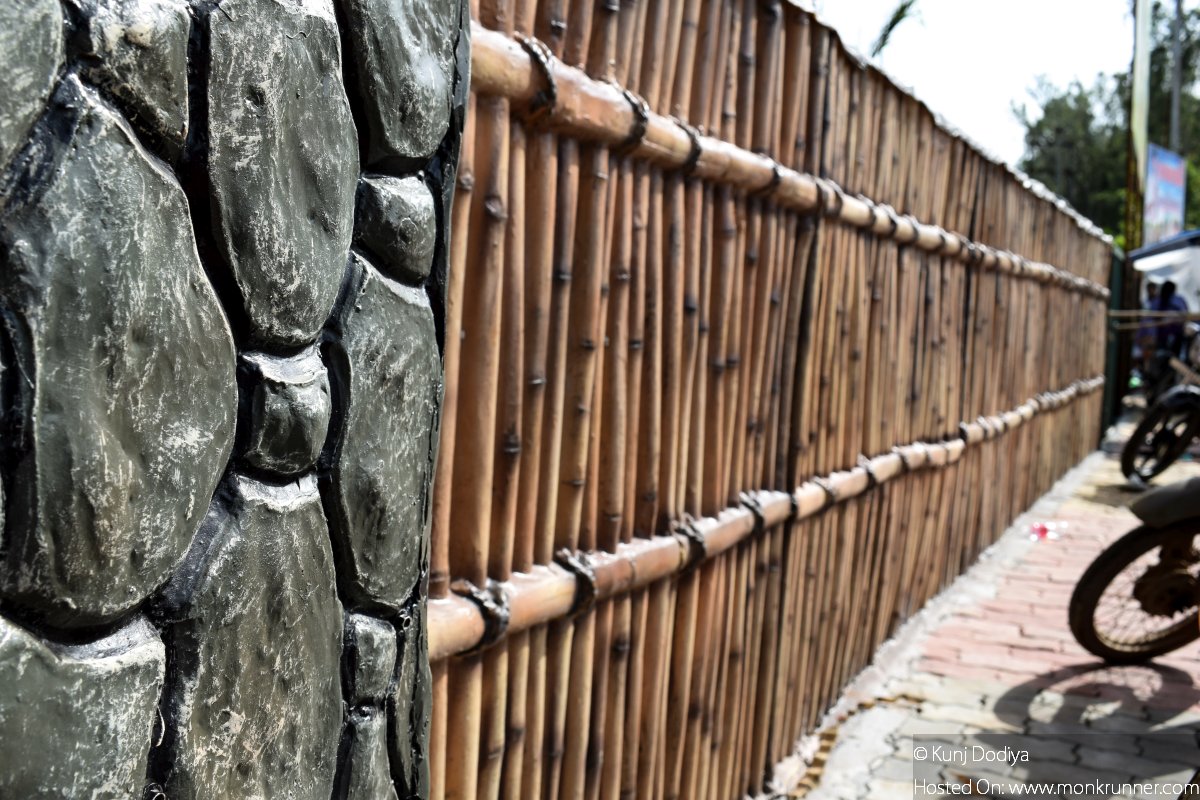 Detailed internal map of Amra Van. The garden was developed by Forest Department.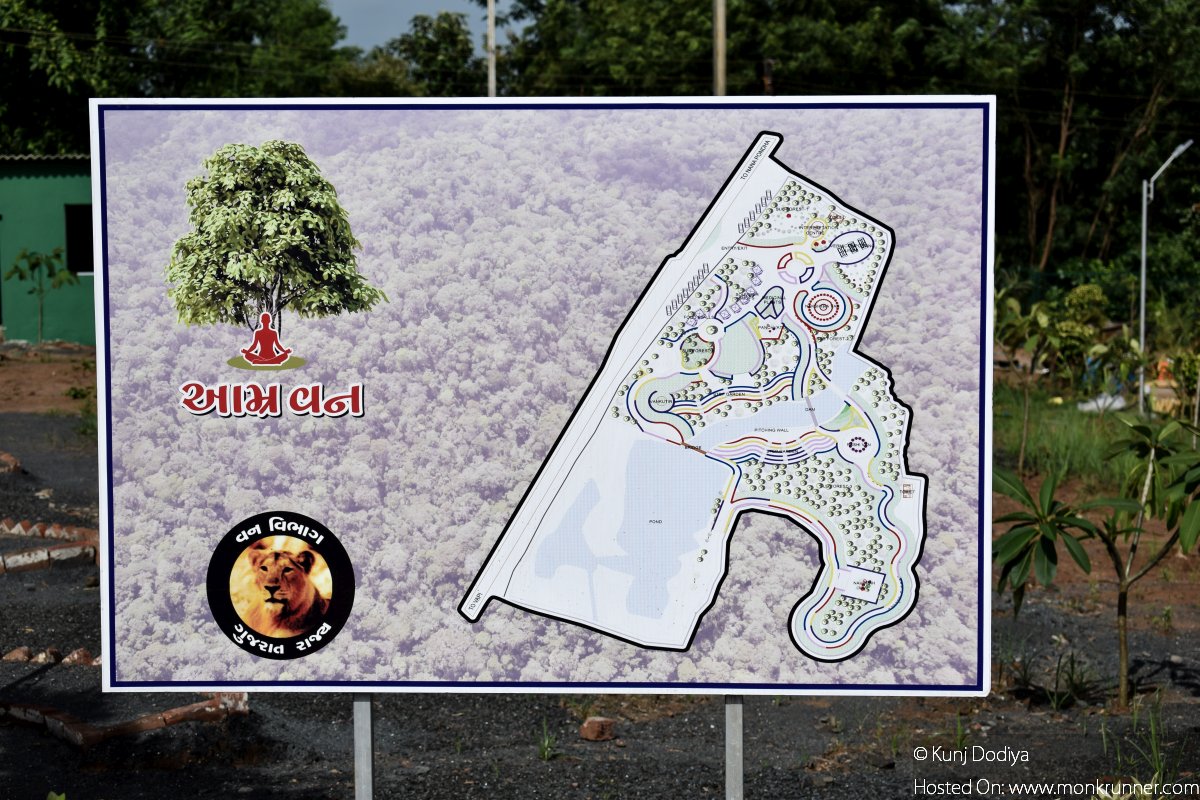 Nice dustbins. Aamra Van surprisingly neat and clean when I visited.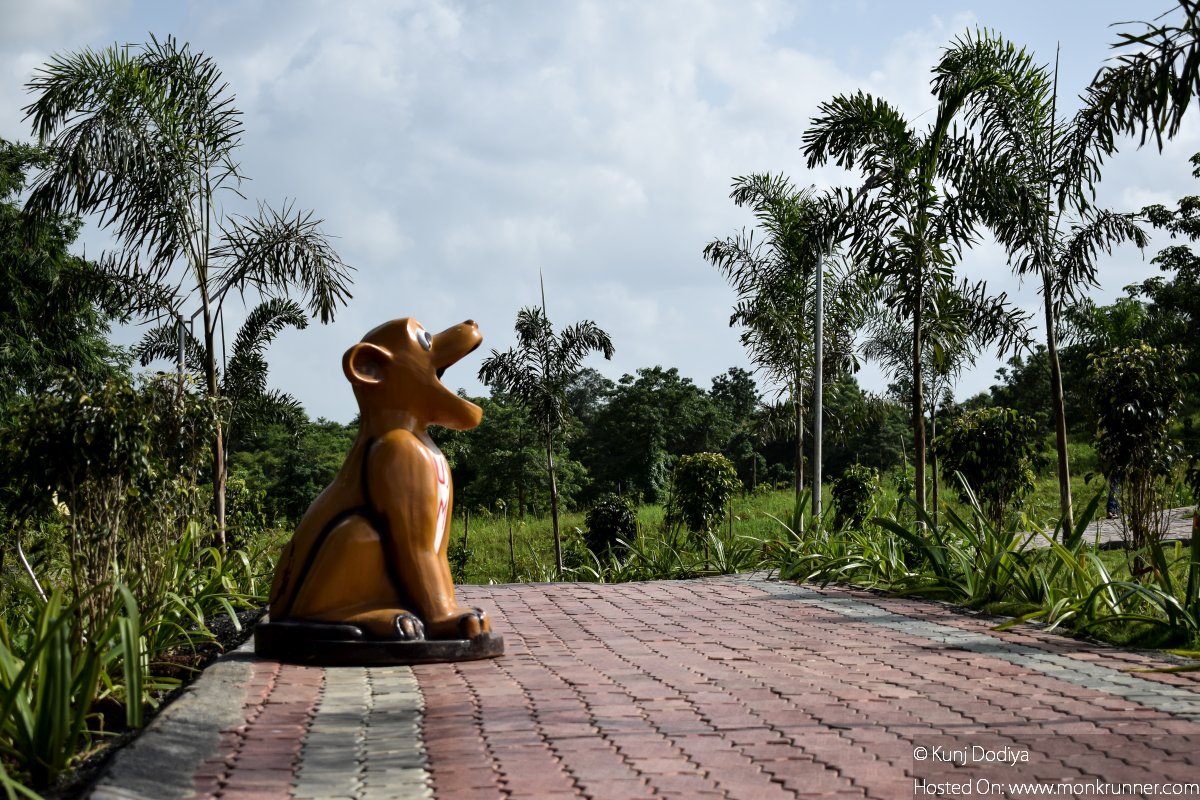 Monsoon clouds staring at the garden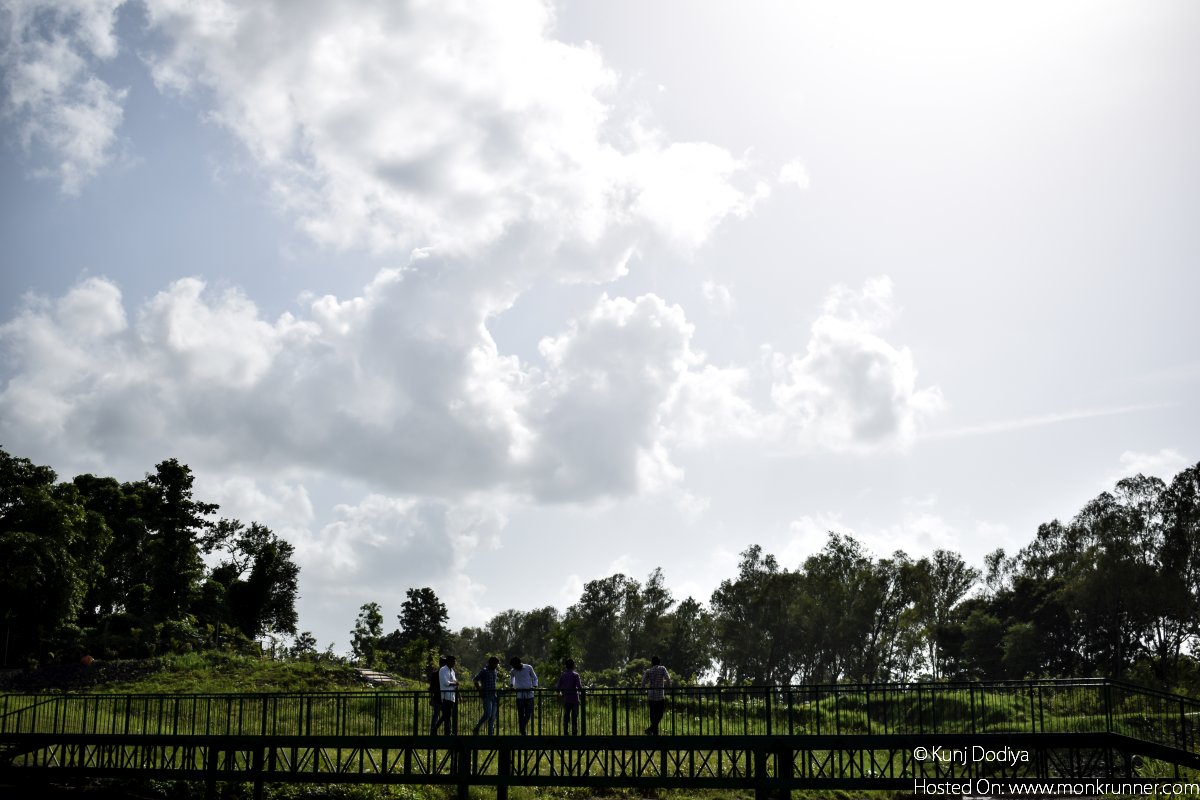 Paved walkway to navigate around Aamra Van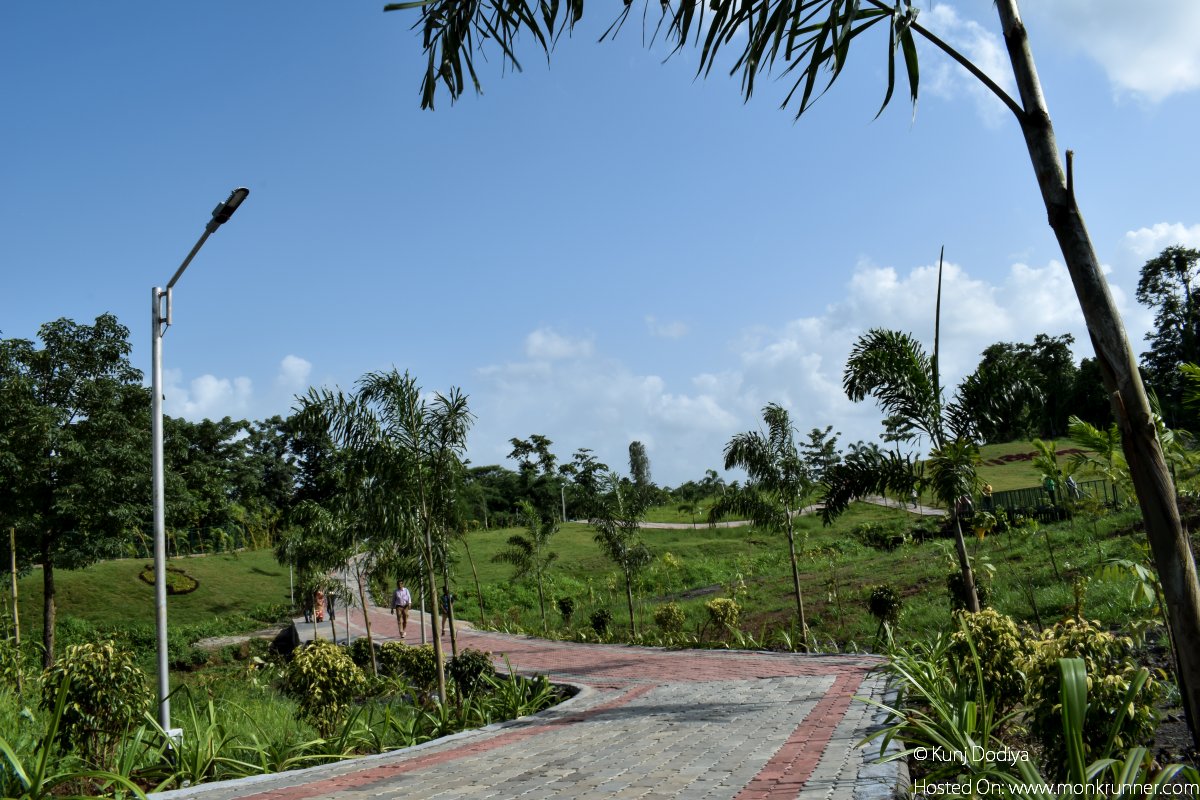 Semi section of one the many sections in the park. The sections follow a specific theme. I can be seen at the right edge of the photo. 😀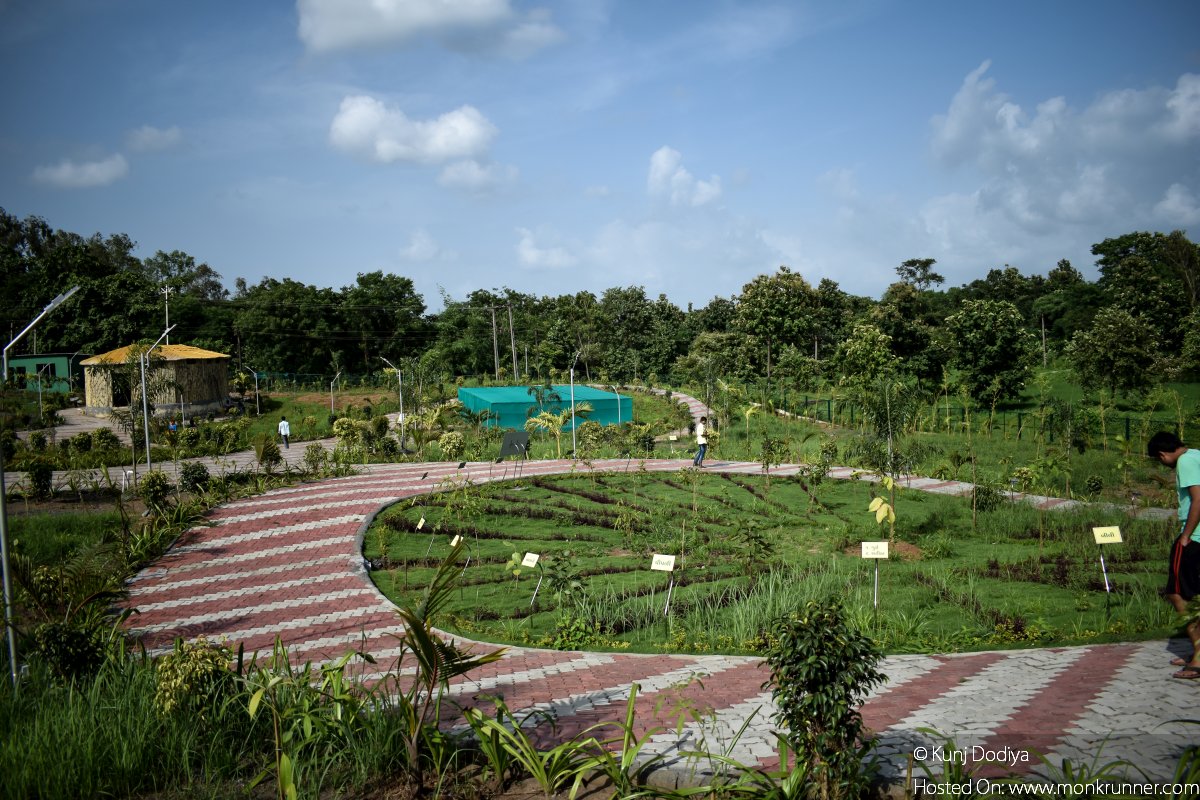 Bridge over the artificial pond. Due to monsoon, the water is turned into all dusty brown.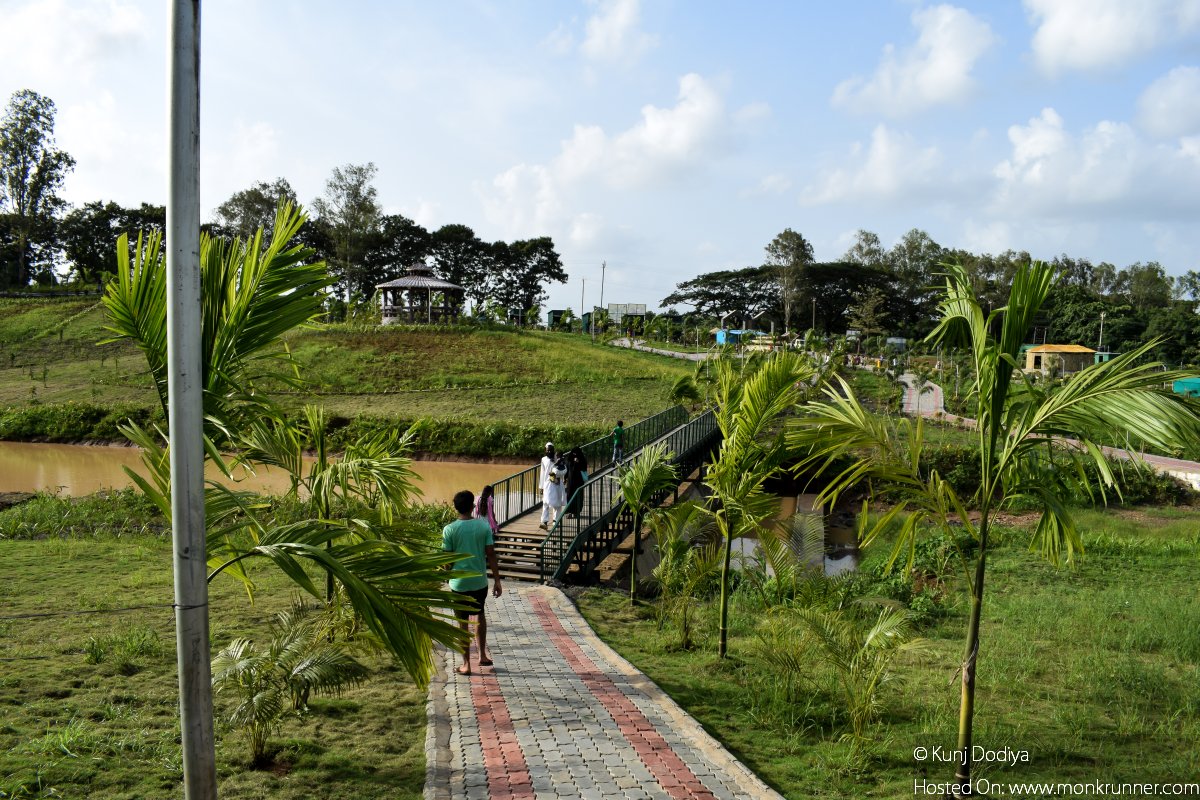 Information board at one of the sections. They call the section as "Van". (Forest in English)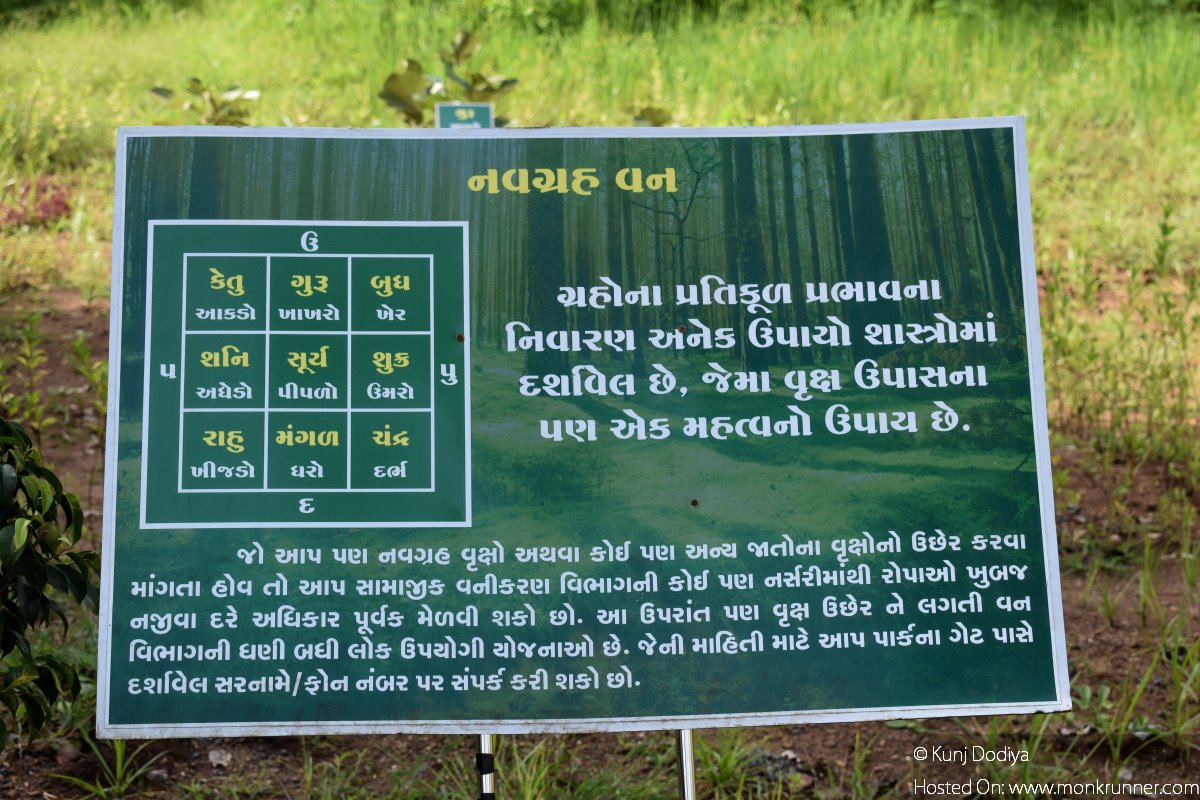 The park is well secured with 360 degree fencing. Will be interesting to see for how many years (or months?) forest department is able to maintain the fencing..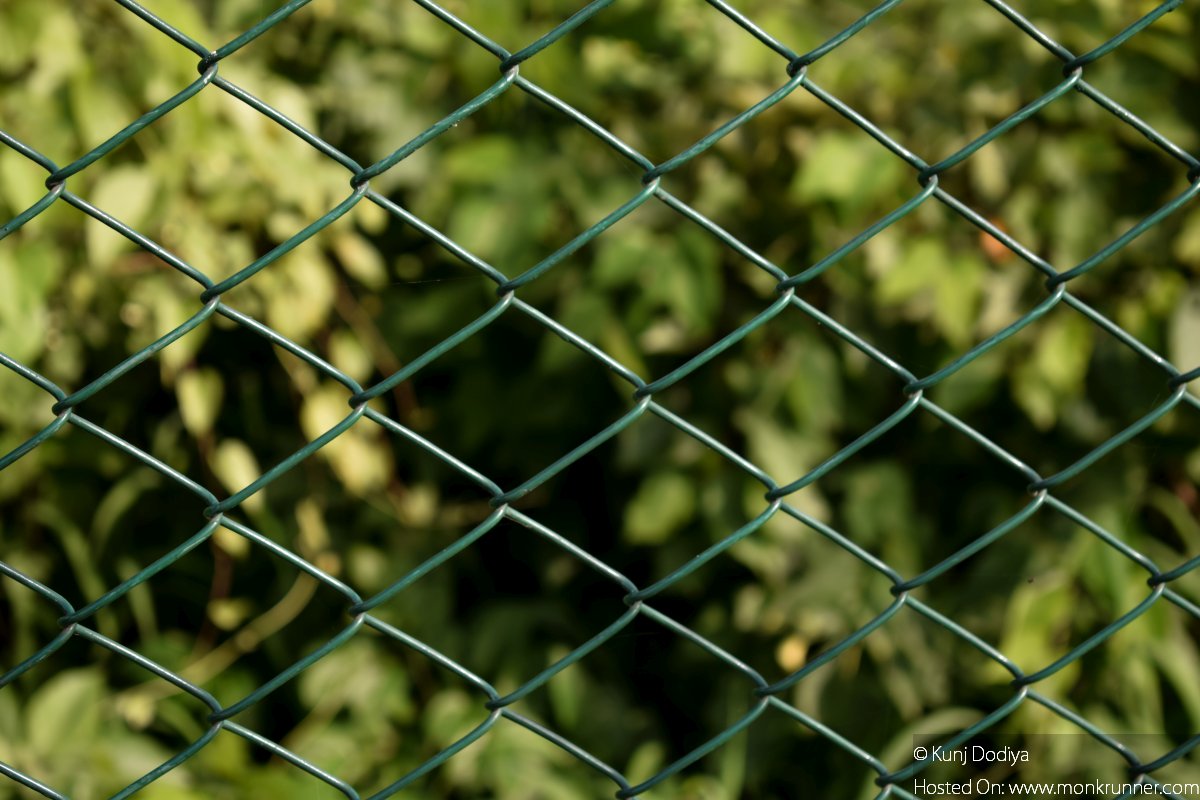 Some ants..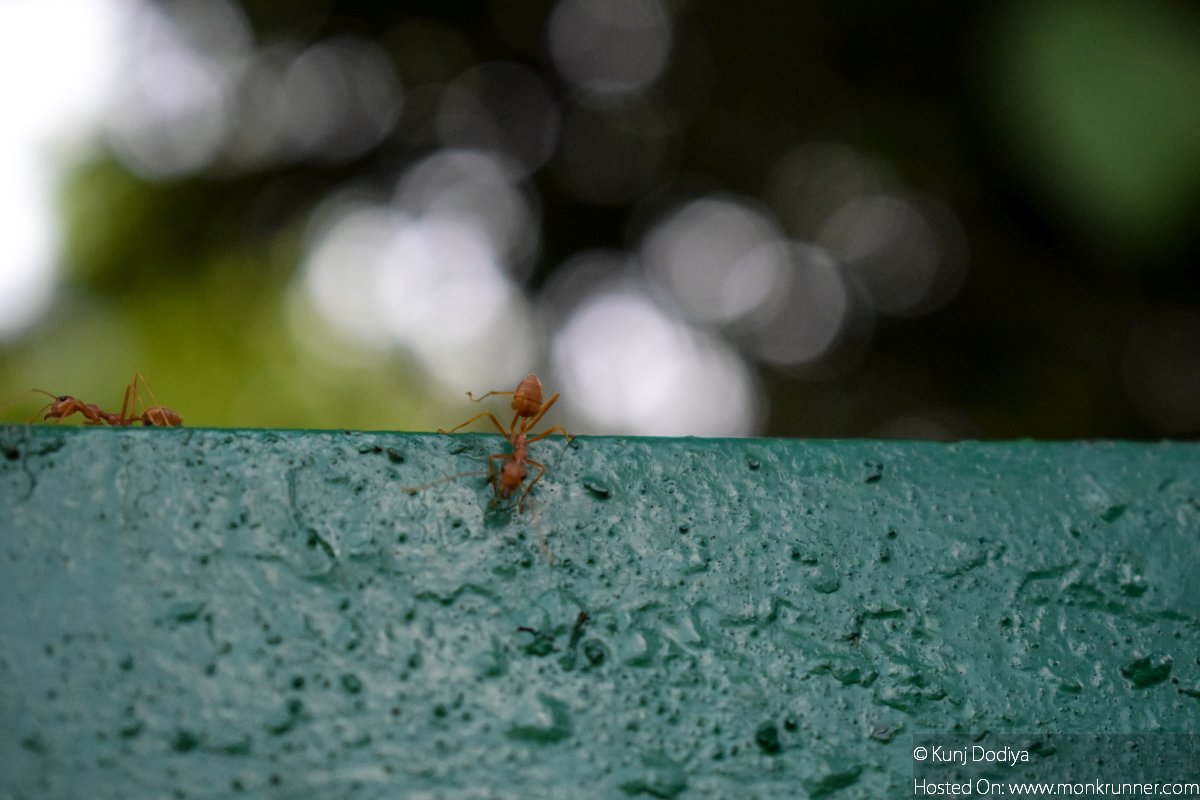 And the leaf said, "I Quit" 🙂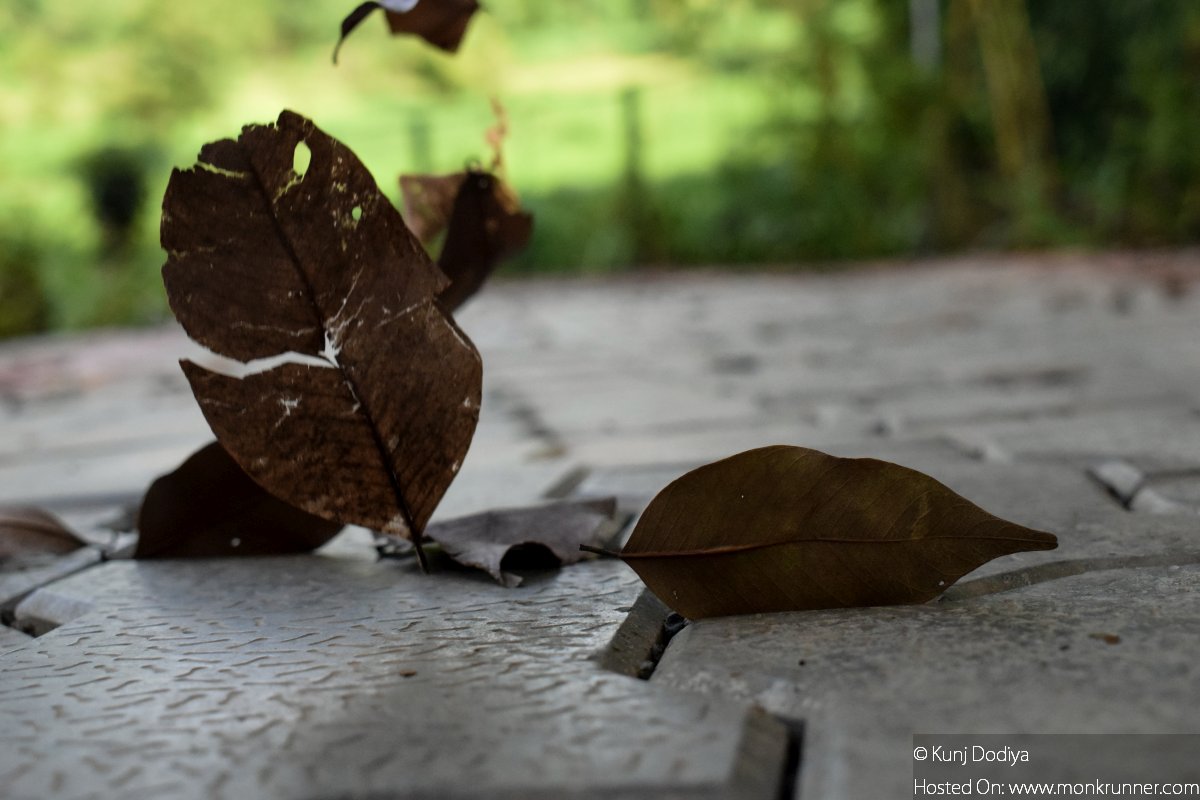 Most photos by my brother, Kunj Dodiya.