I had been stagnant for a little long and haven't published any new post lately. Now pushing out many pending ready-to-publish photos I have on my hard drive. Starting from the Adalaj Stepwell of Ahmedabad.
Location: Adalaj, the outskirts of Ahmedabad city, near to Gandhinagar
Date of visit: 17th April, 2016.
Camera: OnePlus X
---
Photos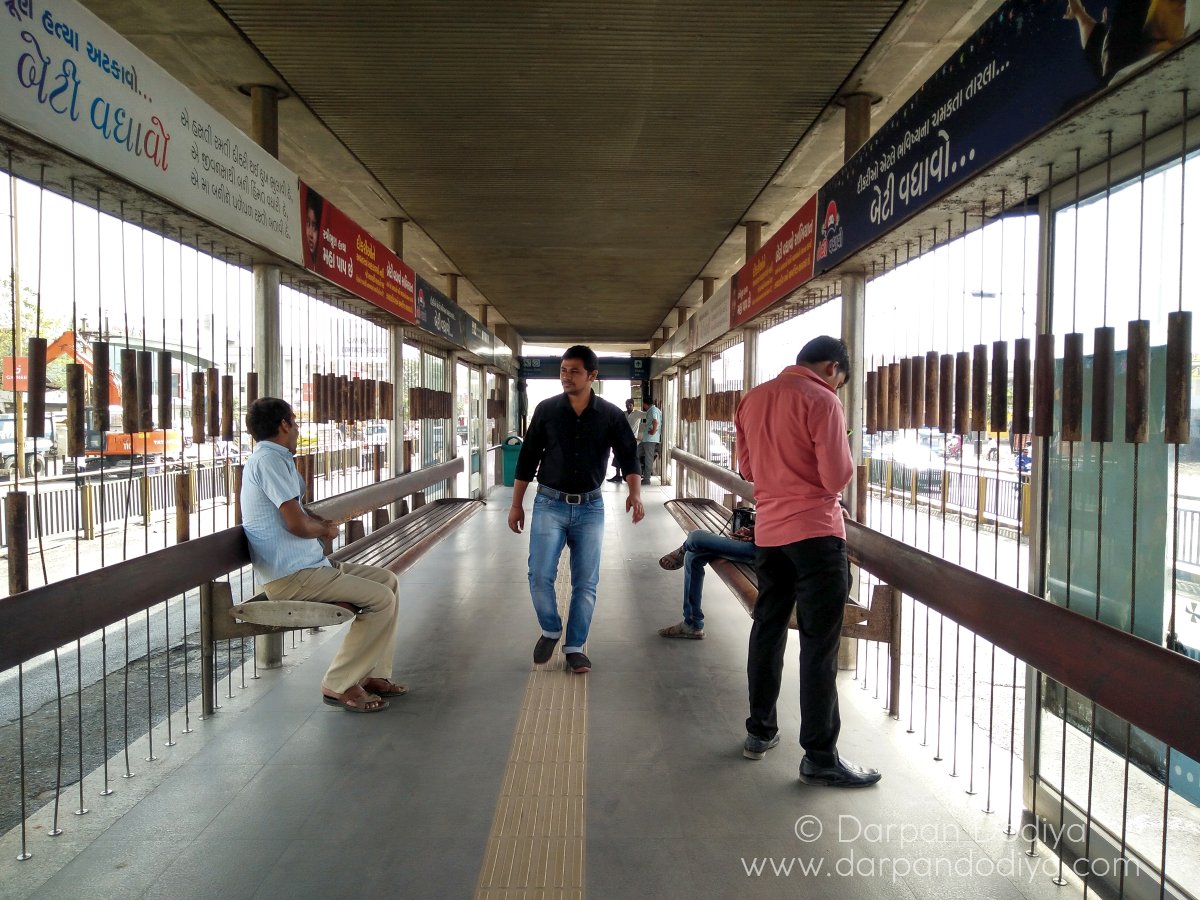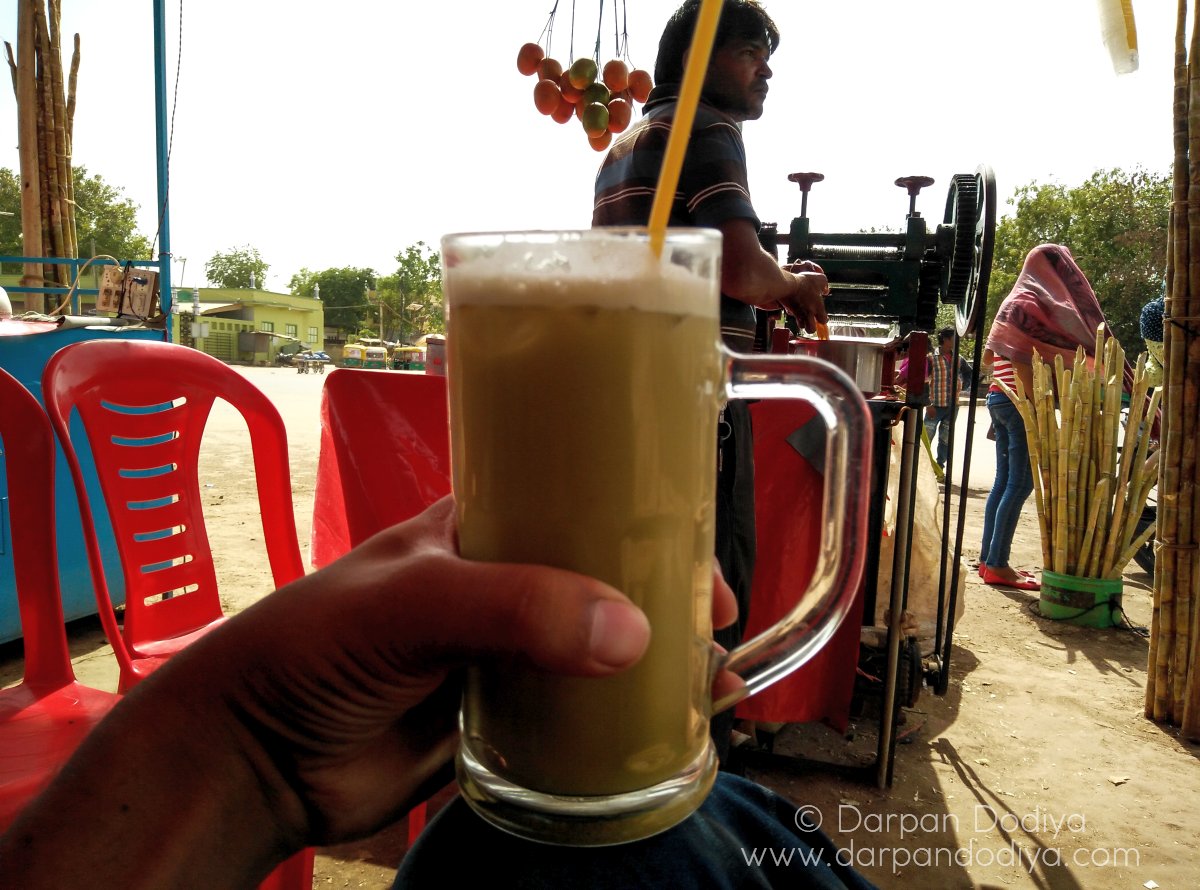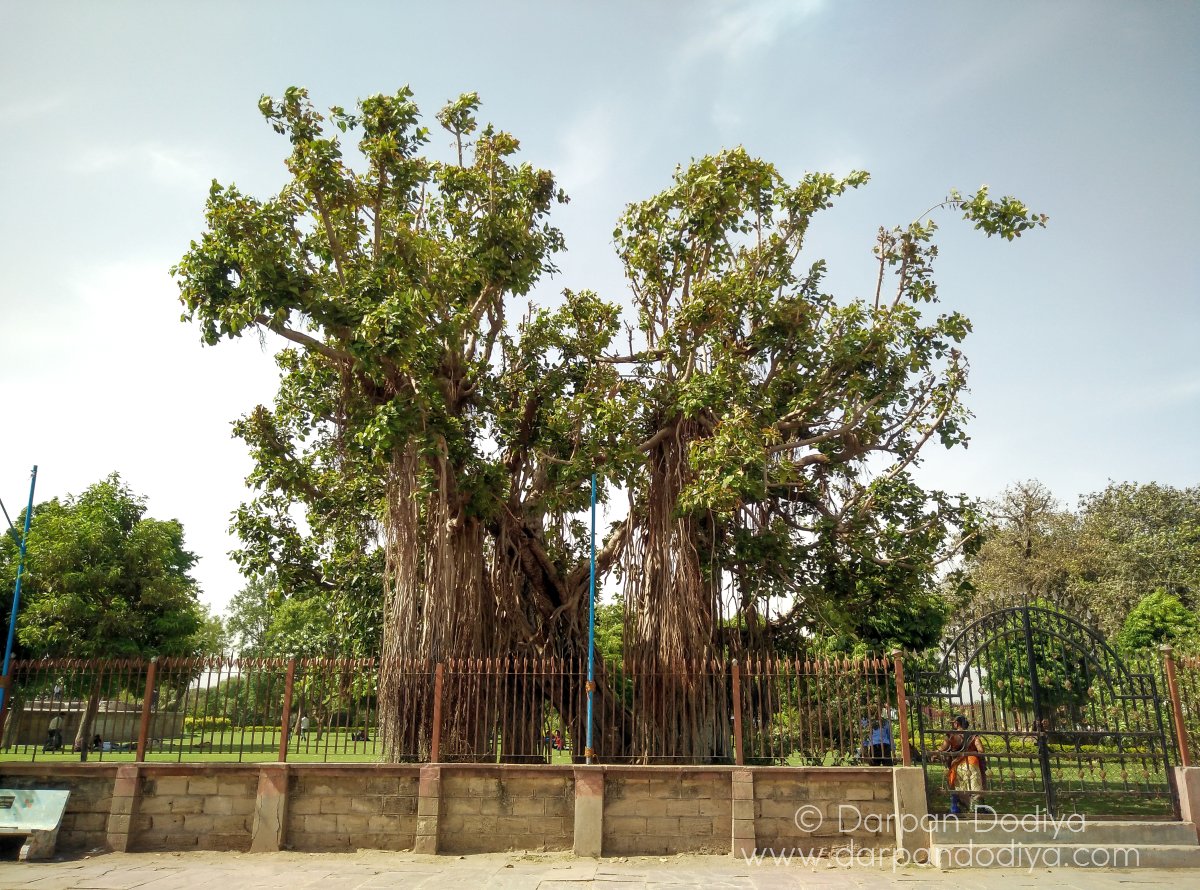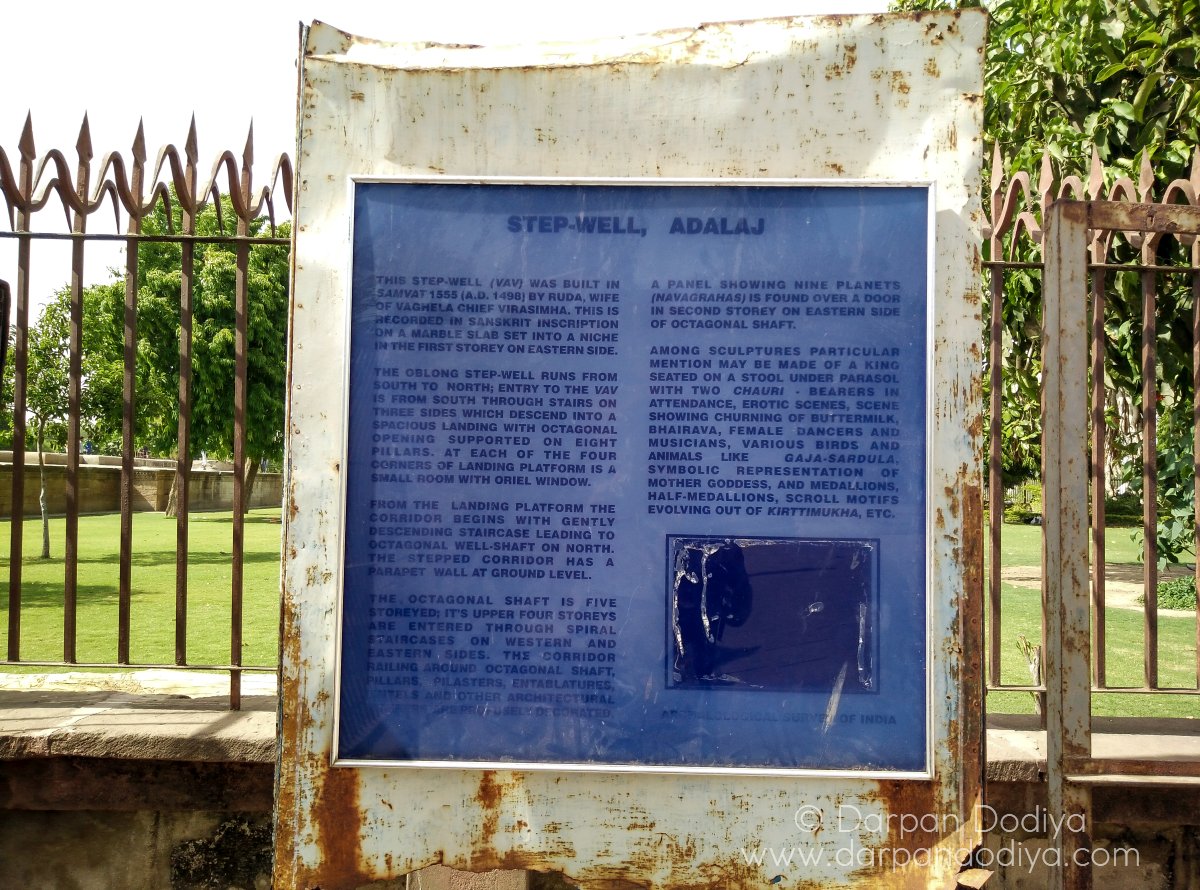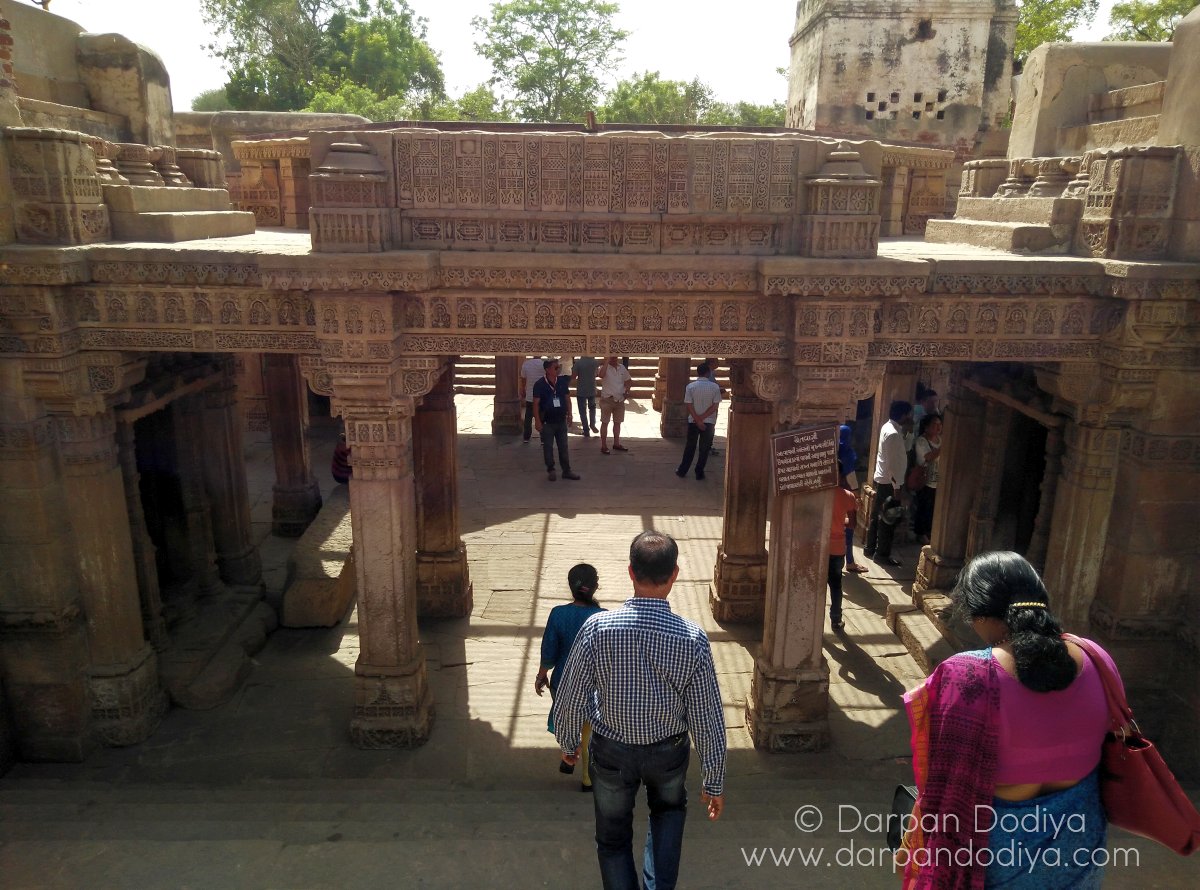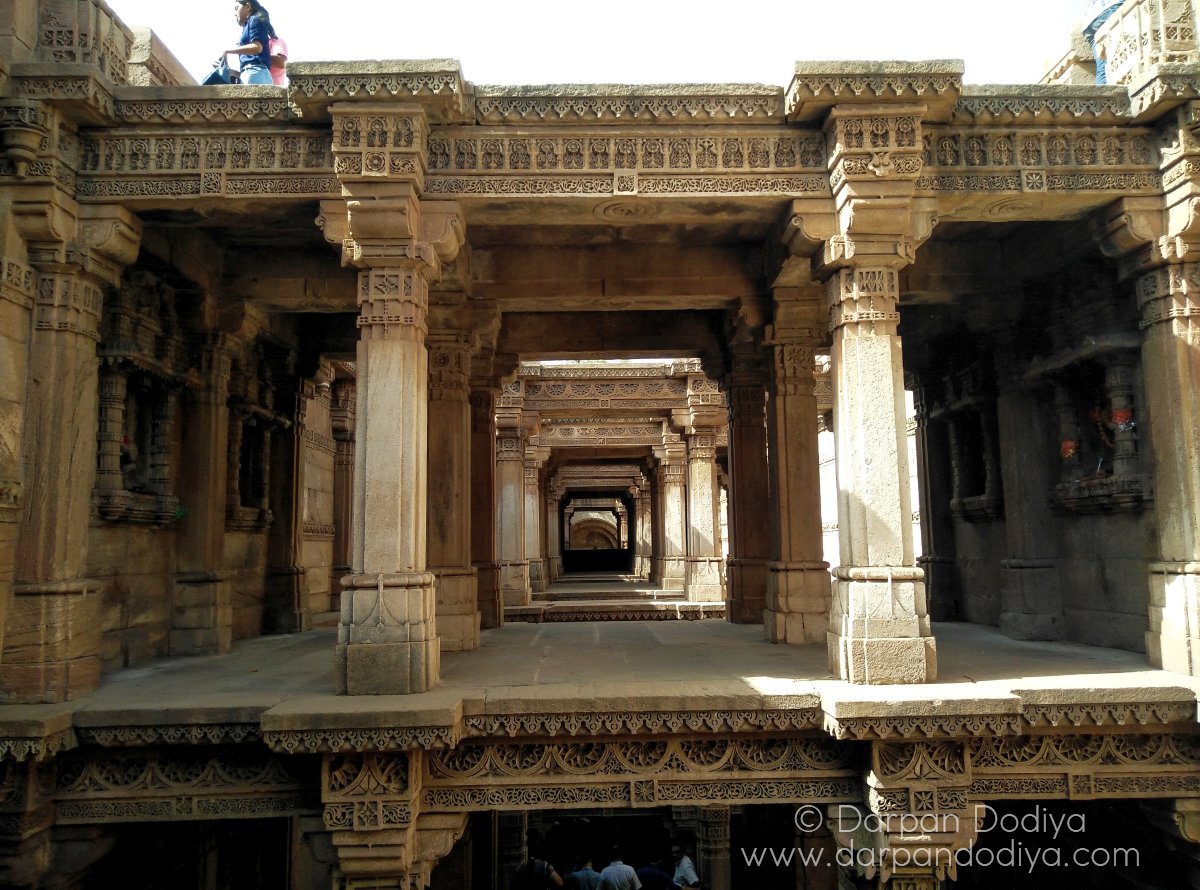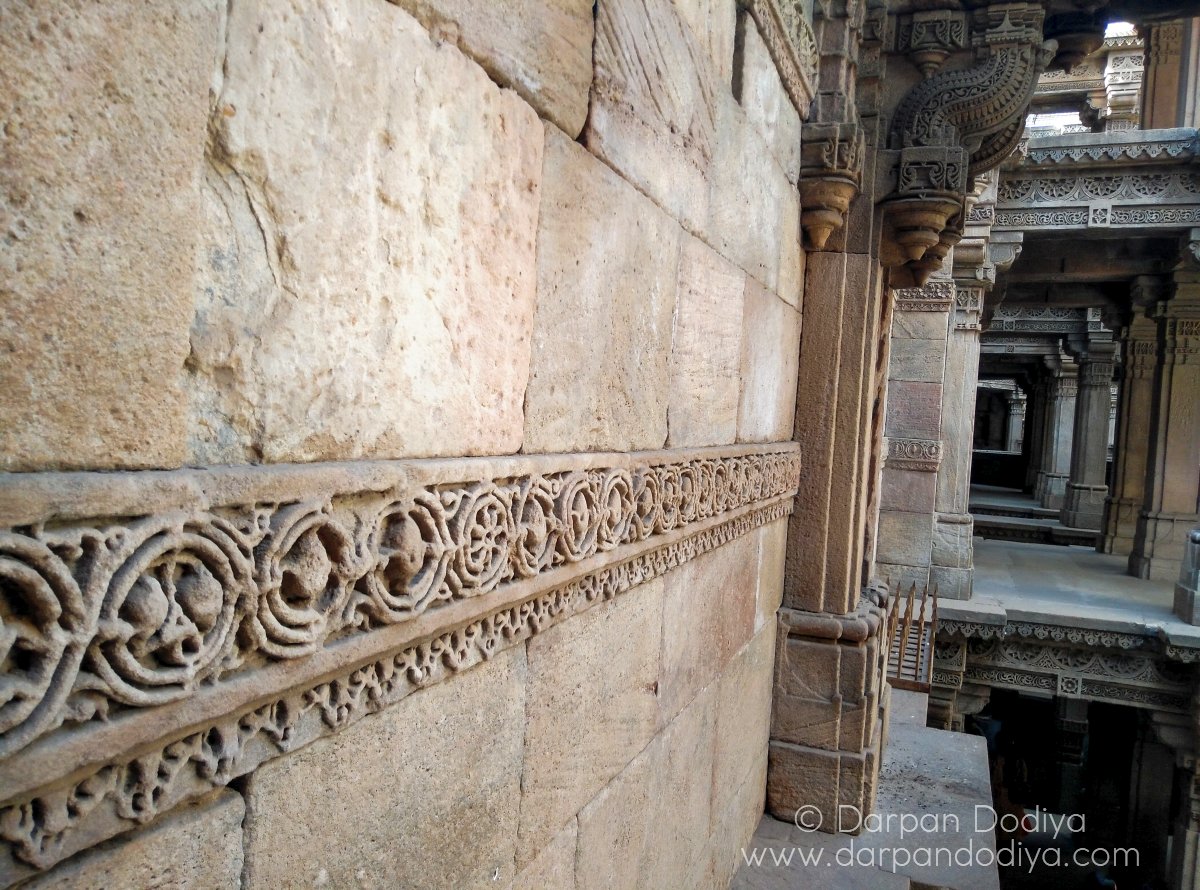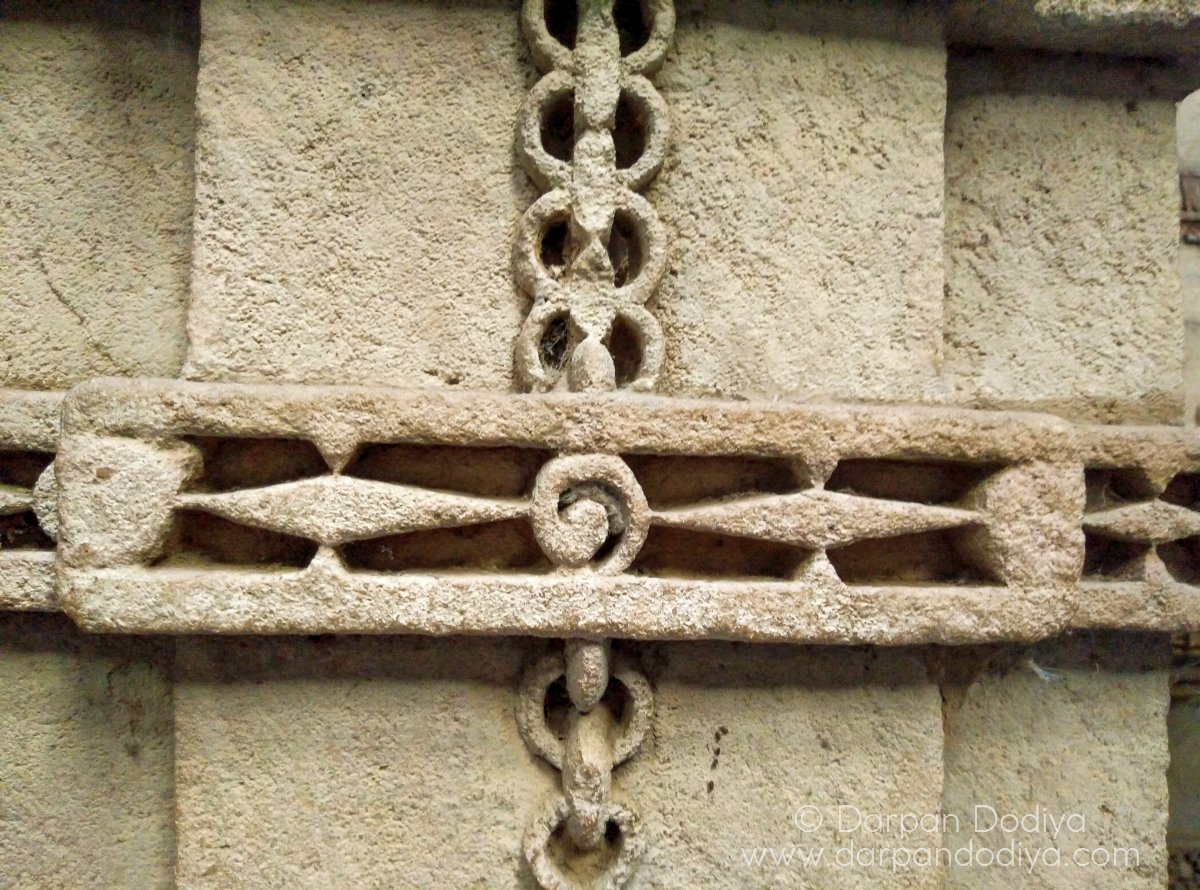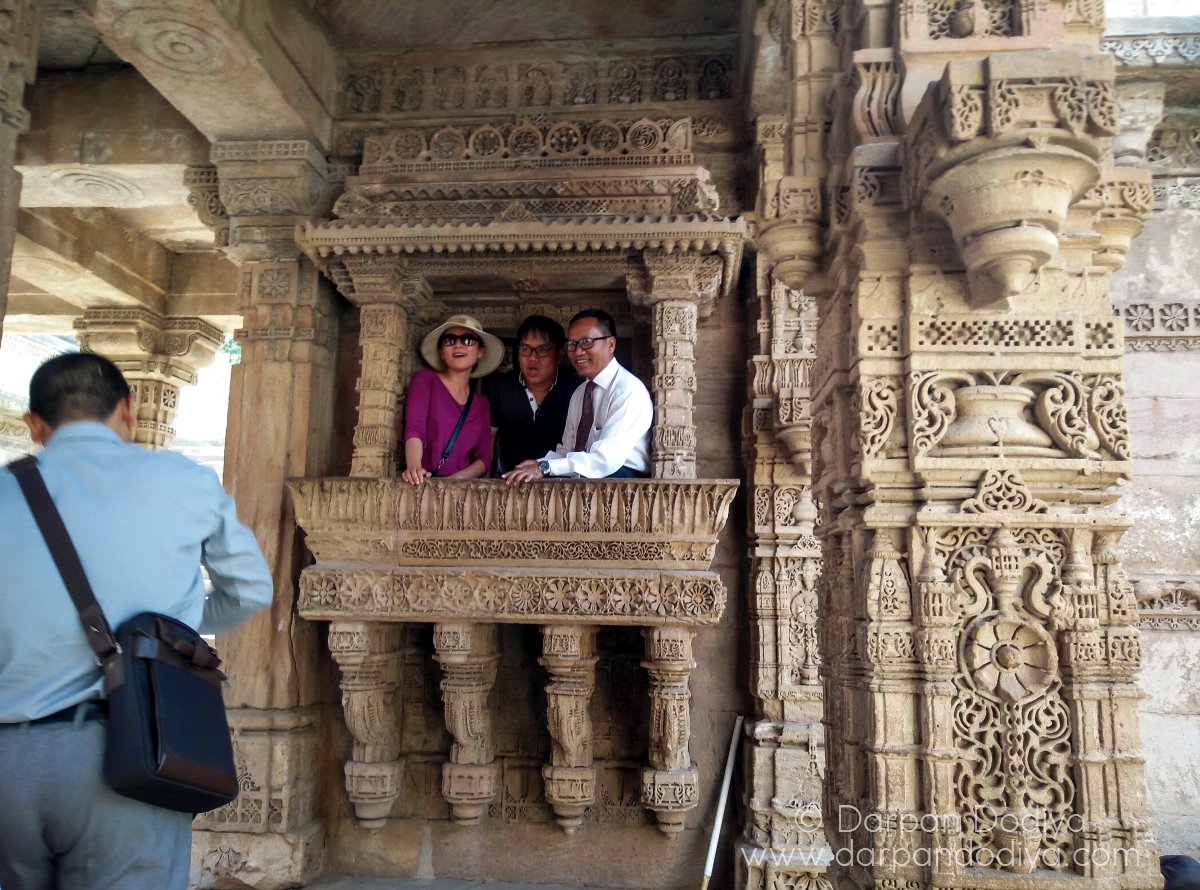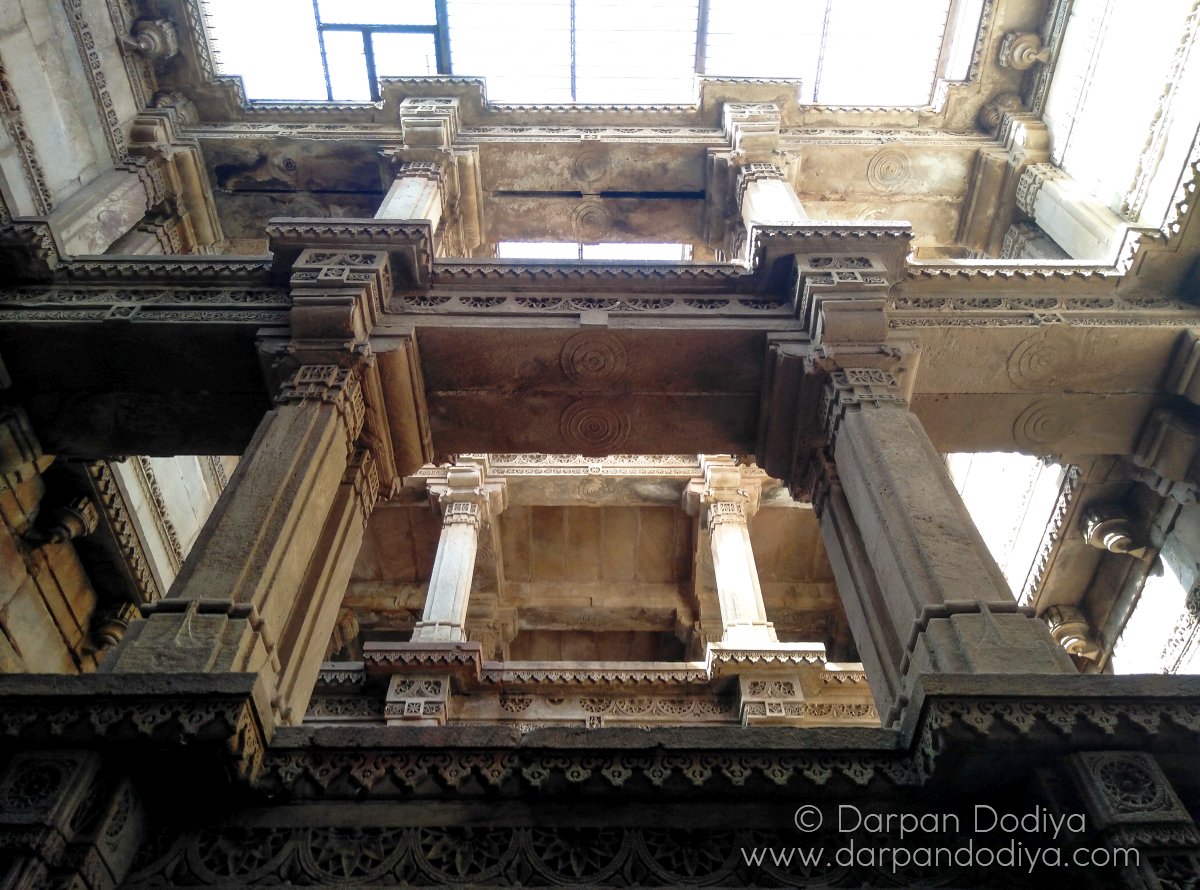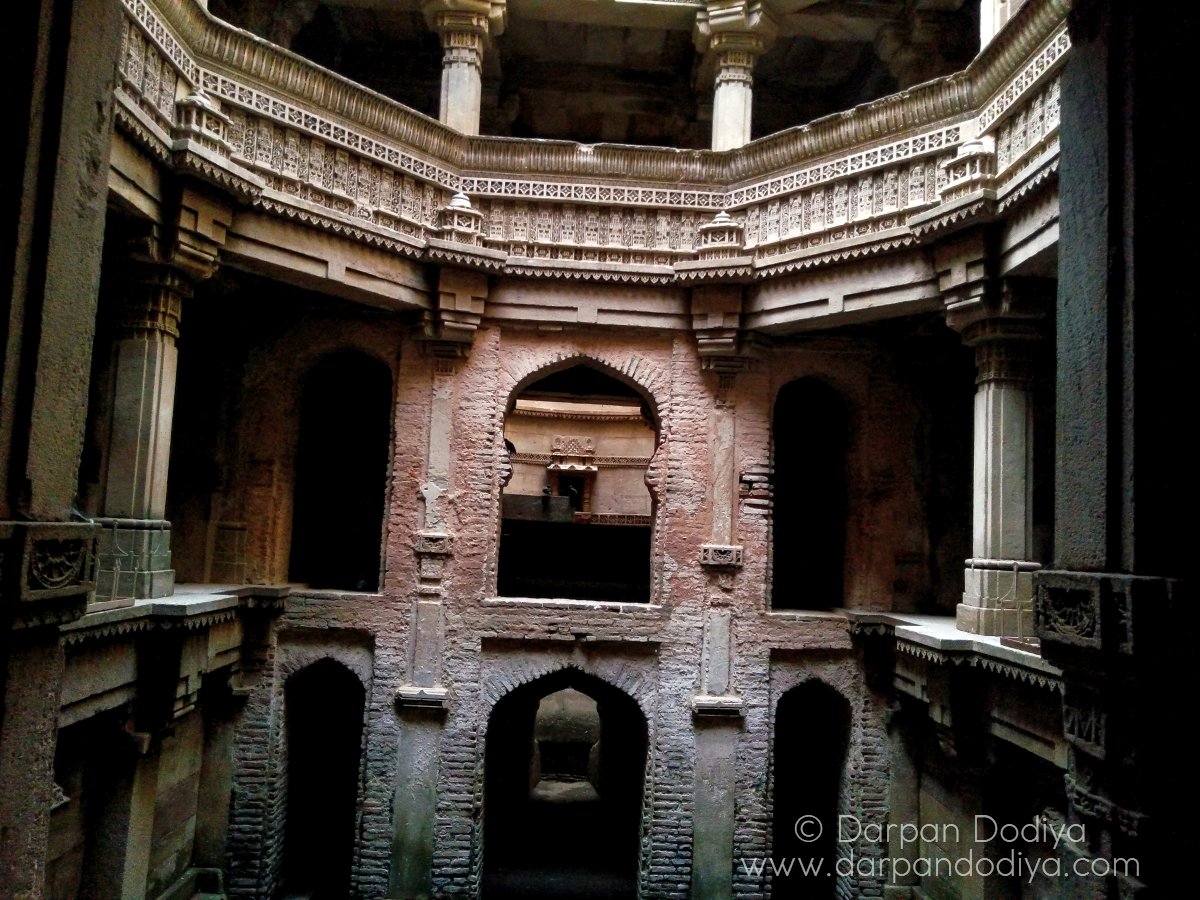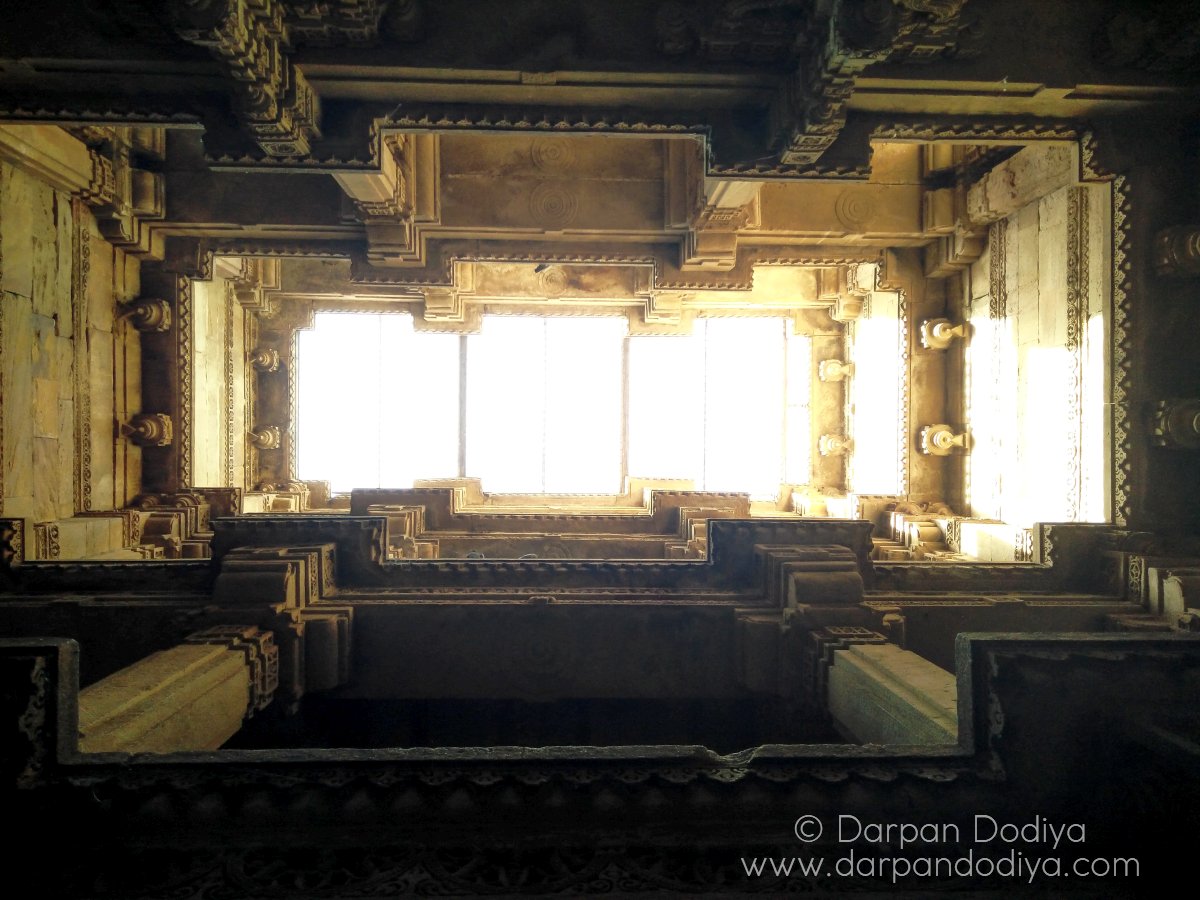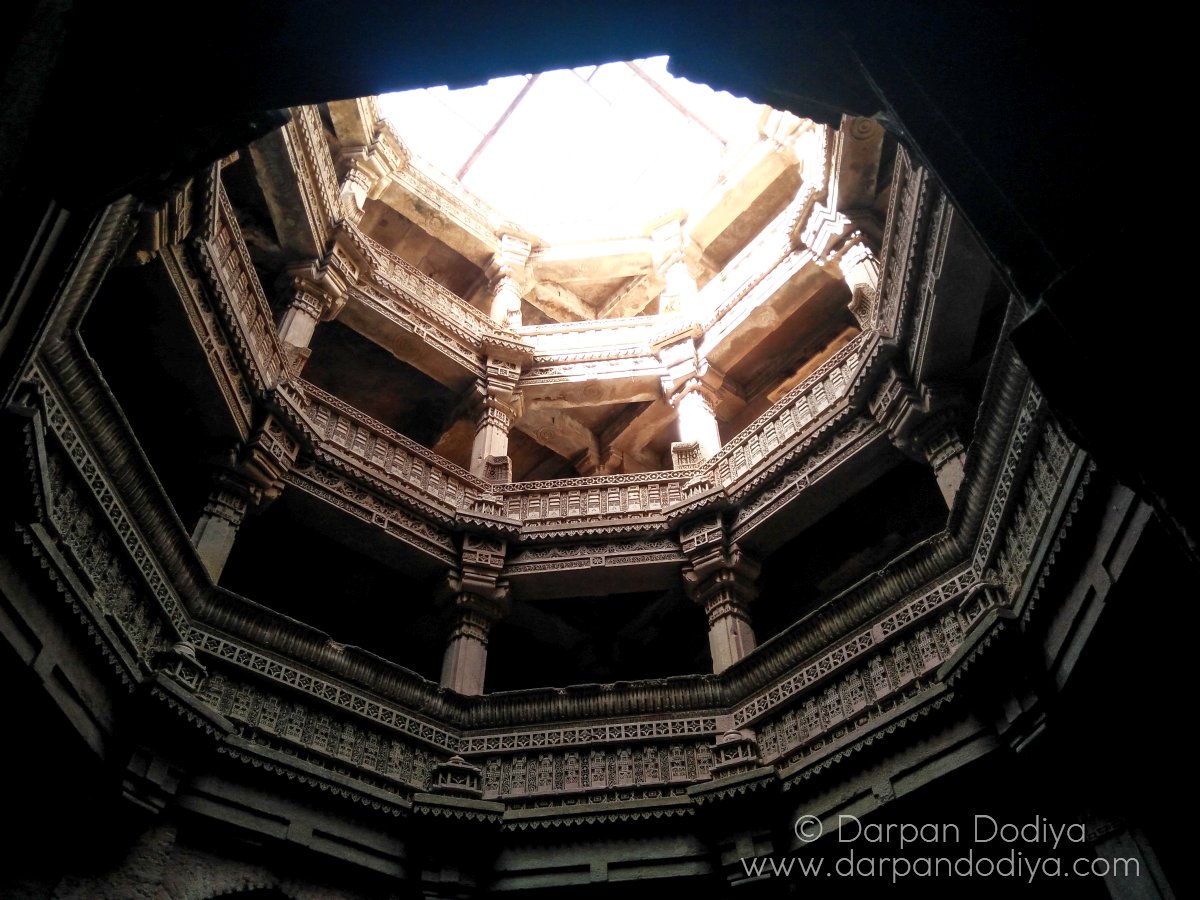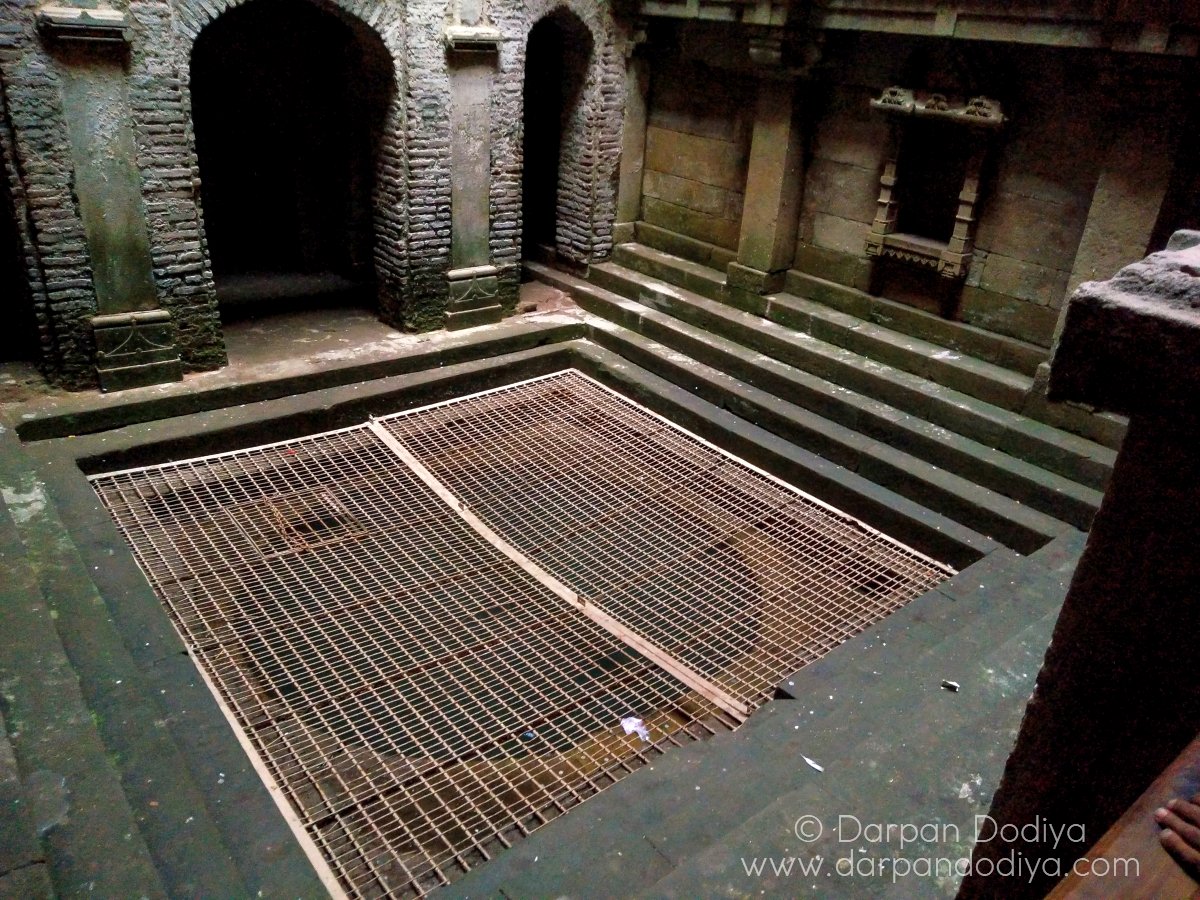 ---
With that, I will wrap up this post. Yeah, it's a off-shelf post without much efforts. 😀