Photos from my visit to Tri Mandir Adalaj, Ahmedabad.
The Trimandirs, as the non-sectarian temples, are a part of Dada Bhagwan Foundation (DBF) and its associated charitable trusts.
The temple is not your usual temple, I found it pretty interesting. The non-sectarian idea is a one-off. I'd like to write about the uniqueness of the Dada Bhagwan Foundation and the Trimandir – hopefully I'll be able to pull out some time soon. Till then, I will let the photos do the justice.
The photos:
---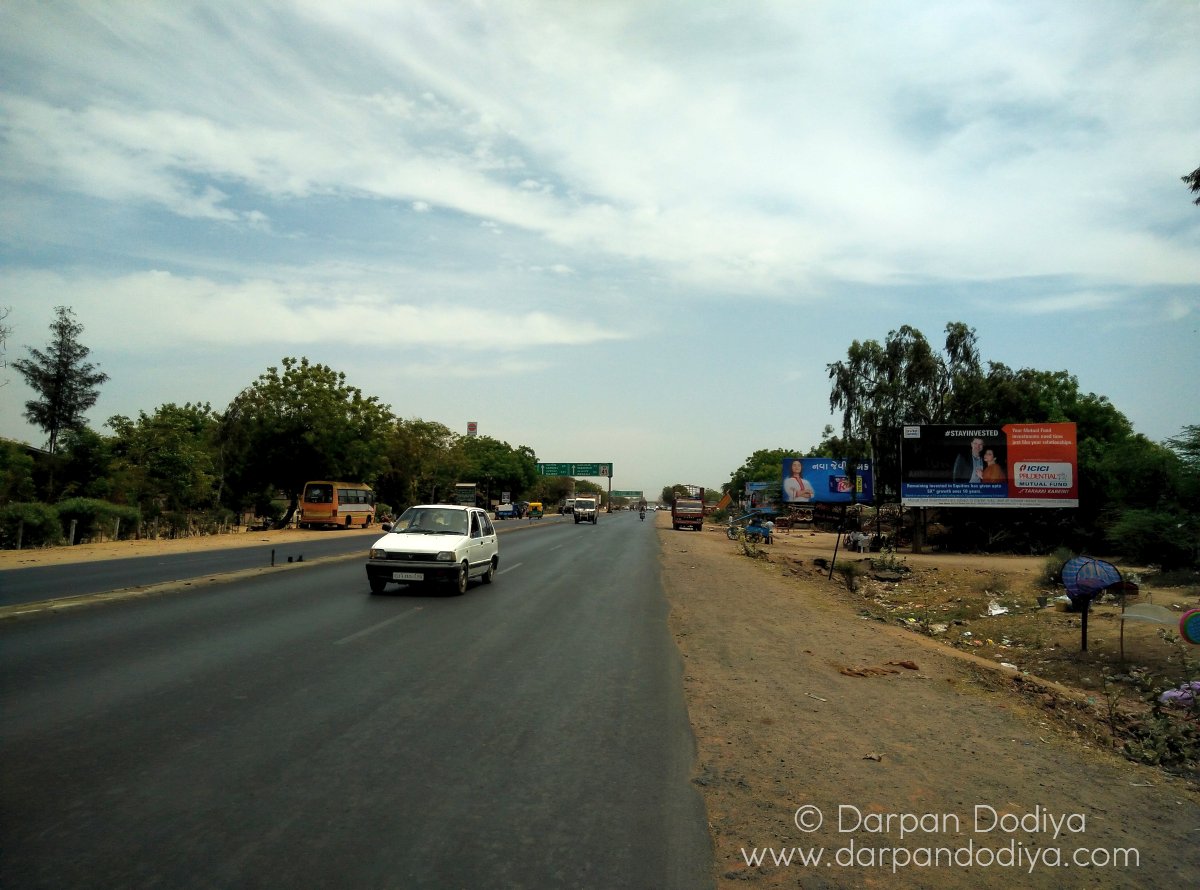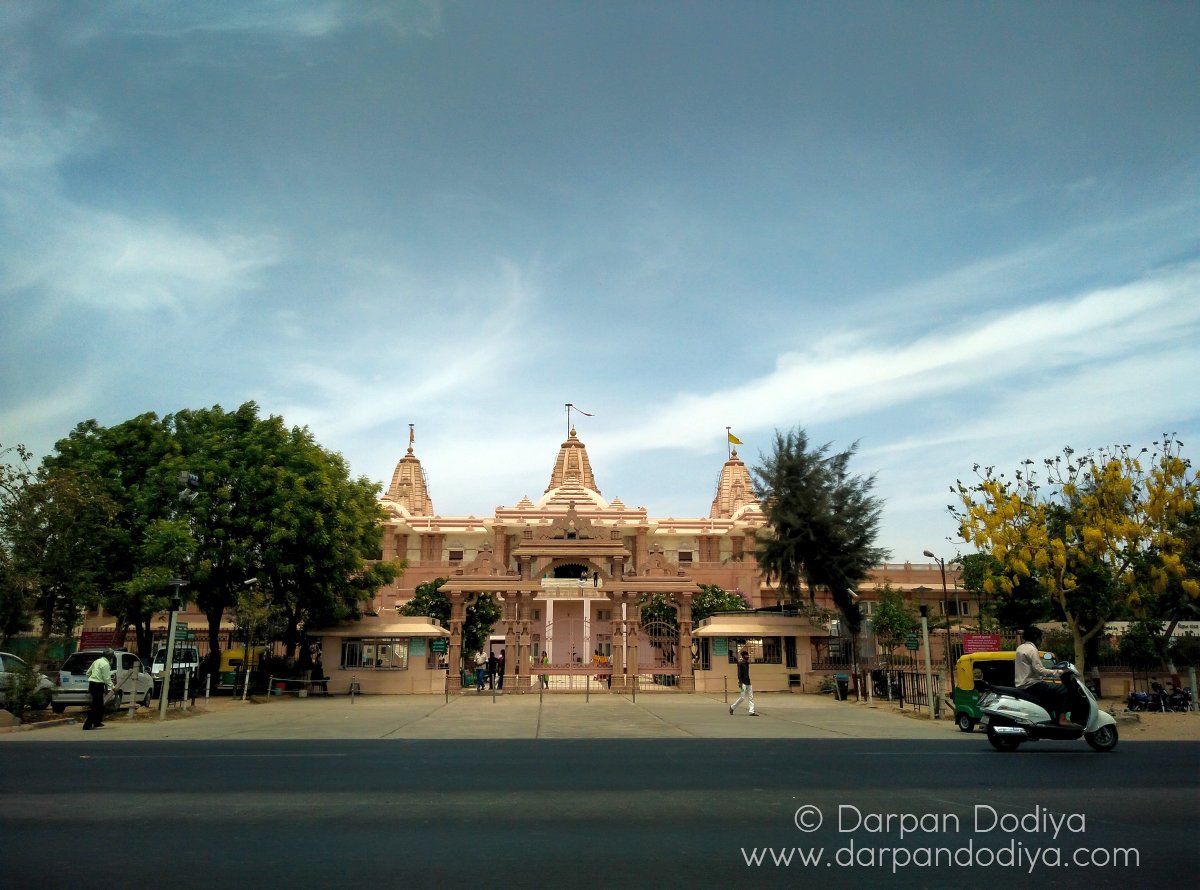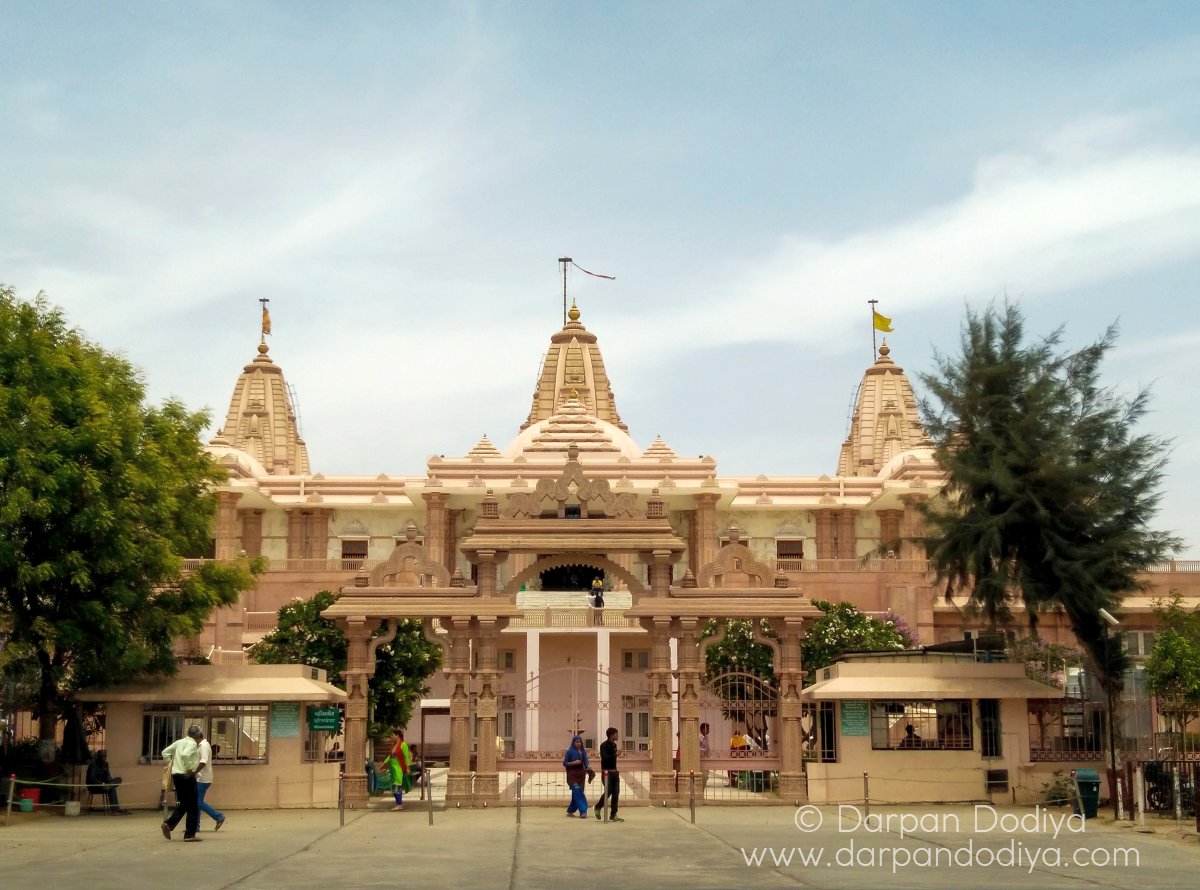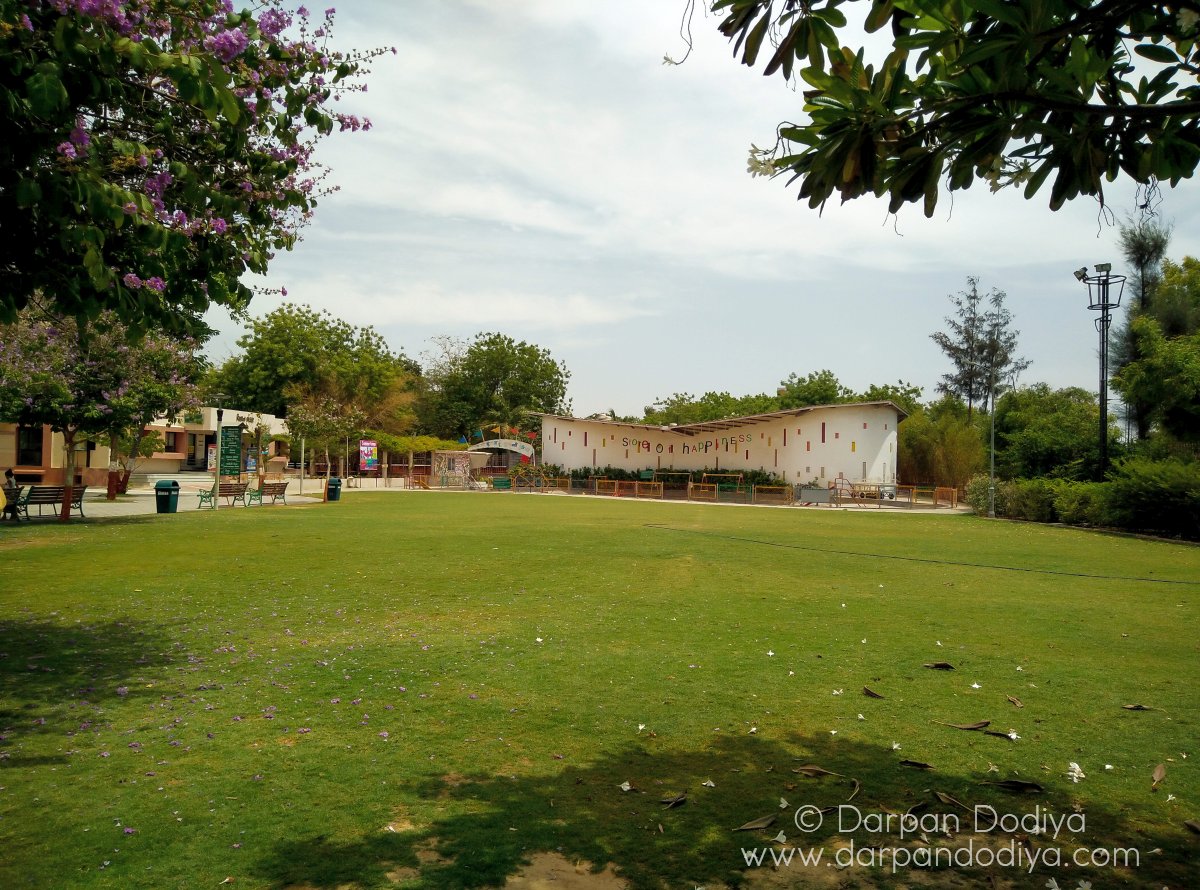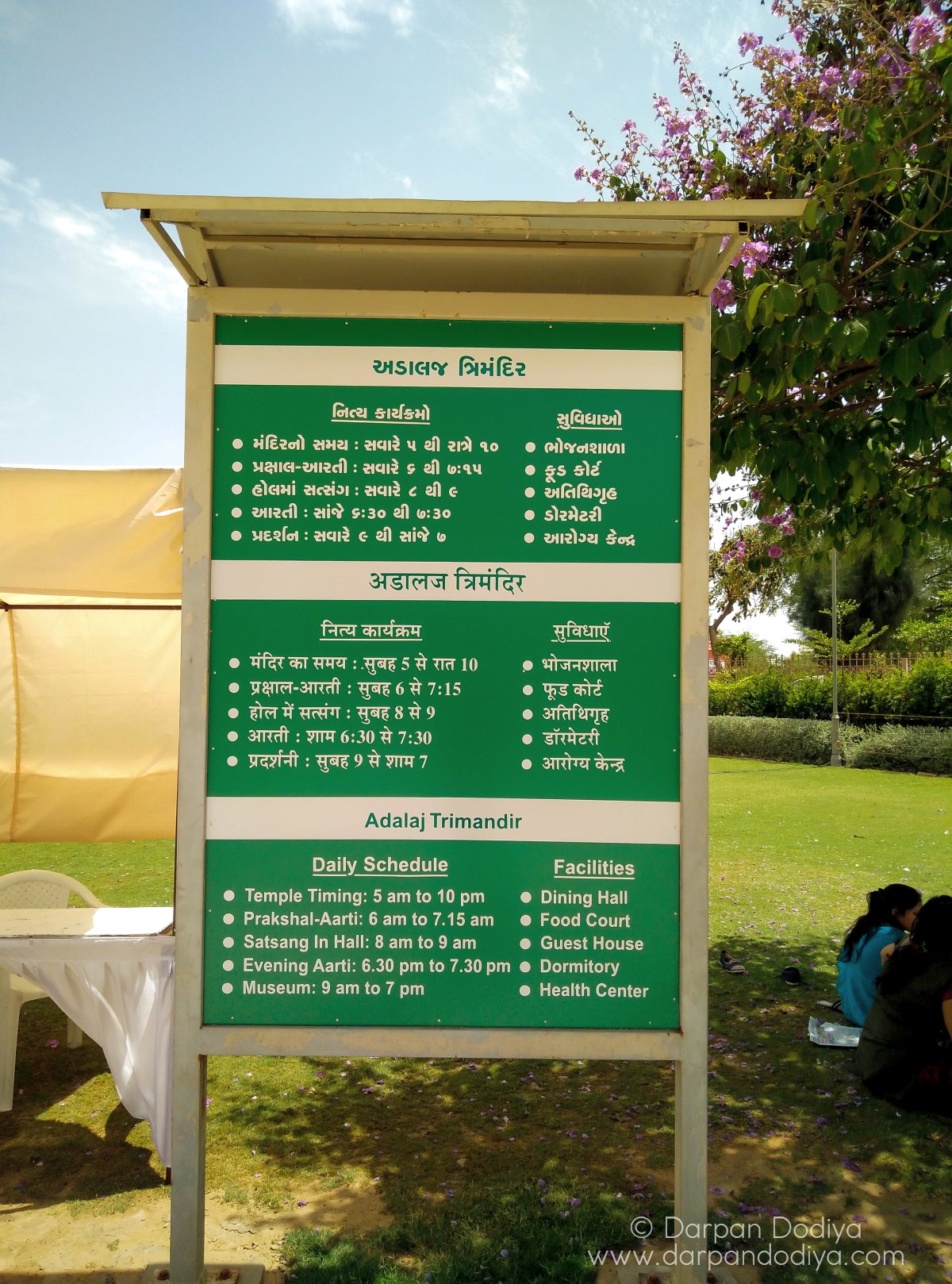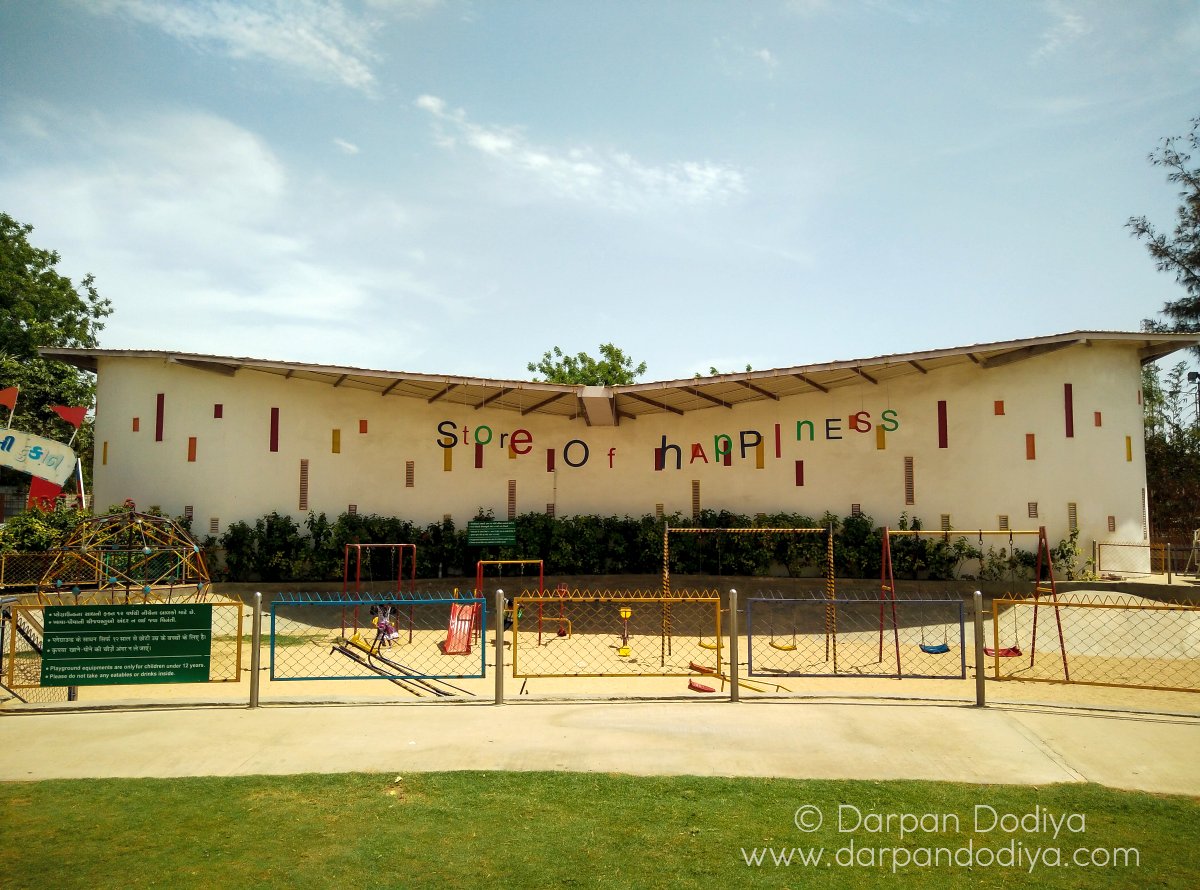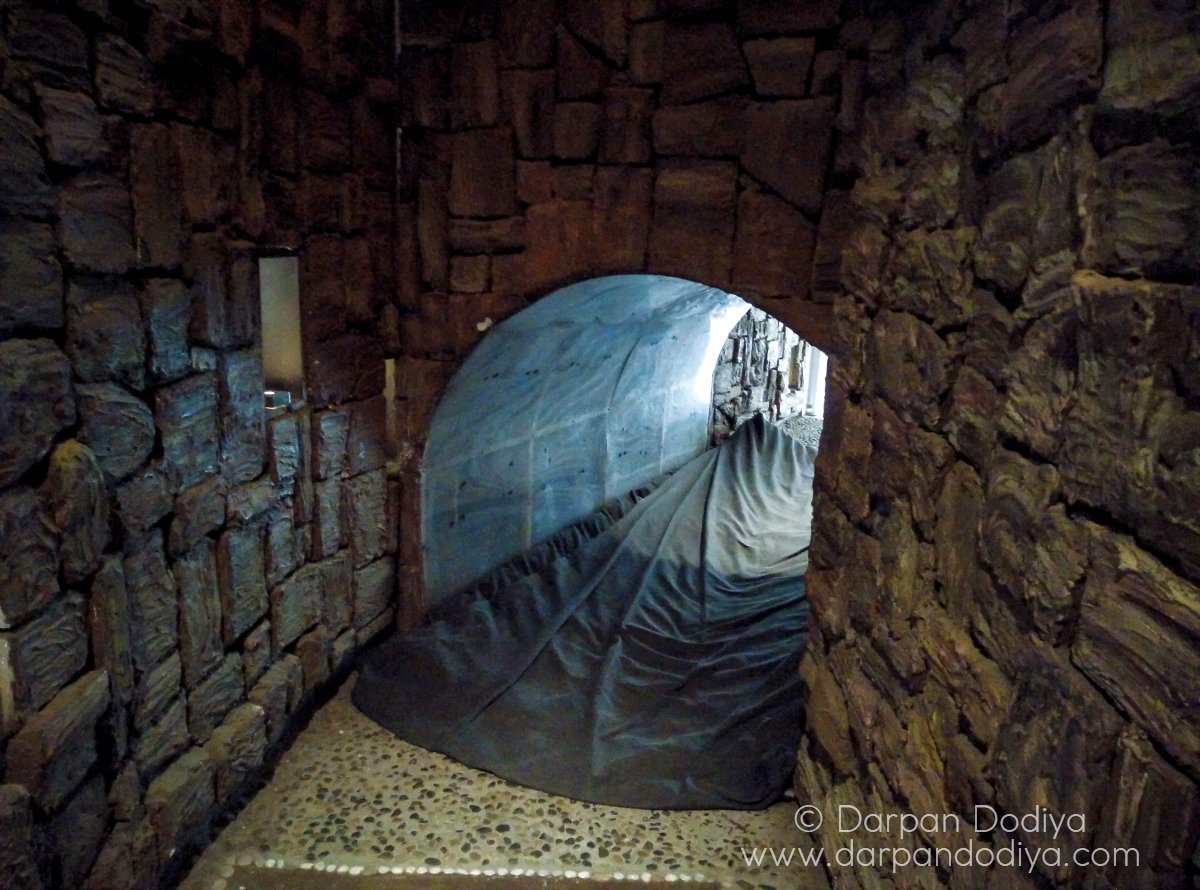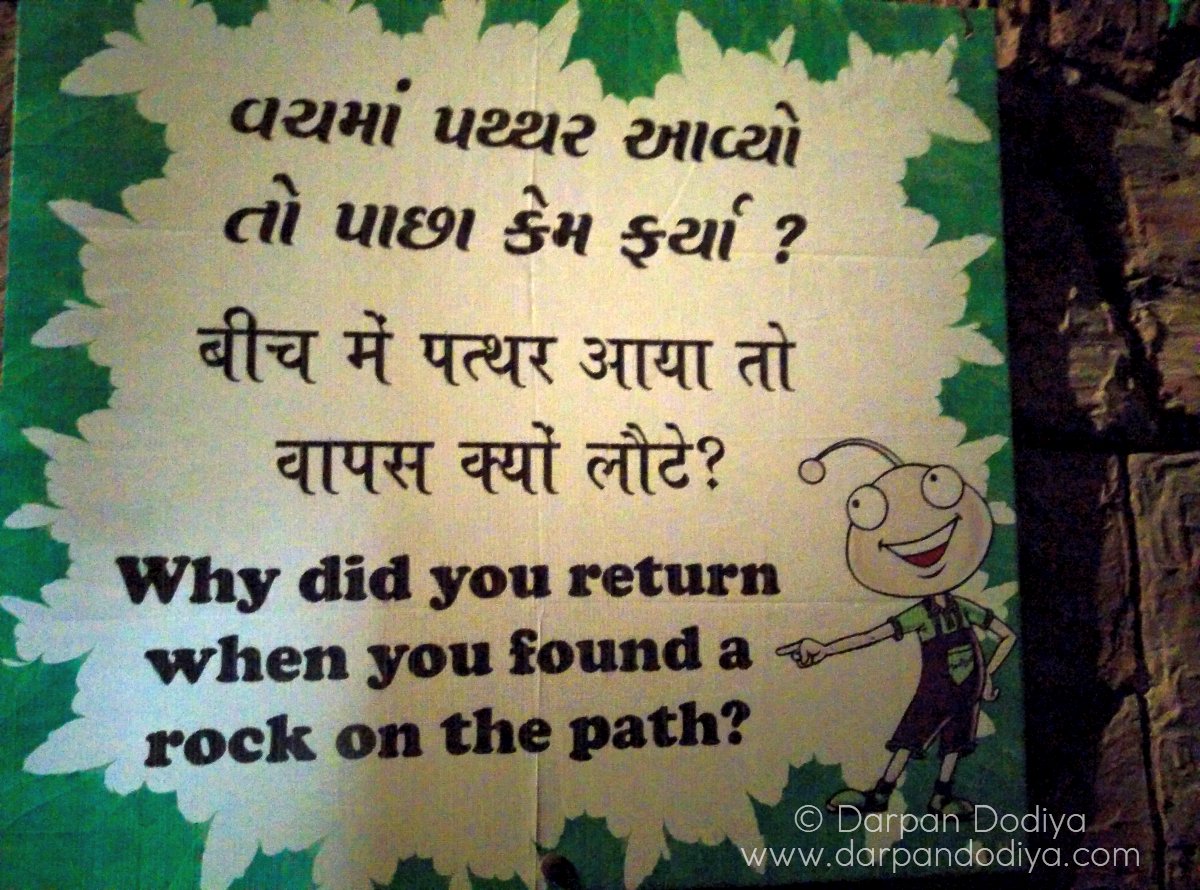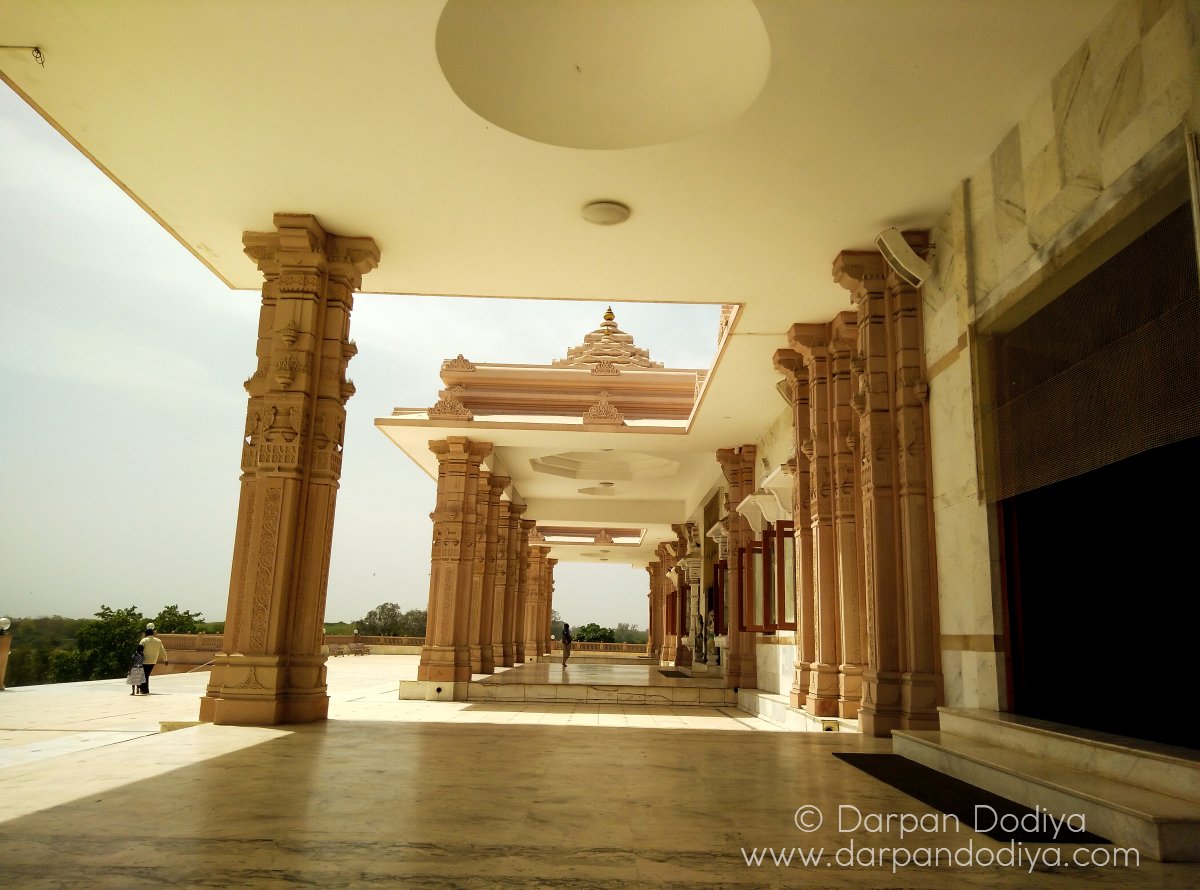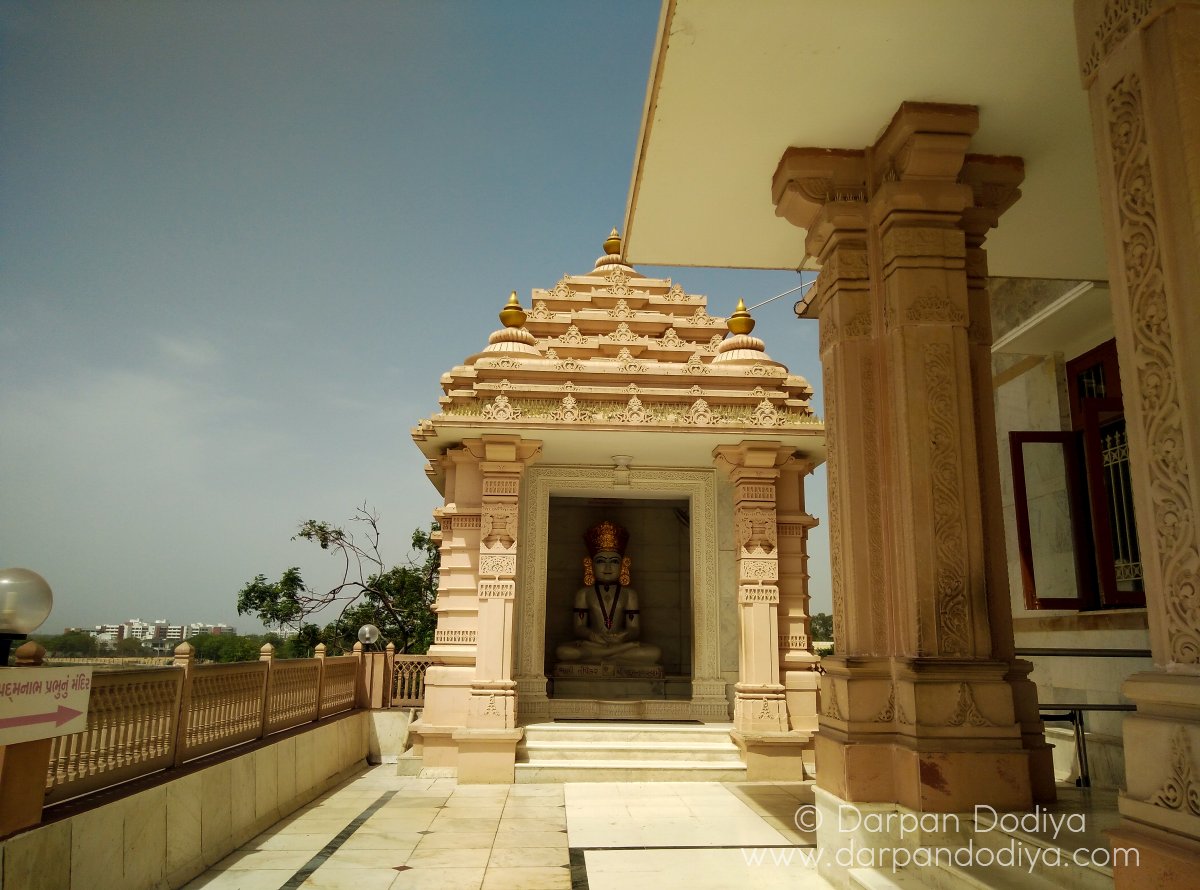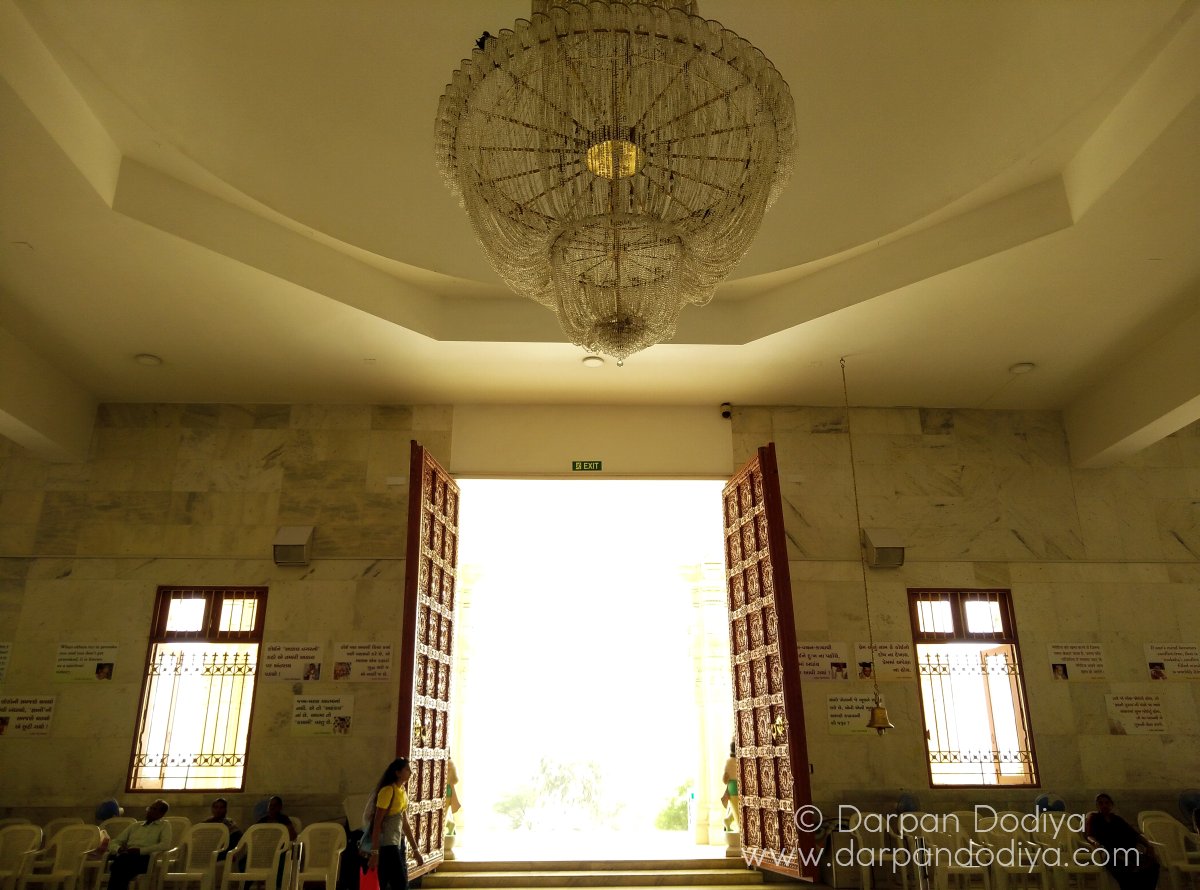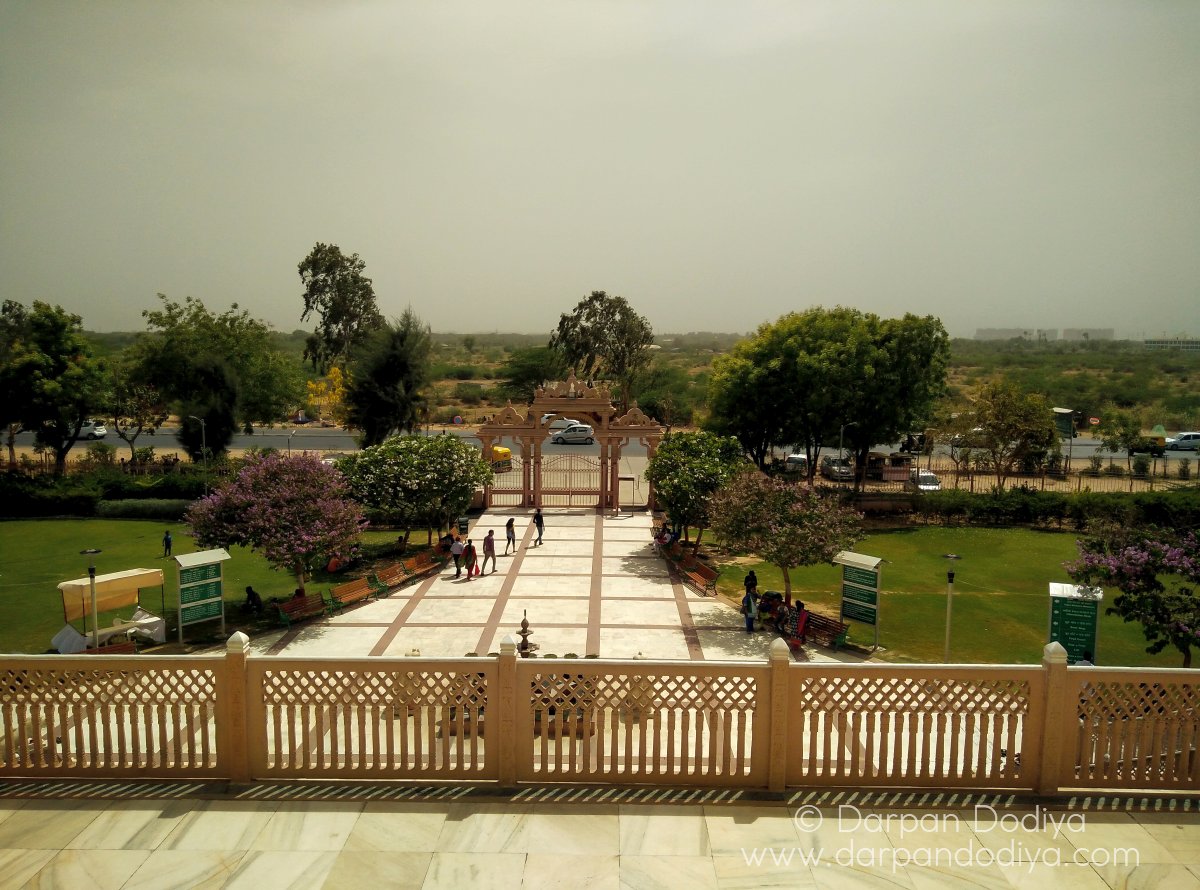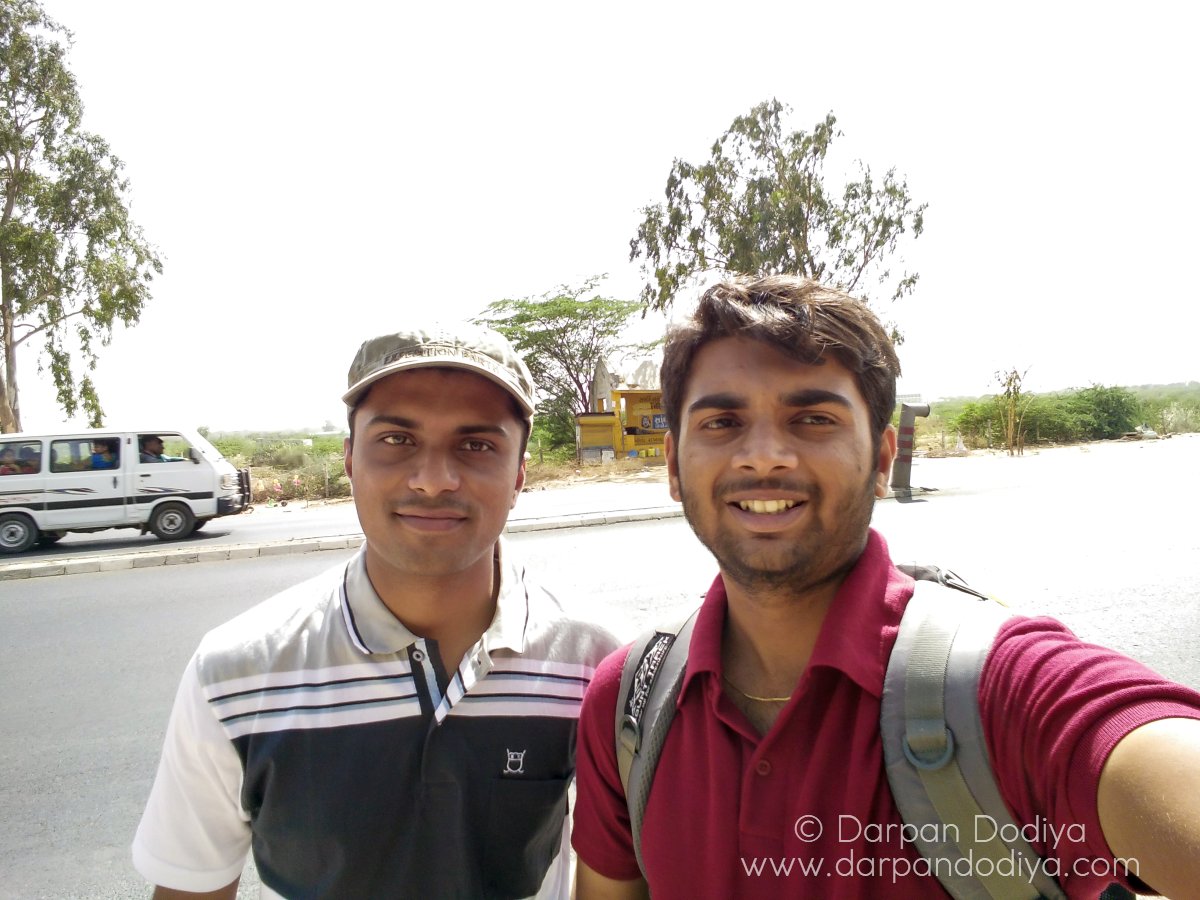 ---
And that's a wrap!