Zarwani Waterfalls Rajpipla, Gujarat
Zarvani waterfalls are located near Shoolpaneshwar Sanctury Narmada in Map. Addressed also as Zarwani, the waterfalls is a must visit place in Rajpipla Gujarat.
Content for Zarvani waterfalls is being updated.
I will update this post with photos and travel information of the place soon.
Stay tuned!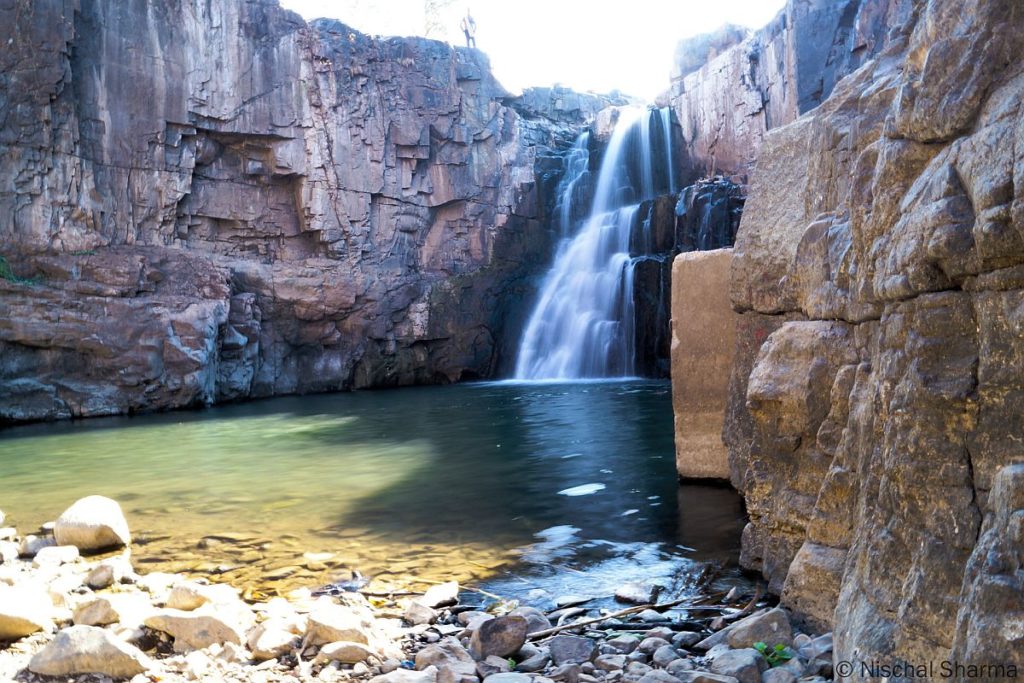 ---
Image Credits: © Nischal Sharma