Ever since I started taking photos, flirting with shadows became one my favorite illusions. The combination of an object, sunset/sunrise and a vibrant sky is the best canvas one can get. Fortunately, I had several chances to witness the combination. Sharing here the scenes I captured during those moments, The Silhouette Store!
---
Let's start with a lone tree…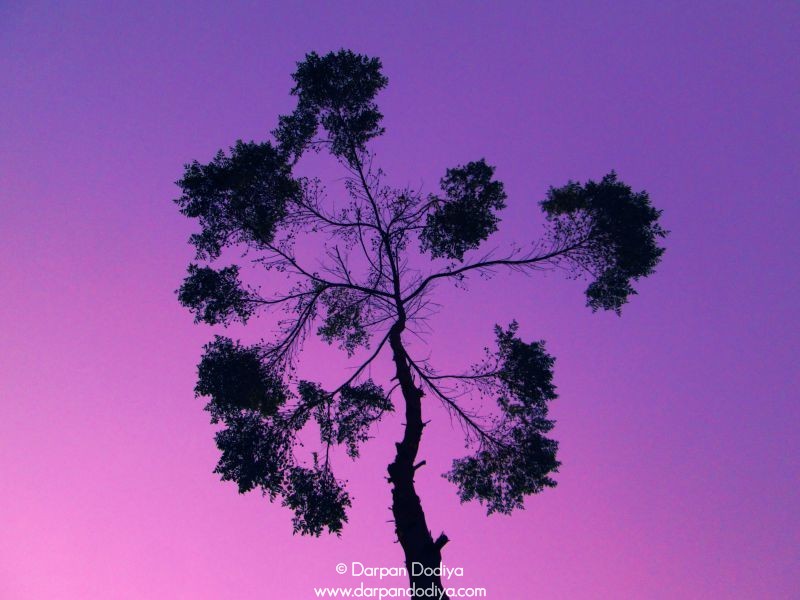 And get an energy boost..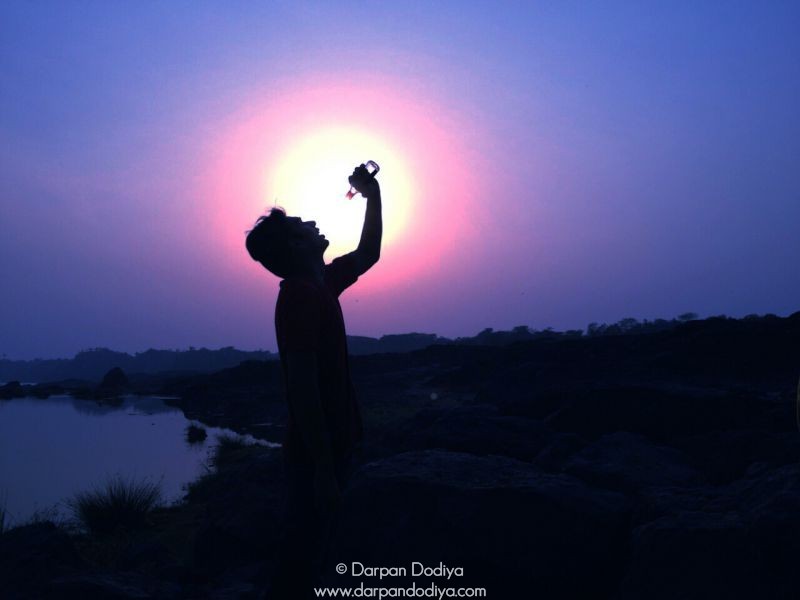 Time to fly then!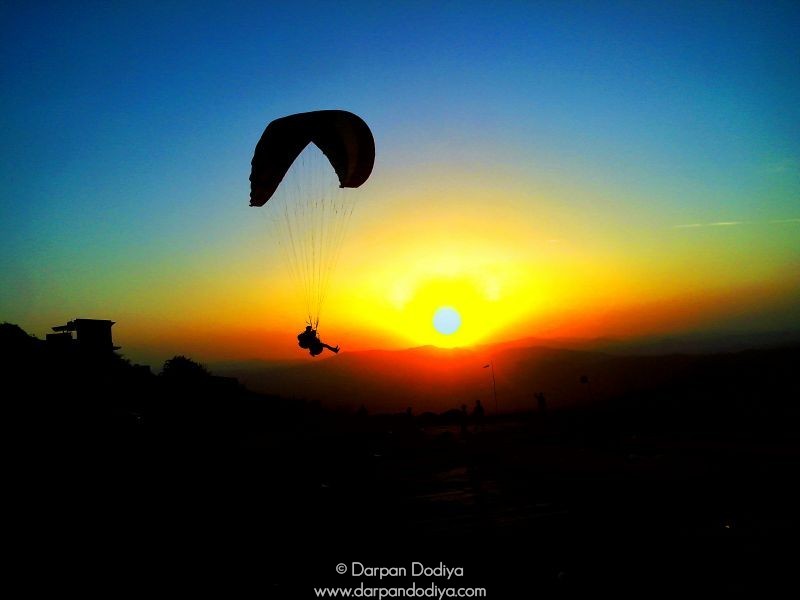 Wonderful till now, isn't it?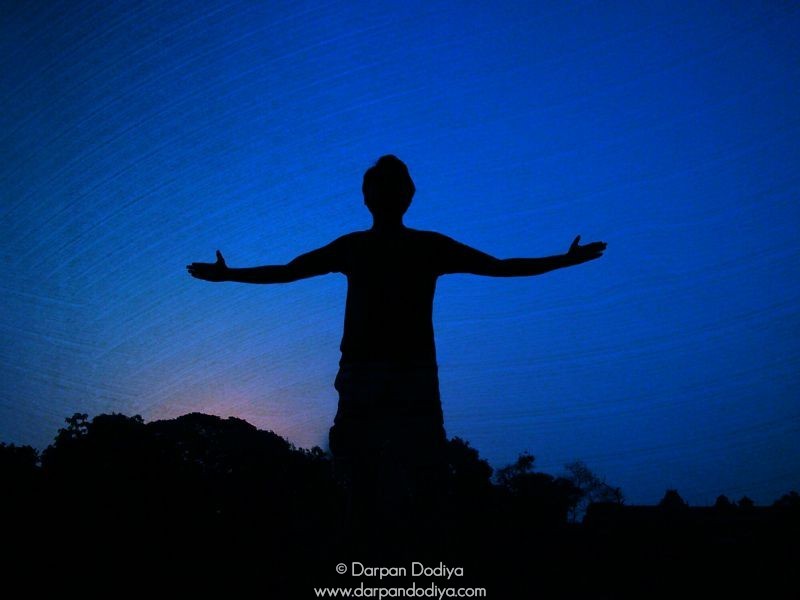 Serene sunset..
Inside an aquarium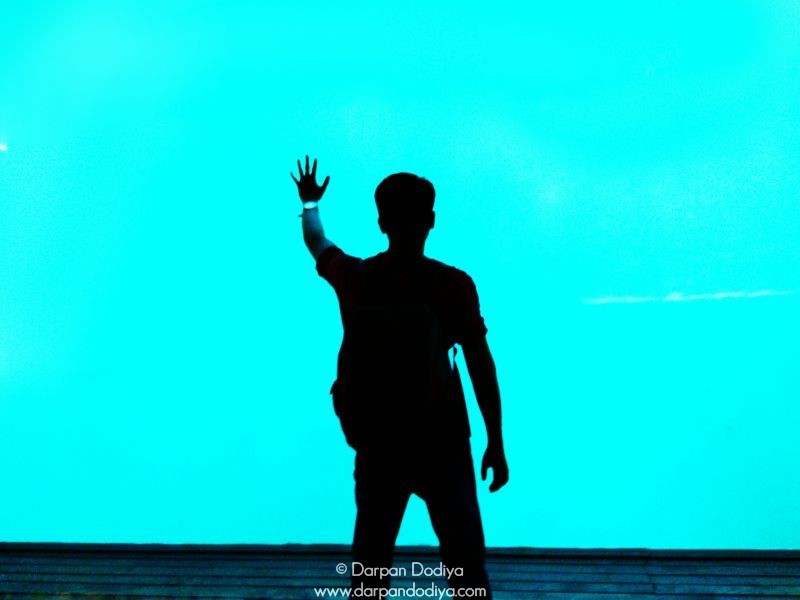 The clouds are… just beautiful!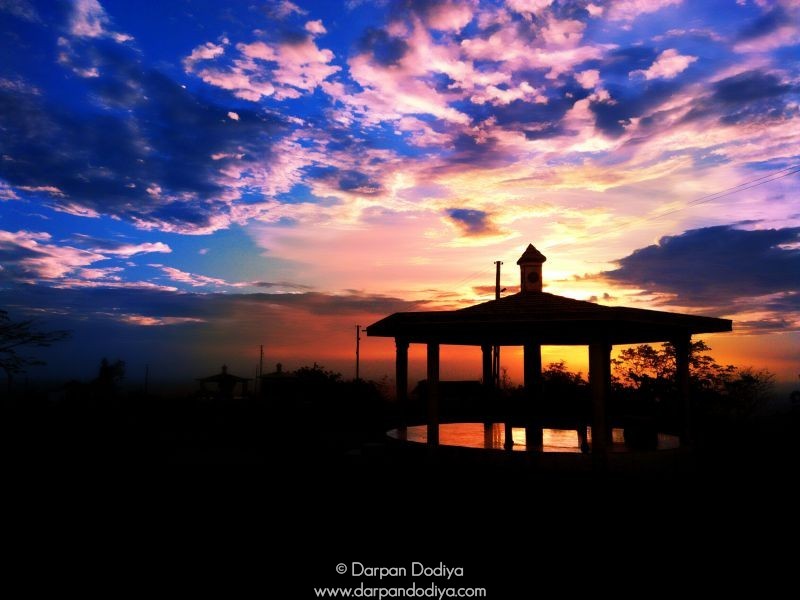 Ek number!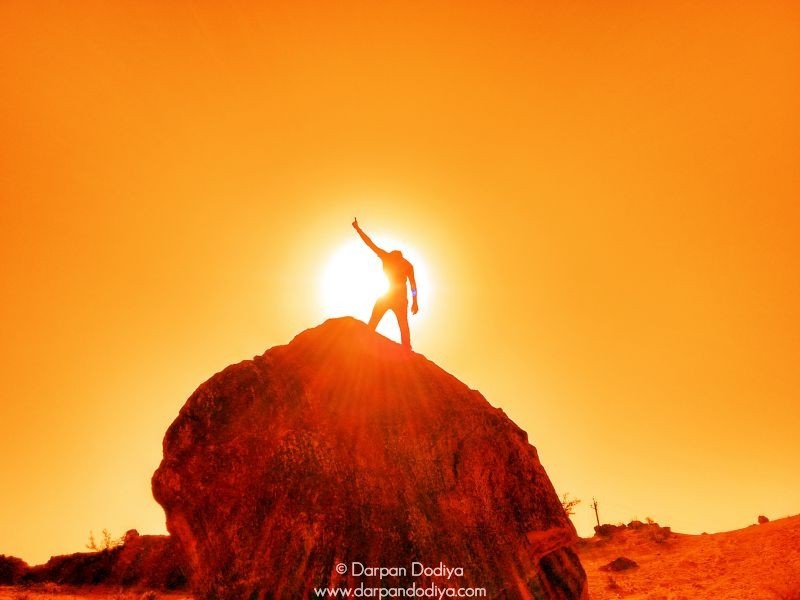 The bridge resembles to a music equalizer..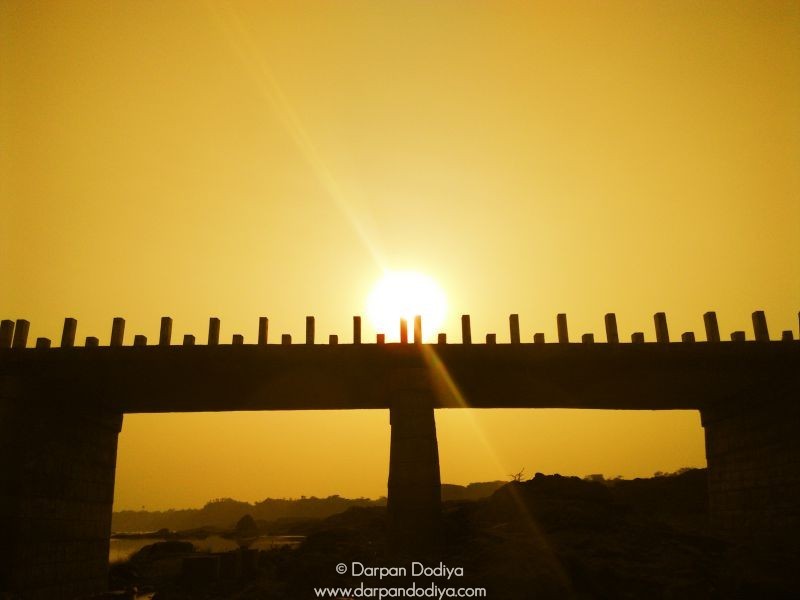 Fly high!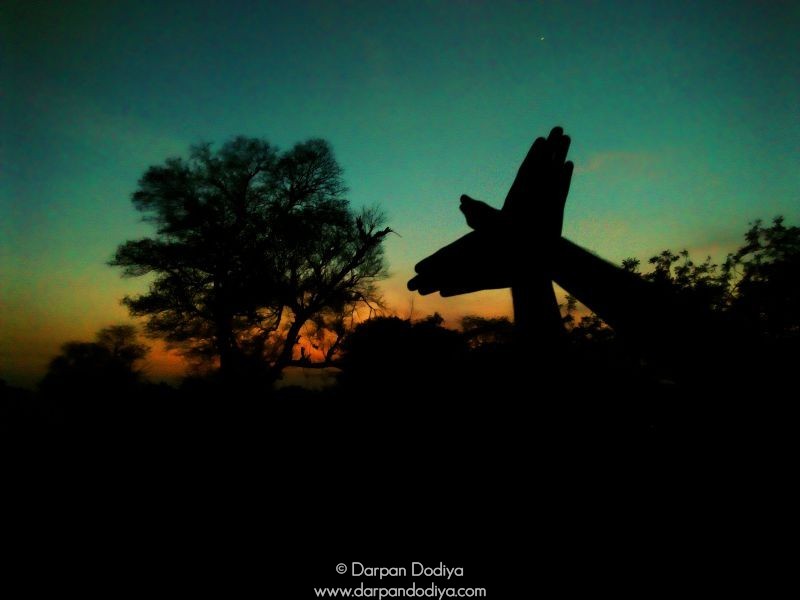 This was taken specially for the International Yoga day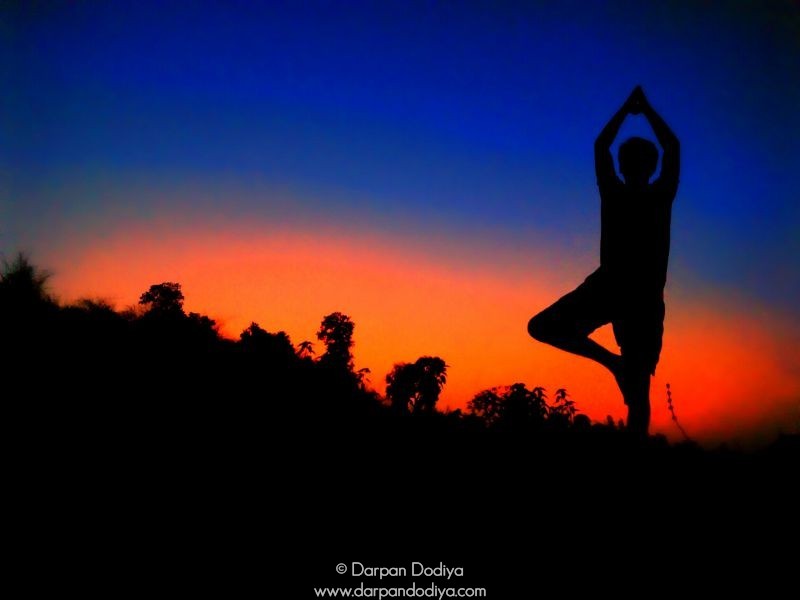 Dakor's Gomti Lake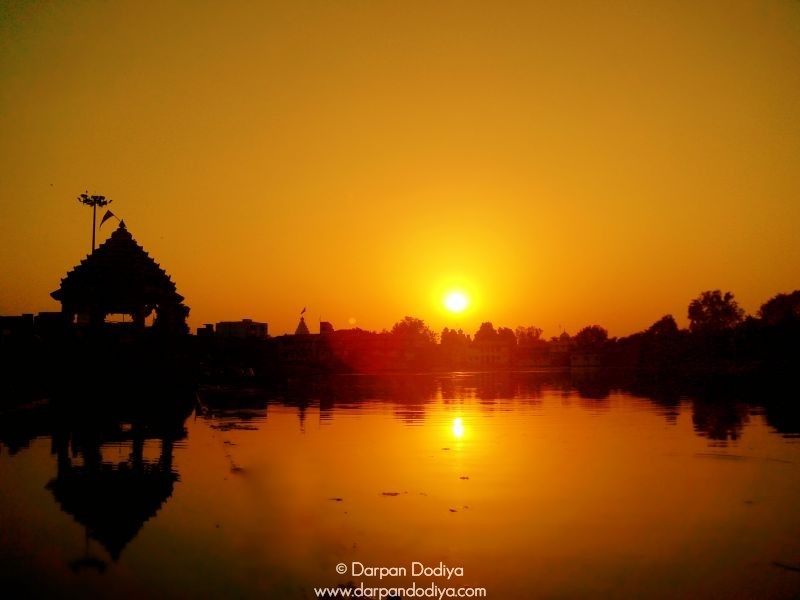 4 men in action!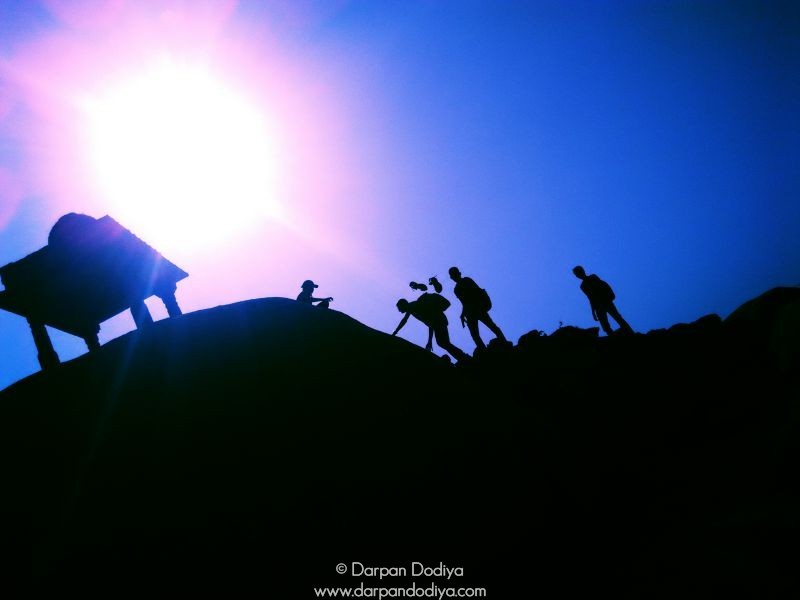 … And the best one!!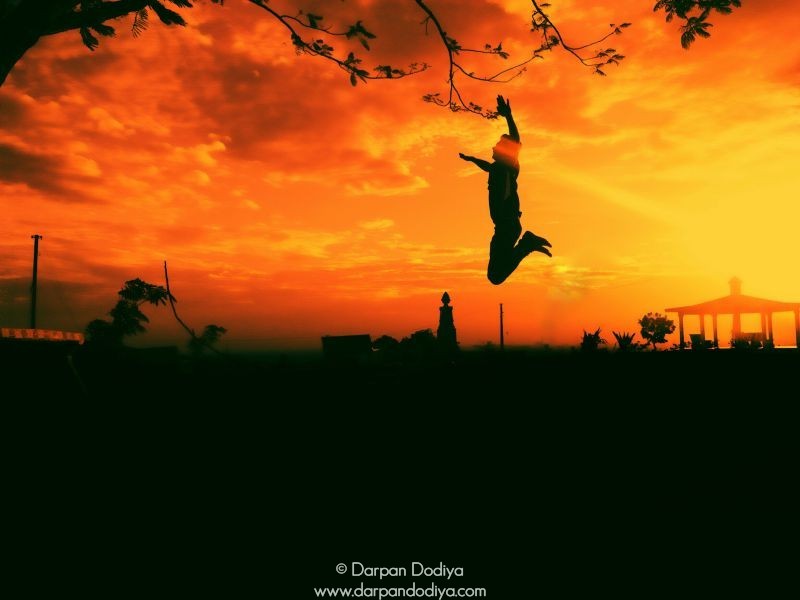 ---
More photography: