Be prepared to break your legs if you're planning to visit echo point. It's a long walk and upon reaching there, forget that you'll get some food or water.
Notified area authorities have forgotten this place and it's not at all maintained. I recommend visiting this place only if you have lots of time to kill and nothing to do.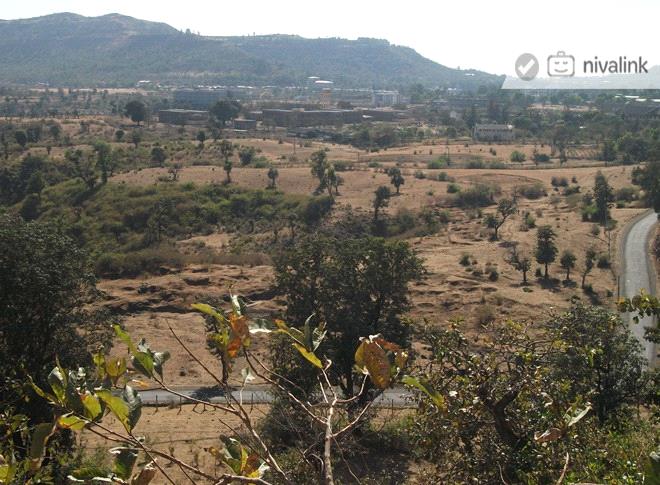 Photo: nivalink.com
Echo point has a couple of positive points too.
The view of valley you get from here is awesome.
As I said, you need to take a long route. Thus, even when Saputara is full of crowds, people tend not to visit this point. You can enjoy your moments alone in that case.
A track runs up to Sunrise Point, and then the same road twirls up to the Echo Point. It's a natural amphitheatre, geographical location of two hills resonates your audio waves.