Forest Log Hut is a old-school architecture made entirely from wooden building blocks. Seeing this Log Hut, you will wish to have a house like this. It gives feeling of British Era.
Forest Log Hut has 5 rooms in total. 3 rooms are on ground floor and 2 are on first floor.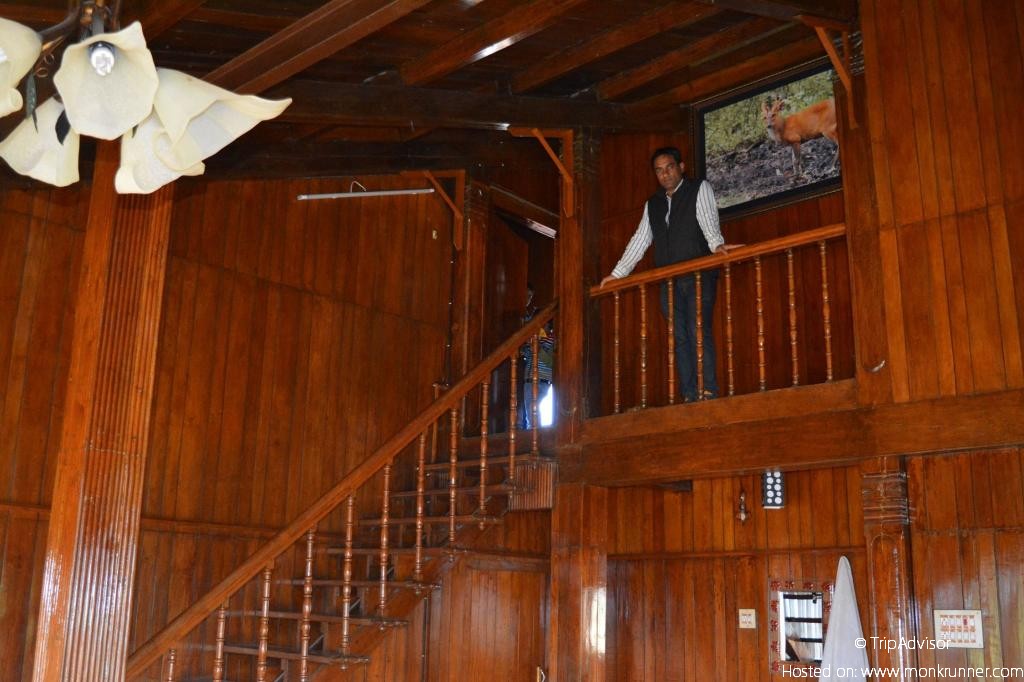 Forest Log Hut is located on a hill, in front of Saputara Lake. This placing gives an awesome view of entire Saputara hill station.
I visited Forest Log Hut way back in 2009. Rooms were very clear and neatly maintained that time. Service is prompt.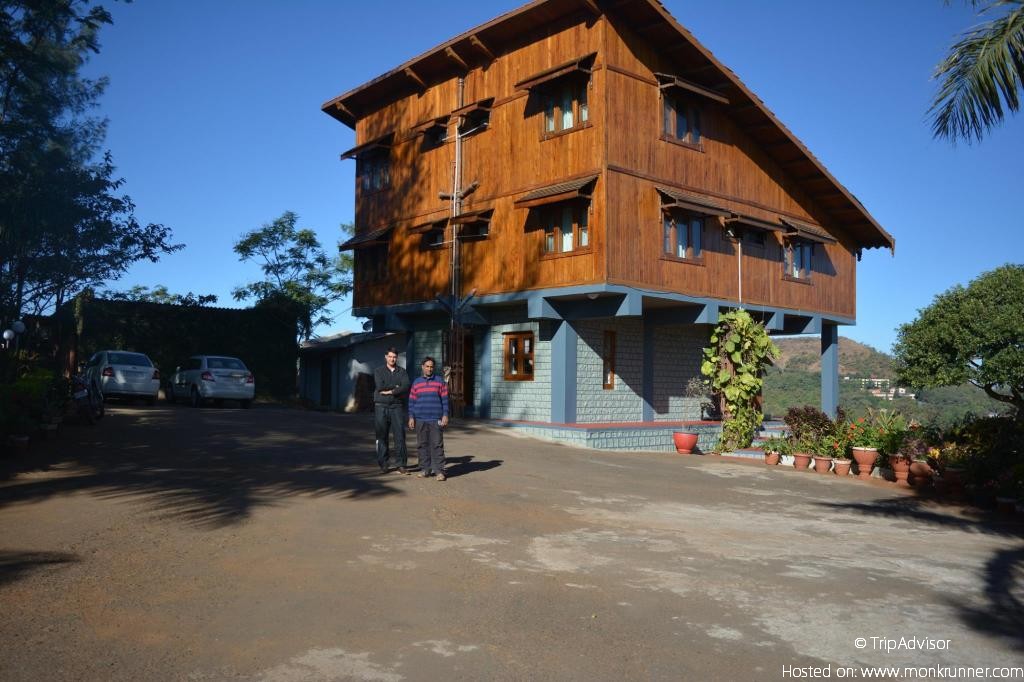 Forest department of Gujarat manages and maintains this Log Hut. A point worth noting is: This is NOT a commercial place. You need to have recommendation from forest department to get a stay in here.
Stay is cheap as hell. Rs. 355/-. But again, if you're 'Aam Aadmi', you aren't in luck to stay in here.
Photos: tripadvisor.in