Artist village, also known as Gandharvapur artist is an artistic place to see and buy tribal artifacts.
People who live in Dang area are known as "Dangi". They have their own language and own vibrant culture. One skill these Dangi culture inherently teaches to its people is painting and crafting.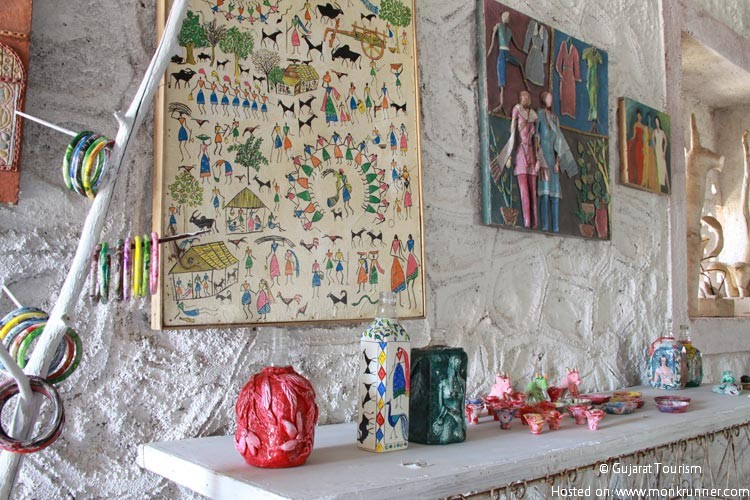 When this place is open, you can also get a hands on experience on arts and crafts. Artist village Saputara is popular amongst arts schools. When I was there last time, there were three – four groups of architecture students learning crafting skills from adept local workers.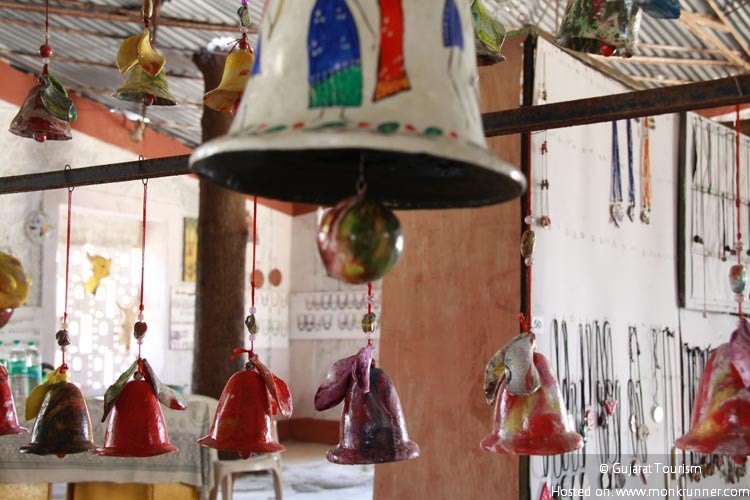 Artist village also provides super cheap accommodation in Saputara. If you're not so cheesy about extra facilities or high end services, stay at this place. In all, it won't cost you more than Rs. 500.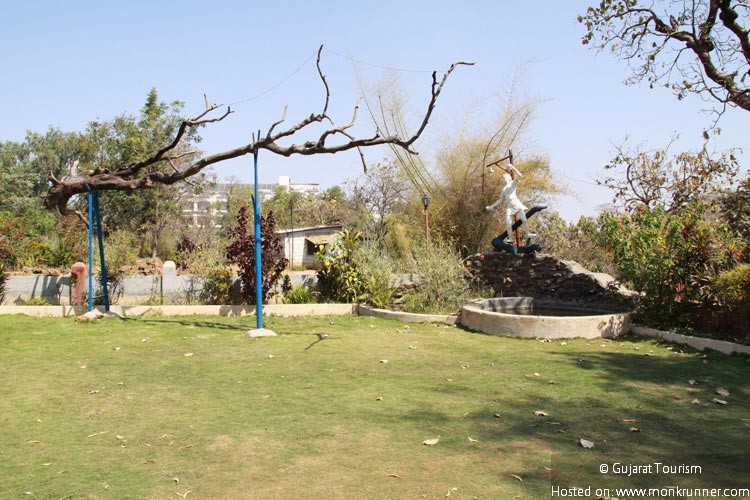 Artist village is located opposite to Saputara lake side.