I wouldn't be wrong to declare Governor's hill as the hotspot of Saputara hill station.
After Saputara lake, this hill is the most frequented place by tourists. Governor's hill is known as Table Point as well as Townview Point.
Photo Credits: © Vishal Bahani @ TripAdvisor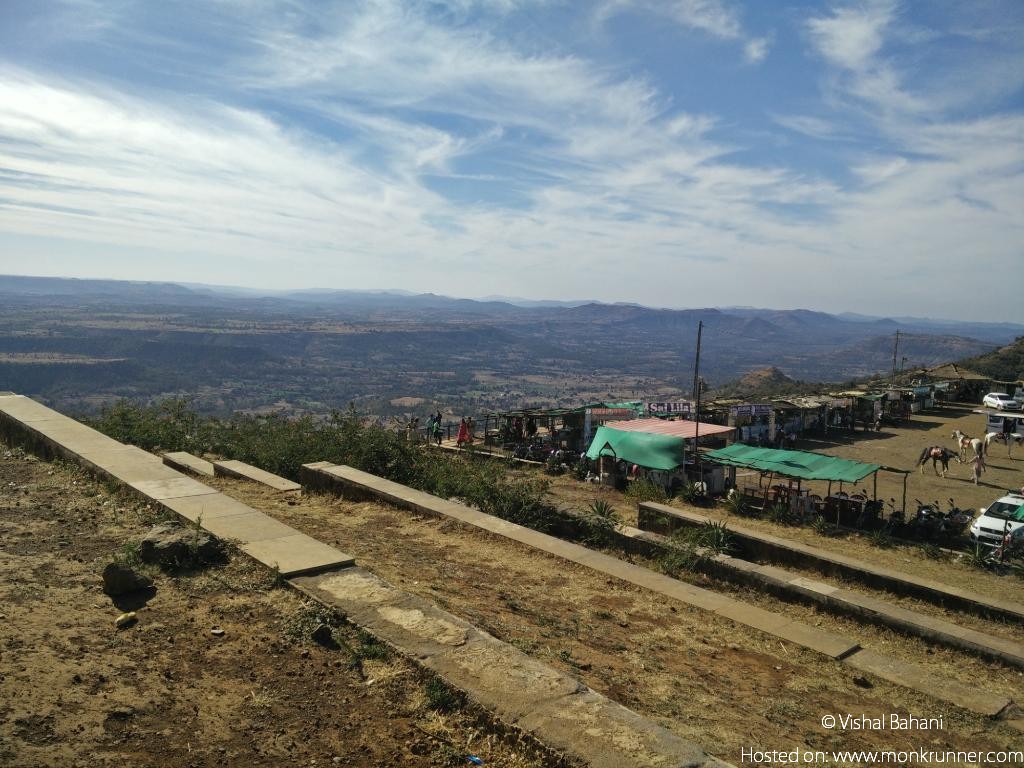 Some of the recreational activities this point offers:
Bike riding (It's polluting the environment however)
Horse riding
Camel riding
Ziplining
Valley crossing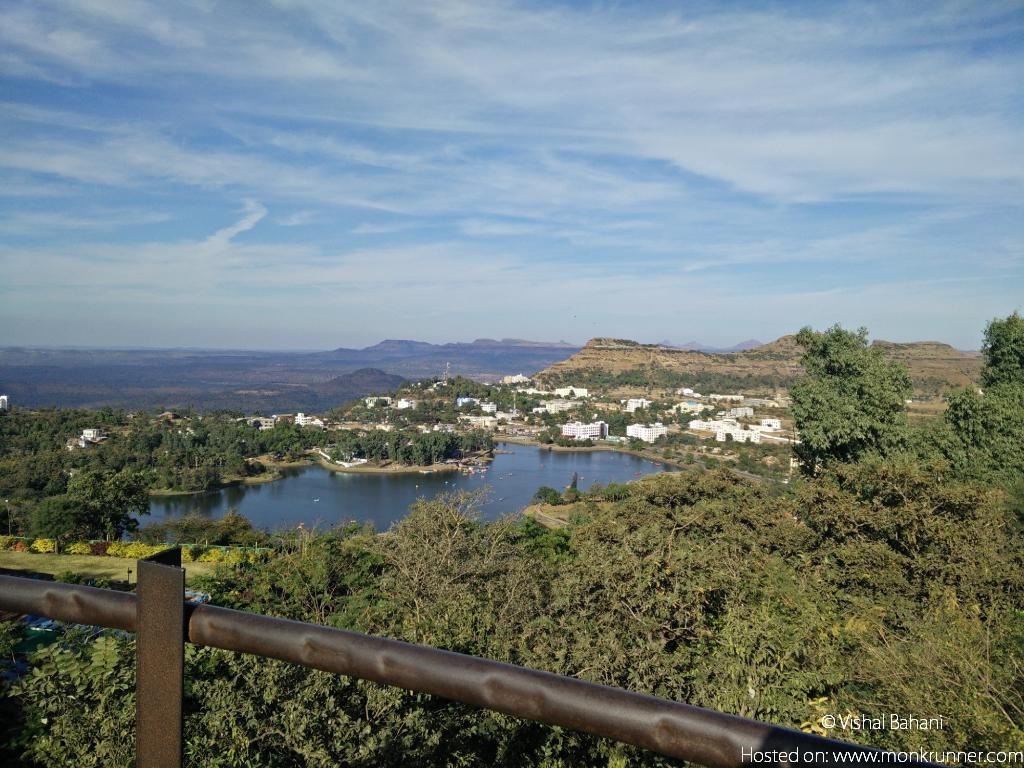 Governor's hill is highly commercialized area of Saputara.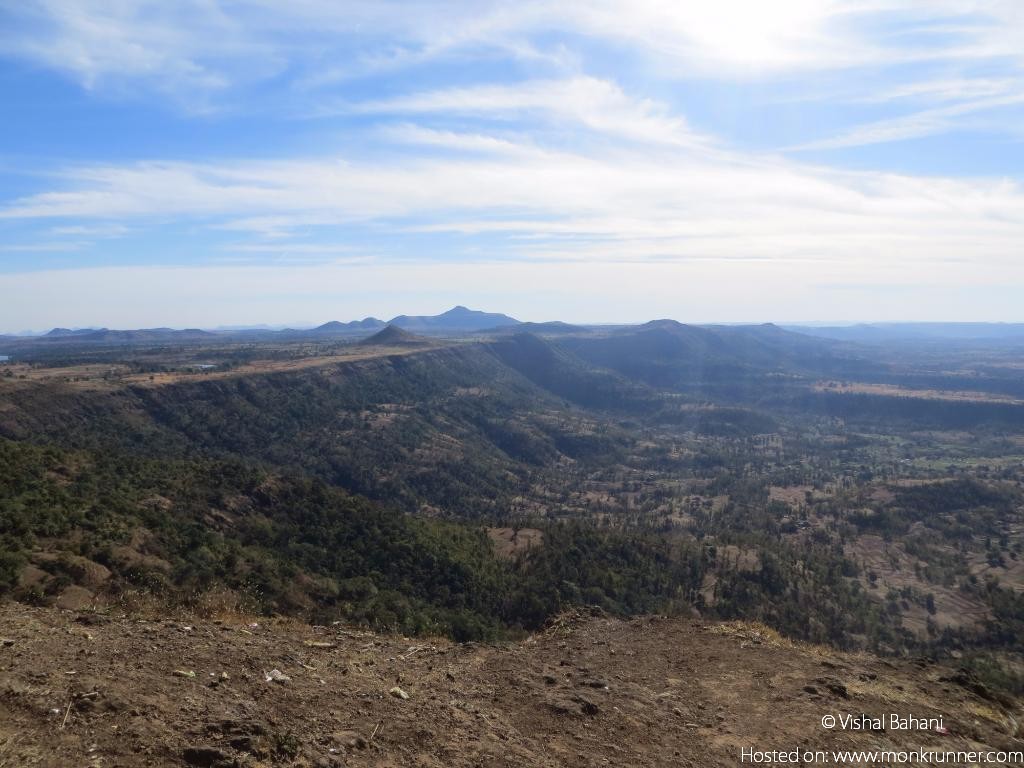 If you want to find serenity and stay away from crowd/hawkers skip this point from your itinerary of Saputara.
An unorthodox solution I'd like to offer is: Go to Sunrise point during evening hours. Sunrise point is yet to be commercialized.