Ever wondered how honeys can make bee?
😛
Just checking if you're dreaming so much about Saputara or not. So, ever wondered how bees make honey?
Photos Credits: KhatriRocks & chetansachania @ tripadvisor.in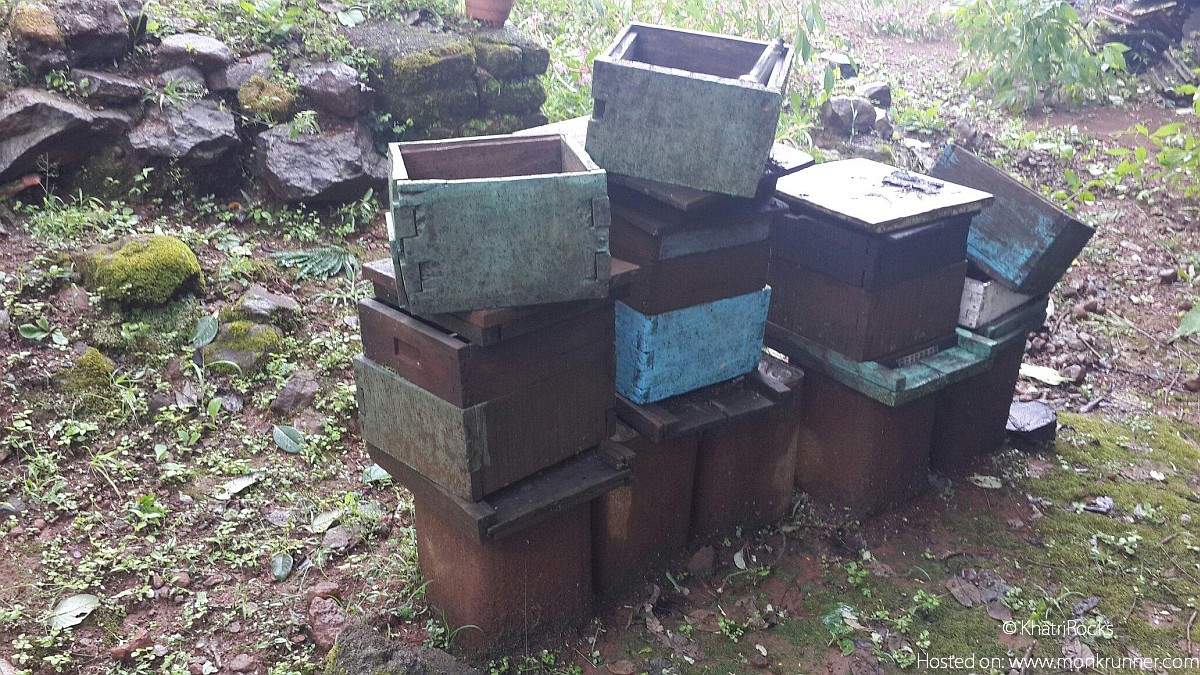 The center is small and gives information about how honey is harvested. One thing to note about this Honey Bees Center: The places is kinda random.
Sometimes, you'll get someone explaining you how honey is harvested, if he's a good guy, he'll open one of the square boxes and show you behind the scenes.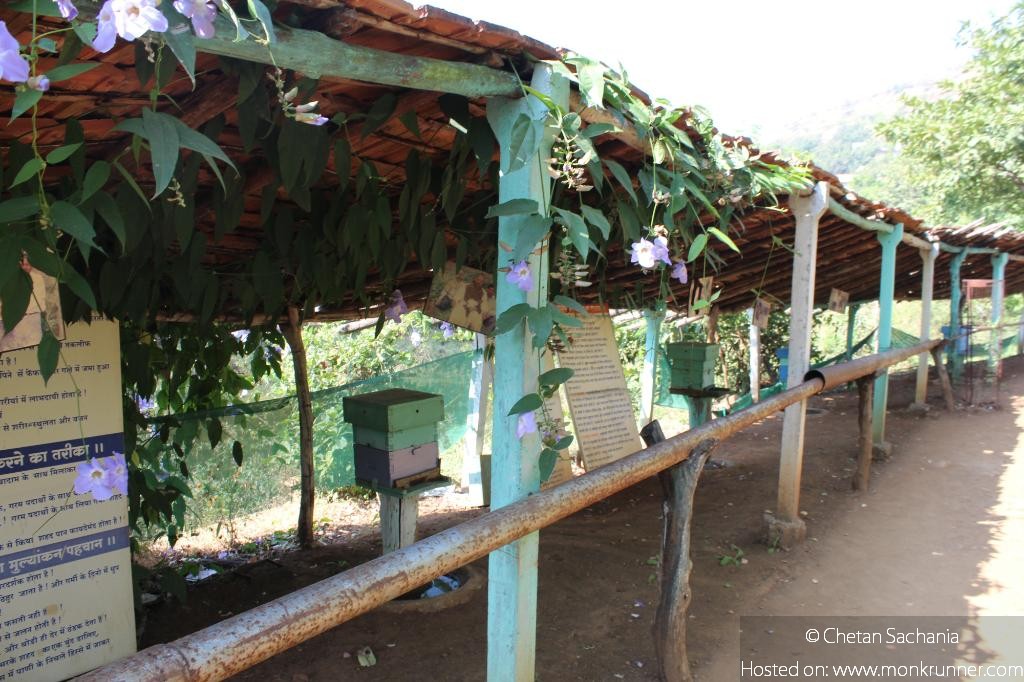 And sometimes…you won't find anyone there! All you would see is board of "Madhmakhi Uccher Kendra" and few honeybees wandering here and there.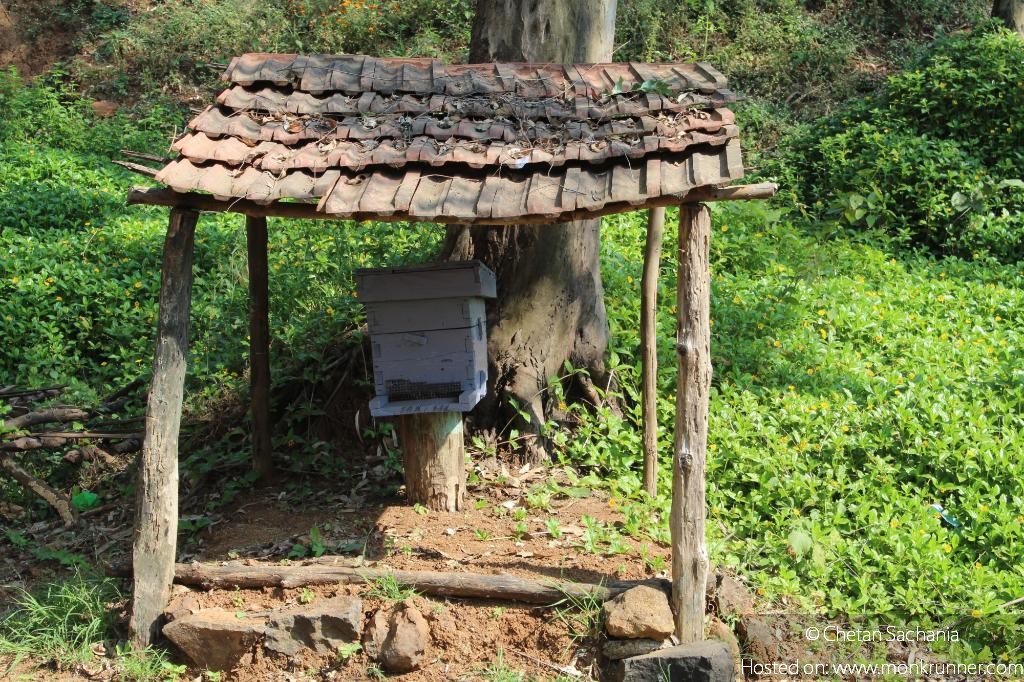 This place is near to Saputara lake. It's opposite of parking of notified area. As far as I can remember, there's no entry fee whatsoever.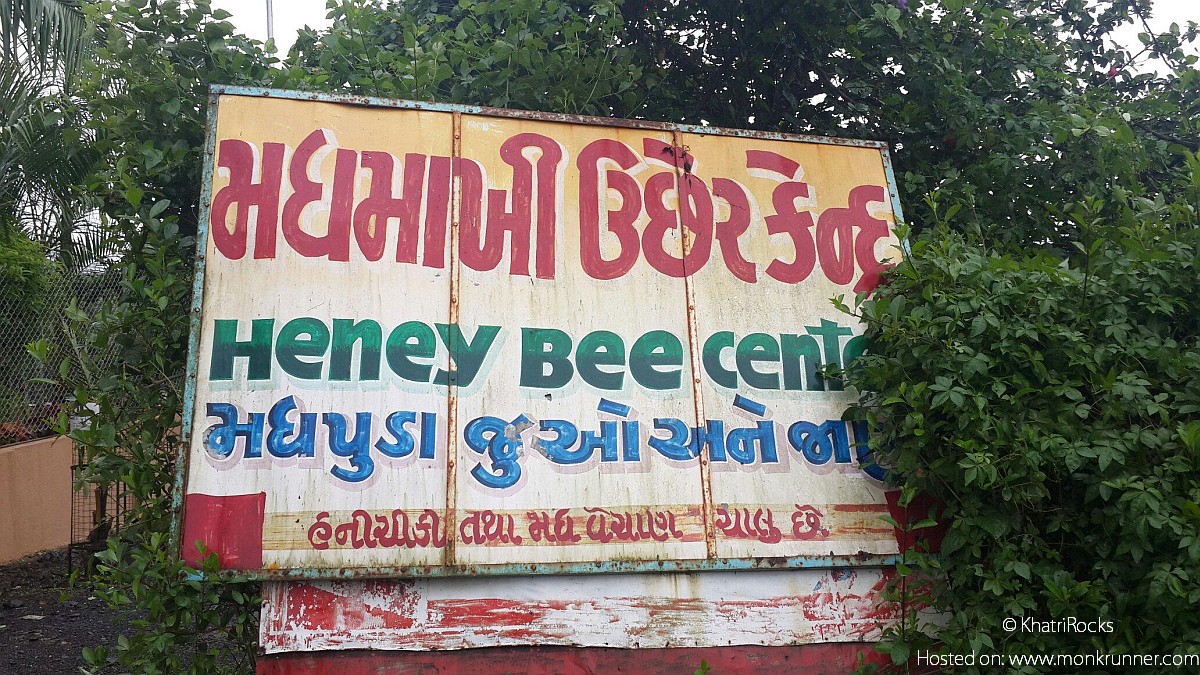 Along with, they also see honey commercially. I am not sure whether they actually sell pure honey or mixture of sugar and oil as we never bought it from there. Give it a shot if you want!