Parnera Hill is a historical hill near Valsad city of South Gujarat. Deriving its name from Par river, Parnera Dungar is a good trekking destination for trekkers and a good spiritual destination for pilgrims.
Parnera is a diverse place: The hill has estimated height of 300m. It has fort. It has temple Hindu Gods and Goddesses. It has dargah of Chand Pir Bawa. It has vaav. It has mind-boggling history. It has scenic views, diverse indeed!
Let's explore them one by one!
Road from Atul side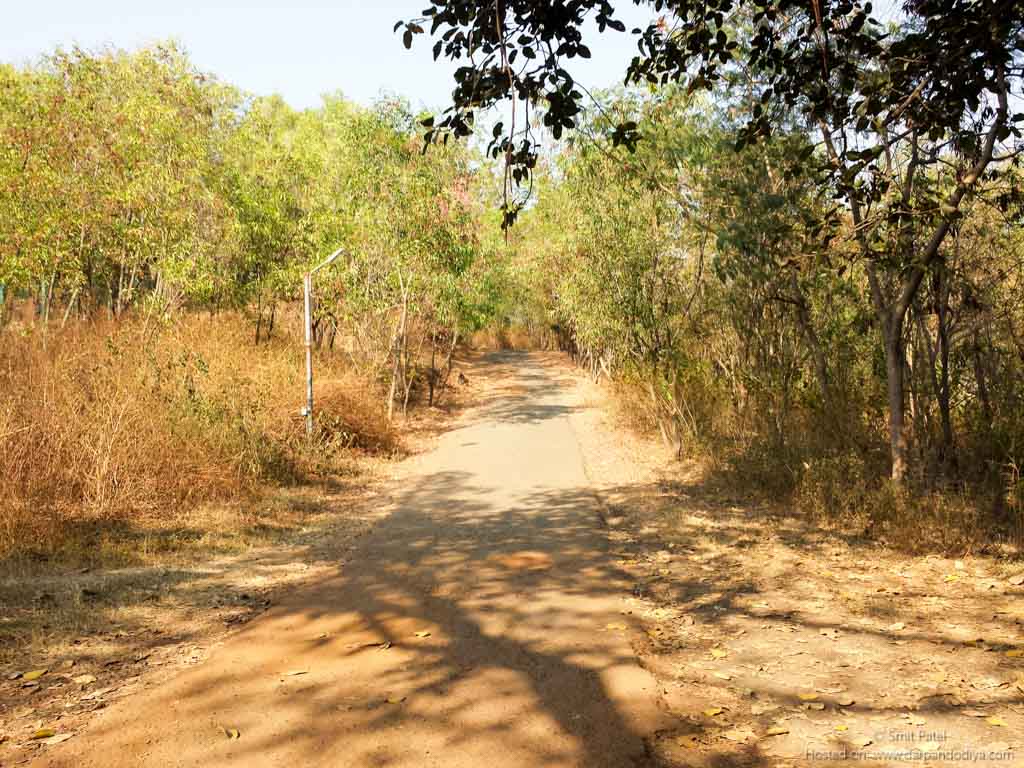 I agree! You're a traveler and want to visit Parnera. You don't give a damn to the history and folktales. Well, welcome then. I got you covered. Ignore the initial sections and keep scrolling down!
Height of Parnera is approx 300 m, climb via steps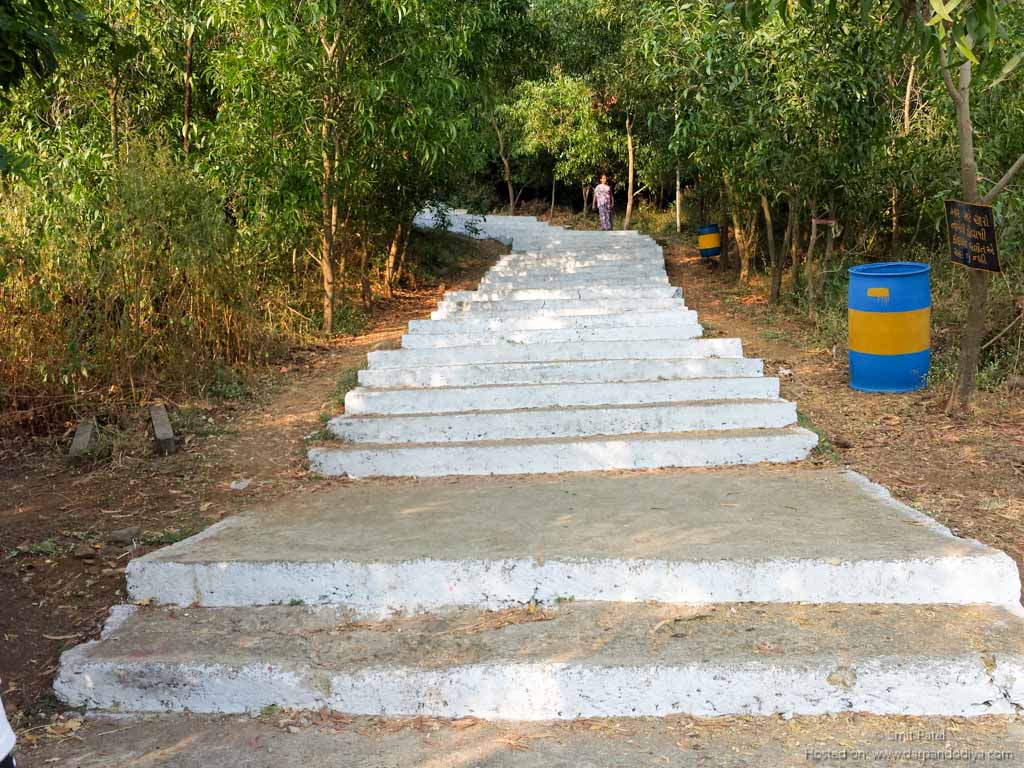 Shivaji, Fort and His Loooong Jump
Parnera fort has history that dates many centuries back. The original fort was built by a Hindu Raja. Even after hundreds of years, when we see ruins of the fort, we could guess level engineering skills those were used at that time.
Time stands still for this fort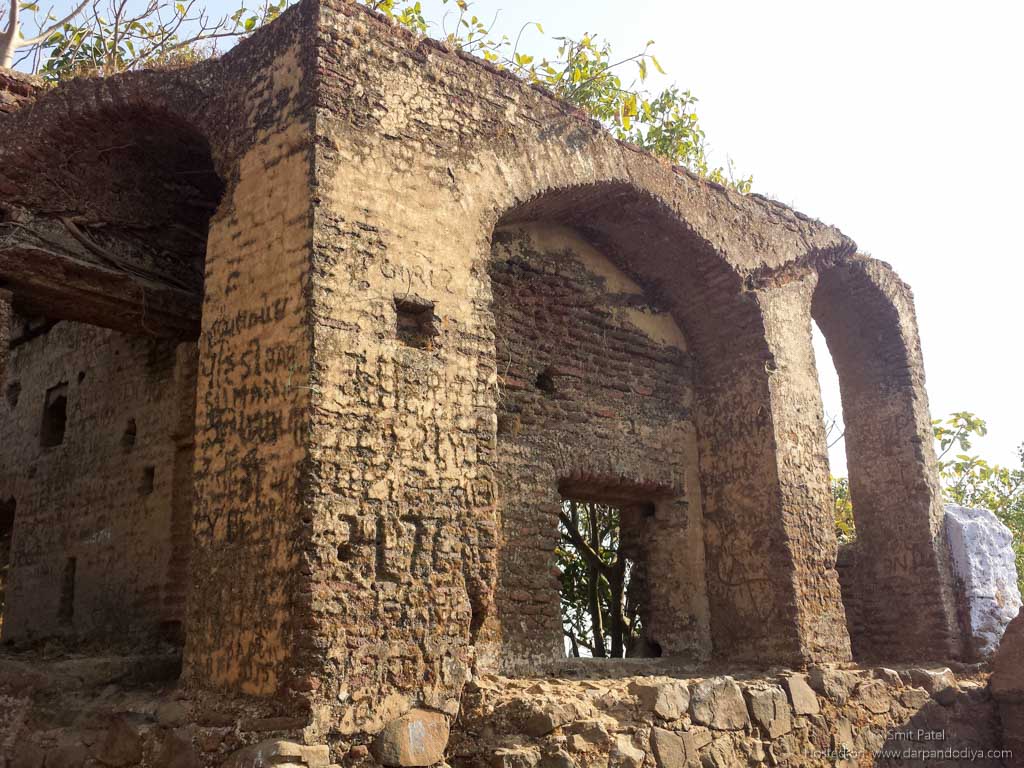 While returning from Surat, Shivaji fought fierce battle here. When Shivaji was used to fight by guerilla technique against Moguls, he used to stay at Parnera.
Remains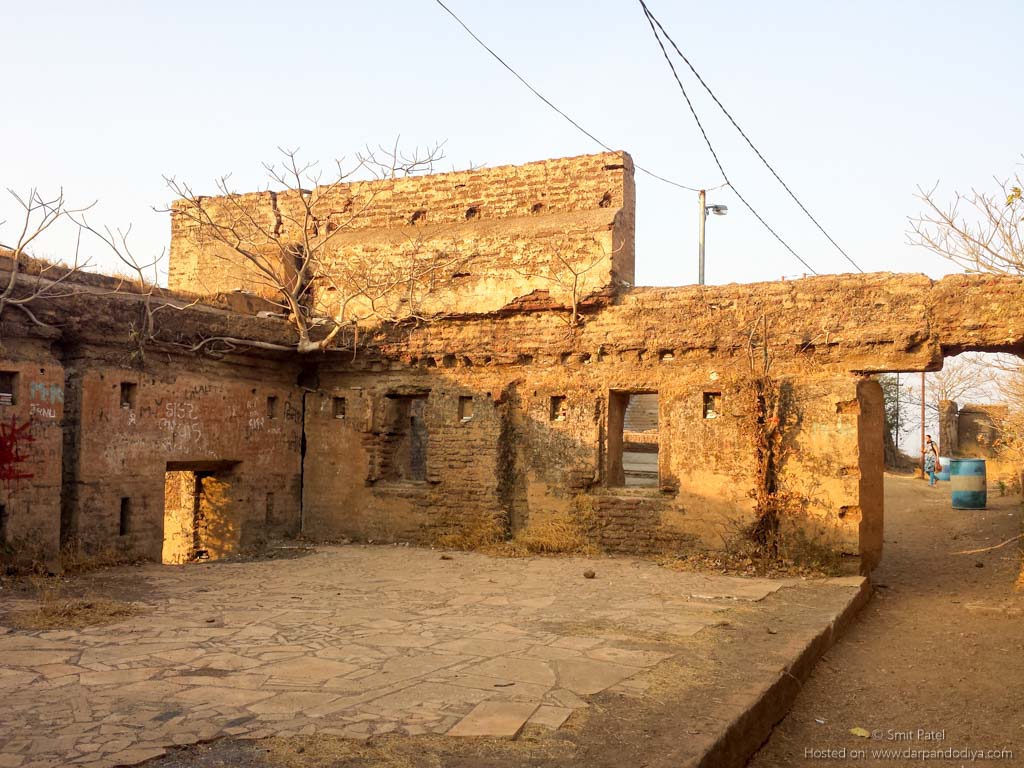 Fort has not been maintained well. So now, its ruined mostly.
Bhaag Milkha Bhaag!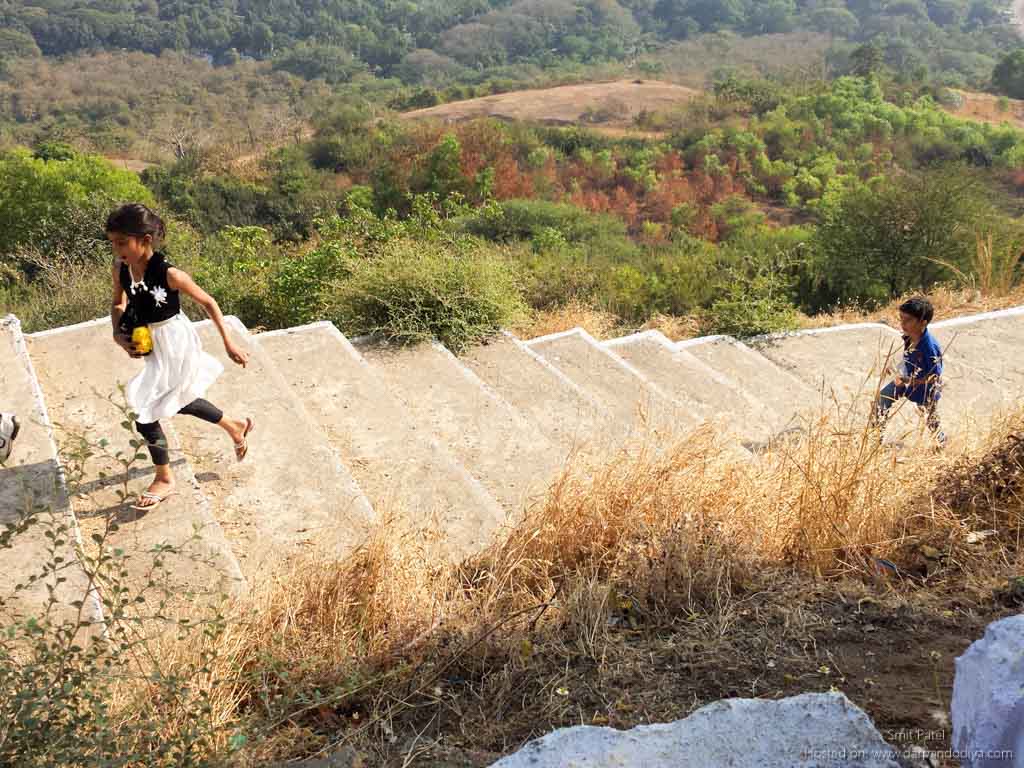 The fort had 150 cannons at the time of independence. Now, only 3 of them can be found on Parnera Dungar. Like every other fort, this fort was built in such a way that for opposition, it's incredibly hard to penetrate. While, army staying in the fort can efficiently attack the enemies from any side.
Maanta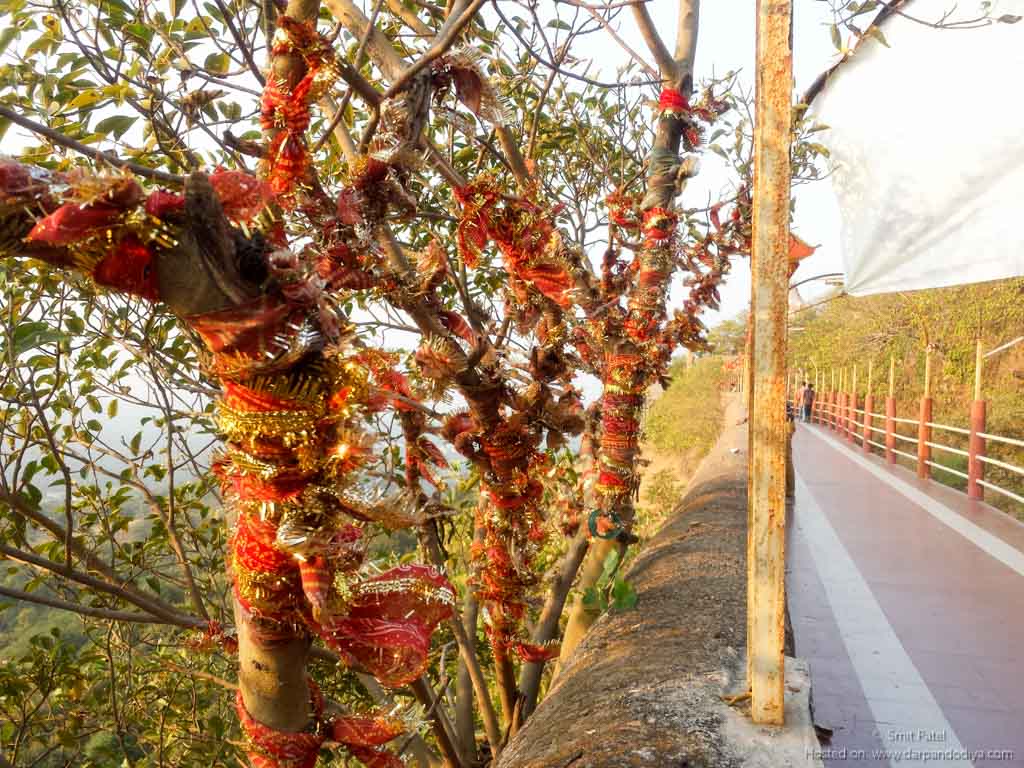 During one of his stay at Parnera, Shivaji was besieged by opposition army. Encircled from all directions, he had no option but to jump over the army. (Played Subway Surfers? Kind of same situation. 🙂 )
So riding on his horse Badal, he jumped from a hidden orifice to Par river.
This is the "baari" from where Shivaji flew away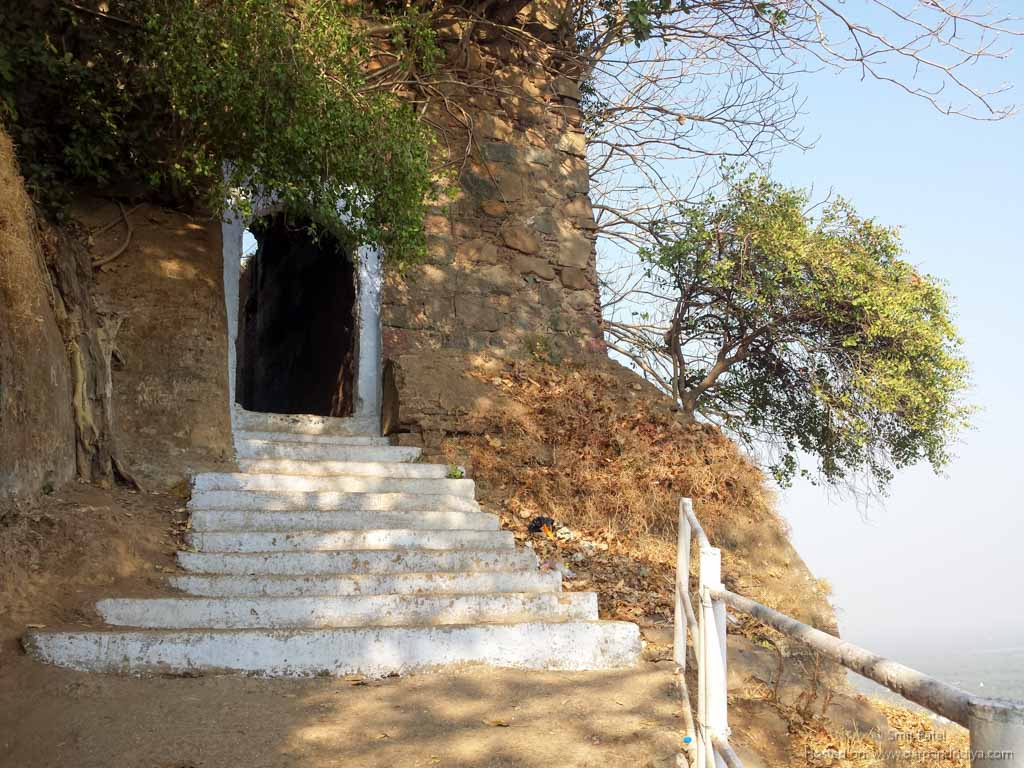 This intrigues me. I calculated distance on Map, from Parnera to Par river. It's 1.5 km. Stories and histories are all fine but…being a science and engineering student, I couldn't believe this feat!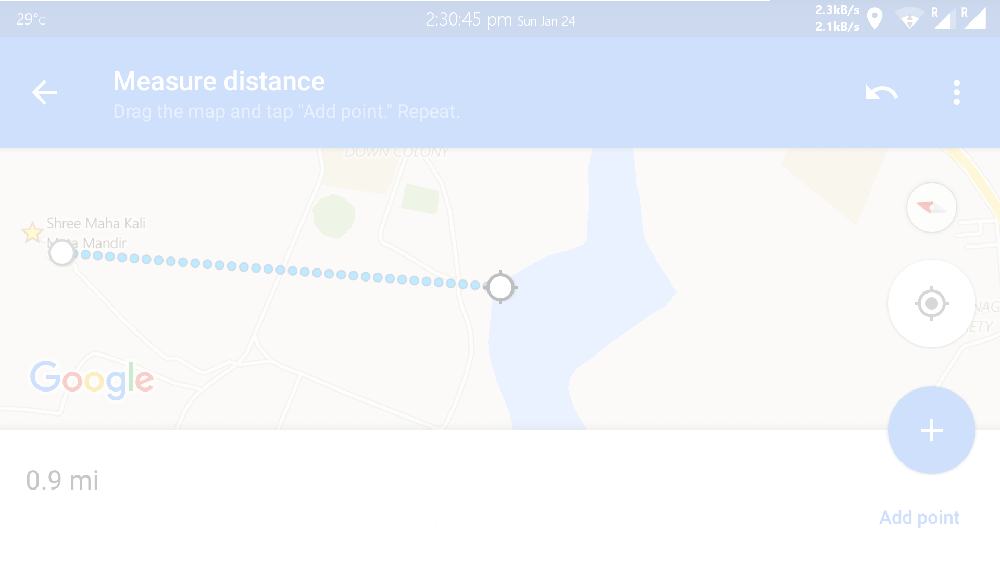 If you're reading this and have explanation on how this could be done, please drop a comment at the end of this article. 🙂
Along with fort, Parnera Dungar has series of temples too.
There are 3 main temples:
Mahadev Shiva Temple
Maha Kali Mata Temple
Ambika, Chandika and Navdurga Mata
Ambika Mata Temple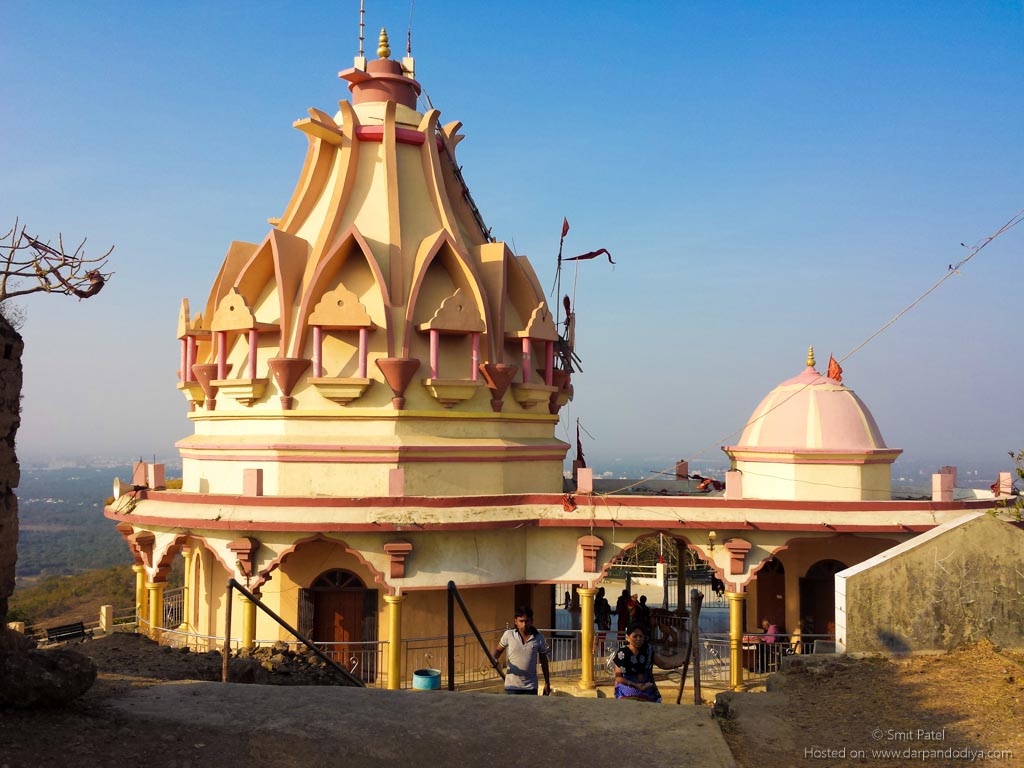 Kalika Mata Folktale
As per a folktale, once upon a time, Ambika, Kalika, Navdurga, Chandika and Kalika Mata used to stay together. For some reason, Kalika Mata sulked with others and ran away to cave. That's the reason for two temples.
Kalika Mata Temple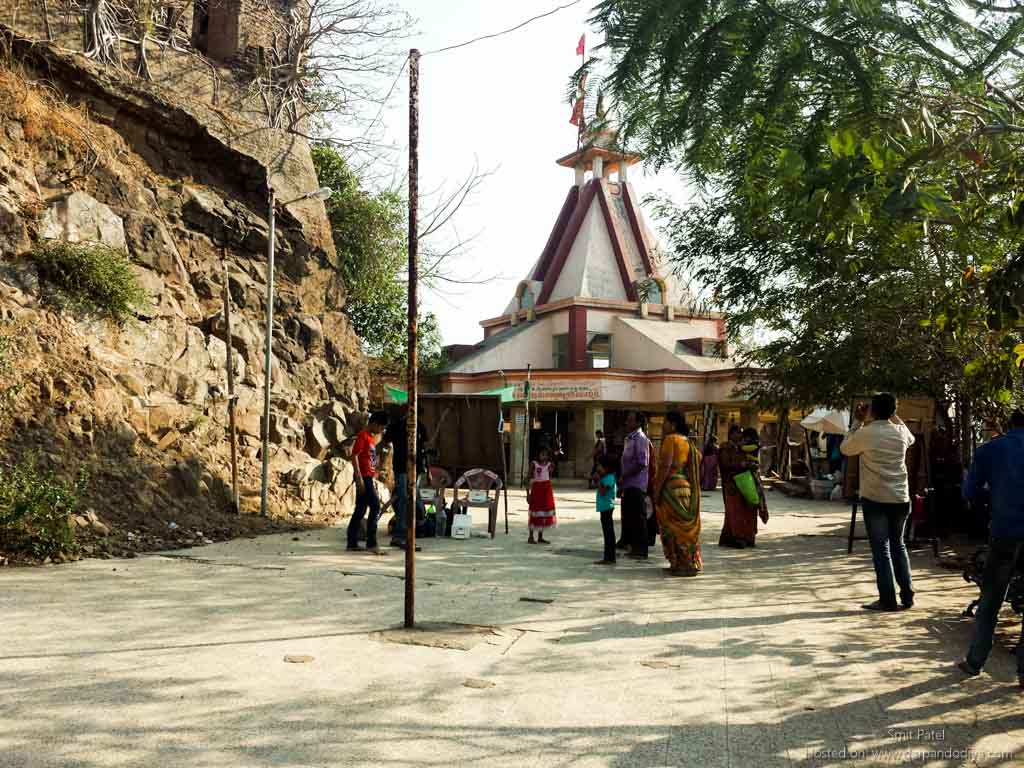 Navratri Fair
It's said that, during Navratri, On Saatham – Aatham, Kalika Mata comes out of his cave. During this time, massive fair is organized on Parnera Hill. People from all over Valsad crowd the place.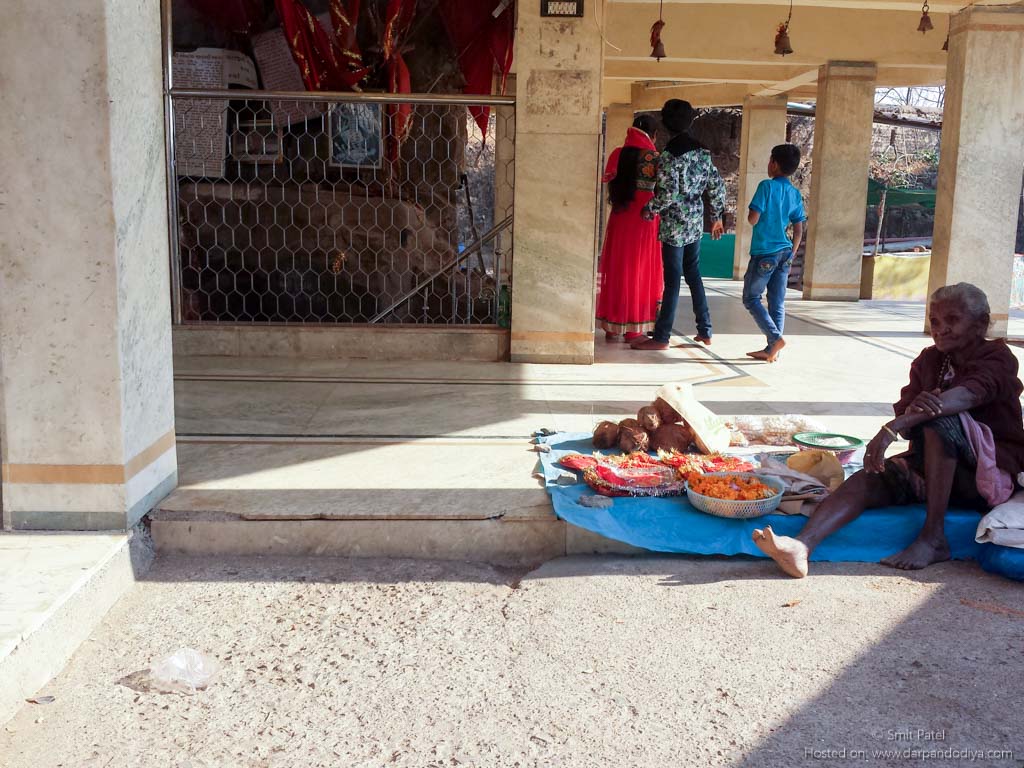 Chand Pir Bawa
I mentioned before, Parnera fort has vibrant stories associated with it. As per records, Chand Pir Bawa, fighting battle of Satya and Ahimsa,  passed away as martyr. His head fallen off in Parnera and chest in Bilimora.
To remember his martyrdom, dargah had been constructed in Bilimora and Parnera.
Valsad city is in background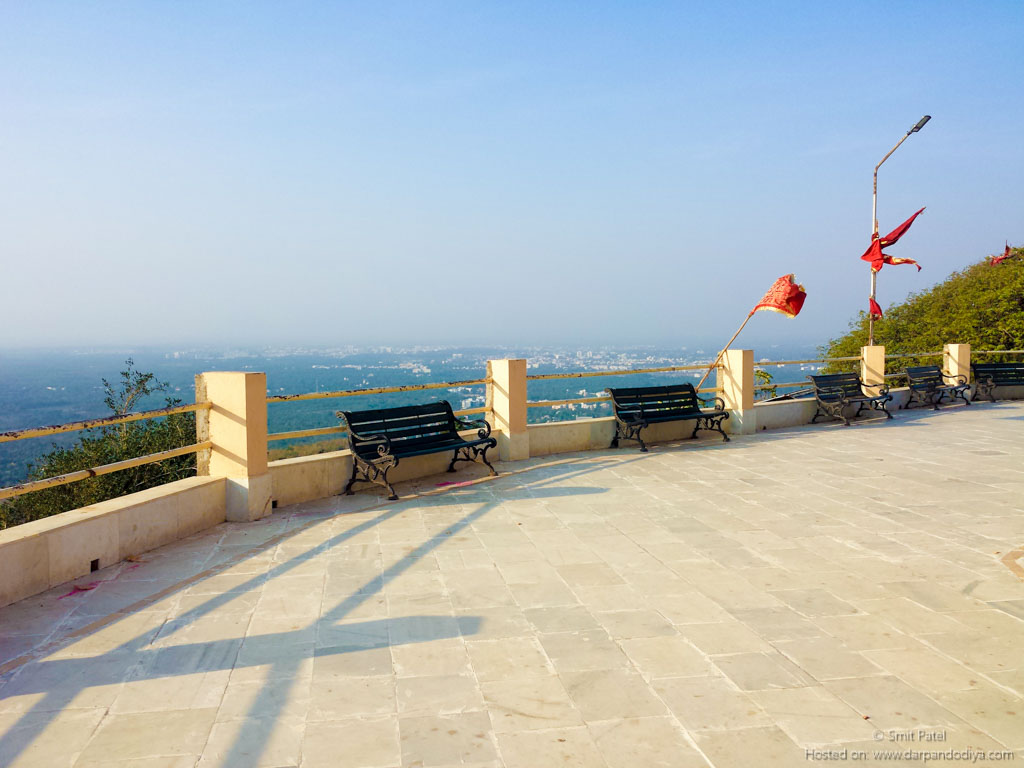 Three Vaav
There are 3 water bodies, popularly known as Vaav in Gujarati, are present on the top of Parnera.
There's a popular tale that Shivaji's army had buried weapons and valuable treasures under Vaav. And then there's another tale that, out of all who tried to get that treasure from Vaav, no one managed to come out alive!
Over the top view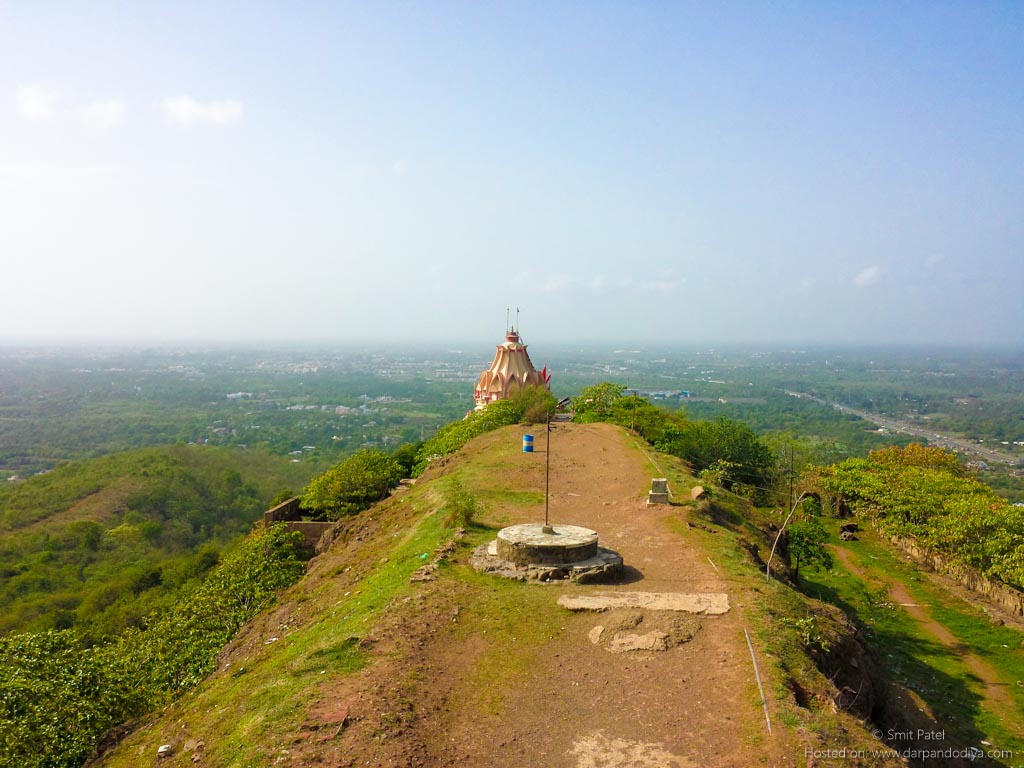 History of Parnera In Gujarati
As Mr. Ajay shared in the comments, history of Parnera is available in Gujarati language on the official site of temple, http://chamundadhamparnera.org/history.html
It is an excellent writeup.
Location, How to Reach & Geography
Parnera Hill is 7 km from Valsad city. Approximate height is 300 meter.
One one side, you'll get views of Atul. Another side, of Valsad city. And one another side, NH 8.
NH8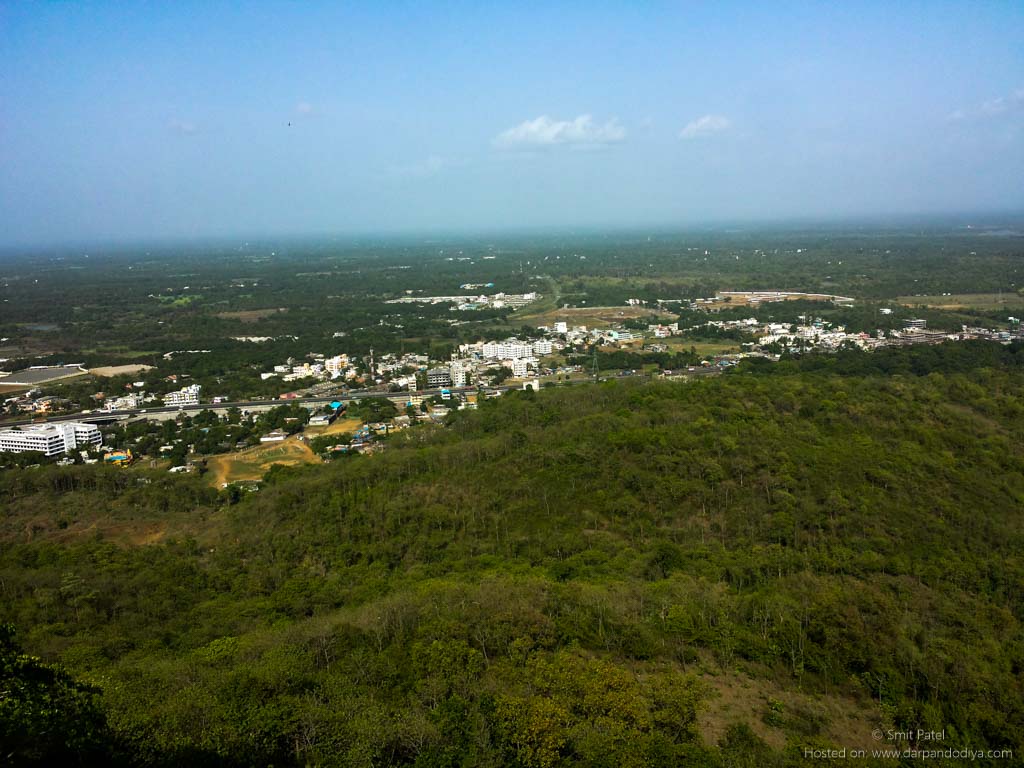 Distance Matrix:
| | | |
| --- | --- | --- |
| From | To | Distance in km / Approx. time in hr |
| Surat | Parnera | 100 km / 2 hrs |
| Mumbai | Parnera | 200 km / 3.30 hrs |
| Ahmedabad | Parnera | 350 km / 5.30 hrs |
Local shops are shut off in off-season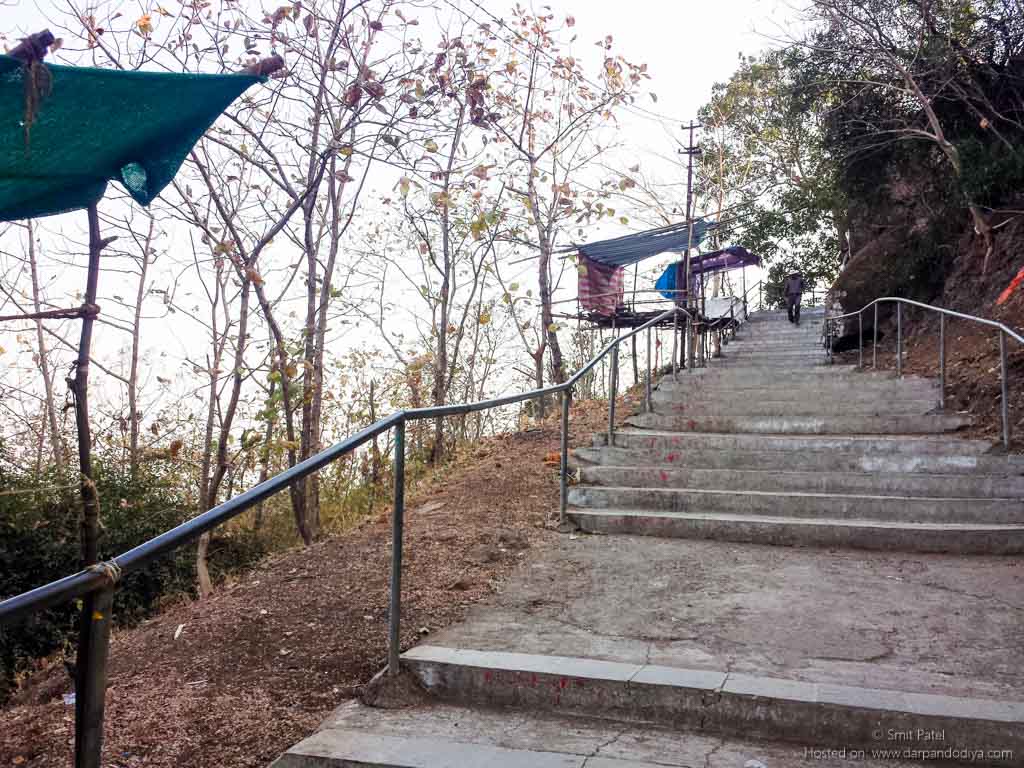 Roads are top notch. Nearest railway station is Atul. Not many trains stop here, so Valsad is actual nearest railway station.
State transportation buses can be vailed. Ask anyone at Valsad Bus Station for help, you'll easily get guidance.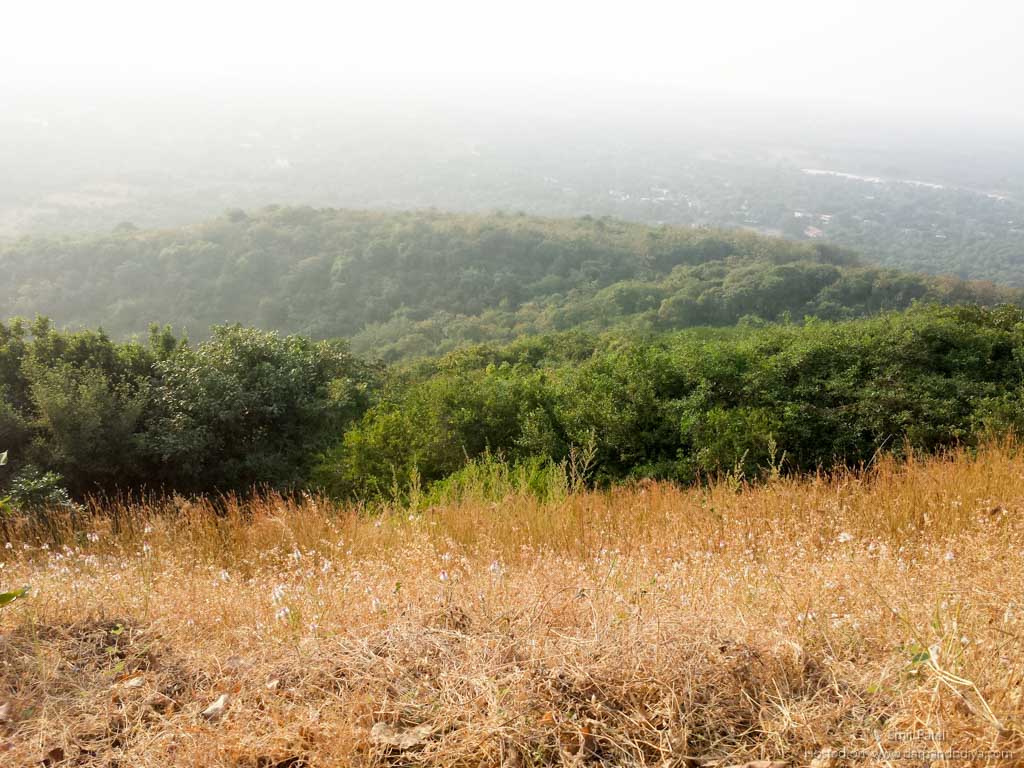 There are two entry points to Parnera Hill.
One is from Parnera village, if you're coming from Valsad. This way, you can't take vehicle up. Approx. 500 – 700 steps are there on this way.
Second is from Atul side, you can take your vehicle halfway and then approx. 200 – 300 steps.
Parnera hill and it's surroundings are good spots for photography.
Good place for photographers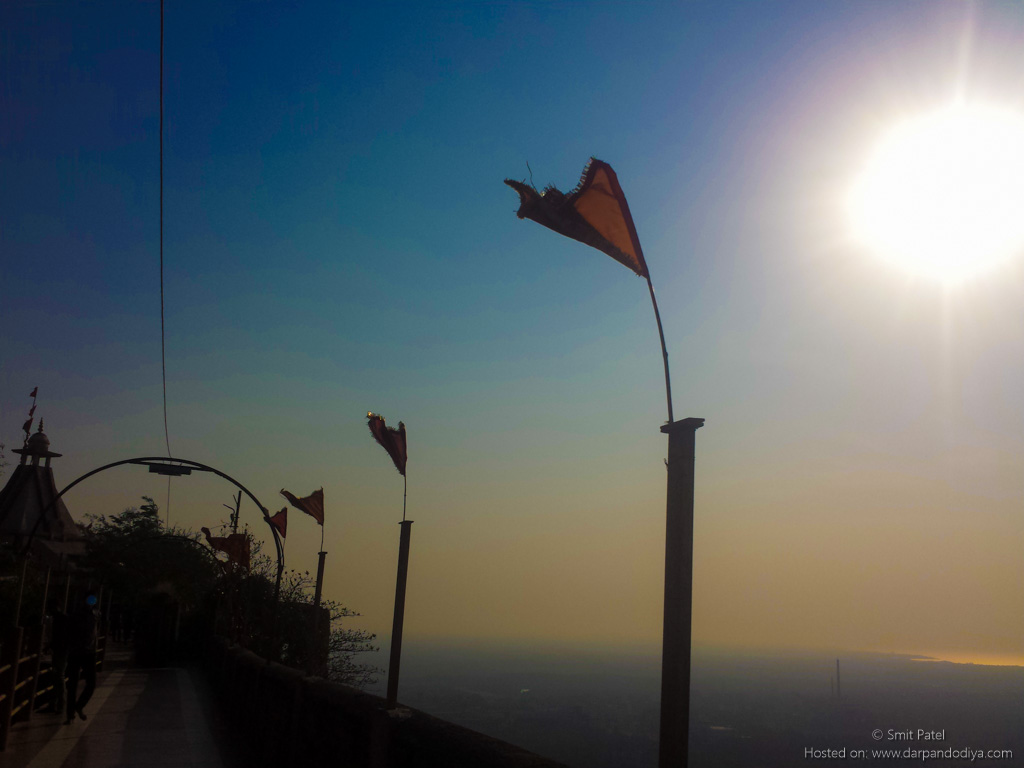 For trekking, go in monsoon.
Normal visits, post monsoon months. October to January.
Though, due to its height, Parnera's atmosphere is mostly breezing. Even in summer, you won't face heat.
I wonder what does this stone buildings signify..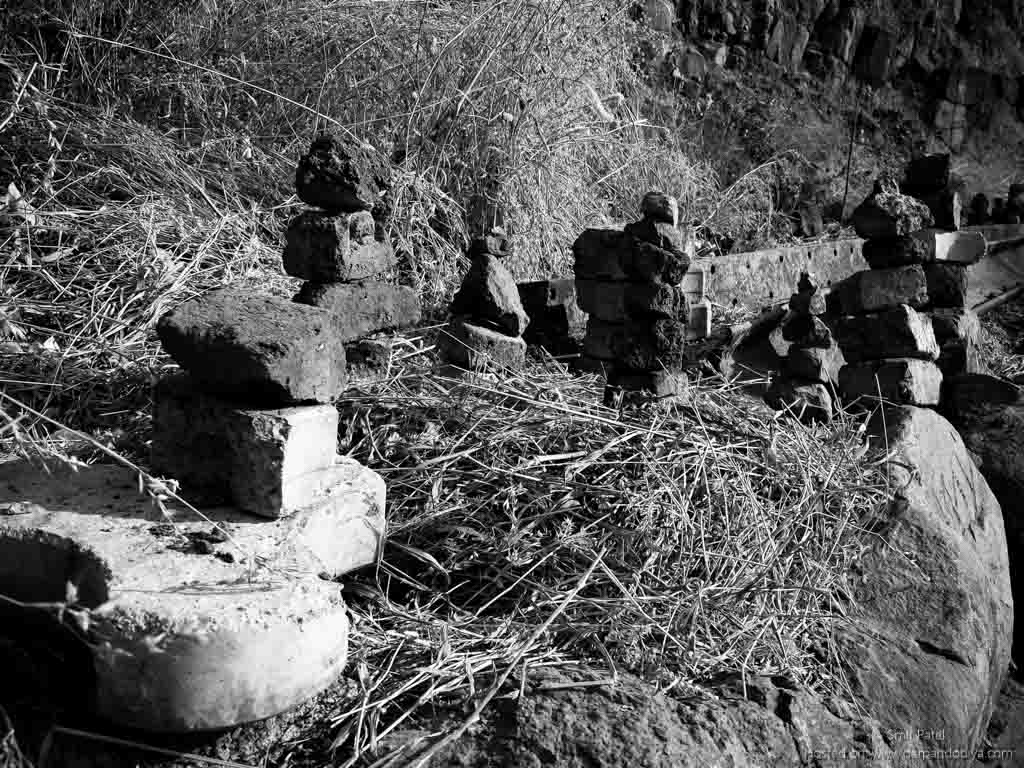 No luck in this part. No hotels nearby. In off-season, that's in summer, you may not get anything to eat.
Otherwise, you'll find local sellers selling fruits, biscuits and wafers on sideways.
Valsad has many accommodation options.
Like a boss!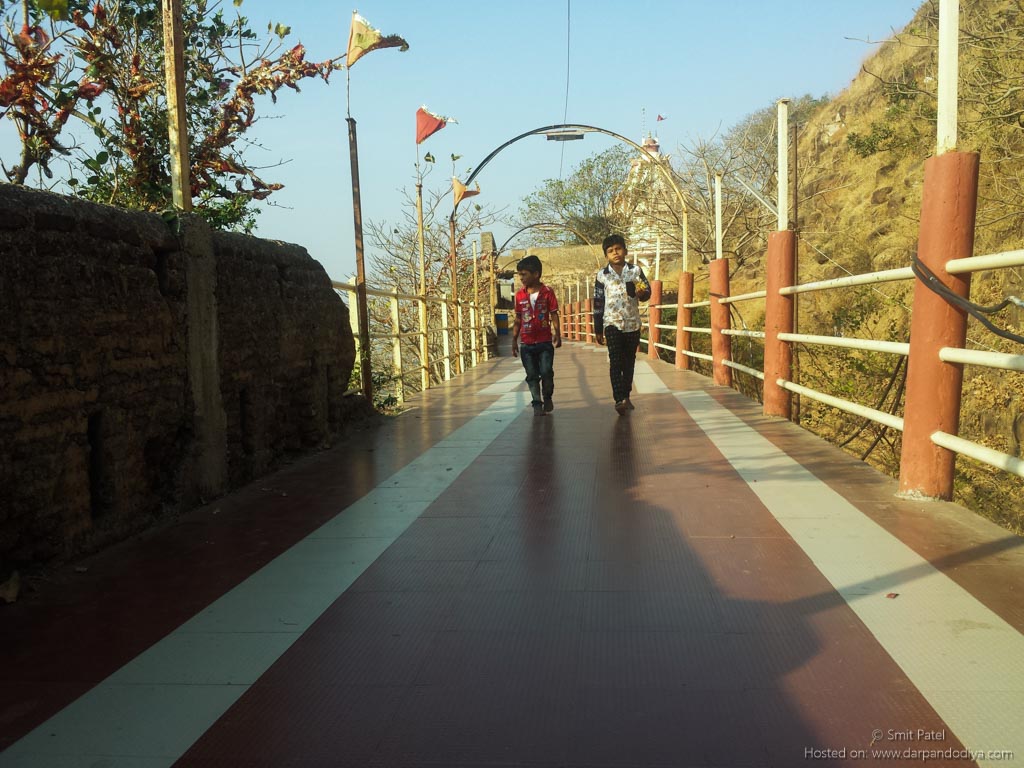 Mandir Trust, Parnera, Valsad, Gujarat. Pin Code: 396020
Email: [email protected]
Phone: +91 9825574585, +91 9737173174
Sit in peace here 🙂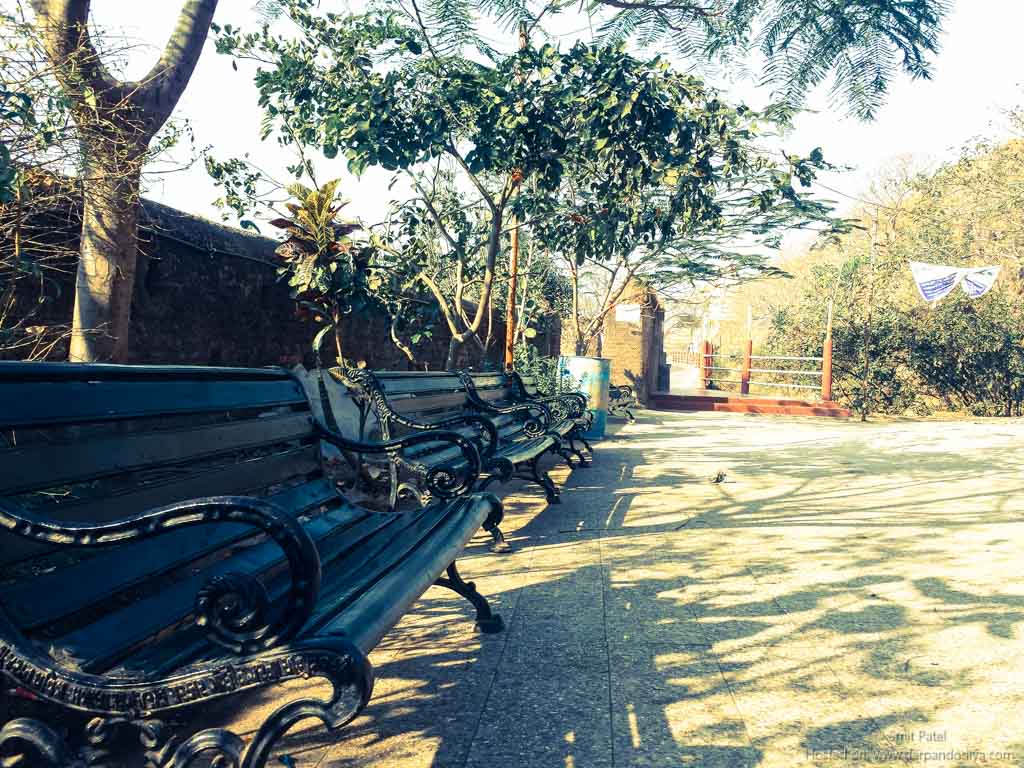 Valsad has scarcity of tourist places to visit nearby.
Tithal is one and the most popular. Parnera is second. Wilson Hills in third. Apart from these, not many places are there to visit nearby Valsad. That makes Parnera a popular weekend destination around Valsad.
Happy Journey!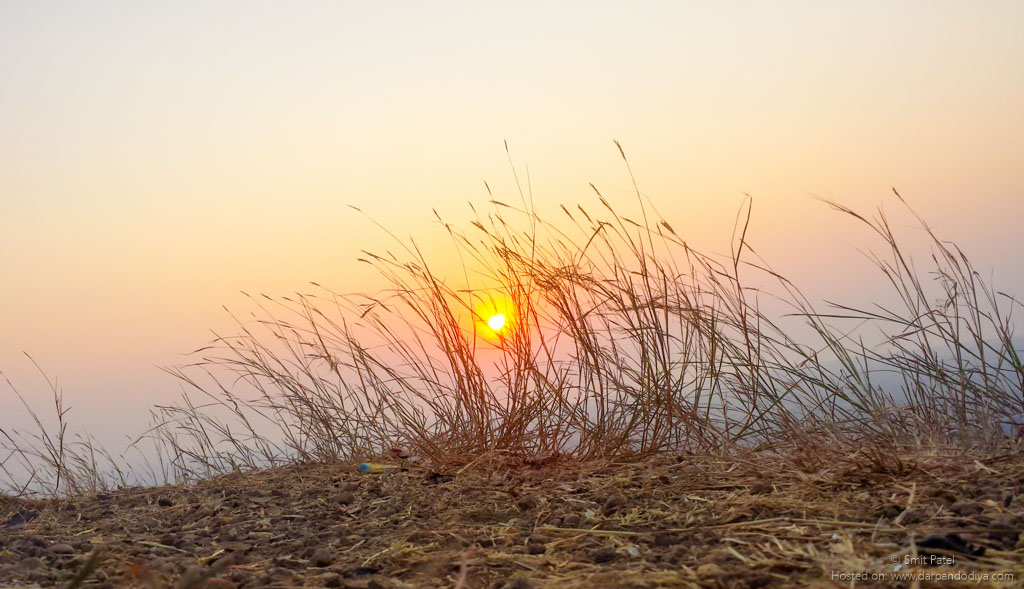 ---
Photos By: Smit Patel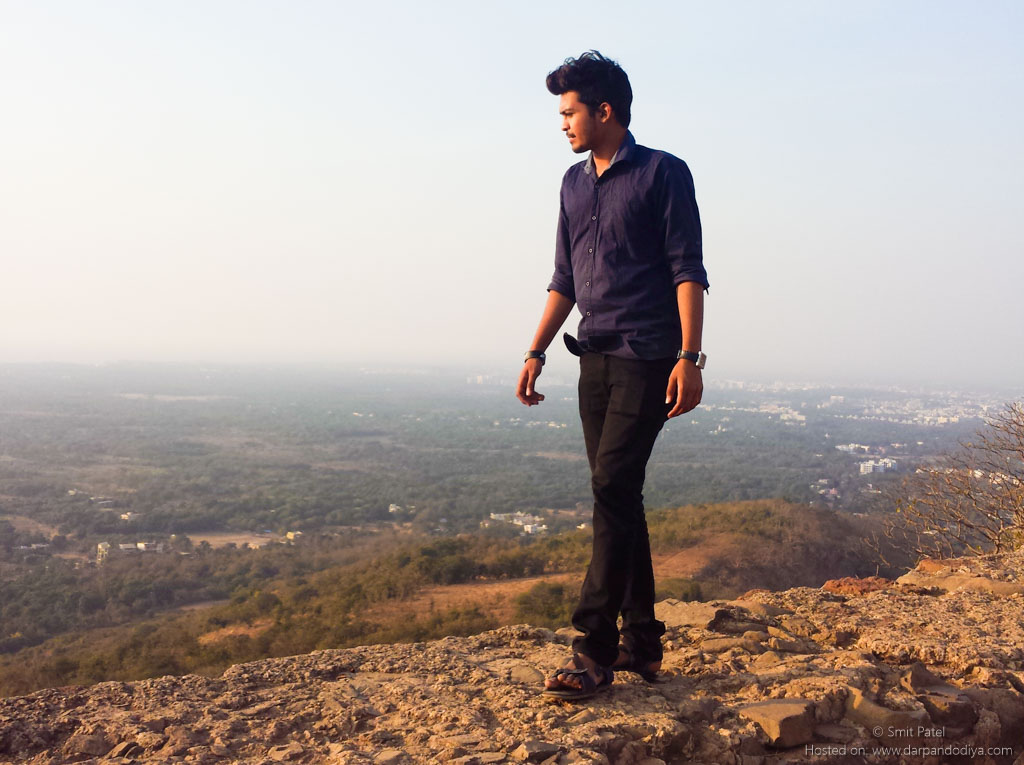 ---
Did you like this article? Was it helpful? Your comments are most welcome!
More from this blog: