Saputara lake is USP of Saputara hill station. The lake offers boating facilities and lakeside recreational activities.
You can hire boats from the boat-house between 8:30am and 6:30pm. For half an hour, a pedal boat costs Rs. 20/- per person and a rowboat Rs. 5/-.
Photo: gujarattourism.com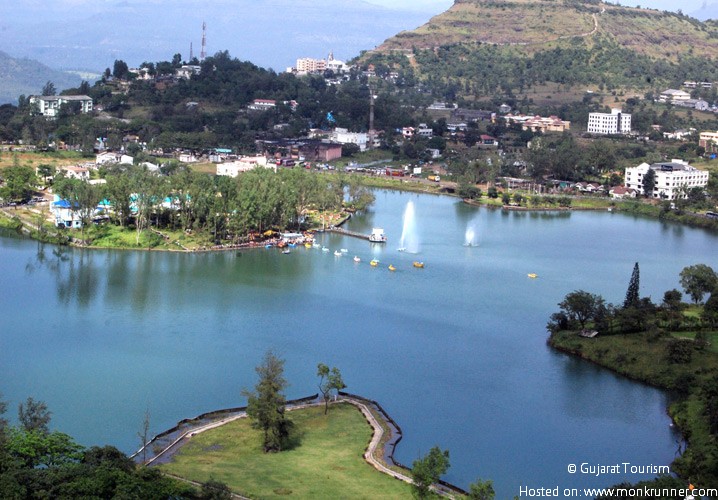 With that price tag, boating in Saputara lake is probably the cheapest in country. Never a once, I did boating for an hour in less than Rs.50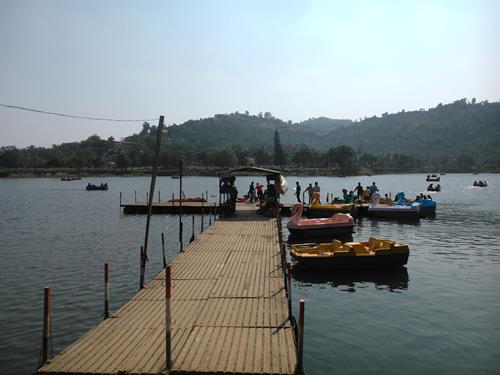 Photo: indiatravelblog.com
Lake is the best place on entire Saputara hill station. It's a small, calm and beautiful place. Evening sunset time would be the best time to hang around this place. Place is maintained well by the authorities.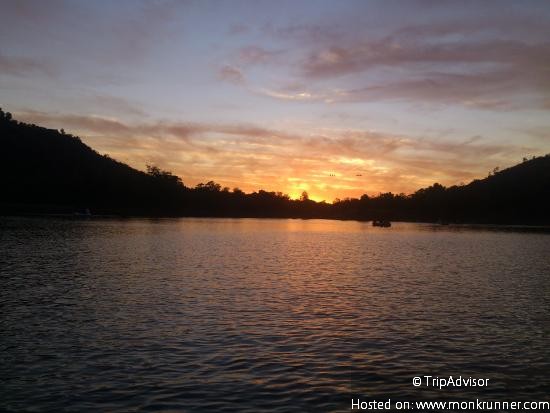 Photo: tripadvisor.com
Lake has paddle boats as well as rowing boats. Outside of lake, food points and gaming points are present.
Honey Bees center is 2 minute walk from lake.
Ample parking space is available too.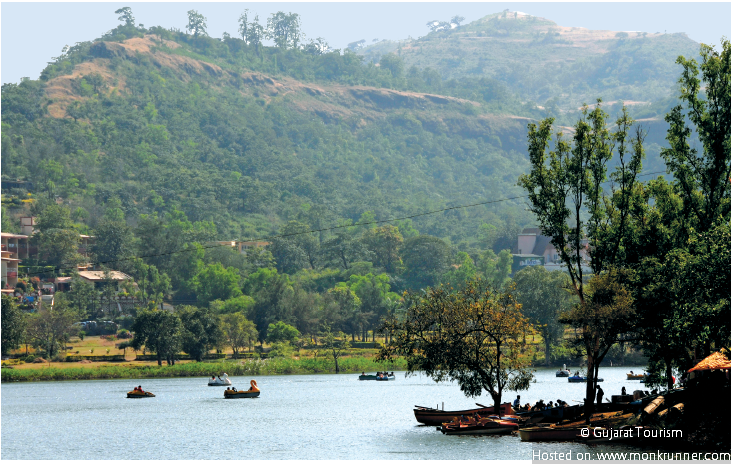 Photo: gujarattourism.com
Try to avoid holidays and festive season as the place might be crowded.