Sunset Point Saputara is not for the lazy ones who can't get up early!
Planning a trip to Saputara? Start your day from Sunrise point.
Photo Credits: © wayne2704, Surat @ www.tripadvisor.in.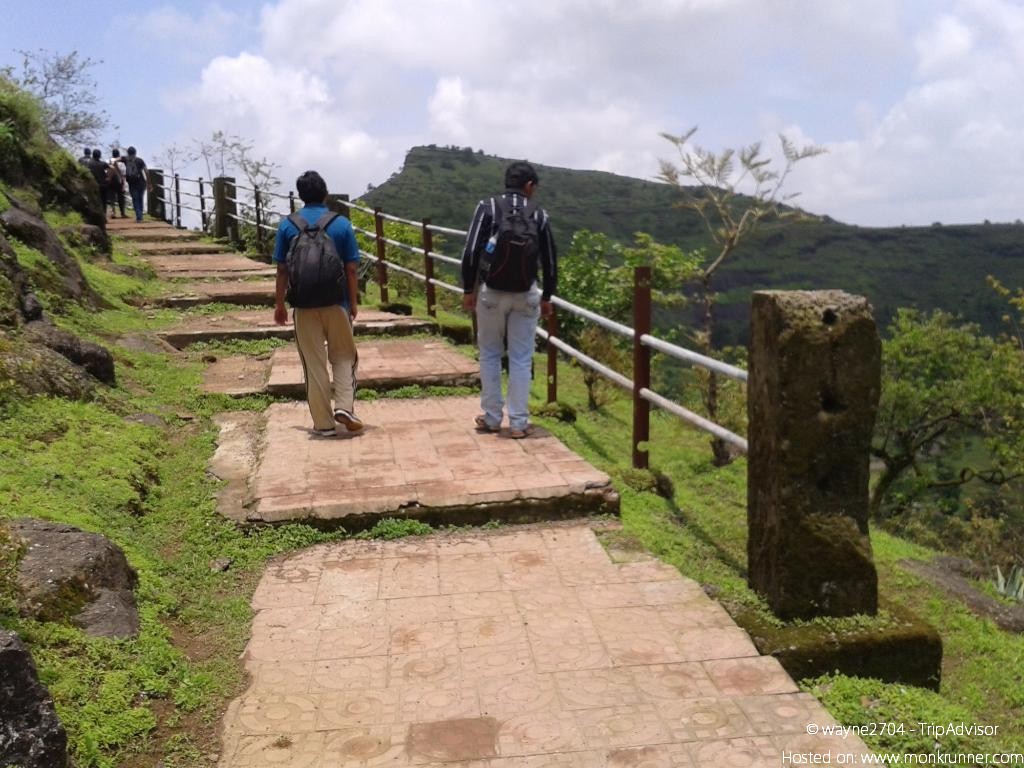 This point matches with Sunset point of Saputara hill station. You need to park your car around 1 km from the peak point and then trek to the point. For aged ones, this trek in the morning might be difficult. [This was true one year ago. Now road to the top could possibly be there. Yet to verify it.]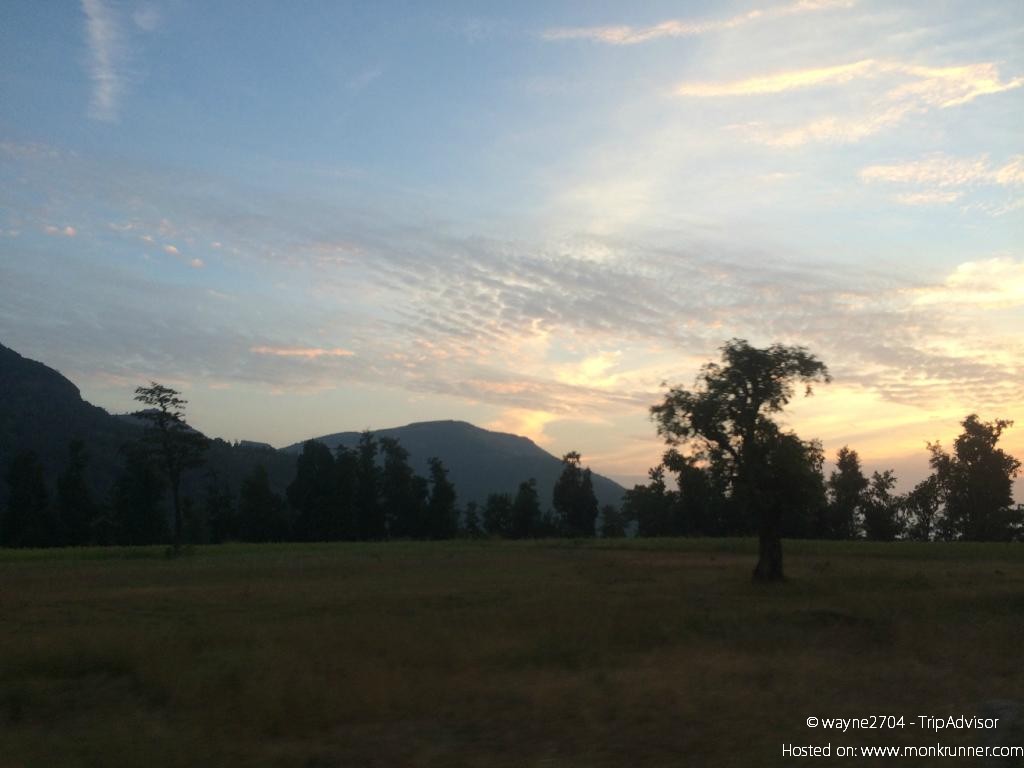 The sight of sun rising from hills fills energy and kick off your day with positive vibes.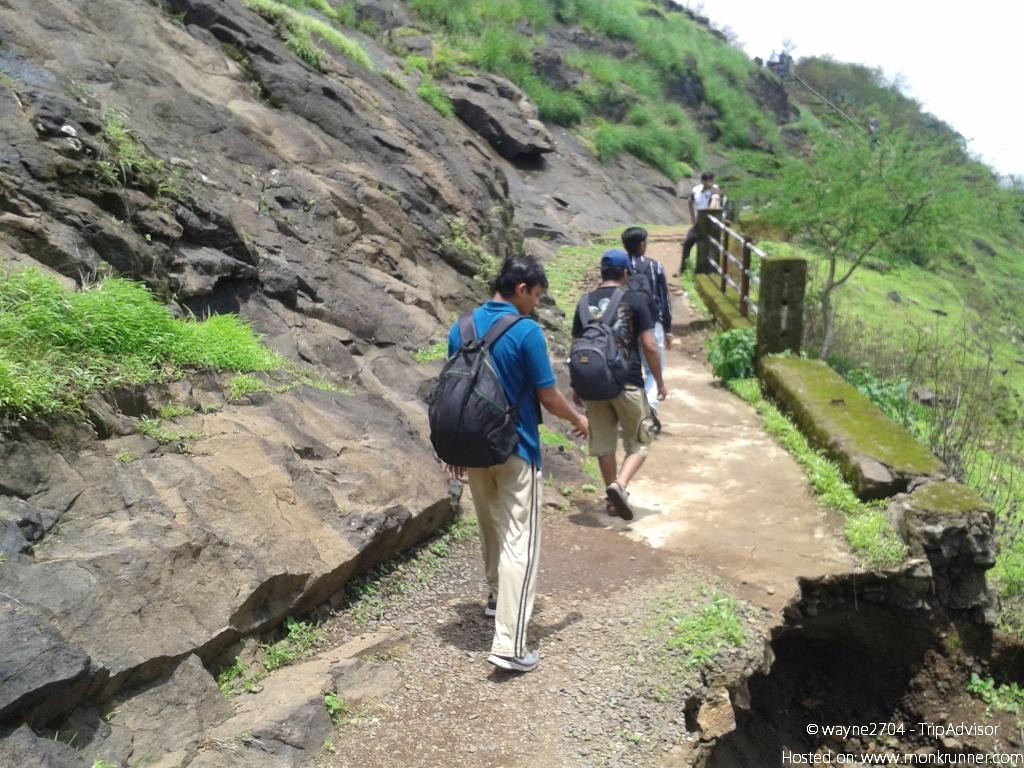 Sunrise point has long been ignored by authorities. Not anymore, they have started developments to leverage this point.
View of Saputara from Sunrise point.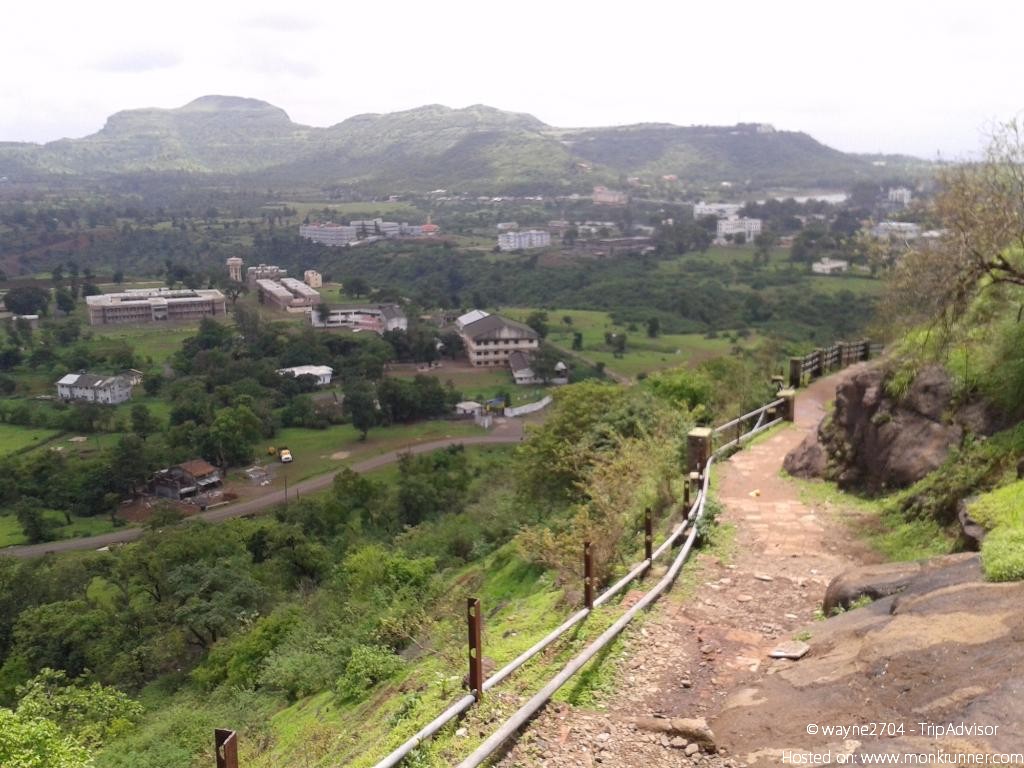 Do carry some water and food with you while climbing to this point. As unlike tabletop point or sunset point, no stalls are present.
While trekking to sunrise point.
Best time to visit this point is monsoon. When you go in morning, the breezing air, mushroom clouds and sun rising from hills – will blow your mind.