If you're planning to stay back till evening in Saputara, you shouldn't miss view of Sunset point.
This place can be best enjoyed when there's no crowd around, so better to go off season time. Avoid weekends, holidays and festivals and you shall find this place serene.
Image Credits: © Jenish Parmar at tripadvisor.in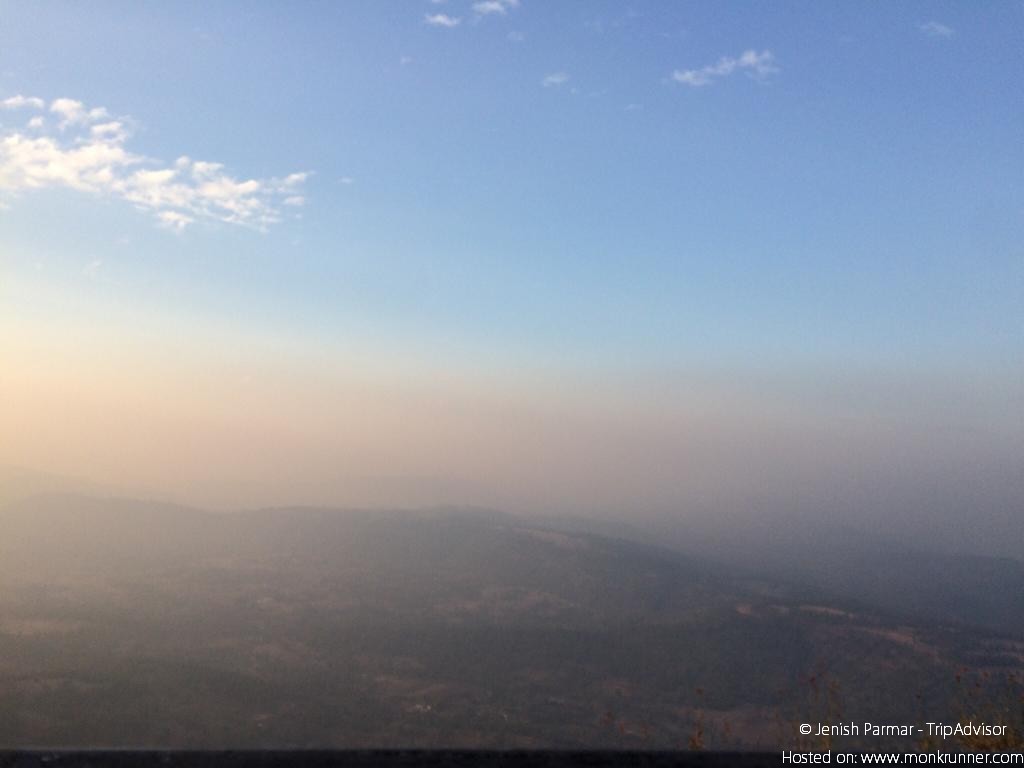 A drawback of this sunset point is you can't take your vehicle to top. You need to park your car middleway and then walk for 1.5 km. Walk will take 30 minutes and climb is steep. Oldies won't be able to make to the top.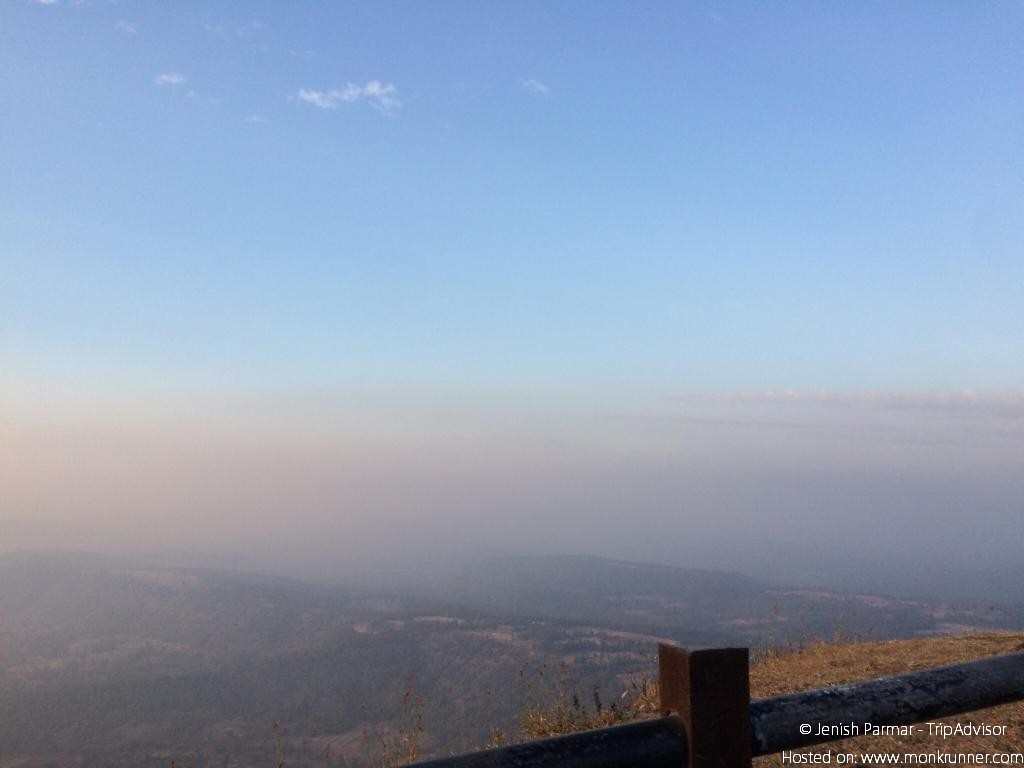 Instead what you can do is, take your vehicle to tabletop. Park there and take ropeway to Sunset point. This path includes no walking at all plus you'd have experienced ropeway of Saputara.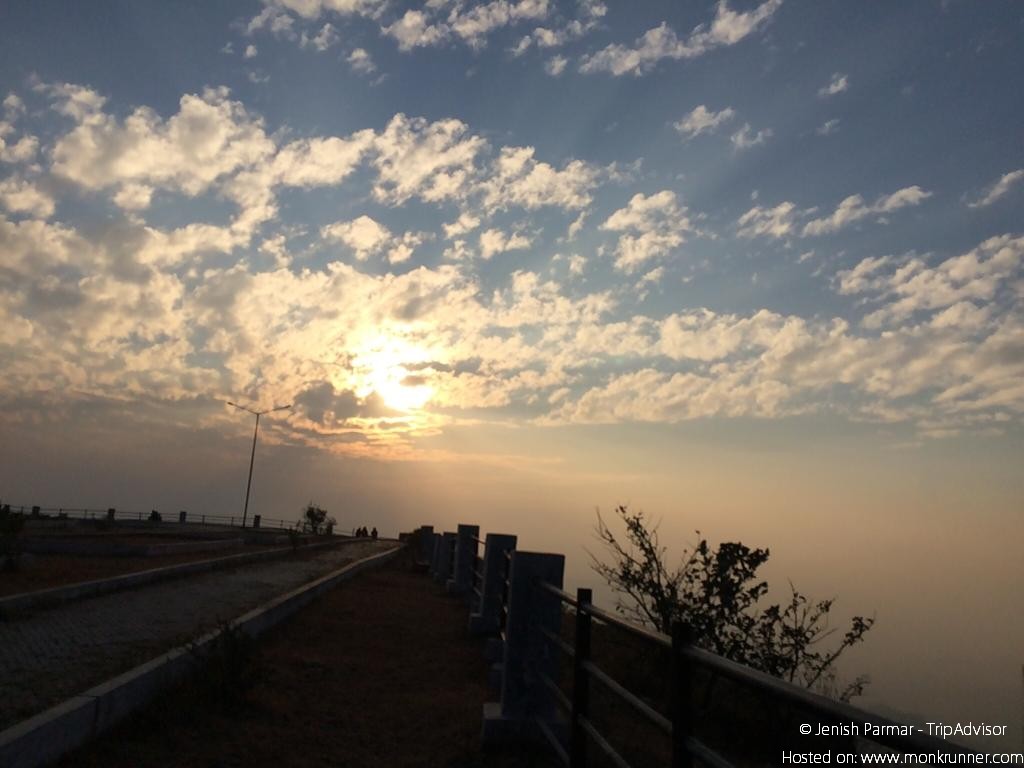 Speaking from my experience, ropeway is one of the best activities in Saputara. THE best, I would say.
Don't forget to take lot of photos, you might not see such a beautiful sight ever again.