Tribal museum displays Adivasi (People of Dang area) history of the Dang region. Museum gives an idea about culture of local people and their lifestyle.
Photos Credits:  Shashikant2014 & nilesh051824 @ tripadvisor.in
When I visited this place 3 years back, the place was in good condition and maintained well. Not sure about it's condition these days.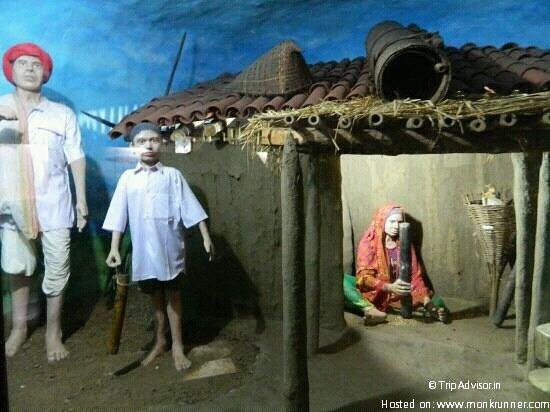 Unlike other museums with a lot of stuff on display, tribal museum has limited showcase. Though, from the outer side, the building looks huge, while inside, there are half a dozen rooms to see.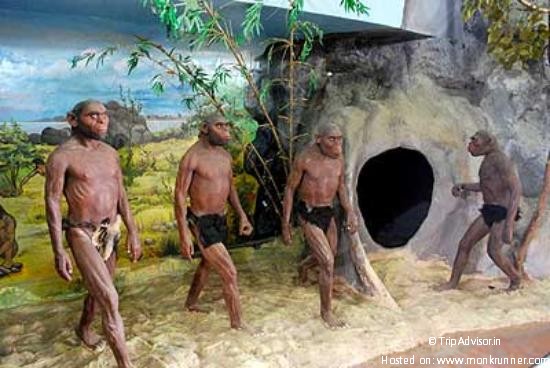 The entire museum can be completed within an hour. Most of the artifacts displayed are self explanatory and don't need any extra knowledge.
Tribal museum has some serious lighting issues. Most of the rooms are dark as lights weren't functioning at all.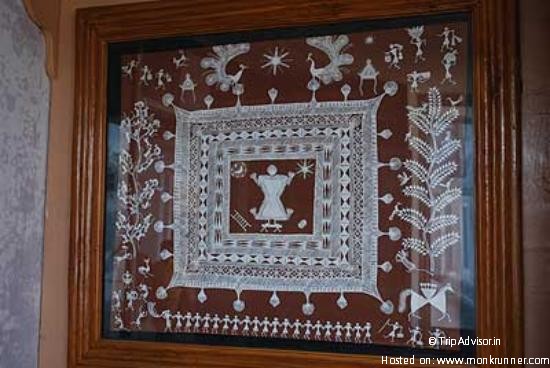 Timing of museum is morning 10 AM to evening 5 PM. Though, they may differ depending on tourist rush. Entry fee is minimal, Rs.5.