Few days back, I was asked to answer a question on Quora by Sagar Dhadnekar. The question was:
Photography: What are the best examples to prove that you don't need to have a better camera to take better pictures?
Within hours, the answer received upvotes in thousands. Sharing the answer here.
---
No DSLR/SLR/iPhones/Flagships. Here's the camera I use: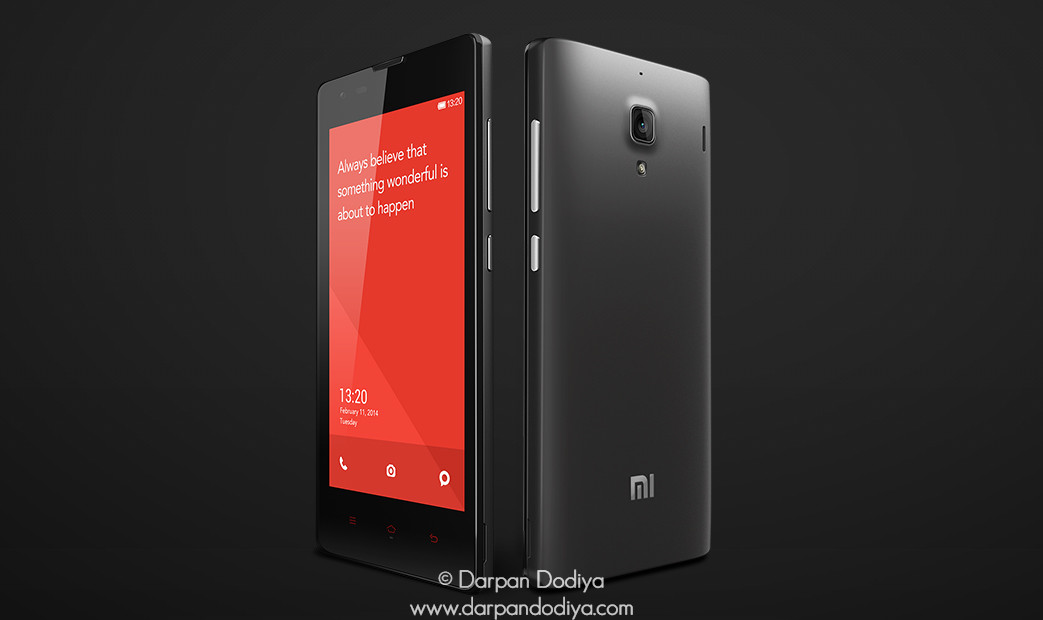 Xiomi Redmi 1S – 8 Megapixels – ₹6000.
Let's prove by some examples. Below are some photographs it framed,
---
Close-up and details?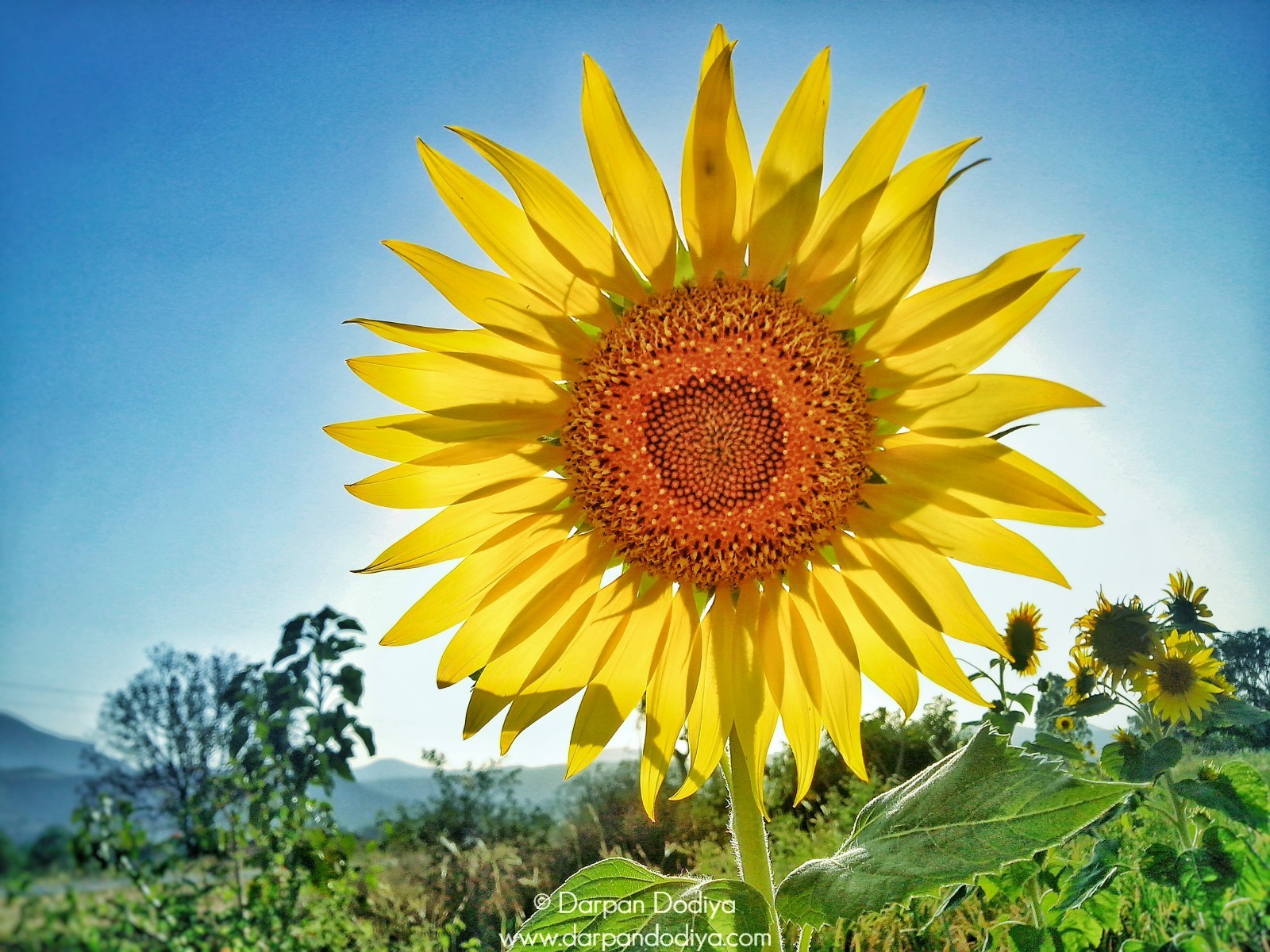 Action and Silhouette?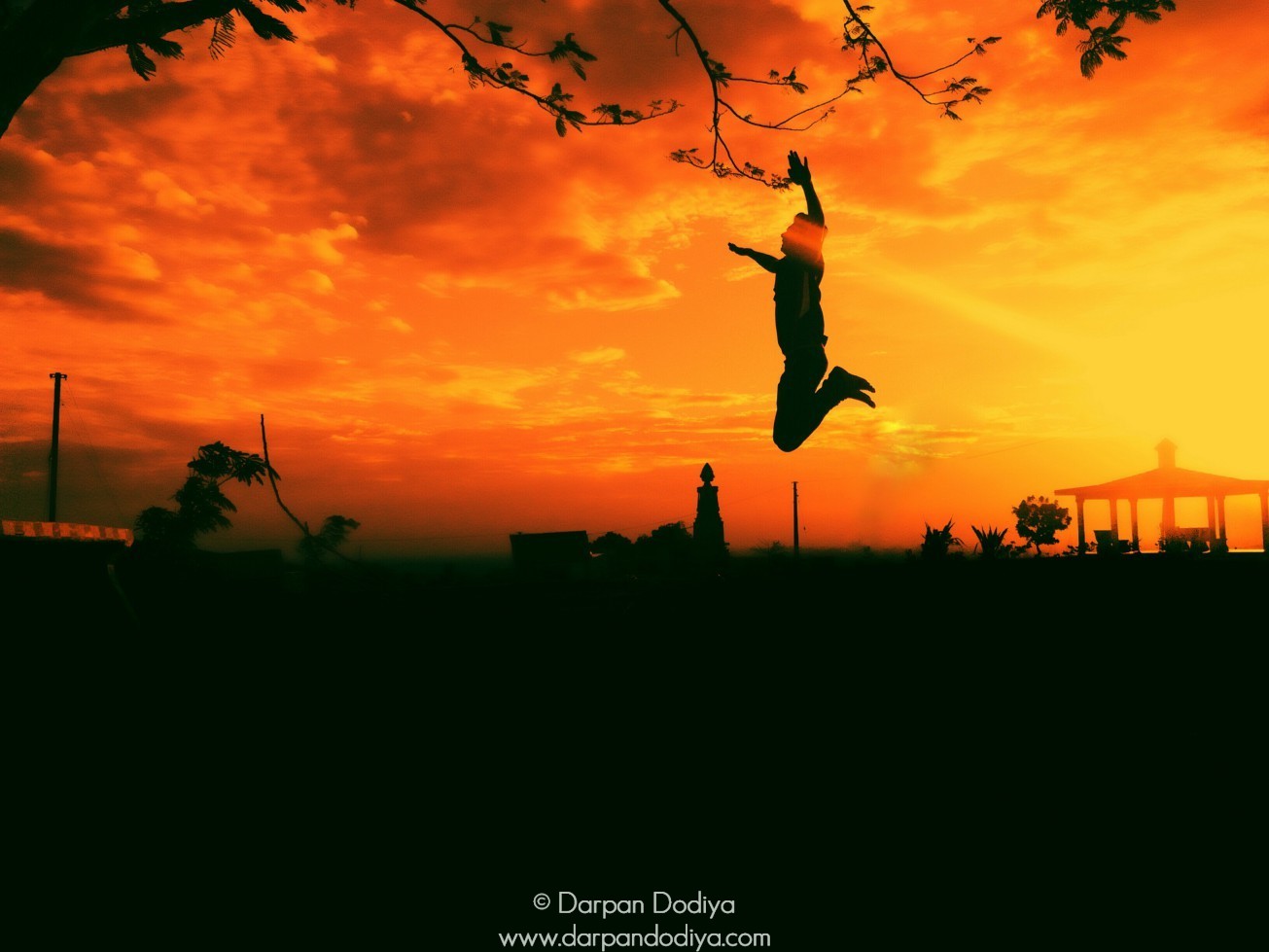 The power of minimalism and colors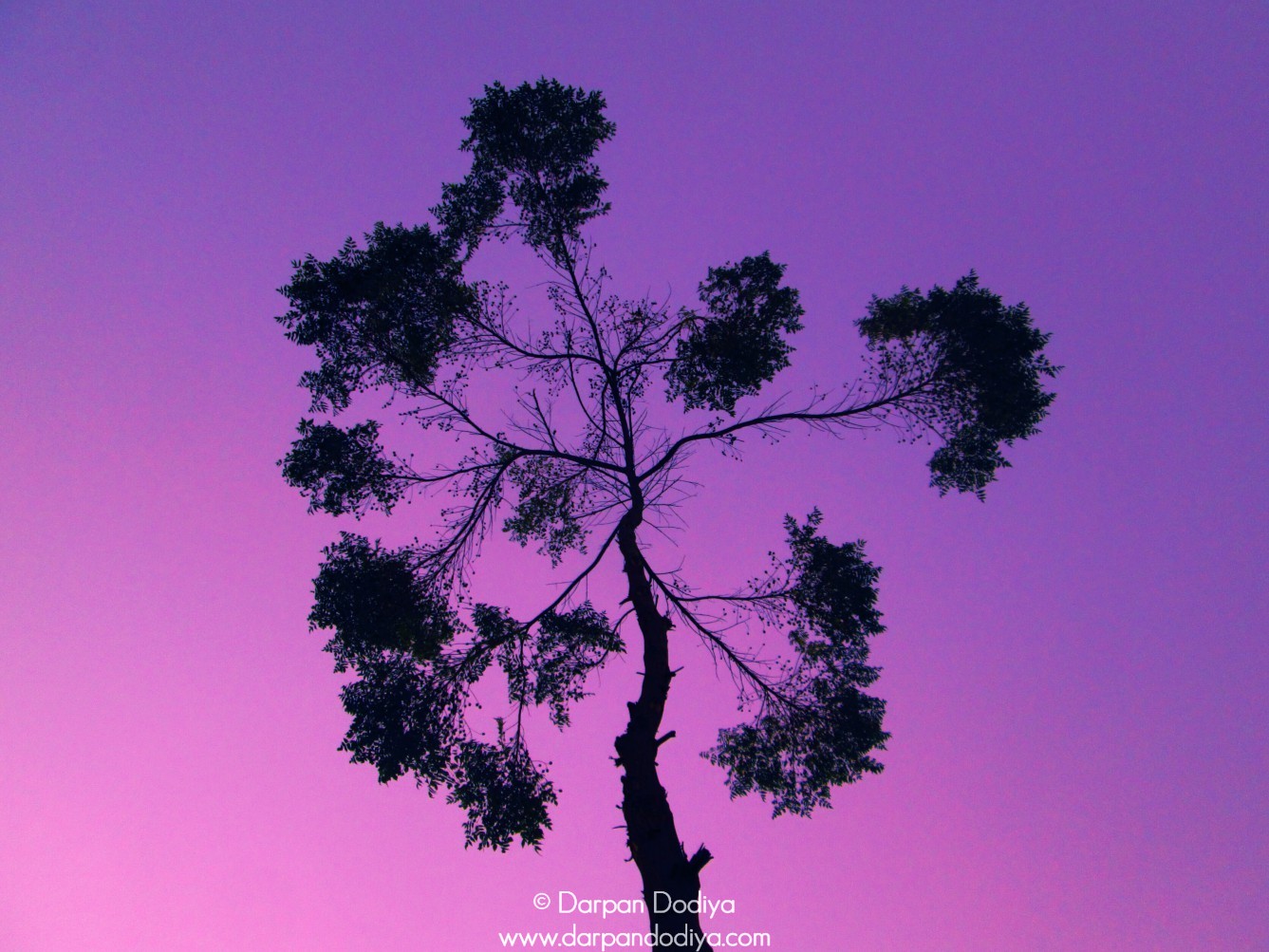 Did I mention minimalism? Yes! Here's a minimal street light. Yes, all these are from a phone camera.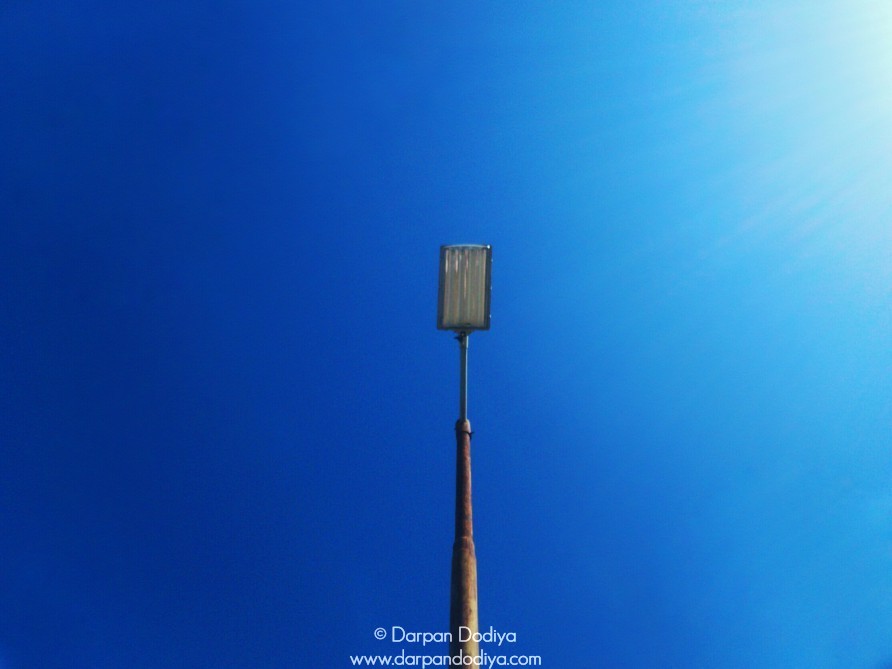 And did I mention colors?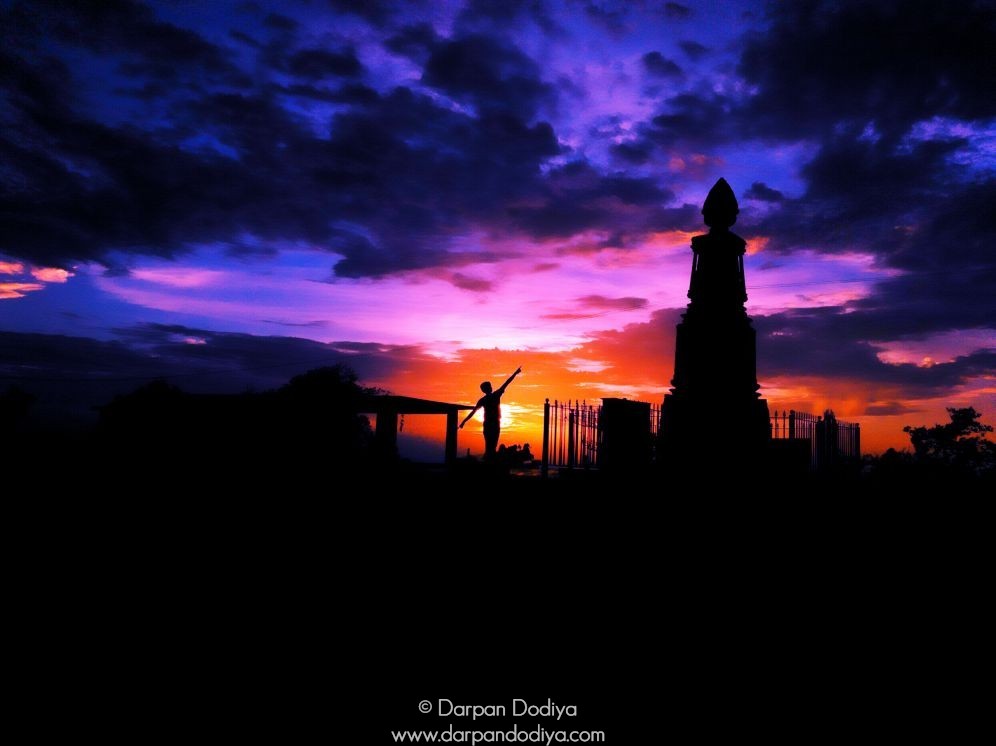 The power of focus and blur!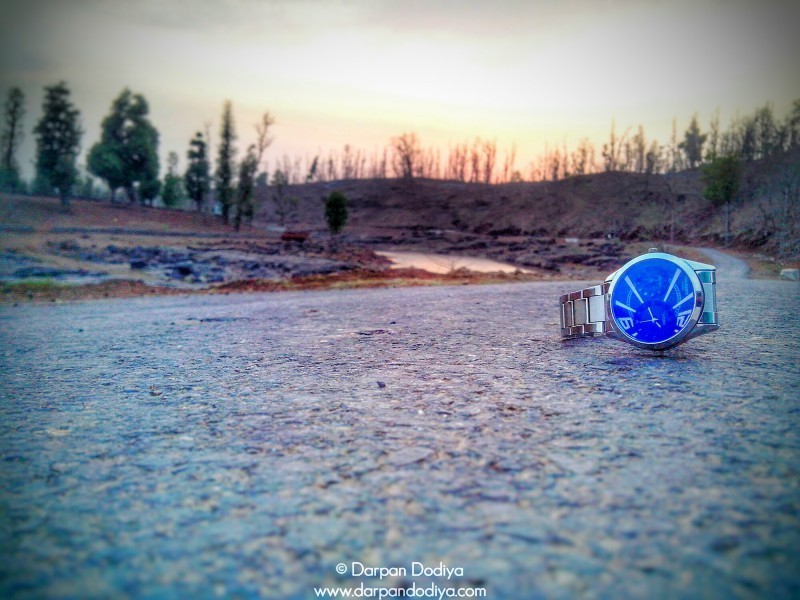 Totally unedited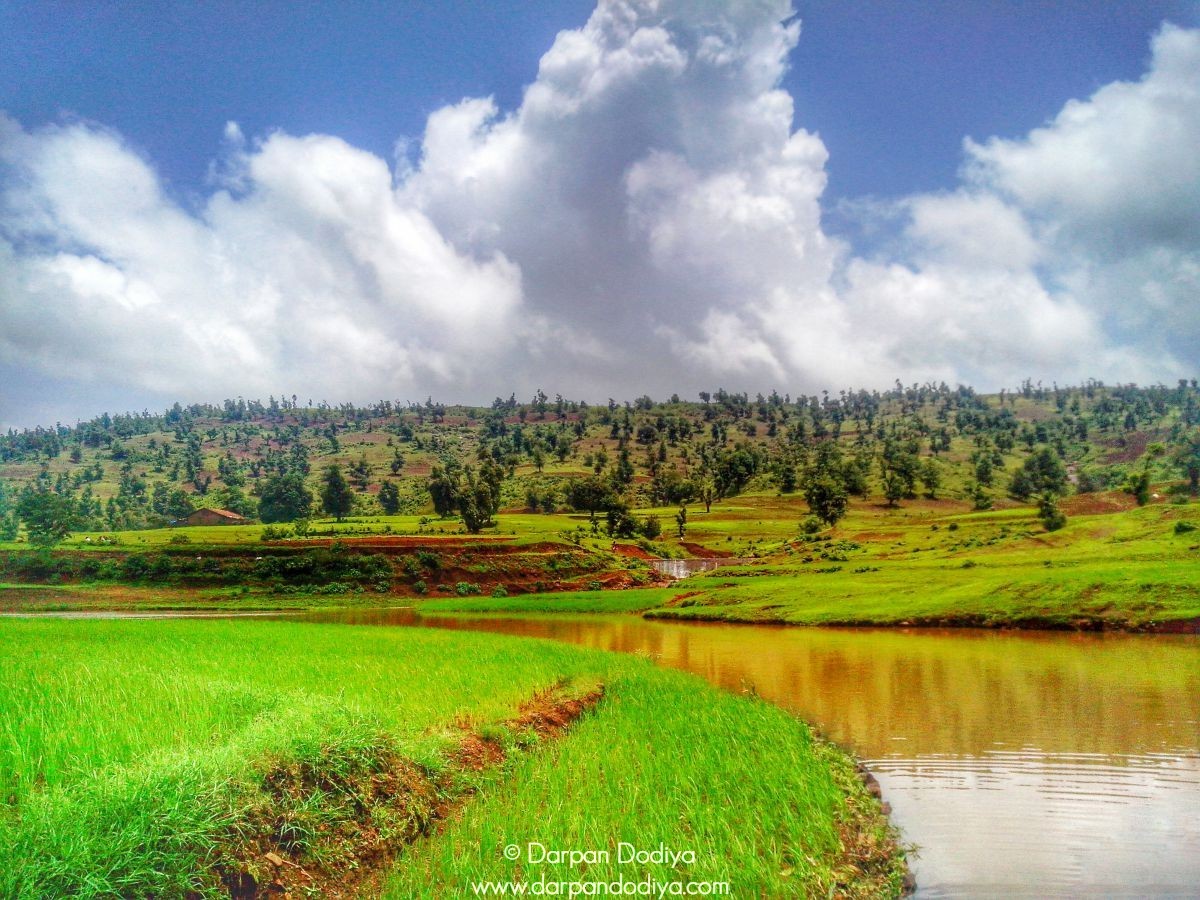 Another unedited version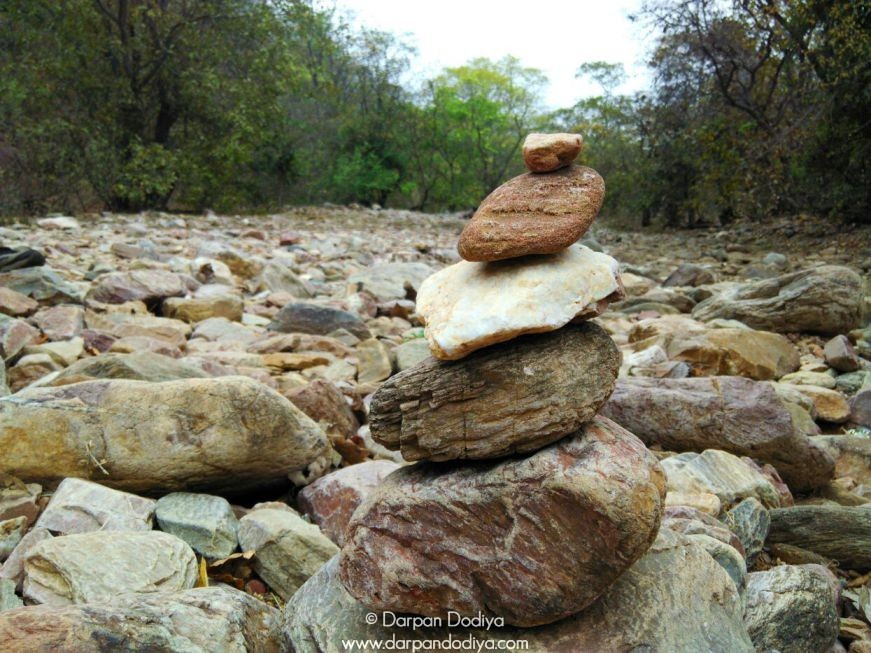 Oh! She's cute, isn't she?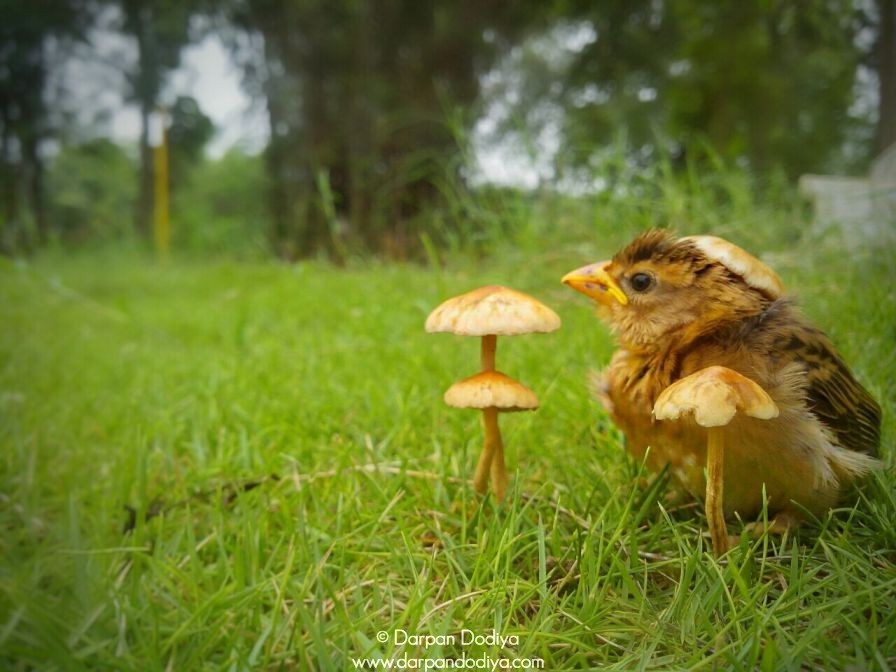 Till now we have seen nature, objects and colors. Want to see humans?
Dharatiputra!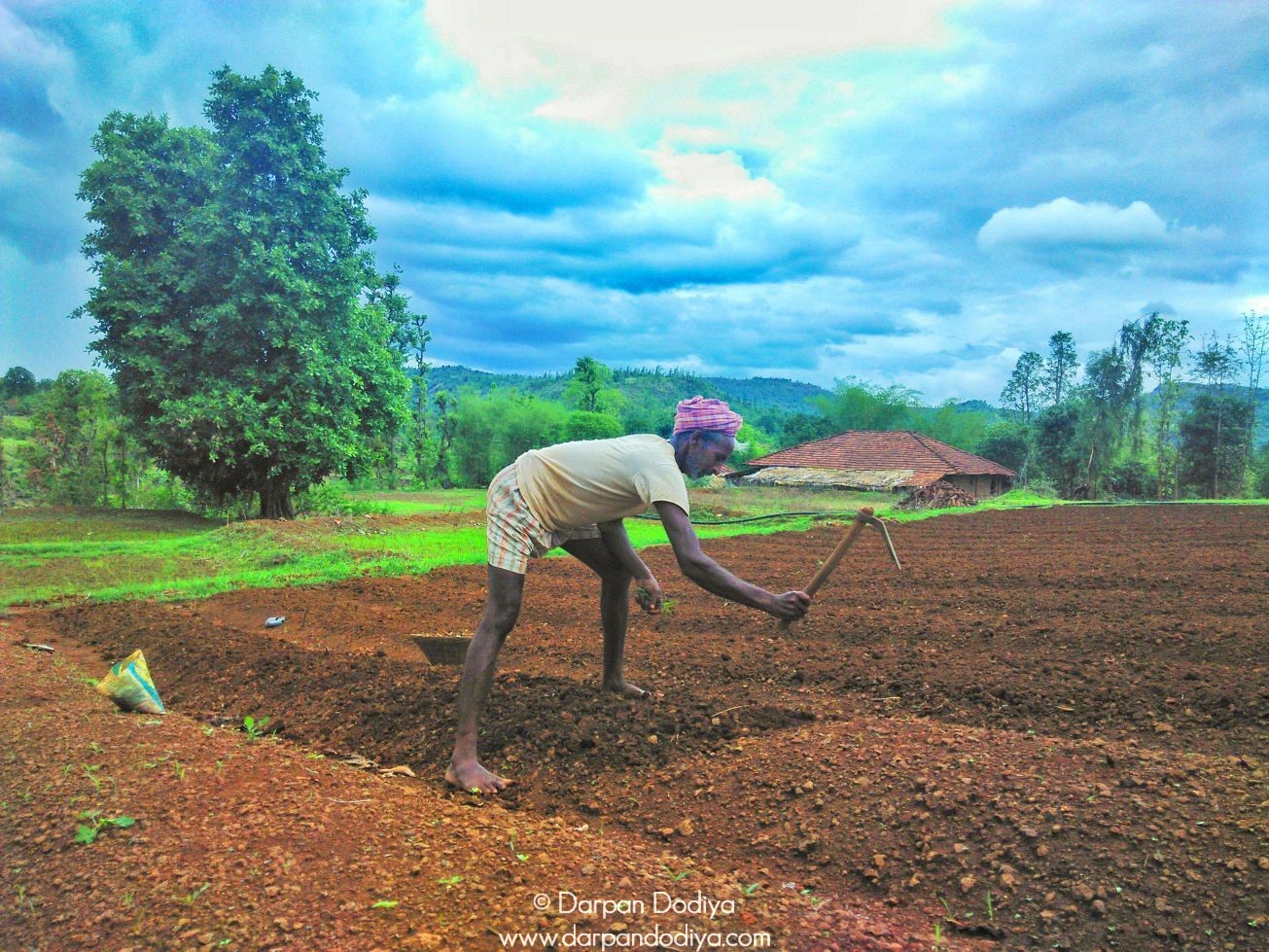 The power pose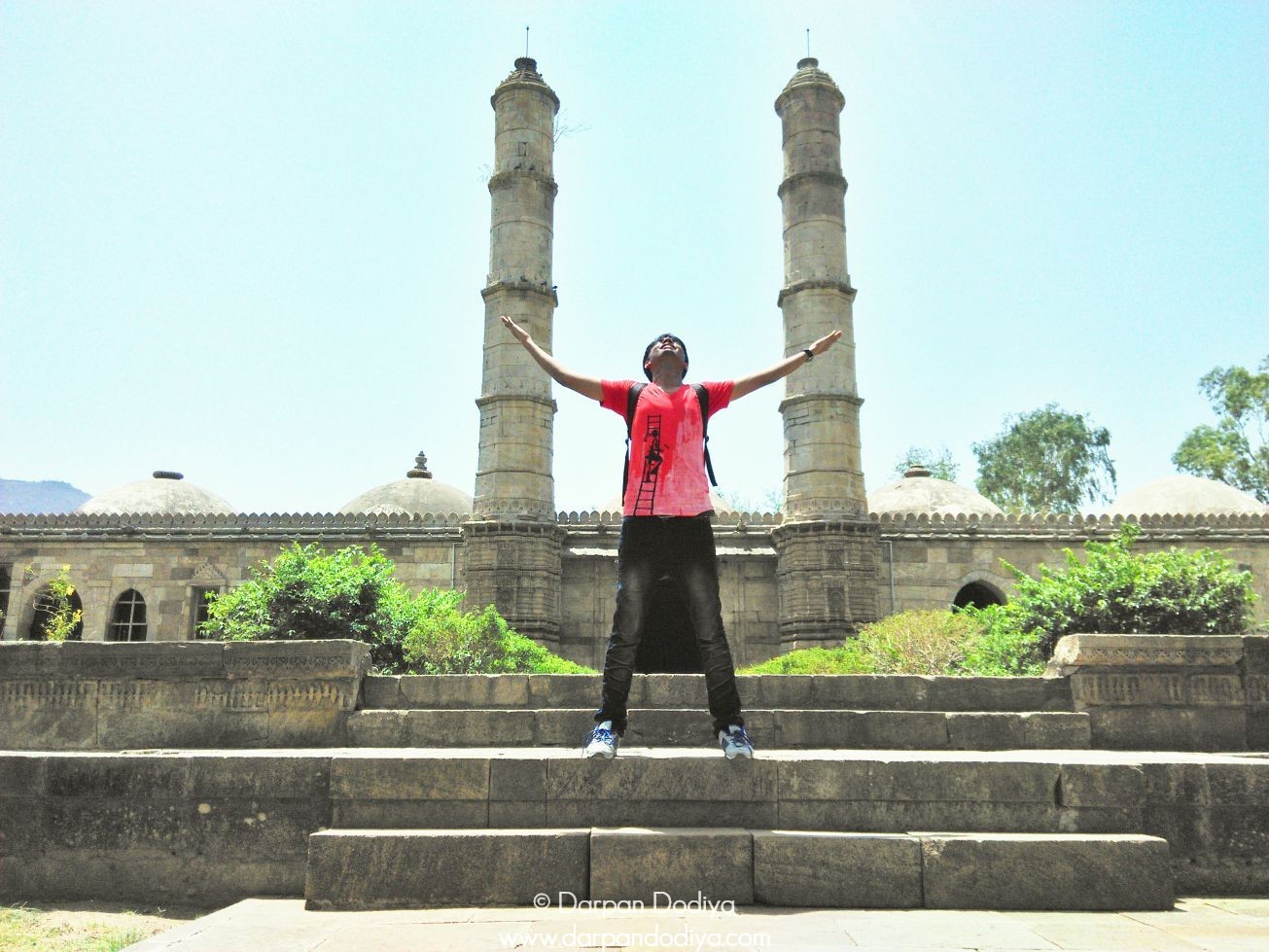 Well, that's me in the end!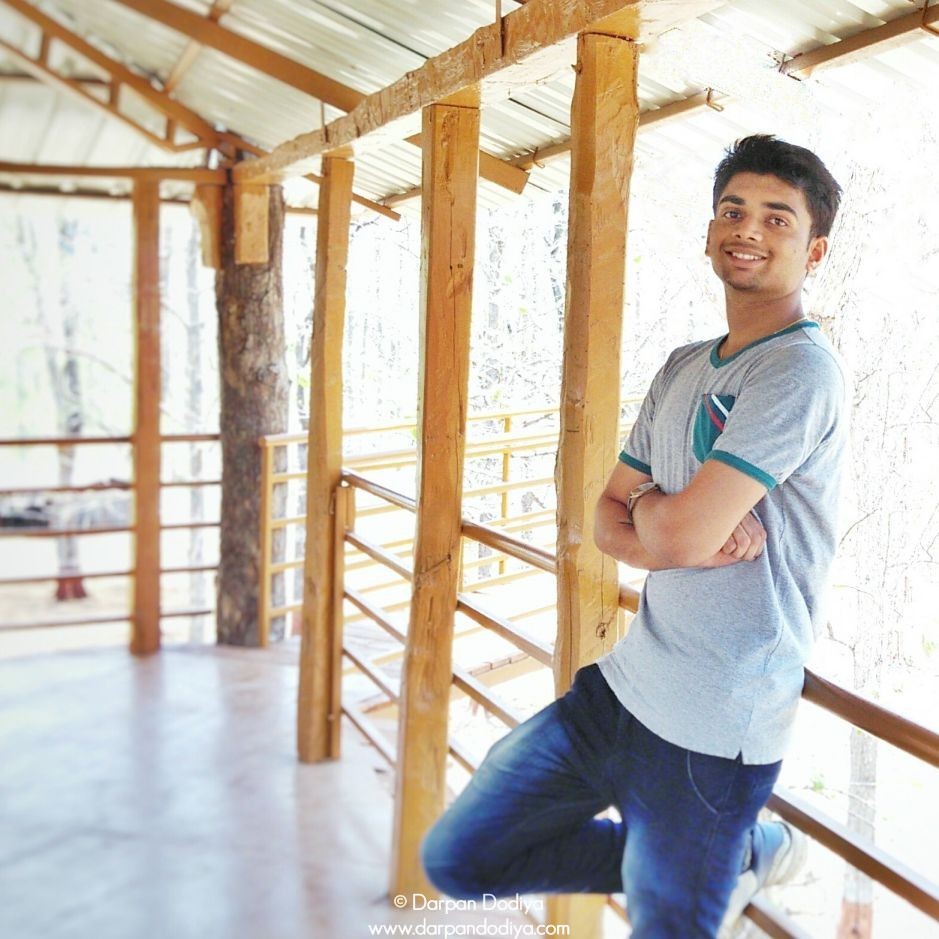 Proved? 🙂
Point being, you don't need an expensive gear to become a photography enthusiast. All that's required is, to be aware of the surroundings and to use the opportunity.
With the use of the right techniques and right post processing, one can produce high quality photos from a phone camera too. You don't need a DSLR.
---
About Post Processing
Yes, I do edit the photos. Yes, because the phone camera can't capture the colors and light properly. Also, you don't get the impressive blur/focus effect that you get in a DSLR.
Initial Capture
I use CameraZoom Fx as primary camera app.
Settings:
Focus Mode > Pre-focus
Metering > Spot-metering-adv
All others auto and I change them as per the scene requirement.
Editing
Mostly I use Snapseed by Google for editing. In rare cases, Adobe Photoshop. Snapseed is the fastest and most effective.
How did I learn?
First things first, I'm not a pro photographer. I do it for fun and memories.
I learned concepts of Photography from various books, blogs,Reddit etc.
However, all those concepts I learned are don't really applicable in case of mobile camera. e.g. You can't set shutter speed in phone.
I wrote an introductory post on basics of photography on my blog. It's a 3 minutes read to get started: Learning Photography 101: The Essentials Terms and Techniques & Tricks
My initial photos were boring and totally dull. The key for me was to keep capturing scenes and moments. After a while, when I became a bit good, when people saw and liked my photos, it motivated me to take even more good photos.
If you're an amateur wishing to get into photography, you'll take horrible photos first. Don't feel down. Keep pressing the shutter button and you'll be a pro one day!
Mindset
All I mind when taking any picture is the content in the frame. If you get the frame right, all other things can be easily modified/transformed.
Personally, I love to do Silhouette photography: Silhouette Store – Playing With Sun, Sky And Colors
---
Normally people see Instagram as a platform to show off selfies and body curves. I rather see it as a potential photo sharing platform. For me, it's Instagram that gave me constant fuel to take good photos. 🙂
I'd love to join with you on Instagram at: Darpan Dodiya (@darpandodiya) • Instagram photos and videos
I always look for interesting accounts to follow!
Quoting Redmi 1S tagline here: Always believe that something wonderful is about to happen!
---
More on this line: