As I iterated earlier, smartphone is one the best gadgets we use these days. Though we use it mostly to stay in touch with friends, take photos and pass time, there are a handful of apps that can turn it into a productivity powerhouse.
I like making lists. Many of my list articles have received a warm response. Time to create another one: List of Productivity Apps! It has the apps that I use on Android.
Any.do keeps your life simply organized. Millions around the world use Any.do to capture ideas, things to do, and collaborate with the people around them. From planning your next vacation to organizing a big project at work or sharing a grocery list with a loved one – Any.do makes it easy to keep your life organized in one place.
"Deserves first place without a single doubt. Any.do moment in the morning is the feature I love the most."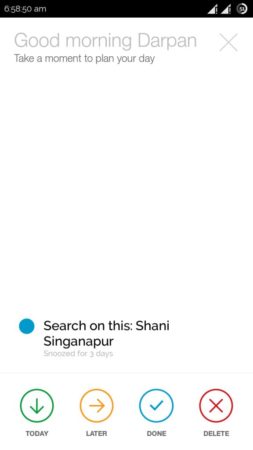 ---
Save articles, videos and other web content for later in a beautiful and optimized easy-to-view experience for your phone and tablet — even offline.
Pocket is your perfect mobile companion for commutes, travel, or curling up on your couch.
"The ultimate app for reading articles offline. This was the most used app during lectures!"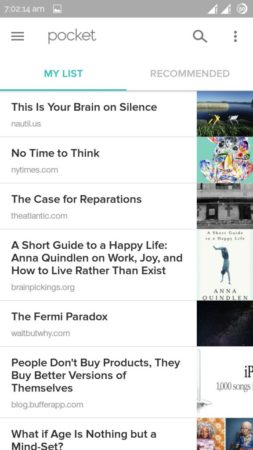 ---
Quickly capture what's on your mind and get a reminder later at the right place or time. Speak a voice memo on the go and have it automatically transcribed. Grab a photo of a poster, receipt or document and easily organize or find it later in search. Google Keep makes it easy to capture a thought or list for yourself, and share it with friends and family.
"Ideas are never forgotten when this app is around! Quick. Sync across all devices."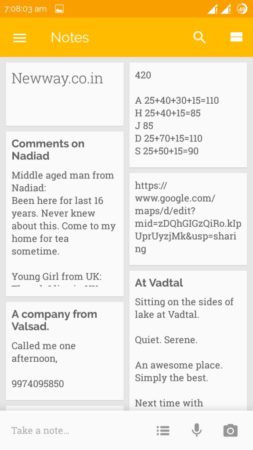 ---
Evernote is the modern workspace that syncs between all of your devices. Work everywhere and stay productive:
• Write notes, checklists, and research
• Organize web articles, docs, and photos
• Discuss your work with others, right within the app
"The father of all note taking apps! Quick notes go to Google Keep and serious notes find way in Evernote Notebooks."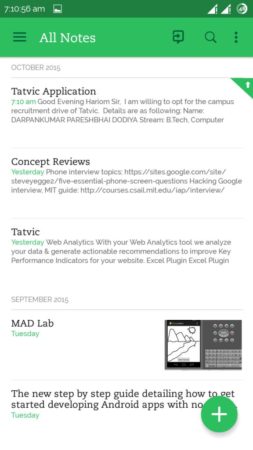 ---
Expense IQ is your ultimate all-in-one personal finance app and expense manager that combines useful and smart features.
"Track all your expenses. Simple. :)"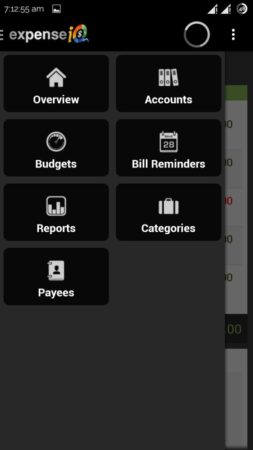 ---
Flynx helps you open articles and links from all your favorite apps like Facebook, Twitter, Whatsapp, Google+, etc. in a revolutionary new way.
"Eliminates switching between apps. Used most while browsing Twitter."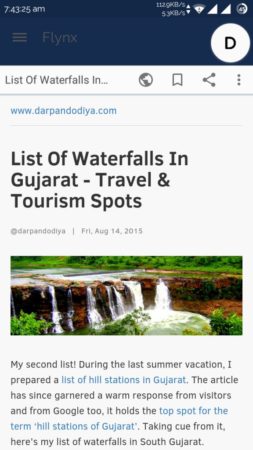 ---
The most complete GPS tool available: Navigate, manage waypoints, tracks, routes, build your own dashboard from 45 widgets.
Dashboard shows navigation values such as: Accuracy, Altitude, Speed, Battery, Bearing, Climb, Course, Date, Declination, Distance, ETA, Latitude, Longitude, Max Speed, Min Speed, Actual Speed, True Speed, Sunrise, Sunset, Moonset, Moonrise, Moon Phase, Target, Time, TTG, Turn.
"Must have app if you're not the kind of who likes to be bound by four walls."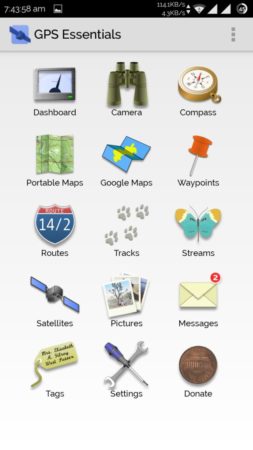 ---
SwiftKey Keyboard uses Artificial Intelligence to automatically learn your writing style, including the emoji you love to use (if you use emoji), the words that matter to you and how you like to type. That means autocorrect and predictive text that actually works because it adapts to you.
"Can't imagine typing on phone without SwiftKey!"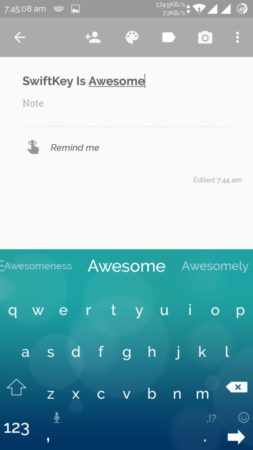 ---
Make a healthy change in your life by becoming more active, aware and motivated. Effortlessly track your activity. Reach your fitness goals. A comprehensive view of your fitness. Available everywhere.
"Just install the app and it'll start tracking all the fitness related data. For fitness freaks!"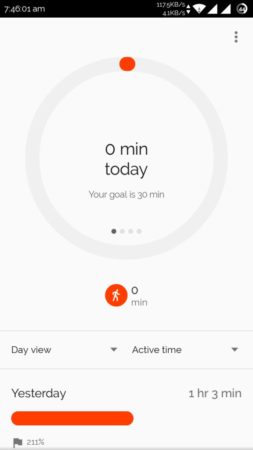 ---
I'm done with my list! Don't forget to suggest your favorite apps below!
---