Harnav Dam, aka Vanaj Dam, is a gated dam built on upstream of Harnav river. Few meters from the Dam site, forest depart has built Vanaj Forest Rest house. Harnav Dam and Vanaj Forest Rest House serve as an excellent a-la-carte package to your trip to Polo Forest, Vijaynagar.
I visited Harnav Dam last year, in April. Laziness surmounted me that time and I didn't publish post of Vanaj Dam all this time.
Well, better late than never! So here I am!
[Let's go in!]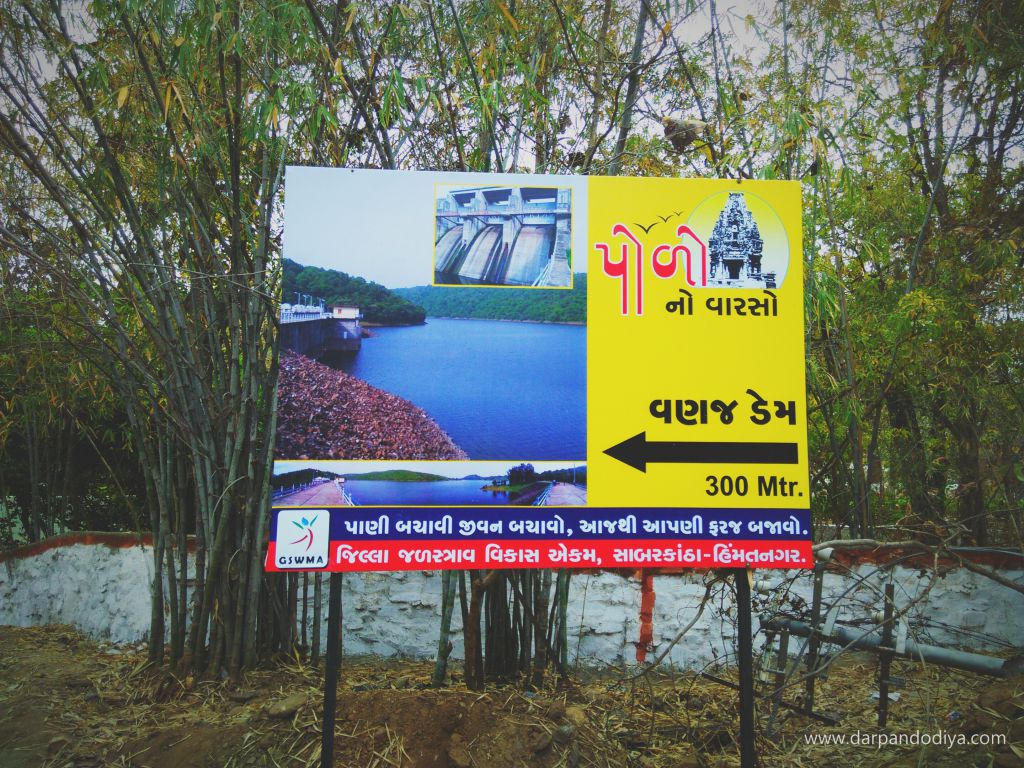 Story of Two Names – Information of Dam and Surrounding Area
Dam is known by two names,
A. Harnav Dam
B. Vanaj Dam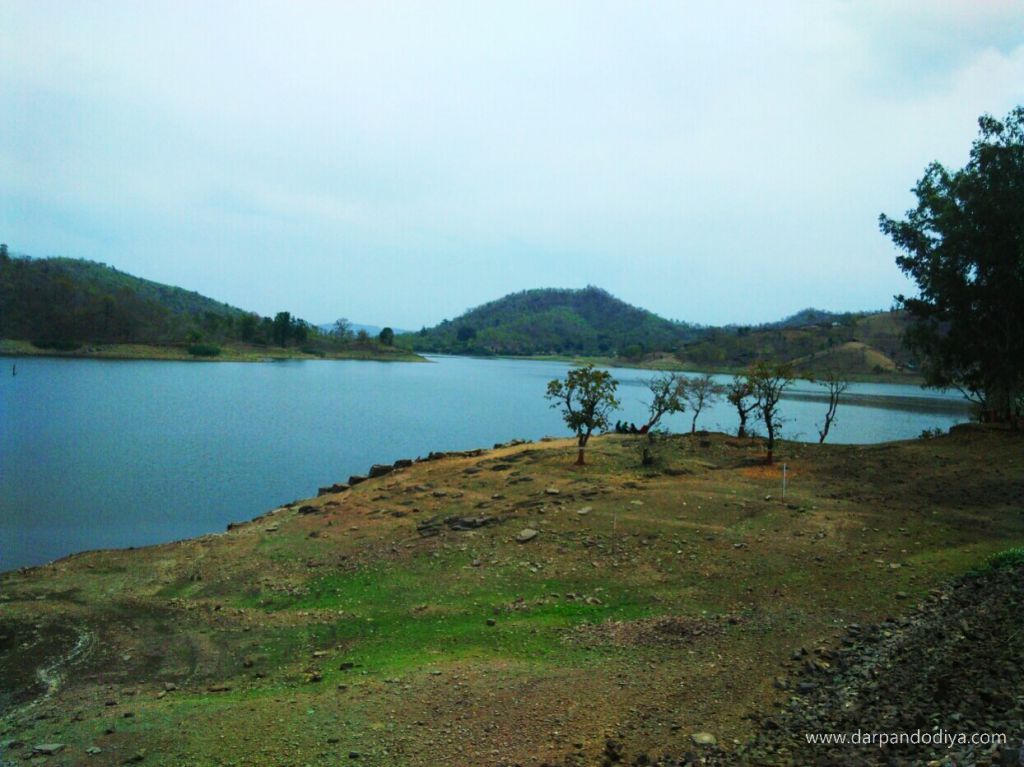 Harnav Dam as it's built to harness power of Harnav river.
Vanaj Dam as the place where it's built is known as Vanaj village.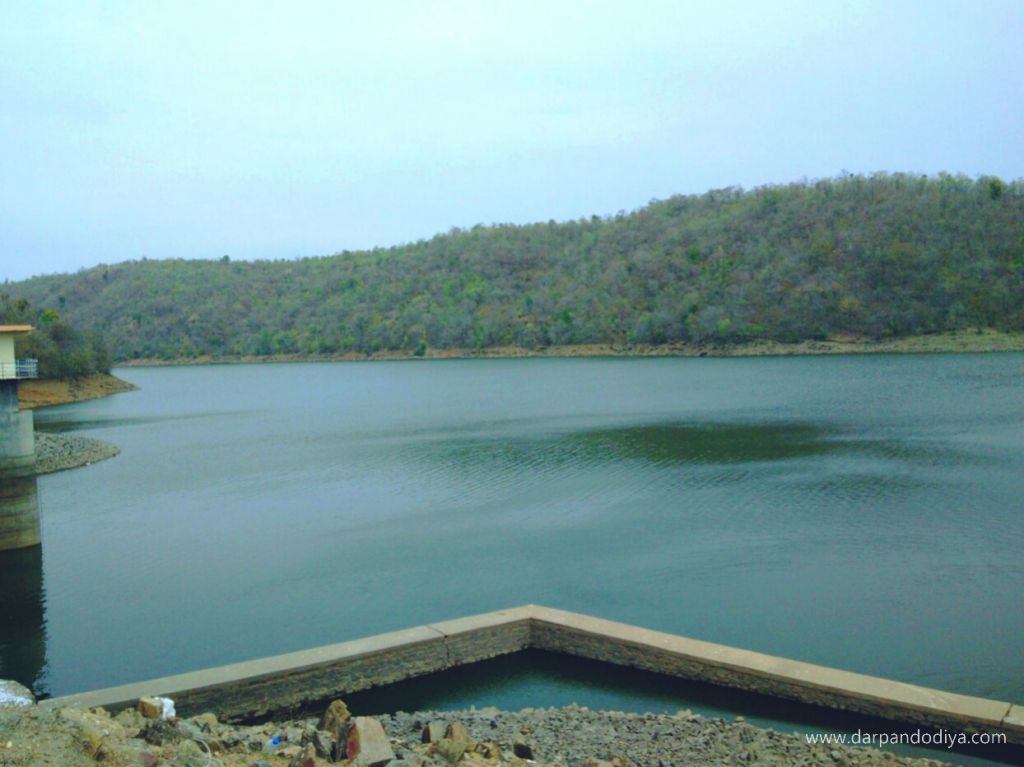 Located near Vanaj village, in Vijaynagar taluka, Sabarkantha district and Harnav Dam has dual purpose of irrigation and flood control. I approximate the height of the structure between 40-50 m.
[Romantic place to hold a conversation, isn't it? :P]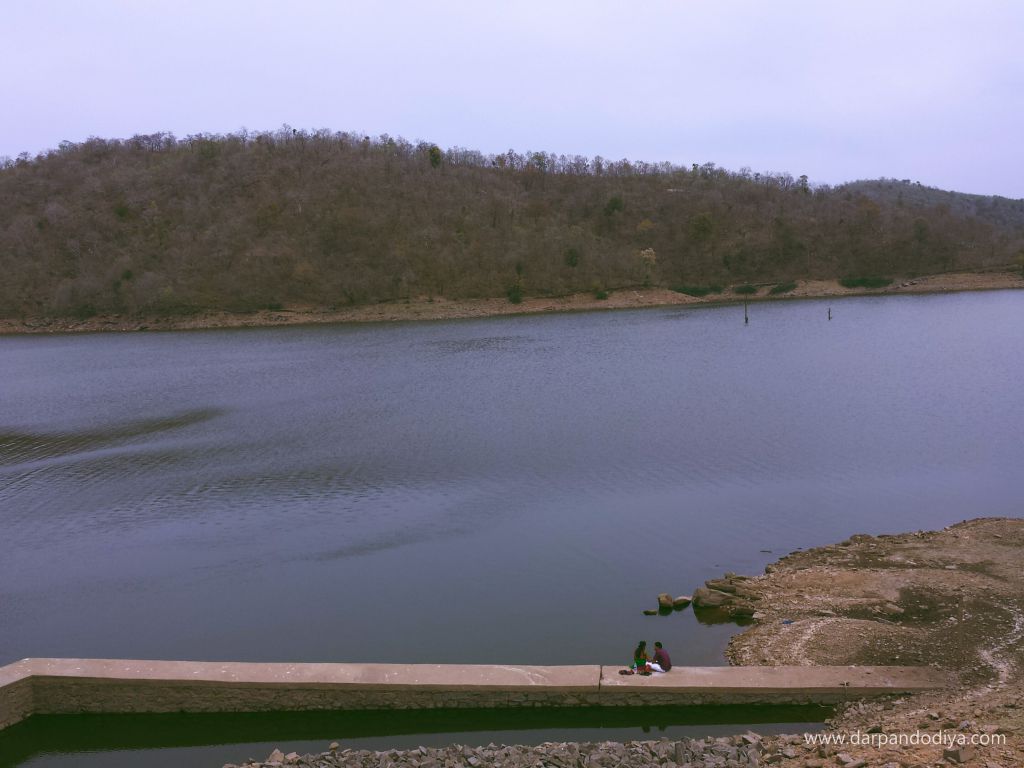 I heard stories of previous occupants, the adivasis, who were unfortunately relocated for this project. The project completed in 1990 and has catchment area of 116 sq km.
[I've always been fan of burst mode photos!]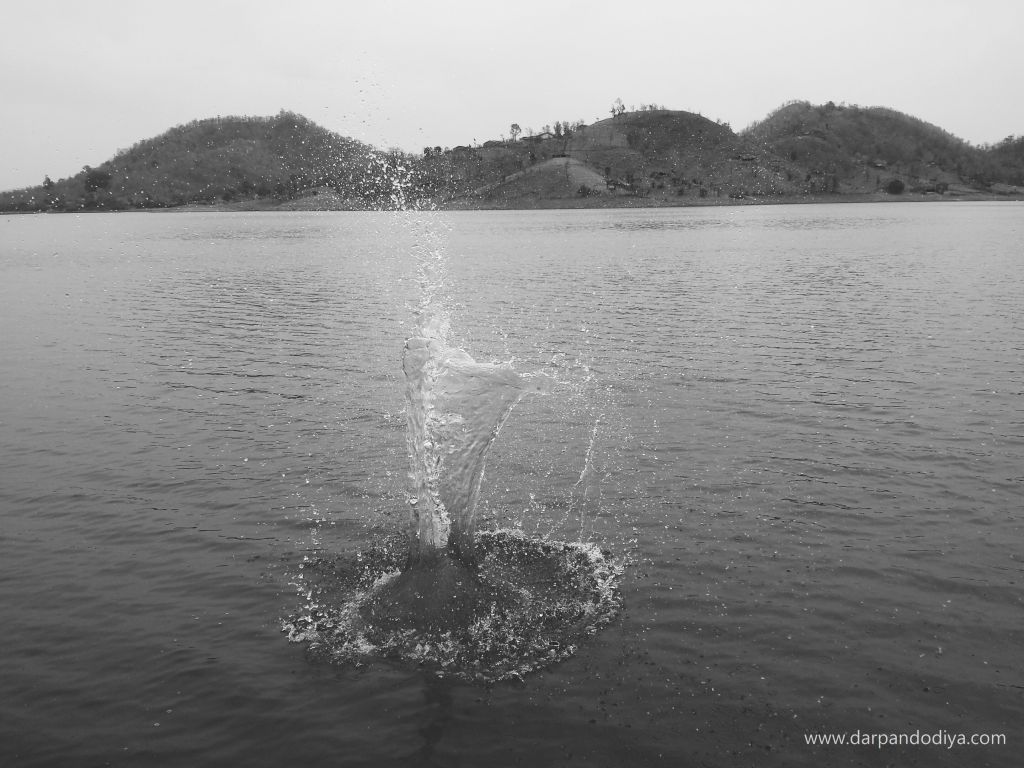 Don't Go In Summer – Which Is Best Time To Visit
If you've read intro of this post, I stated that I went Polo Forest and Vanaj Forest Rest House in April, in summer! Summer is undoubtedly the worst time to visit this place. Period.
[Though, summer has its own flora..]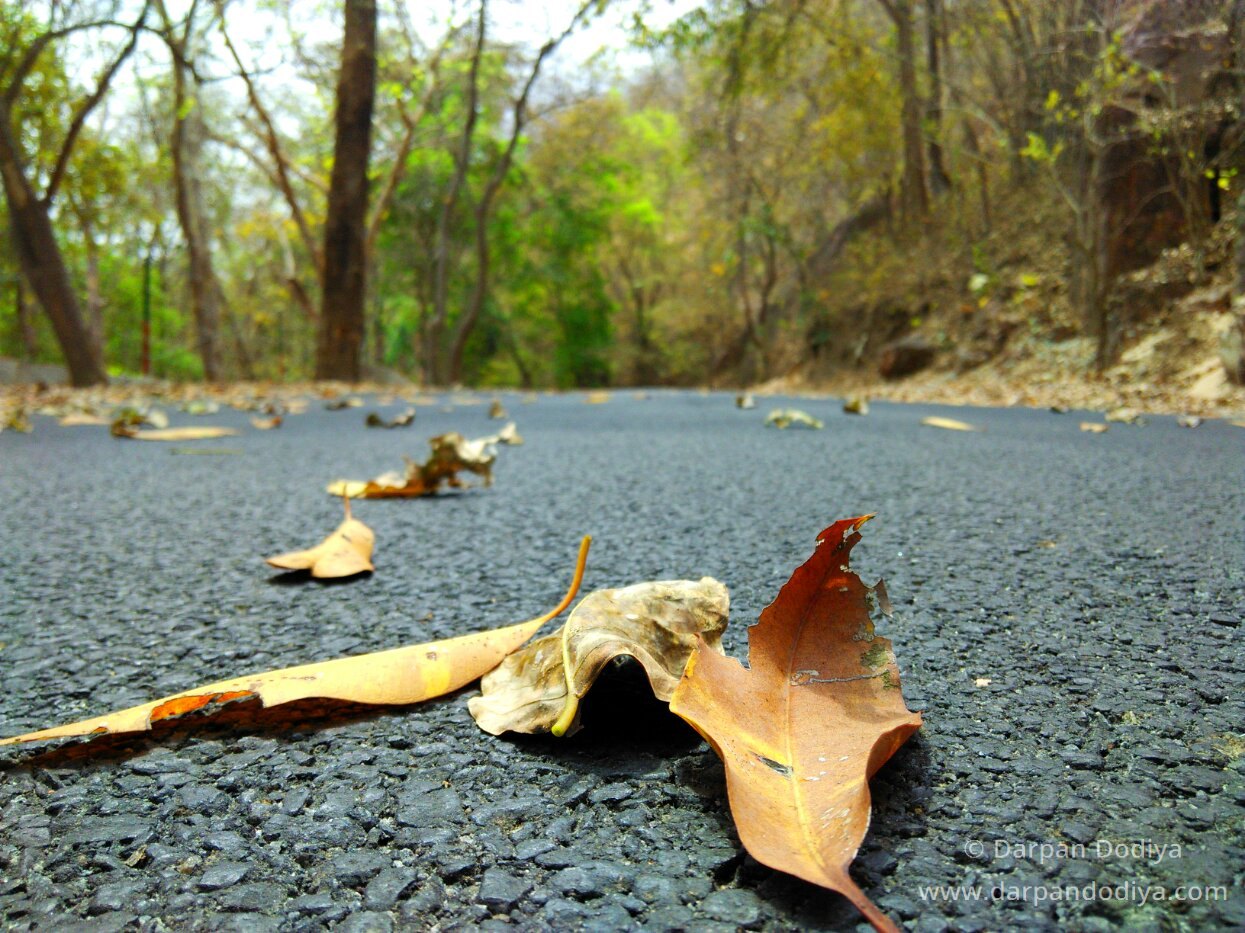 What's the best time then?
Monsoon / Winter.
Monsoon, as the place will be covered by lush green jungles.
Winter because of the breezing atmosphere of the Polo forest area.
I read somewhere that 34 species of bird can be found during winter, elevating Harnav dam as bird watching site too.
No food nearby Vanaj Dam or the Forest Rest House : Now, I may be horribly wrong in assuming that there's zero chance of food nearby. Wrong, as I visited the place in off season, during summer.
In case of monsoon and winter, you may see shacks by locals selling biscuits and snacks. But why take risk? I suggest you to make food arrangements prior to visiting Polo Monument and Vijayanagar Forest area.
If you don't, you might end up eating biscuits like we did!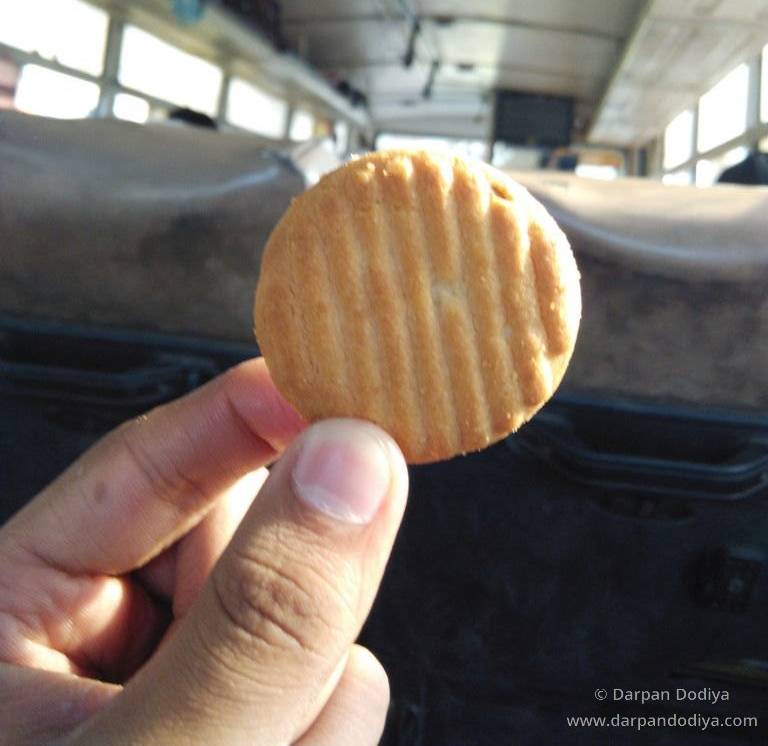 You can't,
A. Go and walk over Harnav Dam without permission.
B. No photography/No videography of Dam.
C. Boat.
D. Swim.
As the photography is restricted, I'm not publishing any photos of the Dam structure hereby. They have set up rules for security enforcements.
Few meters from Harnav Dam, Forest department of Himmatnagar has ramped up a forest rest house. From Polo forest campsite, this rest house is 5 km away.
Regretfully, I don't have additional information regarding this forest guest house. I will update this post if I get contact number or booking information.
[Boundary of Vanaj Forest Rest House]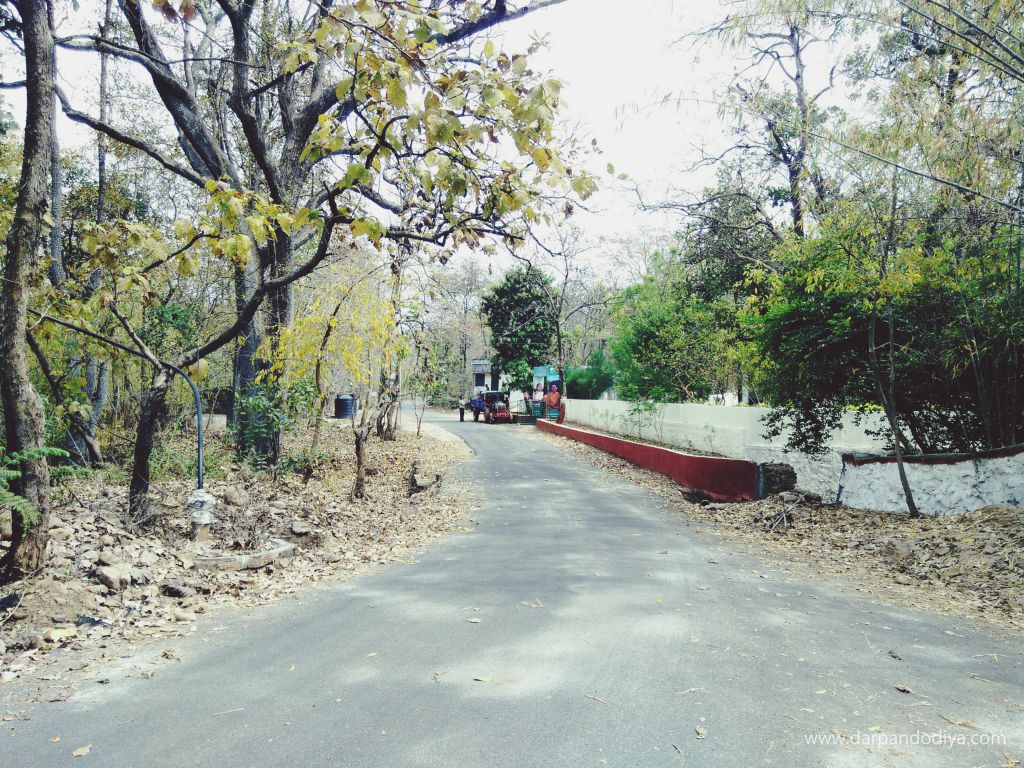 However, you may try following contact numbers of Himmatnagar Forest Department.
Contact Number 1: 02772243090
Contact Number 2: 02772247279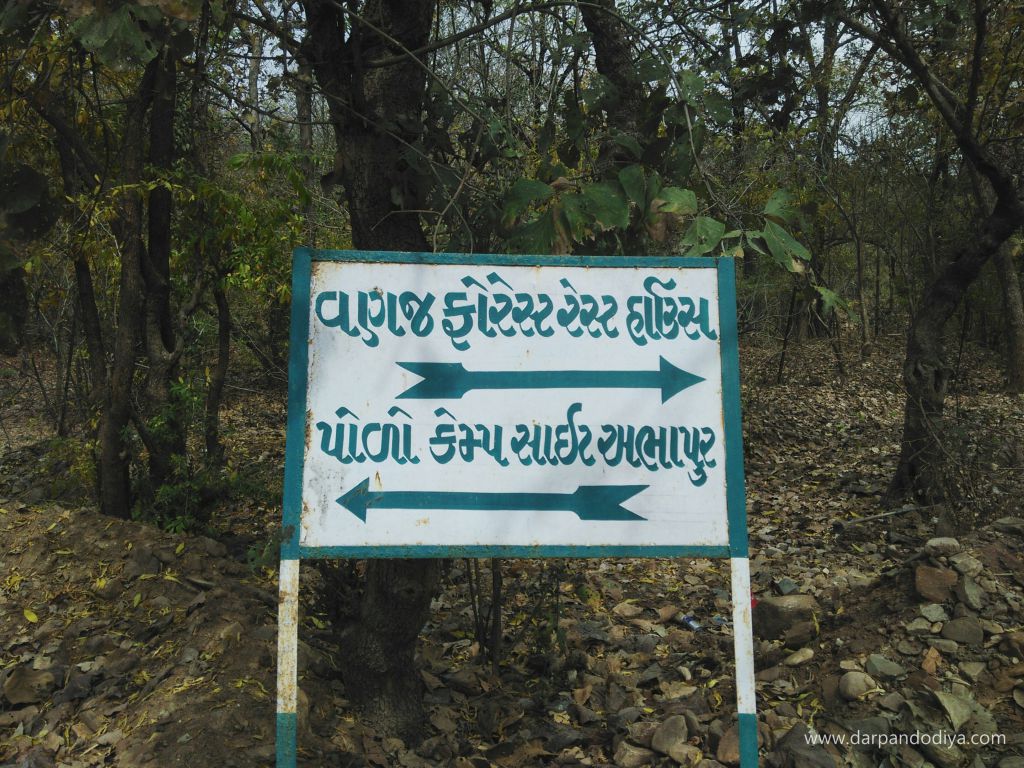 We were 5. 20 year old kids. 🙂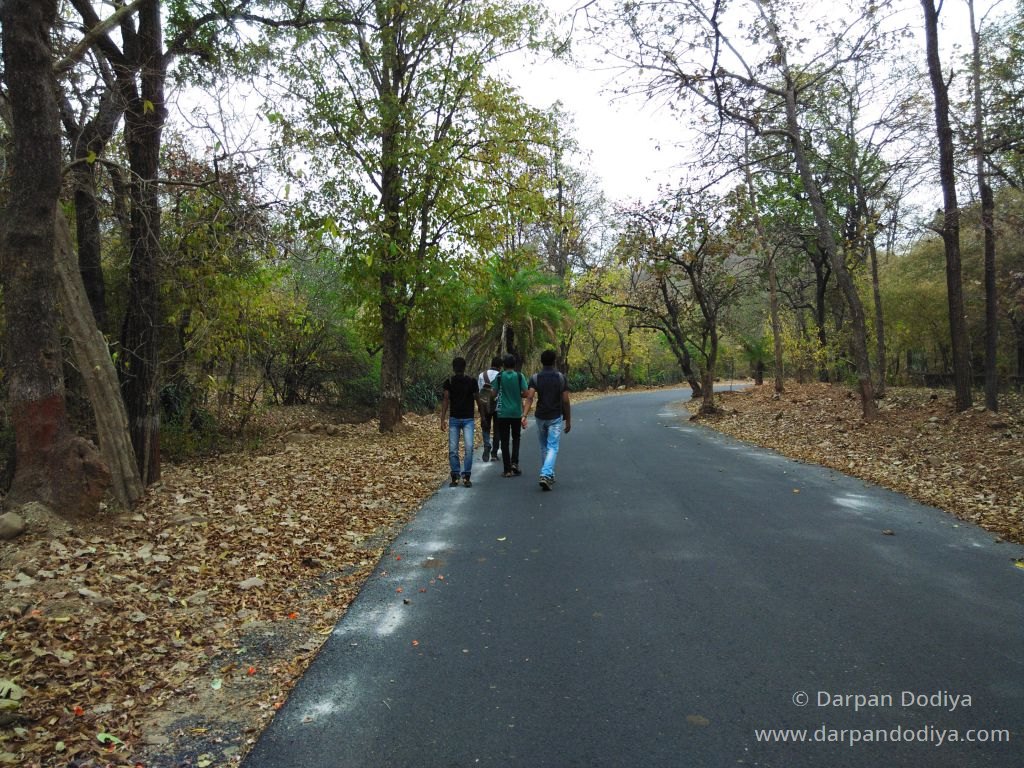 In 6th semester of my B. Tech, it had became regular schedule to plan an excursion on every long weekend (Or after exams.) Polo Forest and Idar trips were one of the excursions.
From left to right: Pramod, Bhavya, Darpan, Rahul, Smit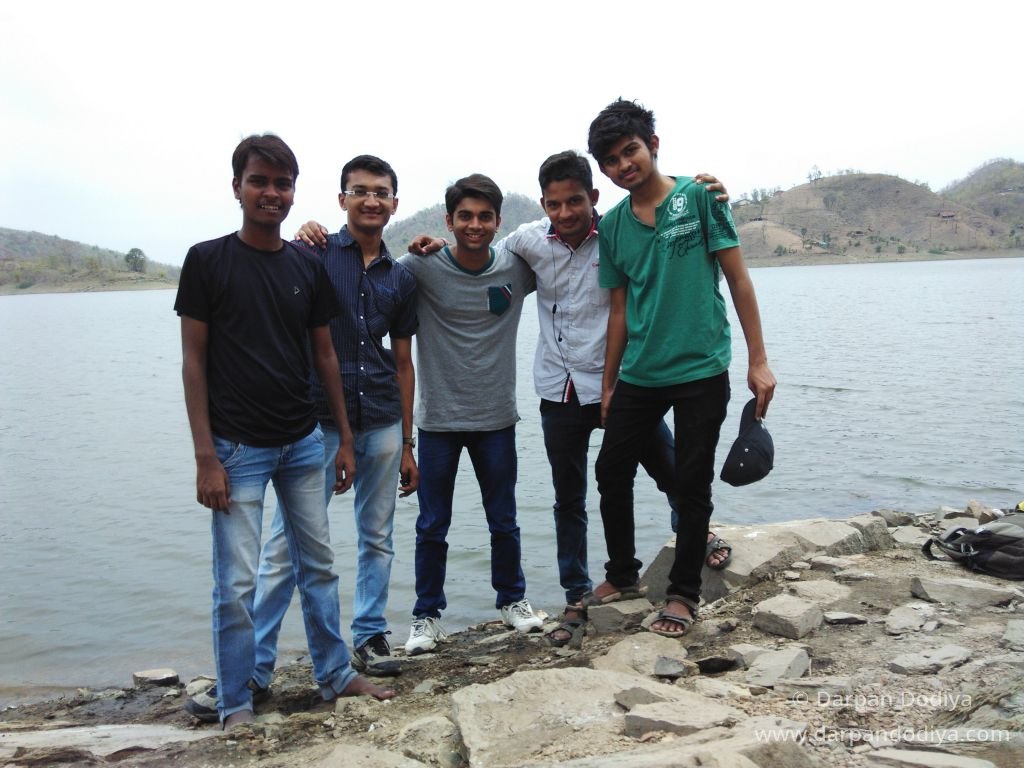 If you've any queries, want to know anything more or just want to say Hi, drop a comment down below before you leave. 🙂