Nageshwar Mahadev Temple is a calm, peaceful and clean place. Overlooking Saputara lake, this place is a good spiritual place.
The temple is small, it has no entry fees and even though it is old, it is maintained very well. Surroundings are clean too.
Photos Credits: © desh_jn & KhatriRocks at tripadvisor.in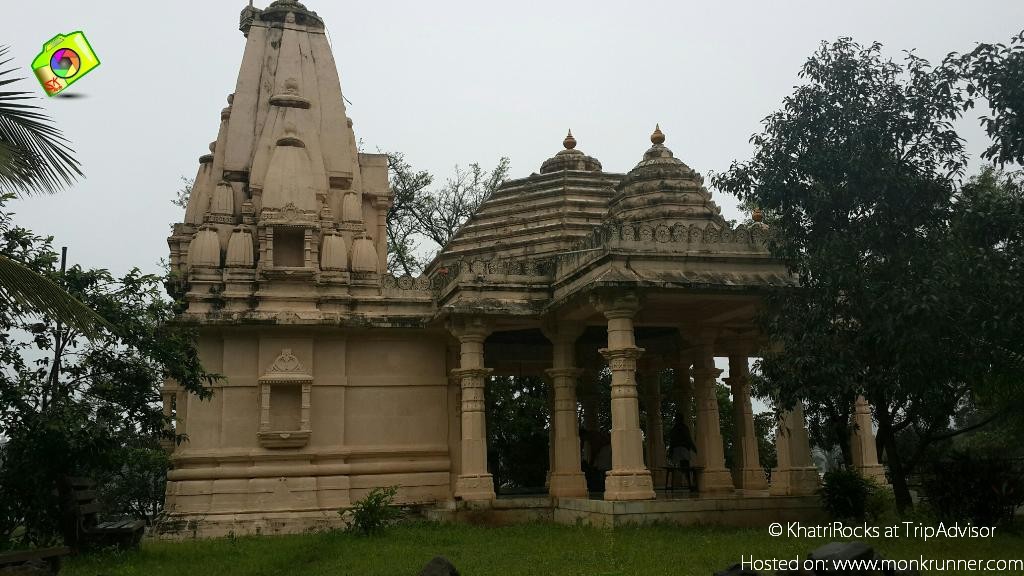 Lake garden is adjacent to Nageshwar temple. An early morning visit to this temple could surely initiates good vibes.
Elder people would love to visit this temple. If you go on Monday, you may find this place overcrowded.