Step garden is one of finest maintained place in Saputara. It's a small garden, consisting from 20-25 steps. On each step, you'd see wide range of flower beds.
Photo Credits: © IamSangram, Navi Mumbai from Trip Advisor
As soon as you enter to Saputara from Gujarat side, take right turn and you'll arrive at Step Garden.
Garden hasn't huge span, it can be covered within an hour. Good place for family — take some snacks and rest here.
From the top of Step garden, view of valley is mesmerizing. You can also get a town view of Saputara turning 180 degree.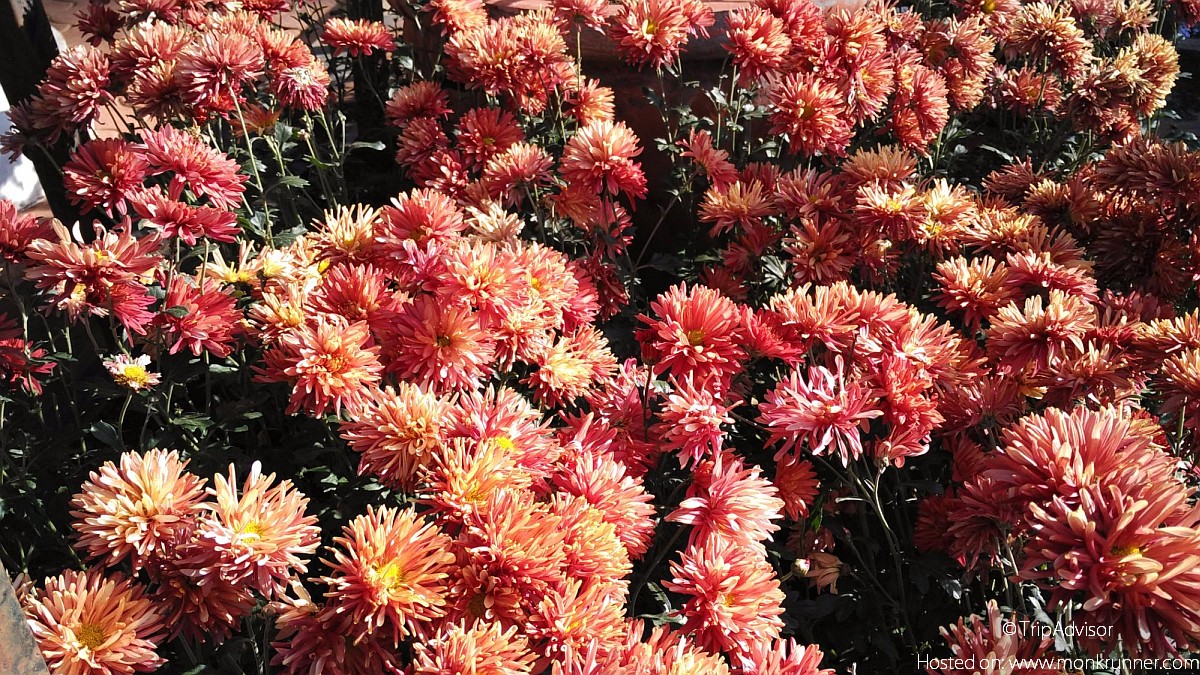 For photography this place is like heaven. (Or in that matter, entire Saputara is full of scenic places!). On the top of Step garden, you'd see a hut like setup. Keep eye at this place if you're in need of changing your Facebook profile picture!