Chimer falls, also known as Chichkund waterfalls are located deep in the hilly areas of the Dangs. Chimer waterfalls are considered as highest waterfalls in Gujarat, though the fact is unofficial.
As I haven't visited the place personally, I won't go in much details. I've found some good photos of the destination, so sharing them here.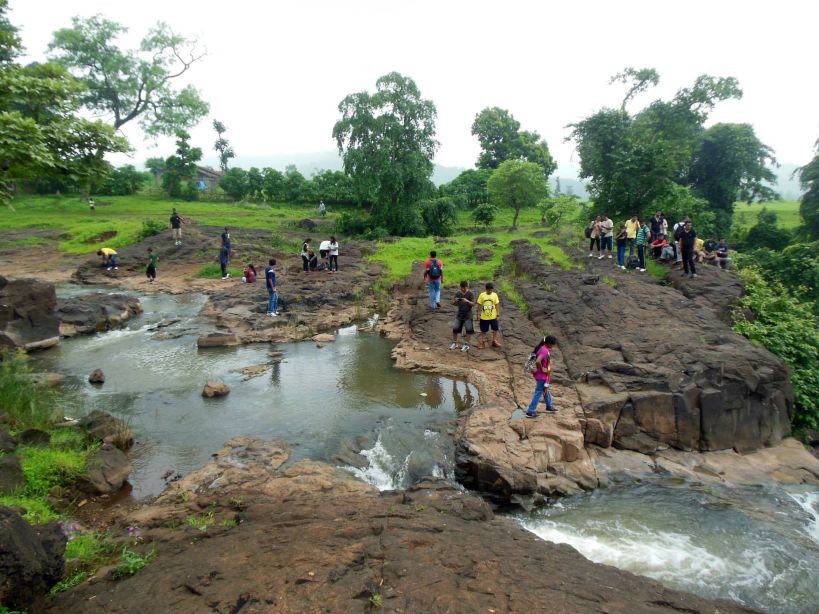 ---
Facts and Figures : Chimer Waterfall
Location: 40 km from Songadh, 50 km from Ahwa
Water Flow: June – December (Unconfirmed)
Accessibility: Hard
Tourist Rush: Low
Food: None
Reaching to Bottom: Possible (From the opposite route)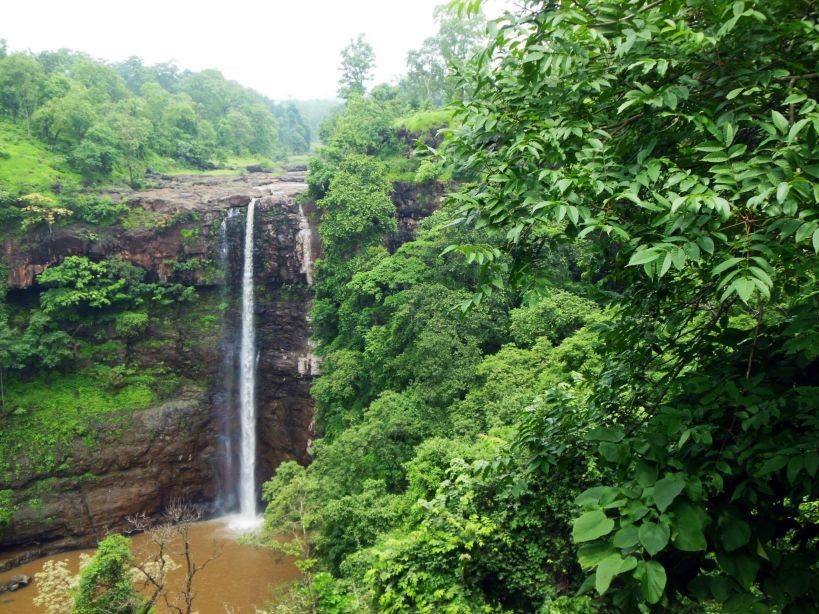 As mentioned above, accessibility to Chichkund falls requires a bit of walking from main road. One needs to go through several farms to reach to the place. Falls are very well known in the nearby area, so ask any local and he will show you the way.
Chimer falls are unknown to most of the tourists. Thus, even in travel season, flow of tourists is moderate.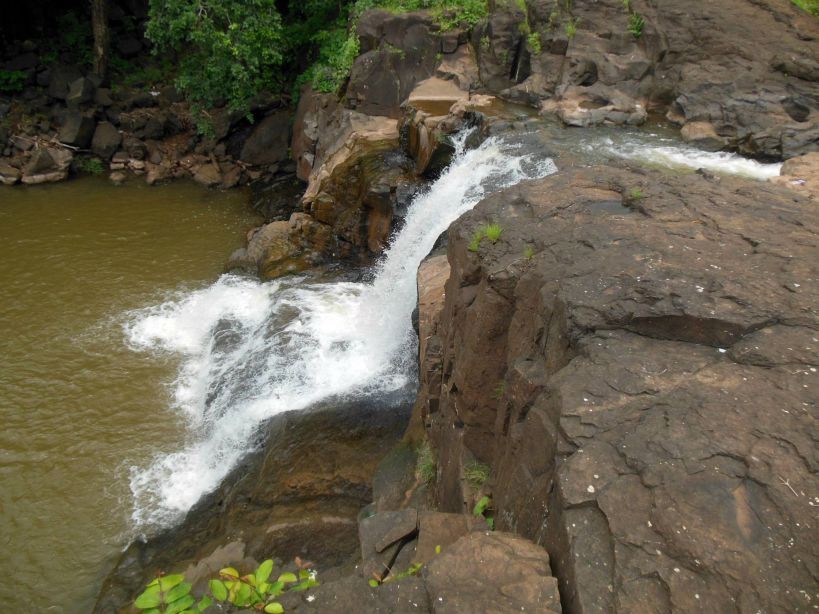 There are actually total 4 falls at the same place, two small and two large. So Chimer is, Buy 1, Get 4 package!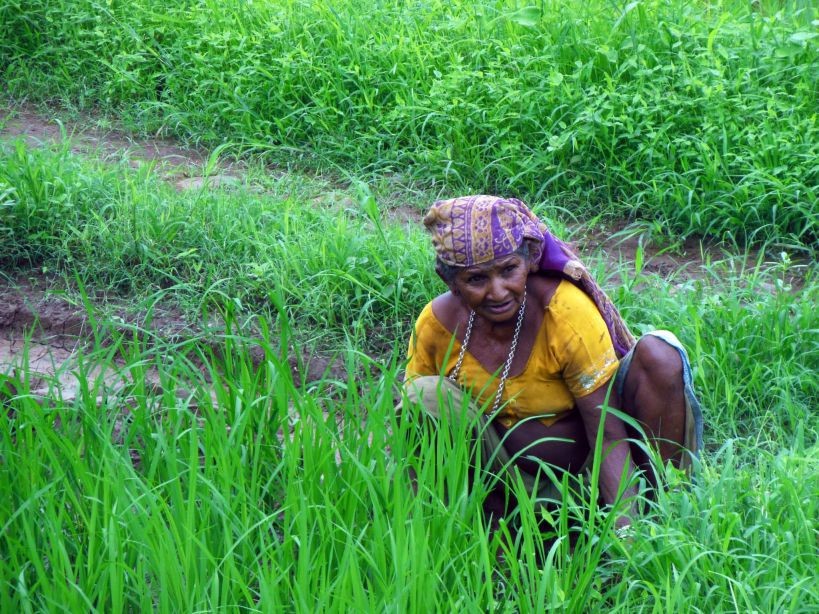 ---
Photos: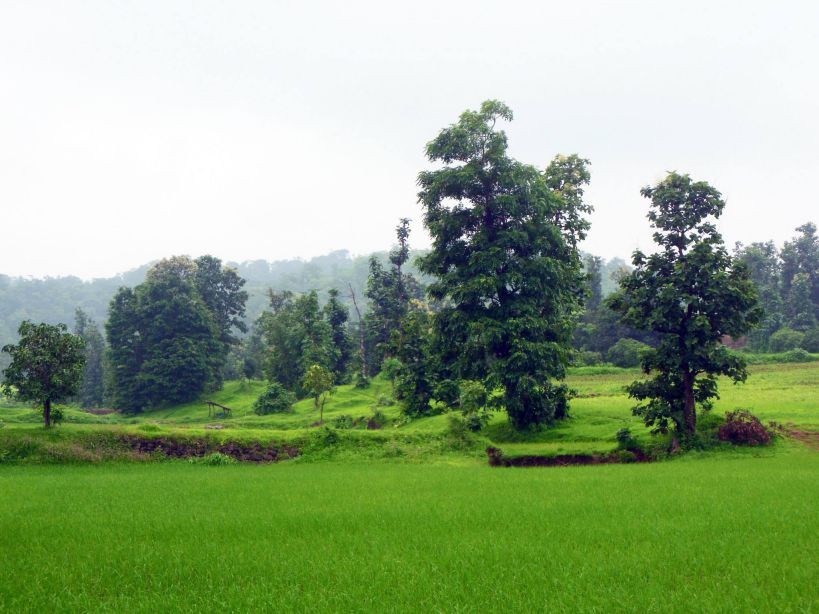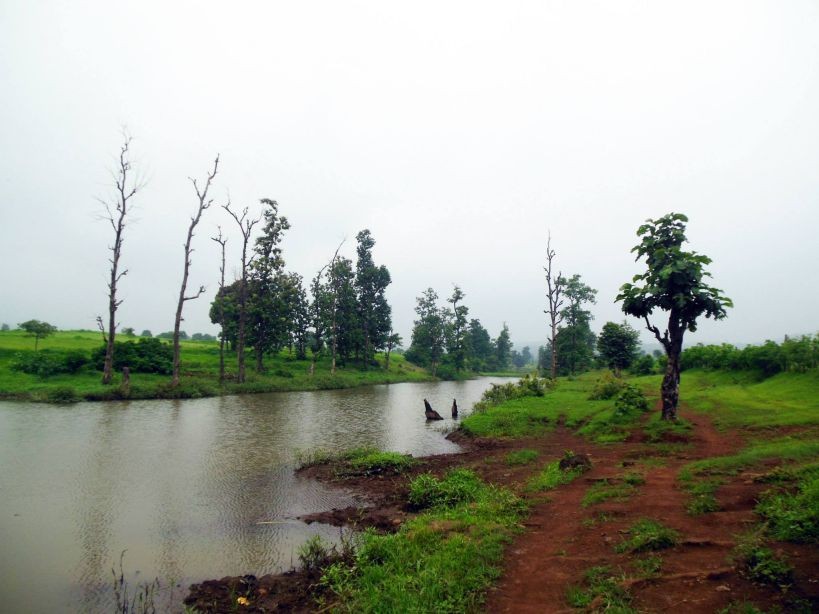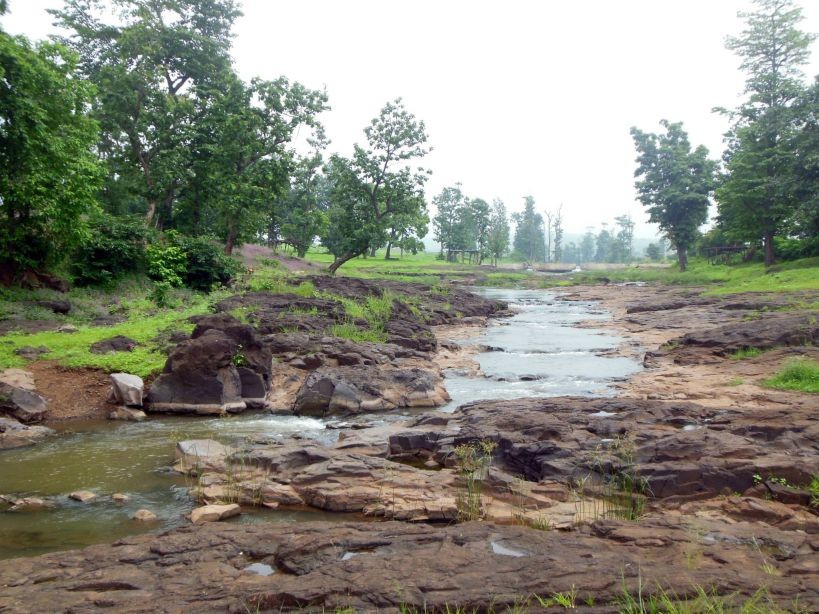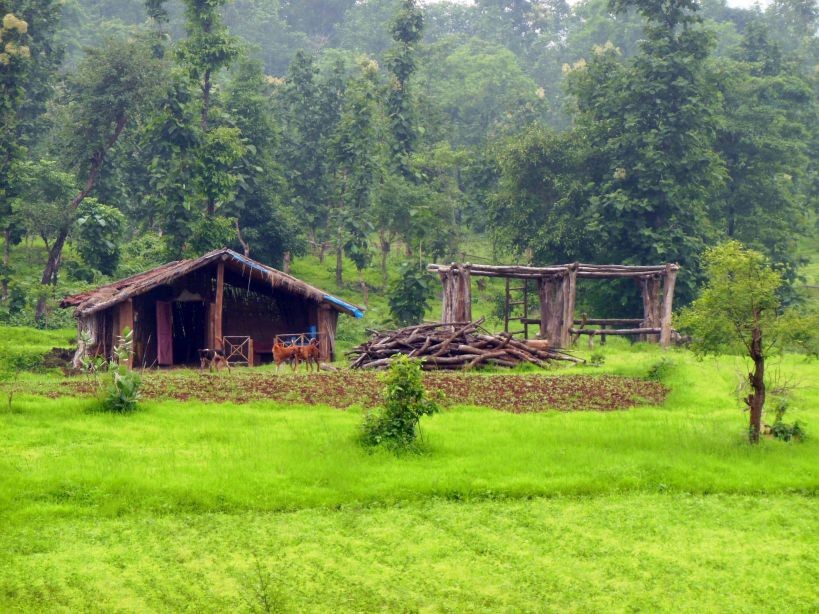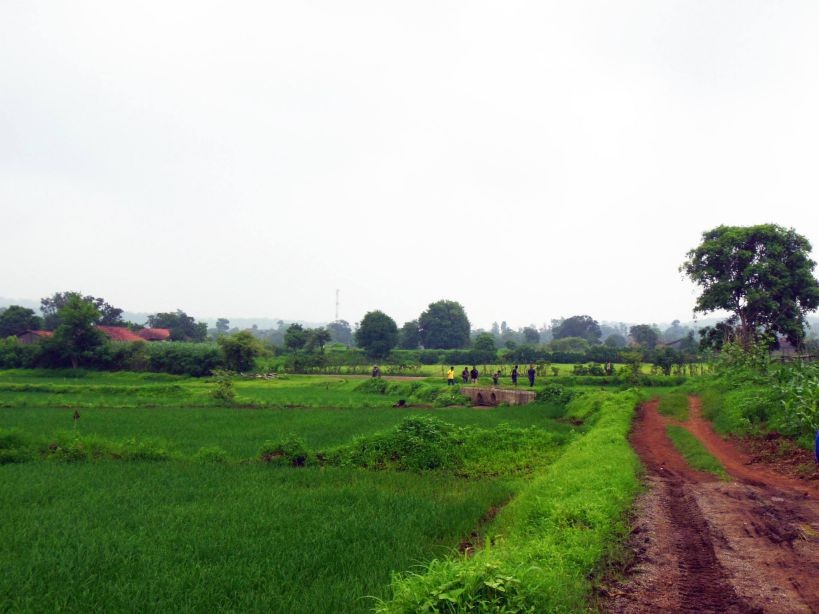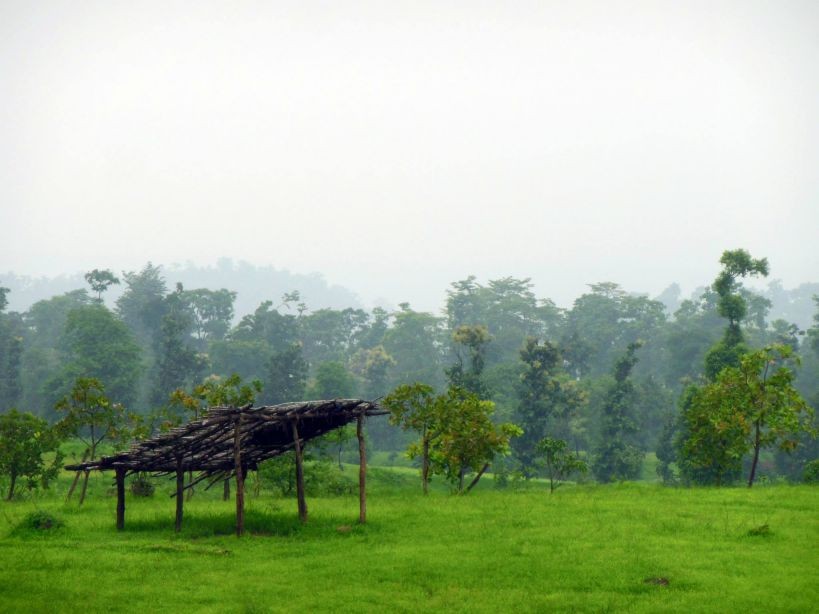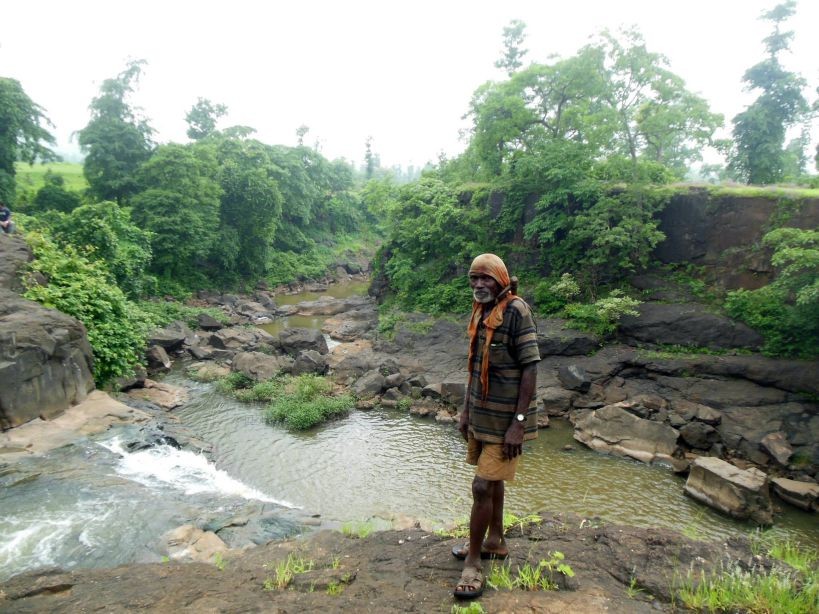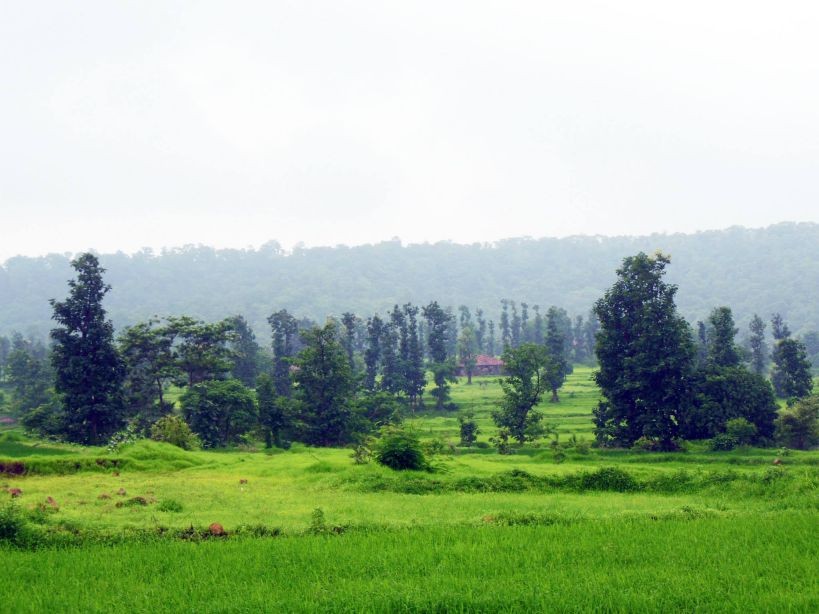 ---
All images by Ashwin Bardoliwala. Thanks a ton!
---
Keep on reading: