Video of Shabari Dham
Shabari Dham is a popular mythological destination on a hill, Chamak Dungar, near Subir village on Ahwa – Navapur road in the Dang district. Surrounded by Purna Wildlife Sanctuary, Shabaridham temple is the spot where Lord Rama met a Bhil woman, Shabari. Lord Rama, his brother Lakshman ate the berries offered by Shabari mata at here. The stones on which they are assumed to sat are still worshiped.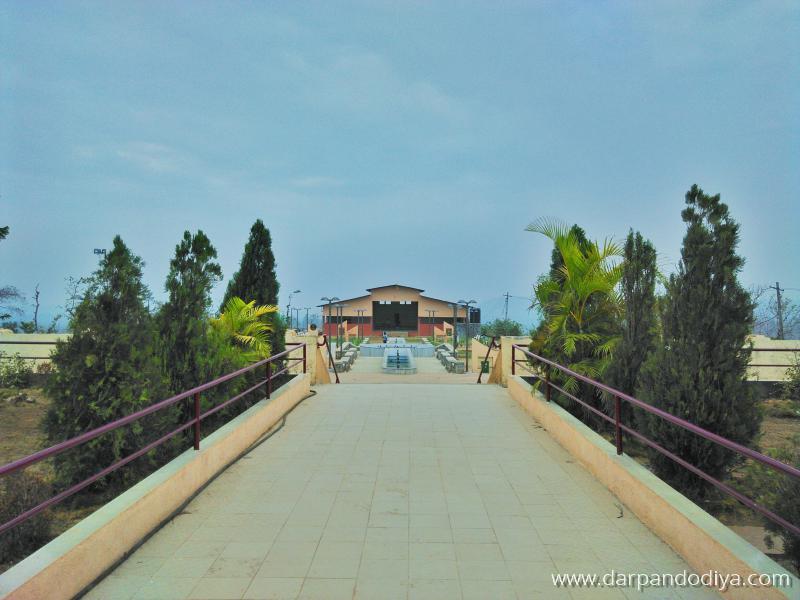 The first reaction I had when I saw Shabari Dham was: How could it, a place in remote Dangs, be so developed? Given the right atmosphere, the breezing winds could take you to heaven. I certainly didn't expect Shabaridham to be infrastructurally sound. Come and uncover further…
From Ramayana, we well know that Devi Sita was forcibly taken away by Ravana. Lord Rama had sprung off a search mission to find his consort. During this mission, Lord Rama and Lakshman arrived at the hilltop, on which Shabari was said to be waiting for them for years.
The seekers took rest over there. Meanwhile, they were offered a fruit called 'Ber' by Shabari.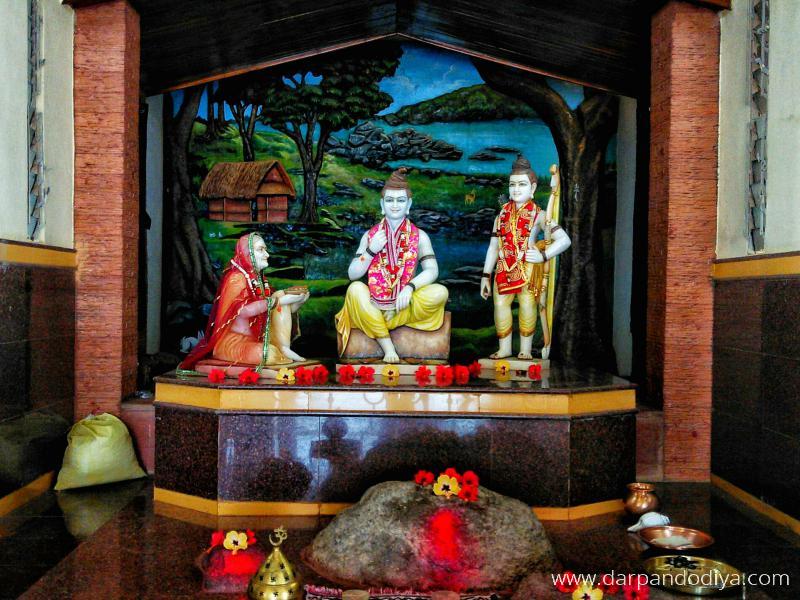 Here's an intriguing point about the berries, the fruits were served with Lord Rama only after tasting each of them (Shabari tasted them), to ensure that they all are sweet. How sweet!
The present temple hosting the statues of Ram, Lakshman and Shabari was built in 2004. The Ramayana story is painted on the walls around the temple.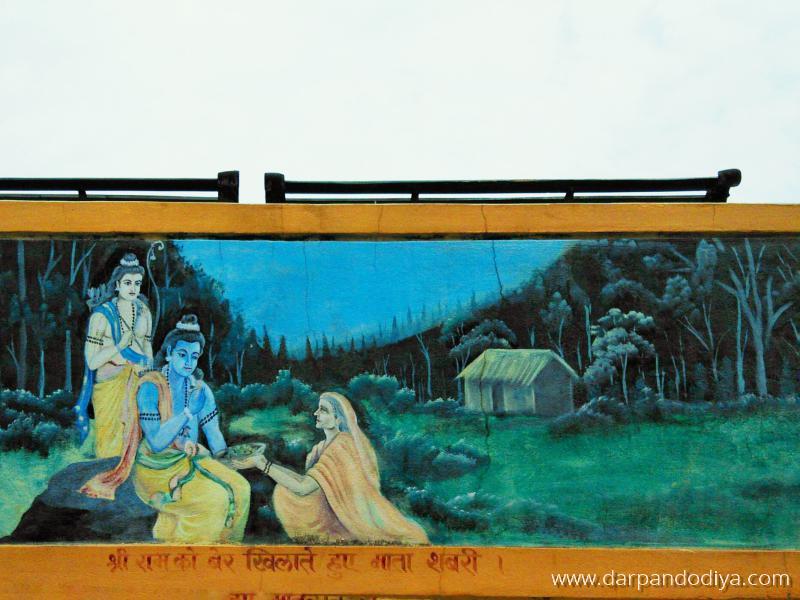 In the last few years, the temple surroundings have been adroitly developed. Surroundings like,
Parking space
Concrete road to the top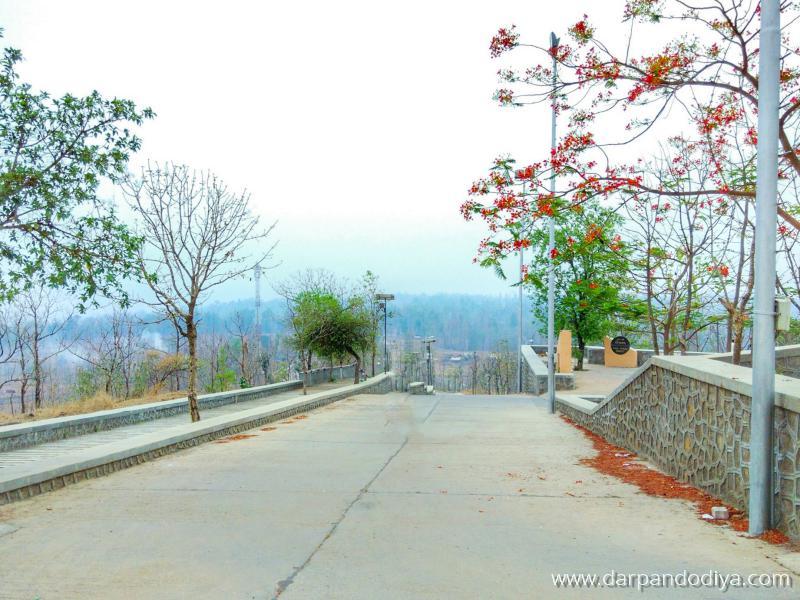 Neat pavements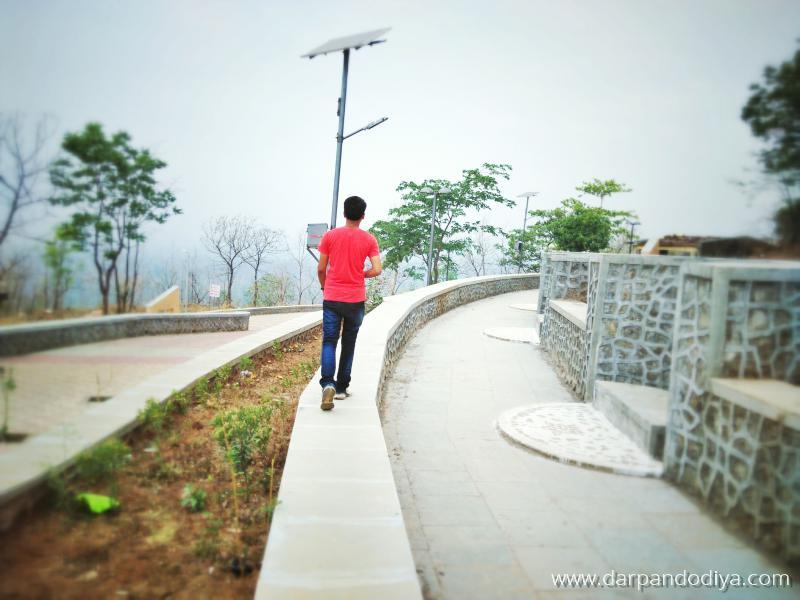 Fountains
Lavish gardens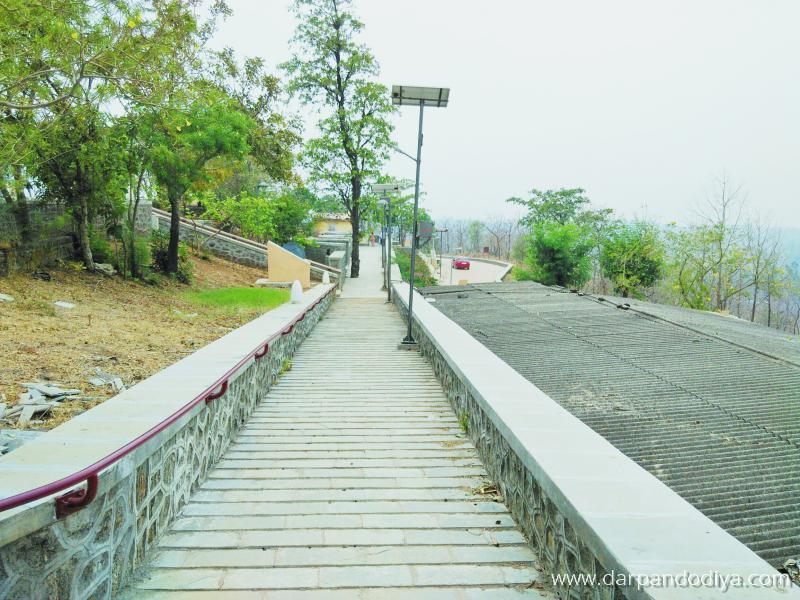 Drinking water coolers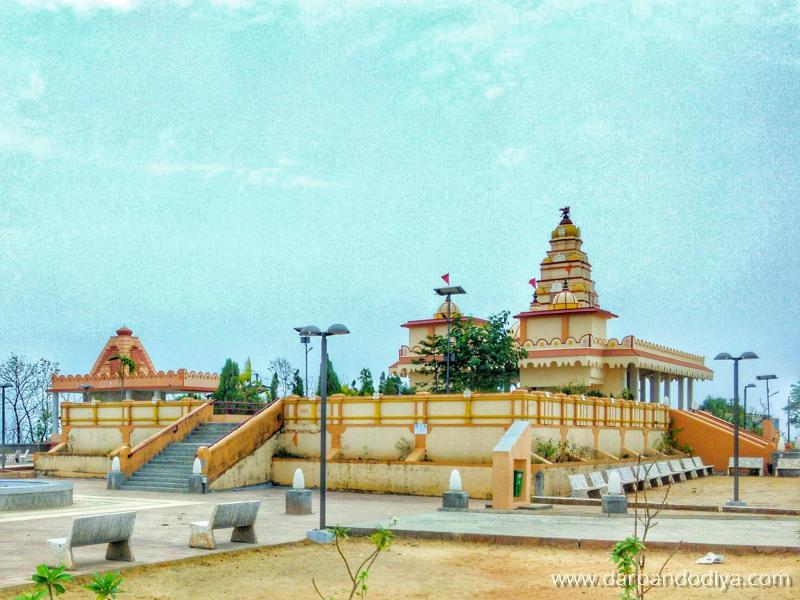 A big thumbs up for it!
Unlike other places of the Dang, Shabari Dham has a couple of hotels and accommodation options just below the temple.
Two Kathiyawadi hotels serve pretty good food.
Accommodation has two choices.
Forest Rest House
It lies on Subir-Navapur Road.
Contact number for booking: +91 9898111639
Maa Shabari Farm House and Resorts
It lies behind the Shabarimaa temple.
Contact number for booking: +91 9426164526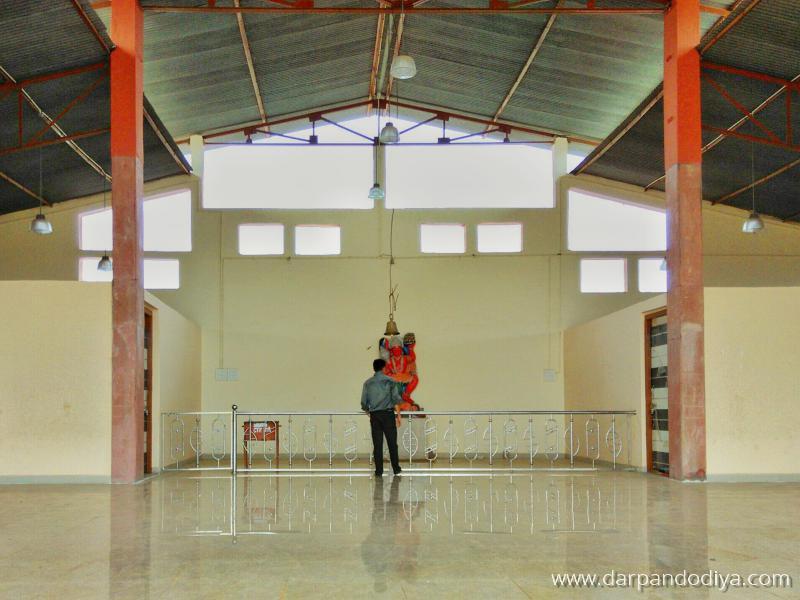 Shabari Dham is half an hour distance from Dang district headquarters, Ahwa.
Via jeeps you can reach to Subir from Ahwa.
Distance Matrix
| | | |
| --- | --- | --- |
| From | To | Distance in km / Time in hr |
| Ahwa | Subir – Shabaridham | 30 km / 45 mins |
| Saputara | Subir – Shabridham | 70 km / 90 mins |
| Surat | Subir – Shabaridham | 130 km / 3 hr |
| Valsad | Subir – Shabridham | 125 km / 3 hr |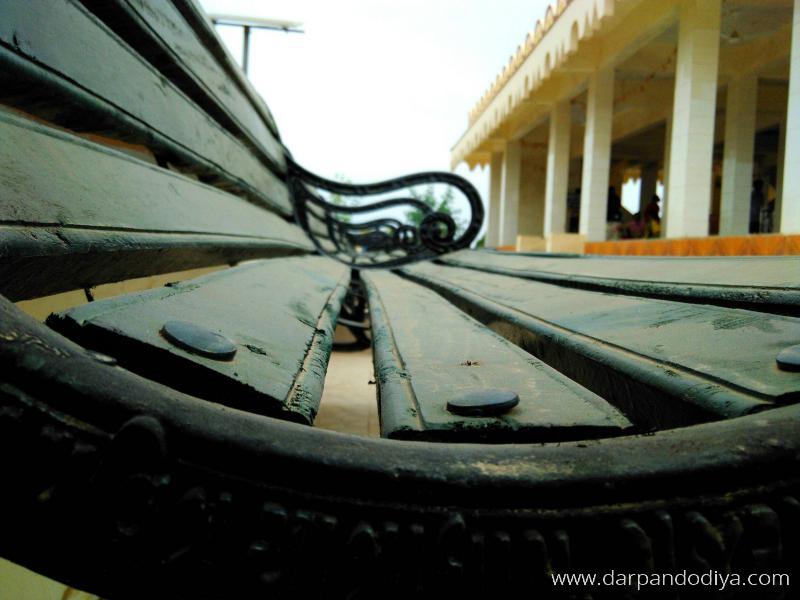 However, a lot of tourists take another route.
Ahwa – Pampa Sarovar – Shabari Dham.
I too recommend this way. Sign boards to reach Pampa Sarovar are well placed on the road.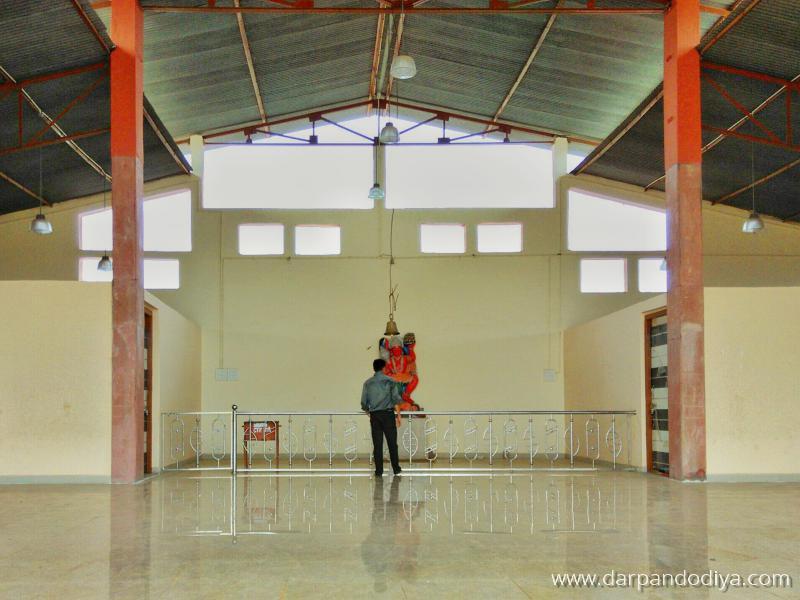 Doctor Lakhu bhai – The Self Educated Orthopedist
Lakhubhai is a scholar in orthopedics. Well, for the record, he has no formal education in the field still people from all over the south Gujarat knock his doorstep.
For what? "Dukhavo dur karva, hadka sidha karva, desi dava leva." 🙂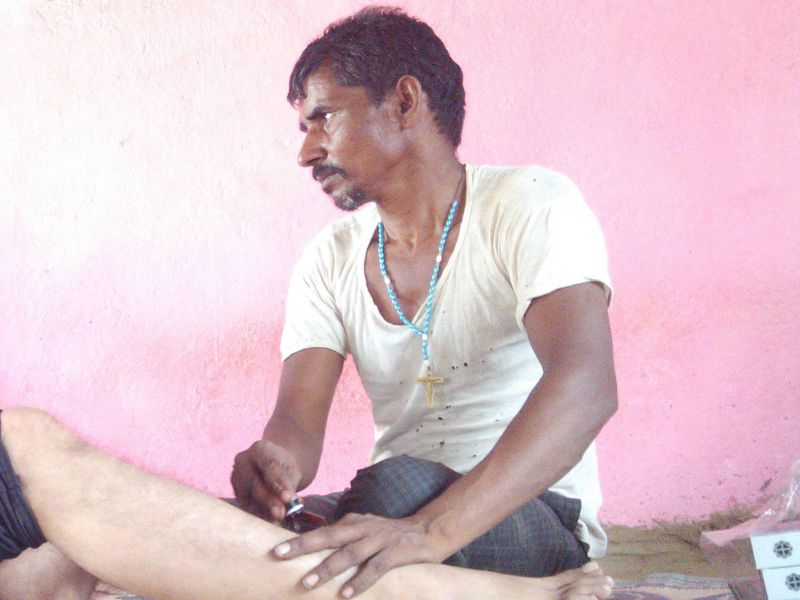 He's very, very popular in the area.
You ask anyone on the road, "Lakhubhai, Aamsarpada" and he'd tell you the directions to reach his clinic. Visit his reign if the degree holder doctors couldn't heal you. Give a shot!
Contact Number of Lakhubhai: +91 9408613874
There's also another personality, Jatru baba of Lambasonda. However, I didn't meet him personally so I will stay mum.
Harun Bhai from Vansda town, sell and send parcels of Desi medicines to various metro cities. I recommend you contact him first before visiting any of the aforementioned people.
Contact Number of Harun Bhai: +91 9426573822
The first Shabari Kumbh Mela was organized in 2006 by Vishwa Hindu Parishad (VHP) leader, Swami Aseemanand. The Shabari Kumbh Mela had sparked a few controversies at that time.
Adivasis demanded a ban on the Mela, stating that it had no sanction in any religious text.
Next Shabari Kumbh Mela is planned in January 2016. (Rumors)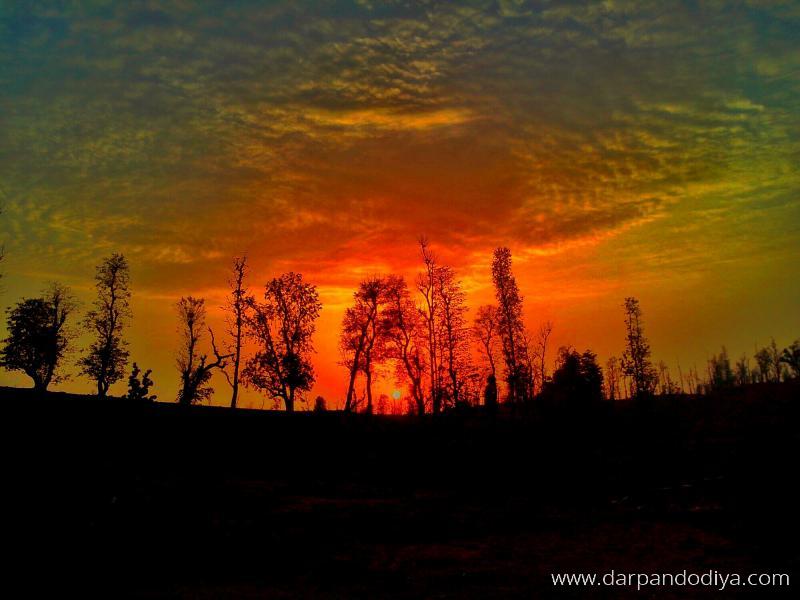 ---
This article is part of the Vacation Publishing Spree.
---
Time To Go!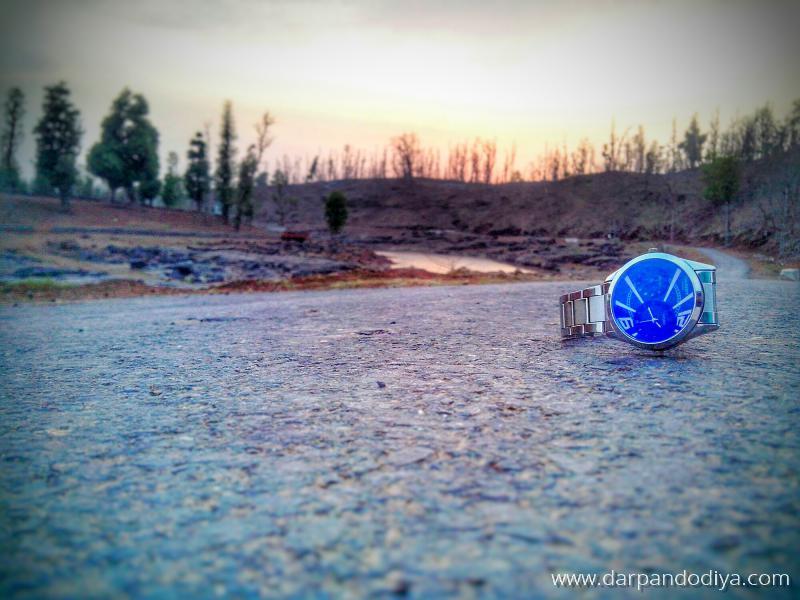 ---
Now, it's your turn. Share, spread and comment! All is yours. 🙂