Don't confuse Girmal falls with Gira falls
Crashing from height of more than 100 feet, Girmal Falls (Doodh) is the highest fall in Gujarat. Hidden inside dense forests of Dangs, Girmal falls has picturesque beauty in monsoon season. The water fluently crashes from great height, forming clouds of fog, through which one can often experience rainbows.
North Dang Forest department has built spectacular view points and pathways in Girmal area. Safety railing is roped in to prevent accidents. Steps are carved as well to reach near falls to get a close view.
Related: List of Waterfalls in Gujarat
On my 21st birthday, (14th November, 2015), we had planned trip to Mahal Campsite, Purna Sanctuary and Girmal Waterfalls. Following the same format as last two articles (Mahal and Padamdungari), I won't be writing this post in detail. Reason being the same, college schedule. I will try to expand this article whenever I will get time. You can always contact me or leave comment below for more information.
Location and How to Reach
50 km from Dang headquarters, Ahwa and 20 km from Subir.
There's no public transportation facility to my knowledge.
Driving directions from Ahwa:
Arrive at Subir village from Ahwa (30 km);
Go straight and arrive at Nishana check-post (12 km);
Take a left turn and Arrive at village Girmal (8 km);
Take a left turn and arrive at Girmal waterfalls (2 km).
Road from check-post to fall is single lane with rough patches. Otherwise drivable.
If you've not-so-robust car, avoid driving last 1 km stretch to Girmal. I've had hard time with Alto 800.
On the way to Girmal, you'll find a nice view point, now popularly known as U Turn Point.
On the way to Girmal, at some point, the river Gira takes a complete U-turn. Forest department has developed a beautiful viewpoint exactly above the U-turn.
Not exaggerating a bit but this point is one of the best point in the Dangs that I've seen till now. The view of Gira river taking complete U Turn is just spectacular.
Eco-Development Committee of the department also runs a restaurant named 'U-turn restaurant'. Tasty food, do try it. But it'll remain open mostly during peak season, that is in monsoon. They'll serve only tea coffee in rest of the days.
There's one small locals run shack near Girmal falls. They operate and serve in monsoon and when tourist rush is high.
Another option is U Turn restaurant. They serve full thali as well during monsoon.
Accommodation can be availed at U Turn point. Eco Development Committee has developed, Girli Lodges. With four Girli Lodges with attached bathrooms, the place is a nice spot.
Charges for one night per room: Rs. 500
Contact forest department:
Address: Forest North Dang Division, Near Petrol Pump, Ahwa, Dang.
Phone: 02631-220203
Email: [email protected]
For other accommodation options, check out this article: Stay In Dang: Hotels, Campsites, Eco Tourism, Contact Details
The best time to visit is Monsoon. The rainbows and scenic beauty is only seen during rainy season.
If you're not in group, leave the area before dusk. The area is safe in terms of security, but in case of vehicle breakdown or any other critical issues, you'd be left alone.
Nearby places: Shabri Dham, Pampa Sarovar, Mahal Campsite
Local kids will beg for money. If possible, give them food or clothes or any other belongings than money.
Do not confuse Girmal falls with Gira falls Waghai. Both are different. This one is in Girmal, Subir and Gira falls are in Waghai.
---
Time for photo tour of the place now!
All photos by younger brother, Kunj Dodiya.
---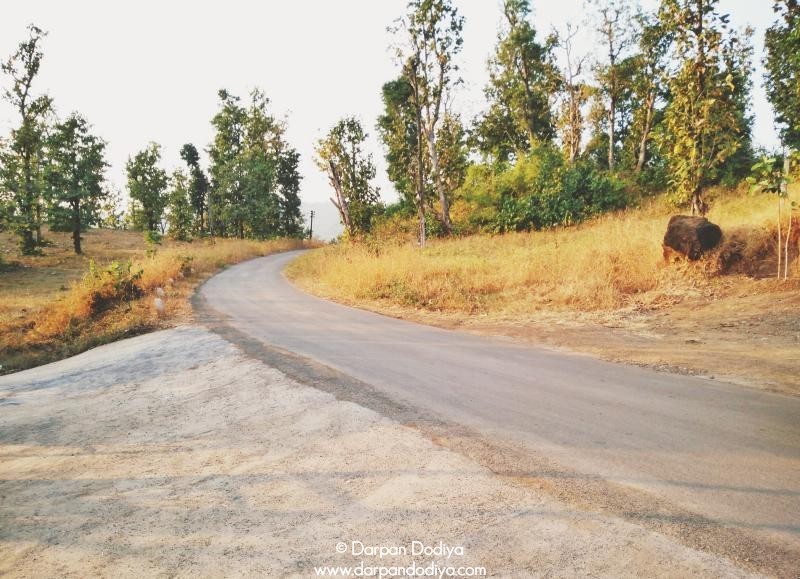 Roads are well off.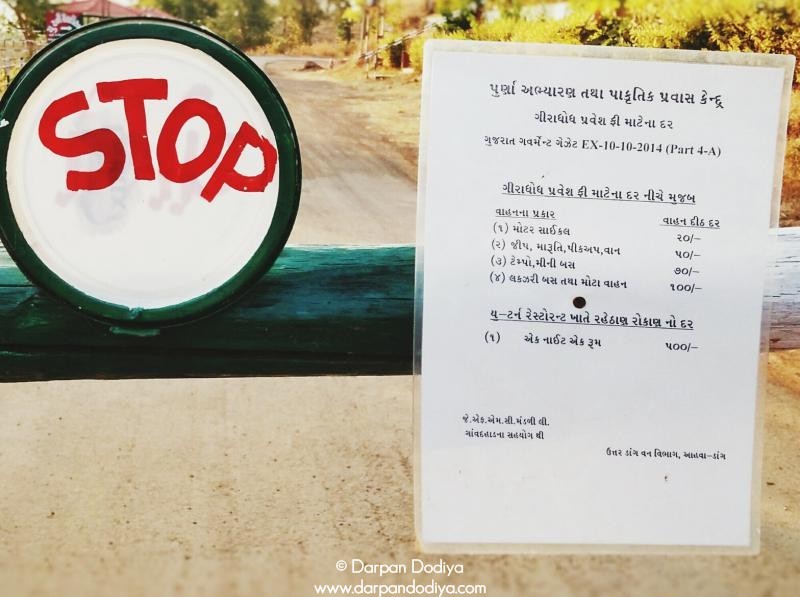 Check post at U Turn point.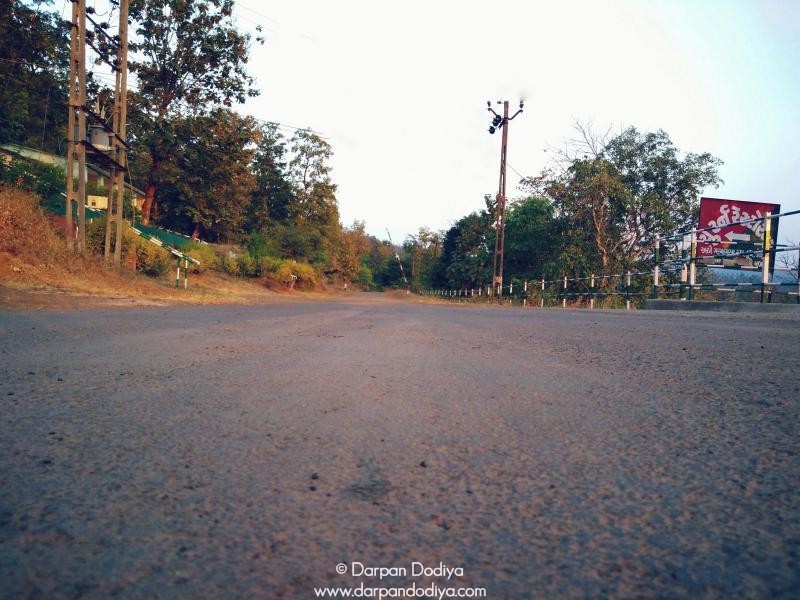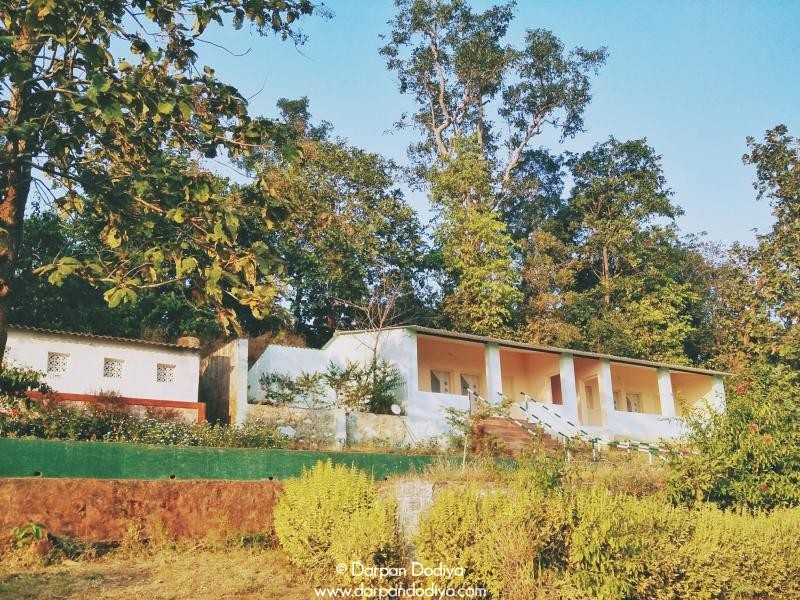 Girli Lodges for accommodation.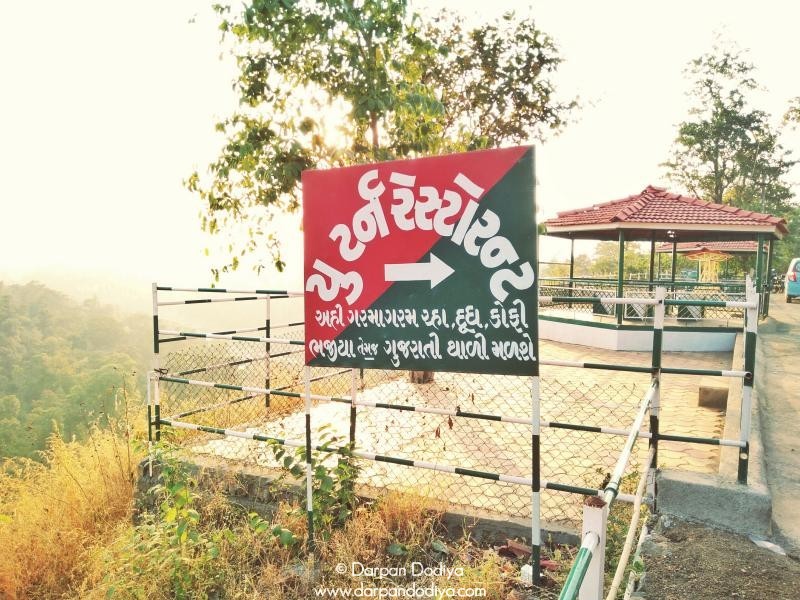 Here comes the U Turn restaurant.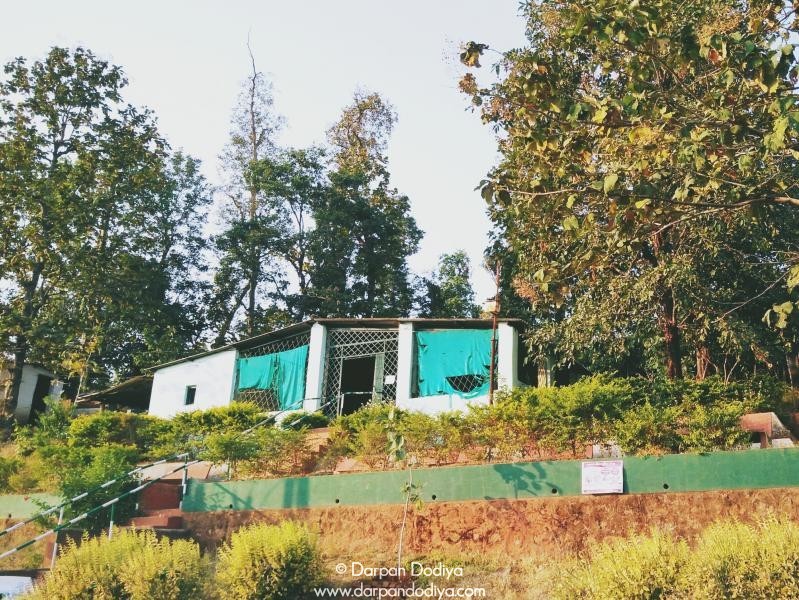 Closed as of now. 🙂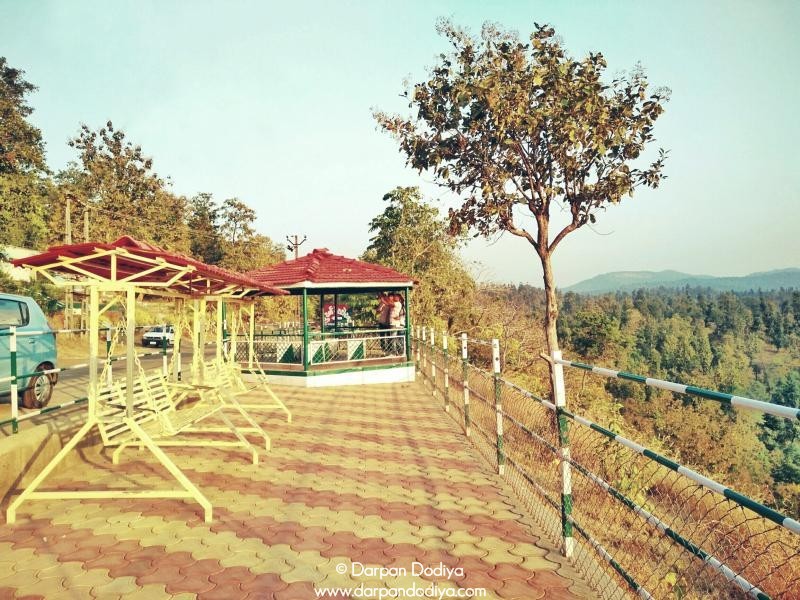 U Turn viewpoint.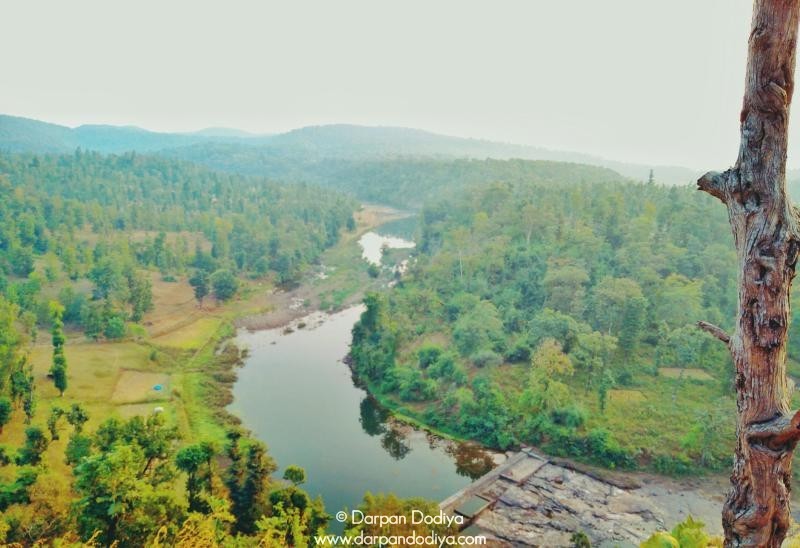 U Turn.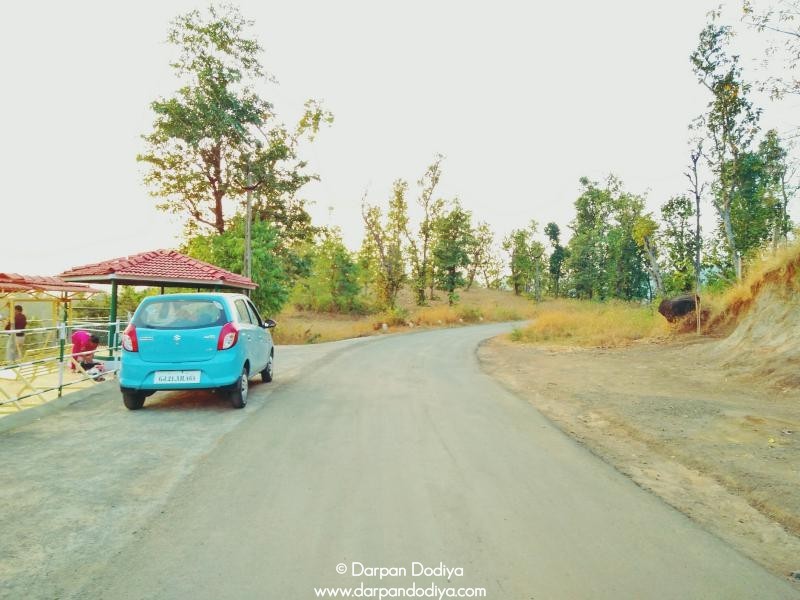 Off to Girmal waterfalls.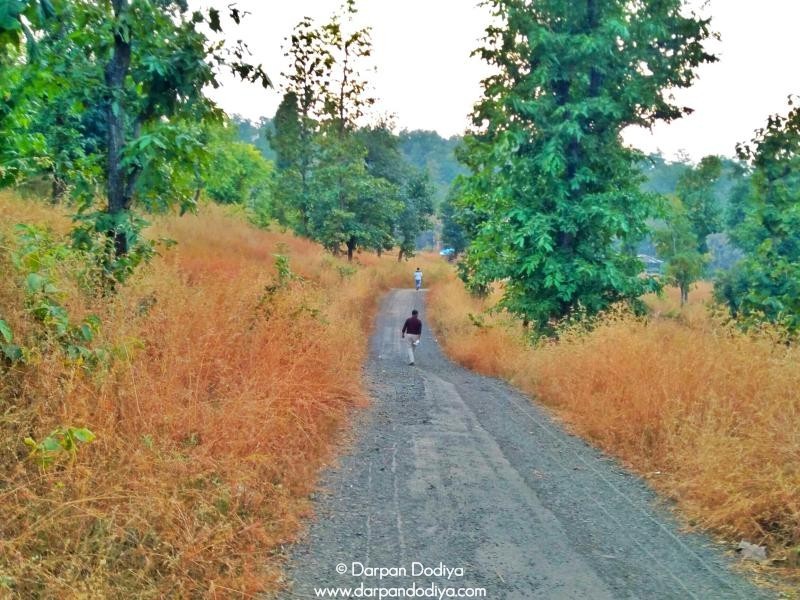 Last stretch to reach falls.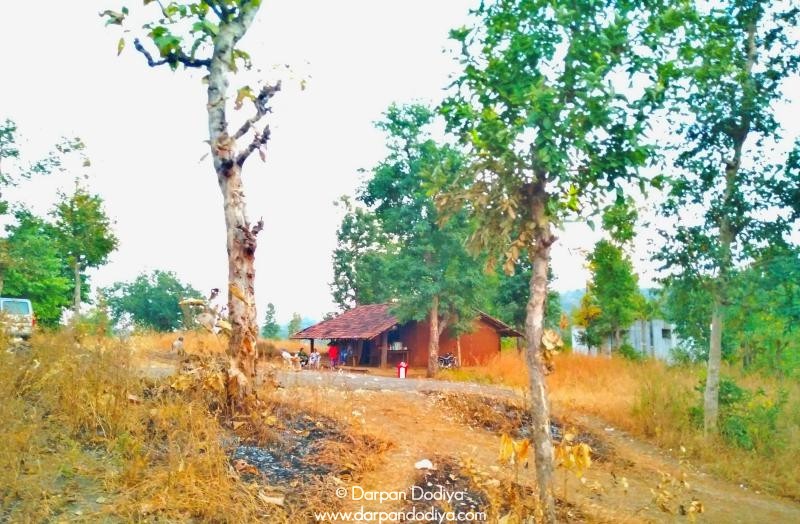 Local shack for tea coffee.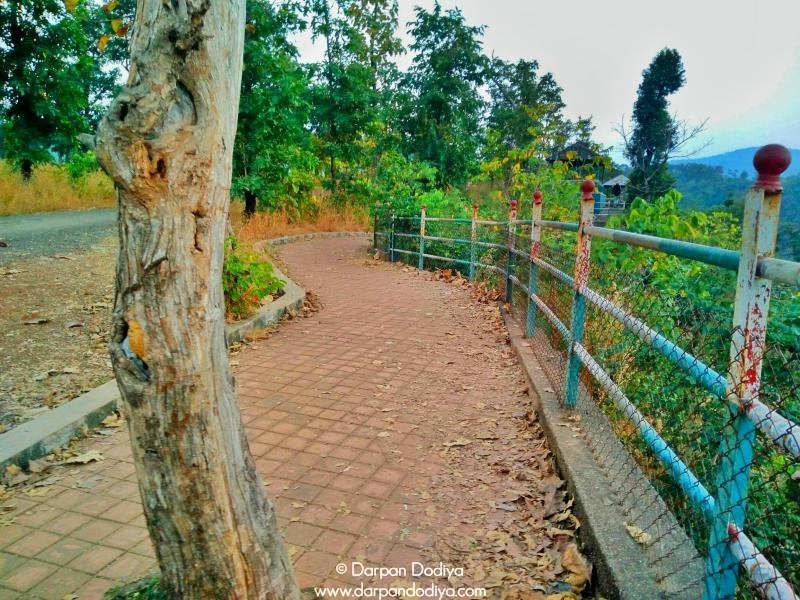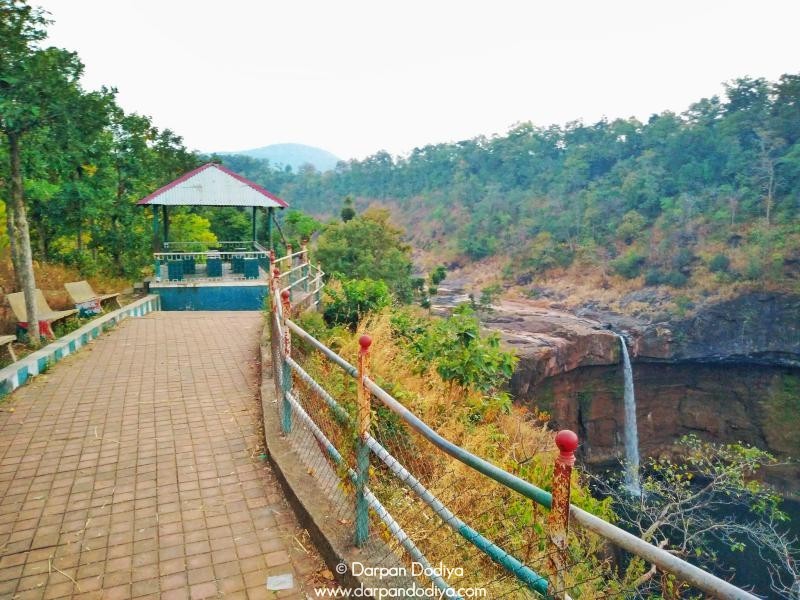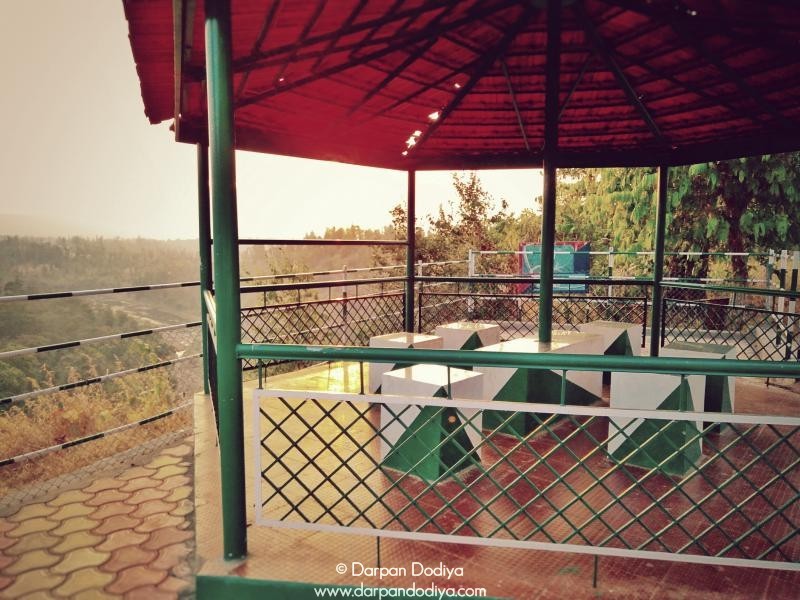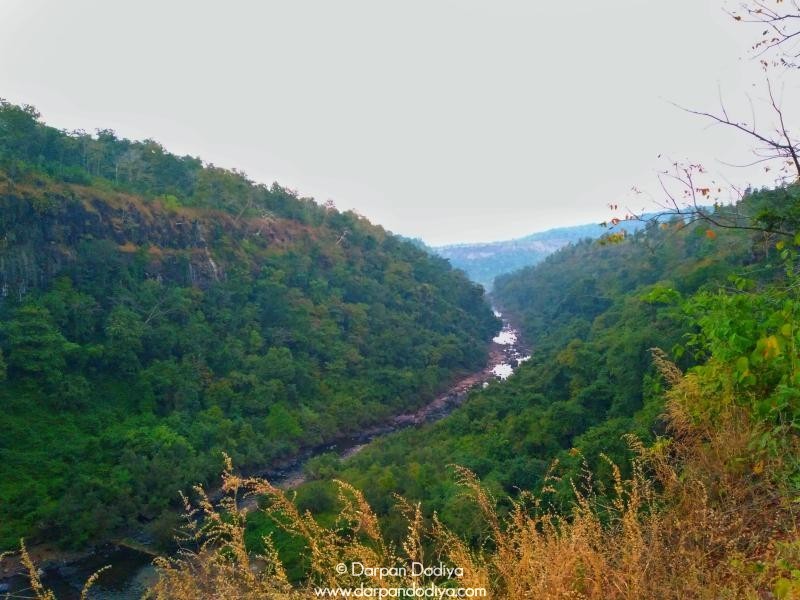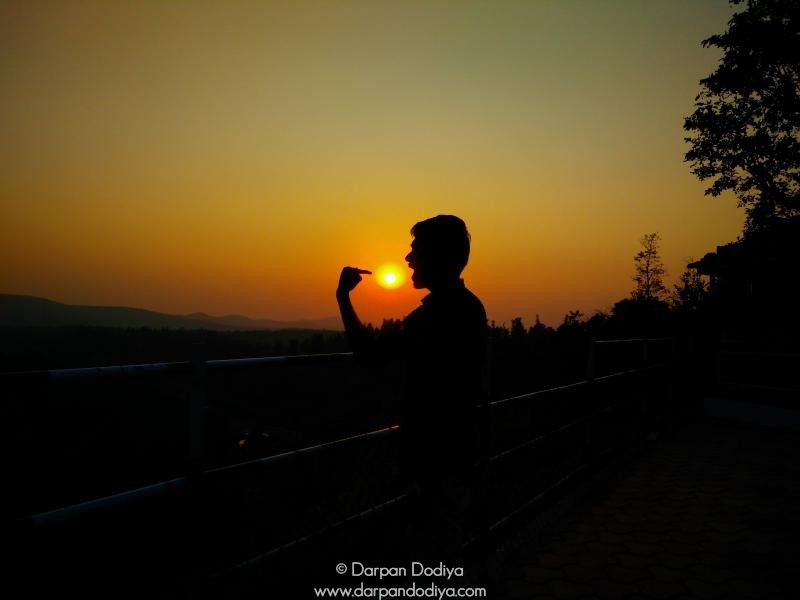 The End! 🙂
---
Continue With: