Pampa Sarovar is few minutes from Shabari Dham
Pampa Sarovar (Lake) is located on the banks of river Poorna, 6 km from Shabari Dham. Matang Rishi, the Guru of Shabari Mata had established his Ashram near the Pampa Sarovar. The place hosted Shabari Mata's Maha Kumbh in 2006. Pampa lake is mentioned in Ramayana also as Pushtharini.
Pampa Sarovar is popular thanks to its mythological importance and is frequented by visitors from Maharashtra, Gujarat (Valsad, Navsari and Surat).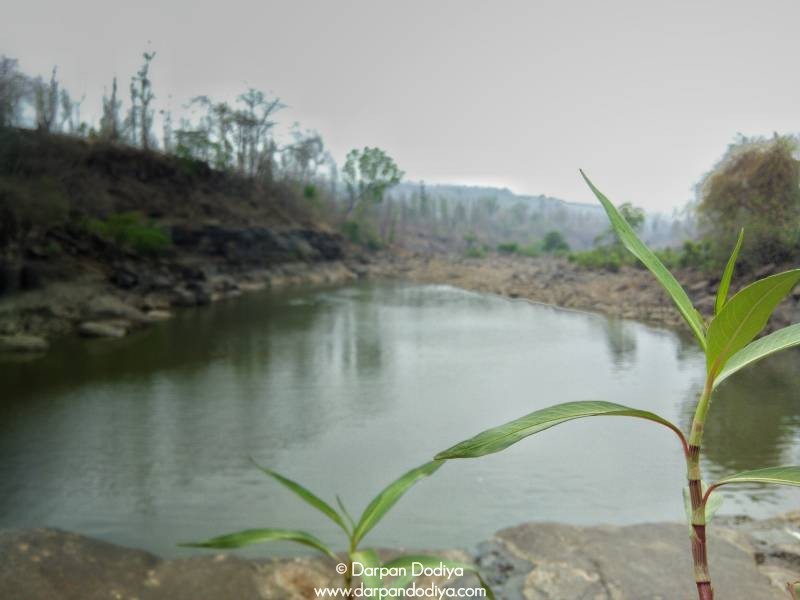 Quoting from the Dang district website,
In order to collect the funds for the Shabari Mata's temple, Morari Bapu's "Ram Katha" was organized here in 2002. Morari Bapu inspired to organize a great religious fair for 'Maha Kumbh' in this place.

The organisers happily accepted Morari Bapu's proposal regarding the 'Maha Kumbh'. Since ancient times, four Kumbh fairs are organised in India wherein crores of people have gained spiritual fortune and happiness till date. The Shabari Mata's Maha Kumbh was the fifth largest Maha Kumbh in the Indian tradition after the four Maha Kumbhs organised at Haridwar, Prayag, Ujjain and Nashik.

This Maha Kumbh was organised at the Pampa Sarovar (lake), about 6 km from Shabaridham, Gujarat located on the banks of river Poorna. The Pampa lake has also been mentioned in the Ramayana.

It is believed that Matang Rishi, who was the guru of Shabari Mata, had established his ashram on the banks of the Pampa lake. Ramayan mentions that Pampa lake is situated on river Pushtharini. The followers strongly believe that Poorna is the same river that was known as Pushtharini in the ancient times.
The next Kumbh Mela is rumored to be organized in January 2016.
Currently, the place seems worn out. Though, many tourists visit Pampa Lake, the location is overlooked by the tourism department.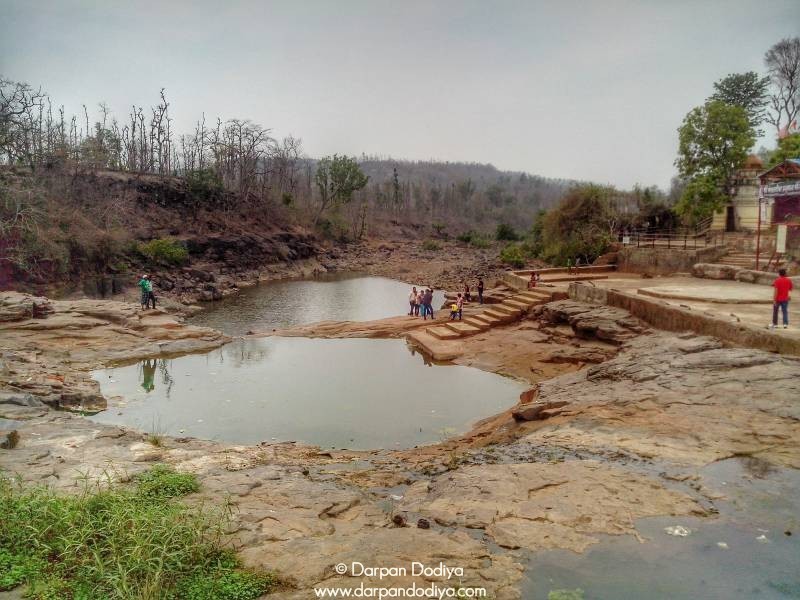 The kids there are trained beggars. As soon as you'd step out of your car, they'd come running to you and non hesitantly ask for money. Due to extreme poverty? Maybe.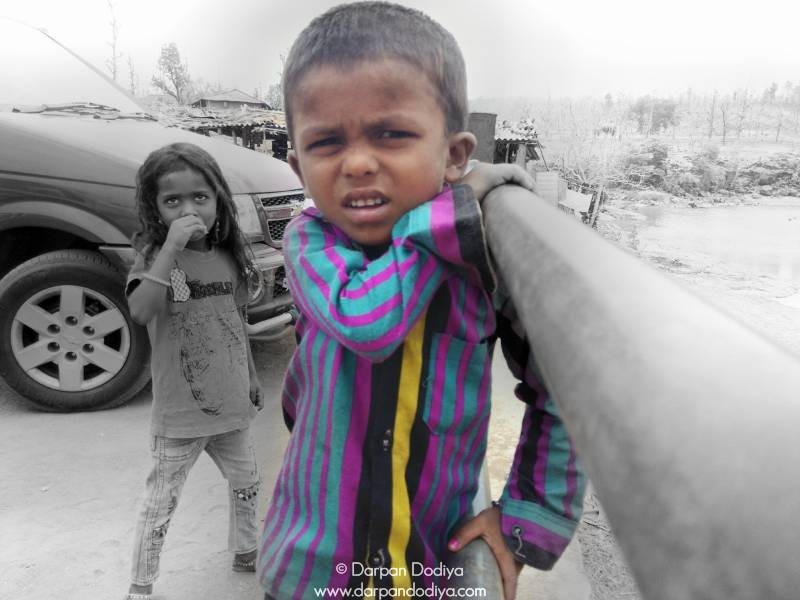 Fishing activities by villagers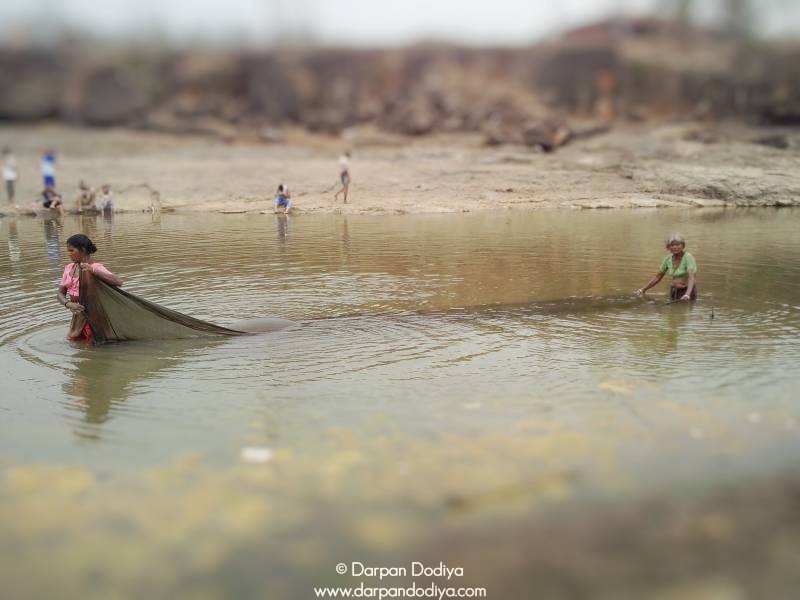 For food, as now, except from small shops, no restaurants or hotels are available in the area. No accommodation options too. However, two Kathiyawadi hotels and a couple of guest houses are present in Shabari Dham.
Pampa Sarovar can easily be reached via Ahwa, the Dang district headquarter. Its 30 km from Ahwa, Gujarat. Sign boards are well placed on the state highway for direction.
Public transportation is not available.
Distance Matrix
| | | |
| --- | --- | --- |
| From | To | Distance in km |
| Ahwa | Pampa Lake | 30 km |
| Shabari Dham | Pampa Sarovar | 7 km |
| Surat | Pampa Sarovar | 165 km |
| Saputara | Pampa Sarovar | 75 km |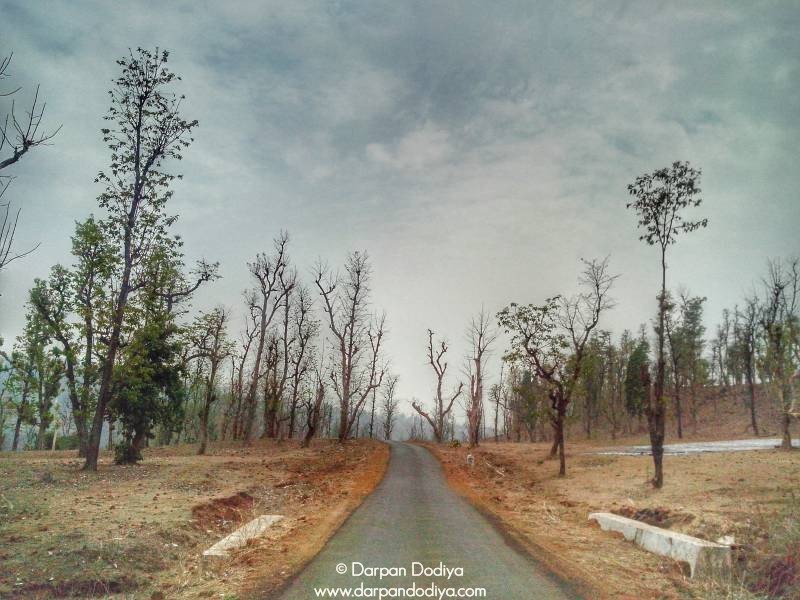 Then there's always the Google Map!
When To Visit, Nearby Locations
Visit in monsoon and post-monsoon.
Nearby Attractions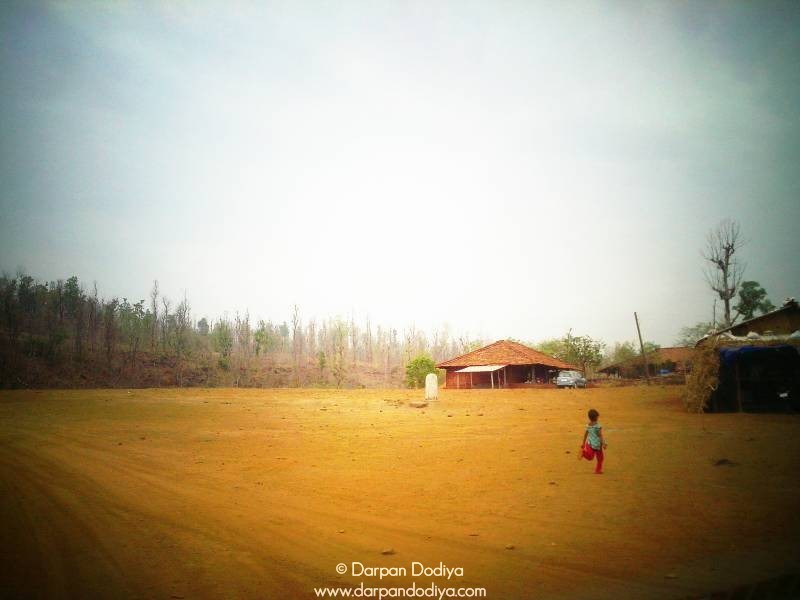 The village
---
This travelogue is a part of the Vacation Article Spree.