Some pass time photos of Lions Garden Chikhli.
If you're reading this line, then I'm sure you randomly ended up on this page! Well, warm welcome to my blog in that case!
One day, I went to Chikhli for shopping. Mom entered in Aashirwad store. If you're familiar with Chikhli, you must very well know Aashirwad. For those who don't know, its a famous apparel store in Chikhli town.
I had an hour of free time to wander around. I decided to rest my body on the benches of Lions Garden. Lions Garden is exactly in front of Aashirwad. Chikhli Gram Panchayat and Chikhli Police Station is also one minute distance from Lions Garden.
Lions Garden is being managed by Chikhli Gram Panchayat, though if you look at the current condition of park, it's all torn out.
Perhaps Chikhli Panchayat is not sparing money for maintenance because not many people are visiting the garden.
Perhaps people are not visiting the garden due to poor maintenance by Chikhli Panchayat.
Anyway, that's a deadlock! 🙂
Inaugurated in 1986 for public, the current Lions Garden has a dozenful of benches to seat. Some playing setups so kids can enjoy their evenings. Almost entire garden is covered by green lawn. But again, maintenance is an issue. Lawn does sound sexy but actually the floor is green – yellow mixture! 😛
Nevertheless, development of public space isn't the concern of these days' government. Vote bank politics and blank hyperficial talks is all they have in their bucket.
Cheers!
Darpan
---
Let's have a look at some photos of Lions Garden Chikhli..
The front entry gate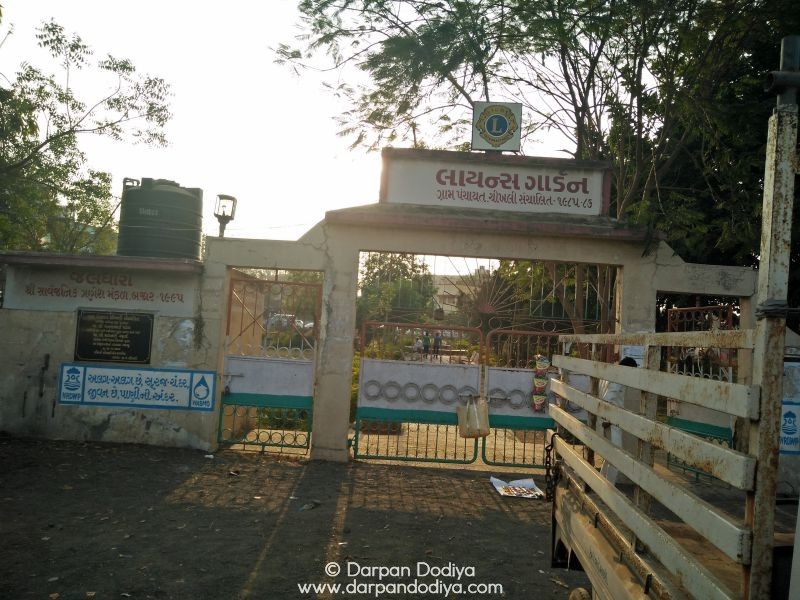 It's made open to public in 1985. Celebrating it's 30 year anniversary this year!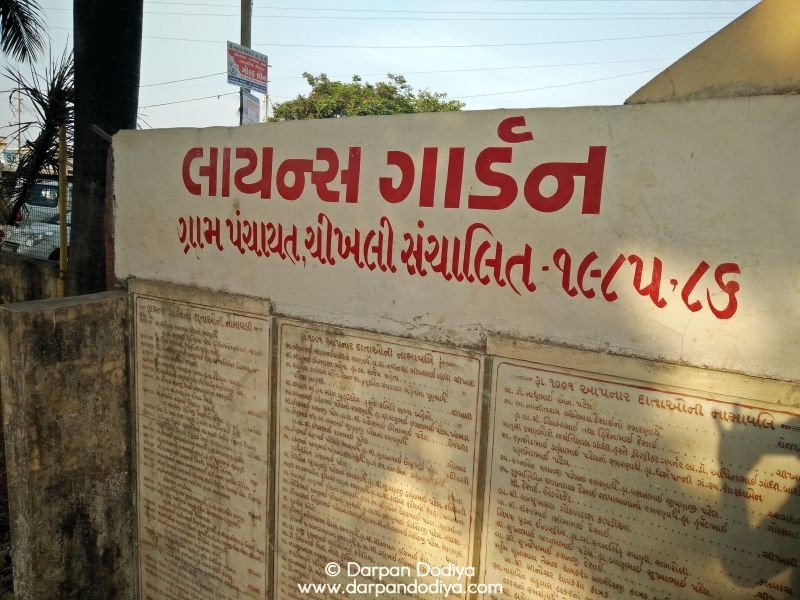 Garden timing is evening 5 to 9.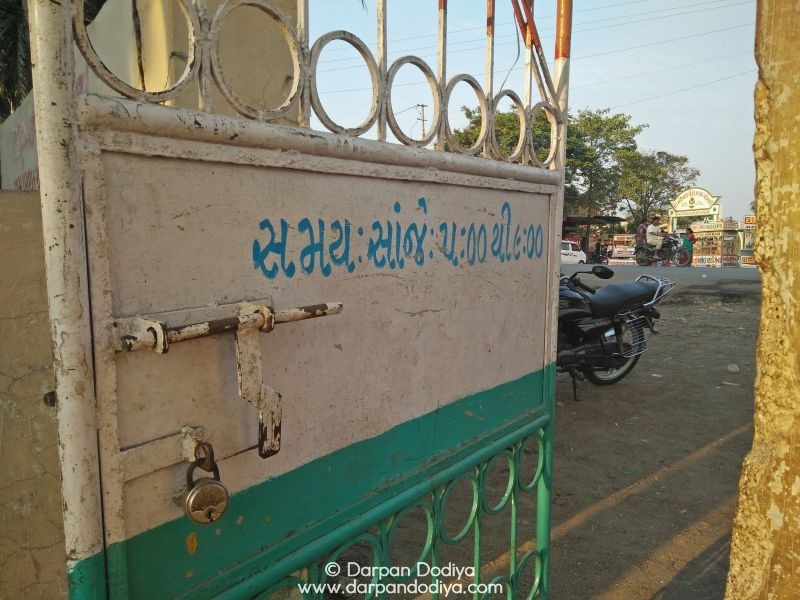 View as you enter the garden.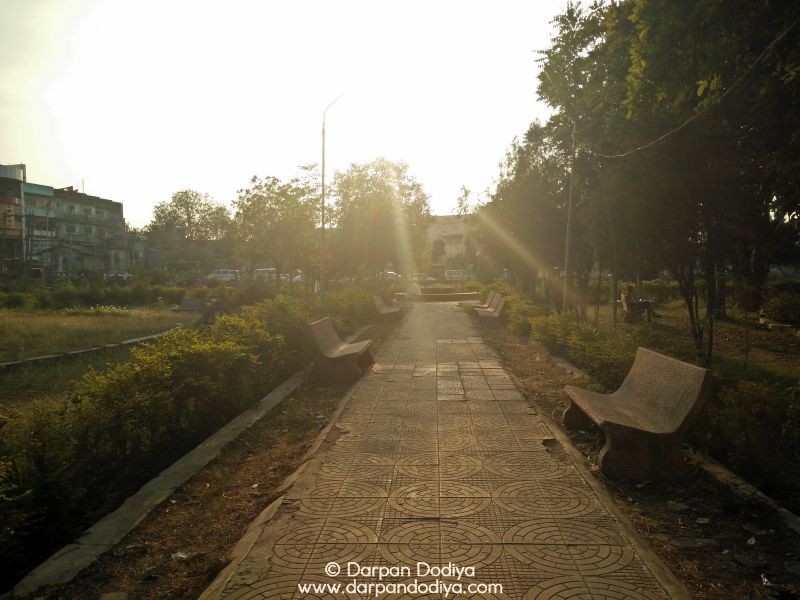 Drinking water tank facility. Needless to write here that the facility doesn't work.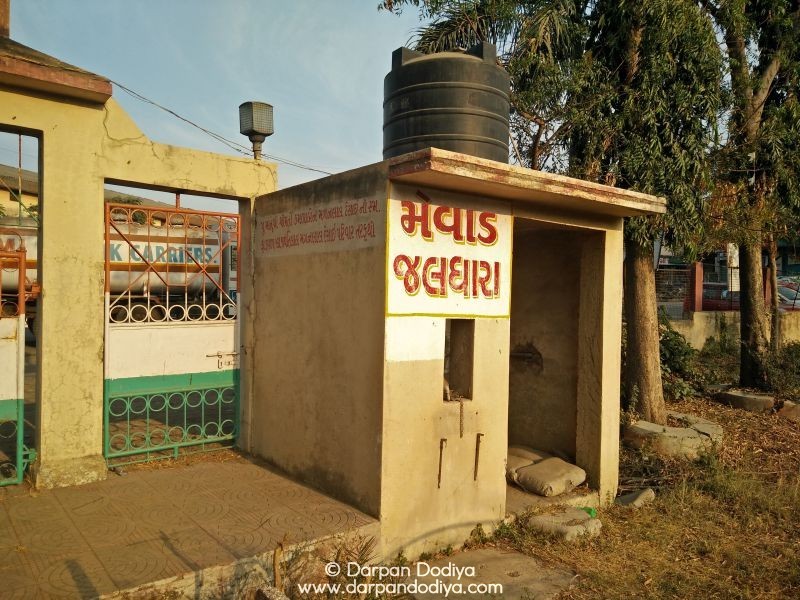 Logo holder of Lions Club.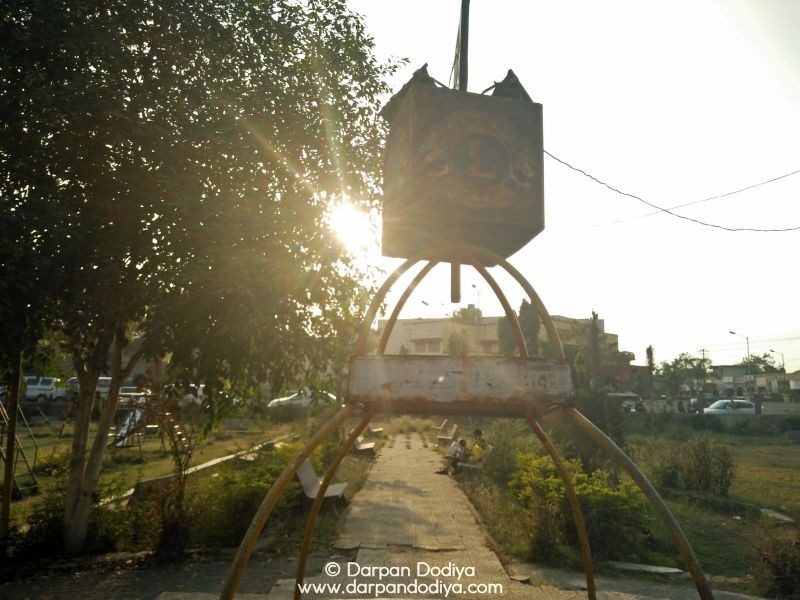 Benches are plenty but none to occupy them.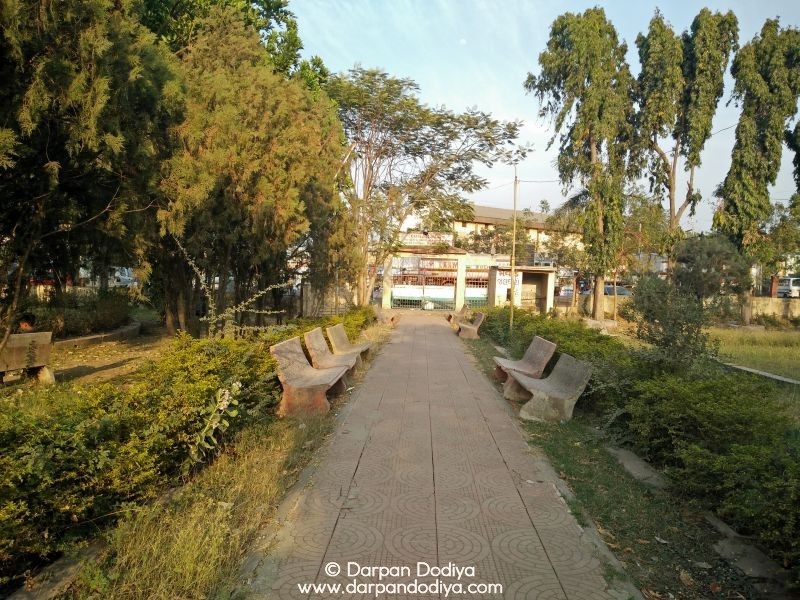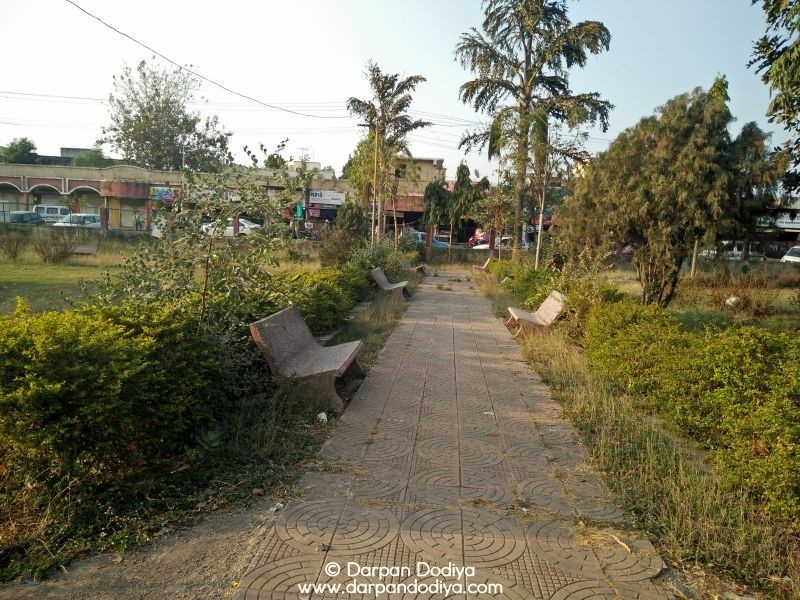 Kids enjoying their moments. A coincidence! – I'm listening to a song and heard this line, "Those days I gone! … I'm a old school girl!" Matches context of current photo.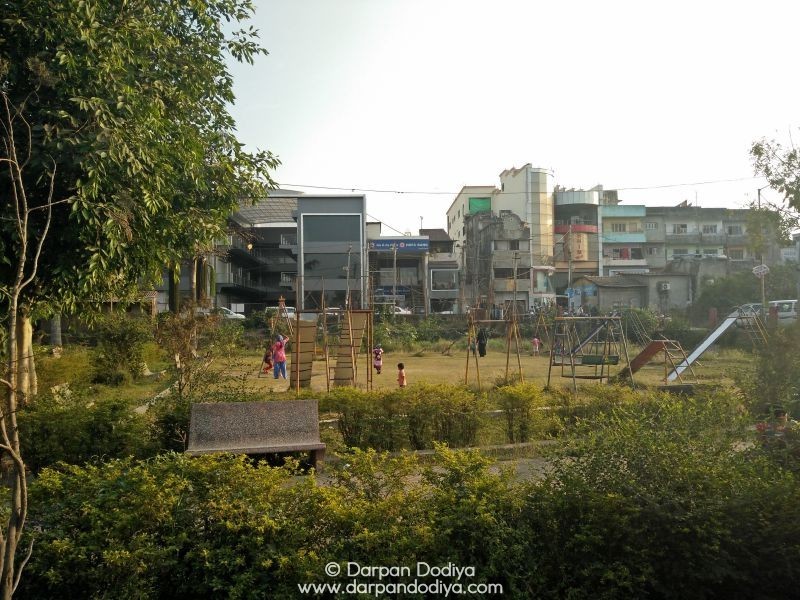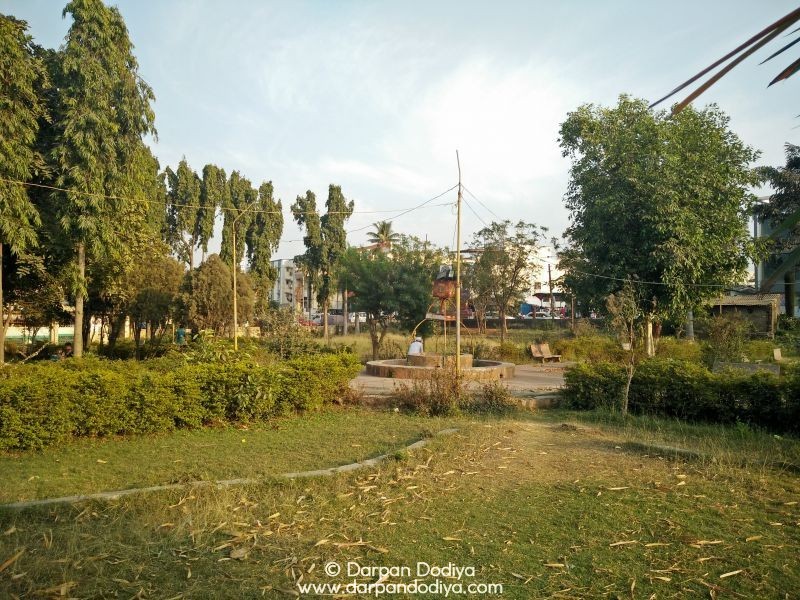 Tata!
---
Related Articles: