This photo gallery is complimentary to year old article, Wilson Hills Dharampur and Shankar Dhodh Waterfalls. Visit it to find detailed travel guide there.
Scroll down to see how Wilson Hills look in monsoon days..
---
On the way to Wilson Hills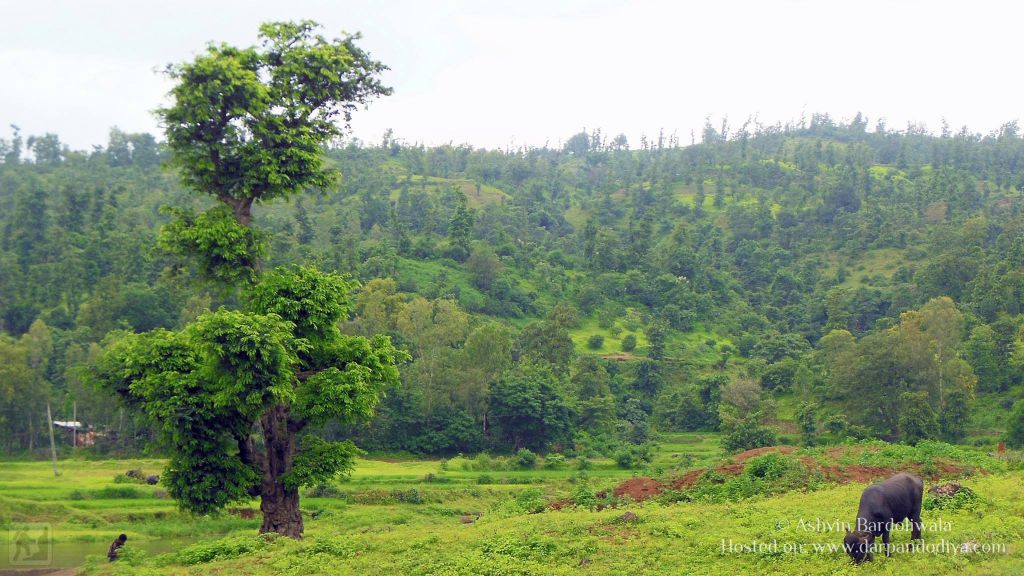 View of river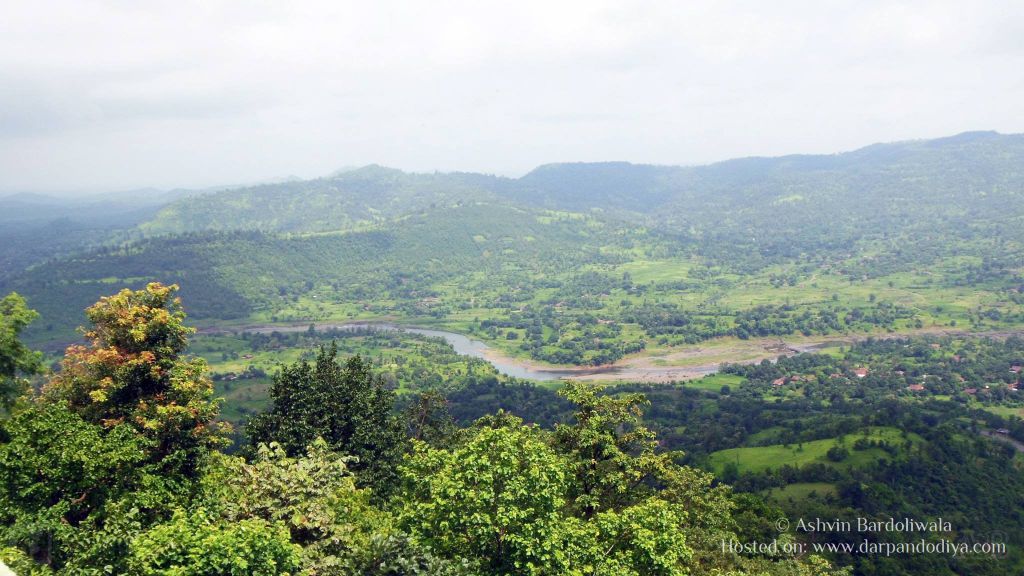 On the top of Wilson Hills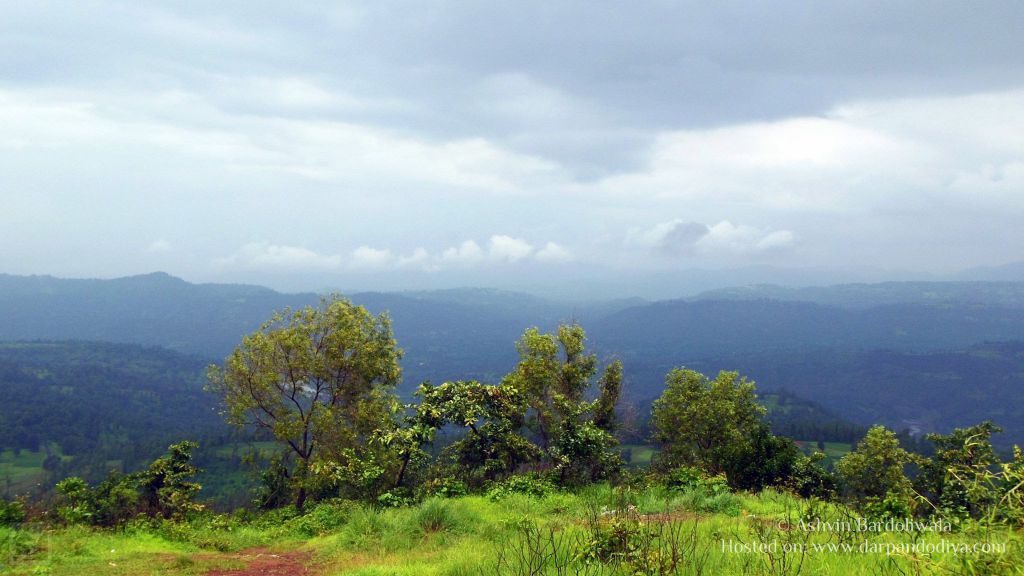 Raise up hand and finger will touch the dark clouds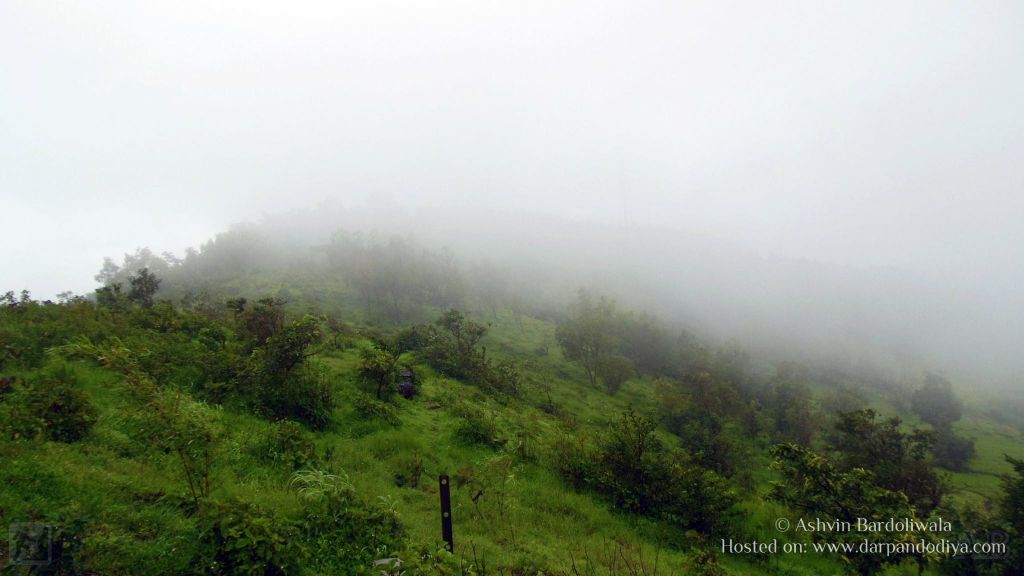 Local roping rice seeds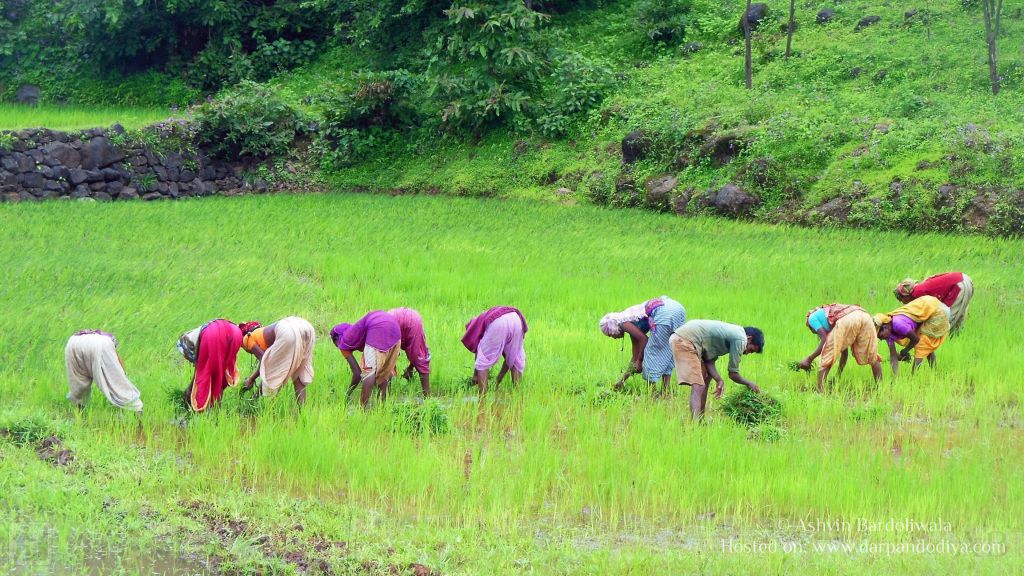 Shankar Dhodh from the bottom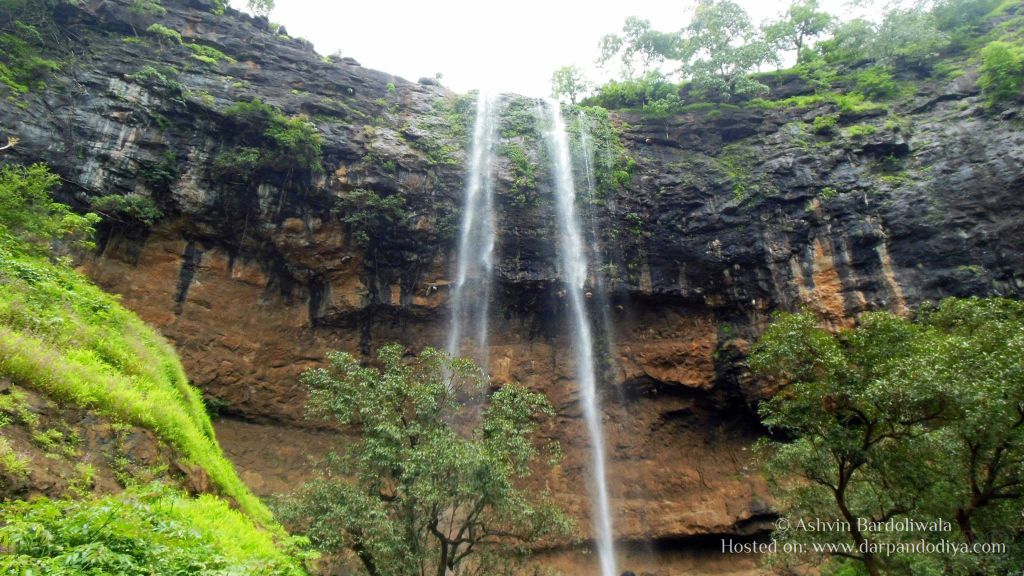 Extreme end of Wilson Hills top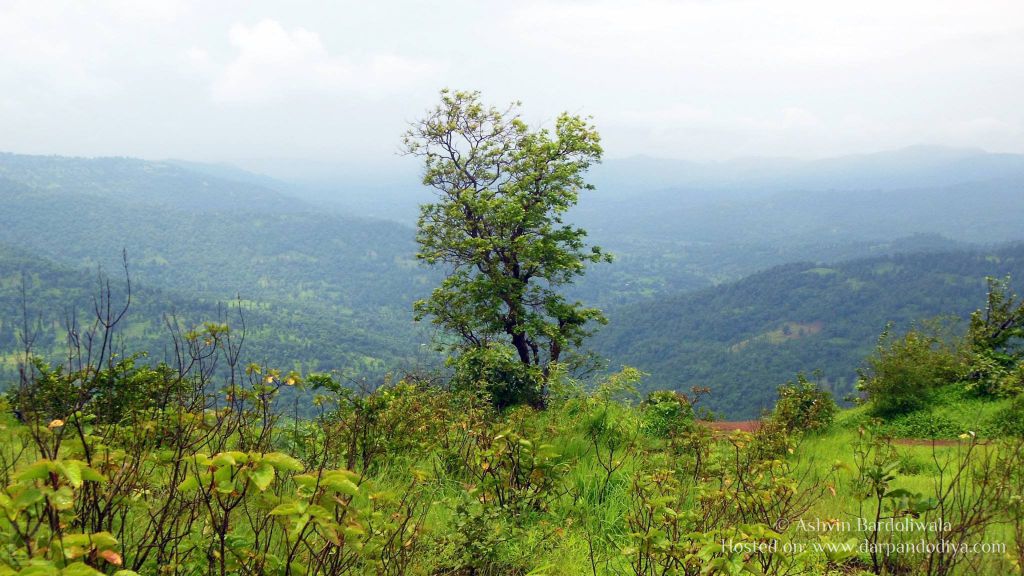 Days feel like night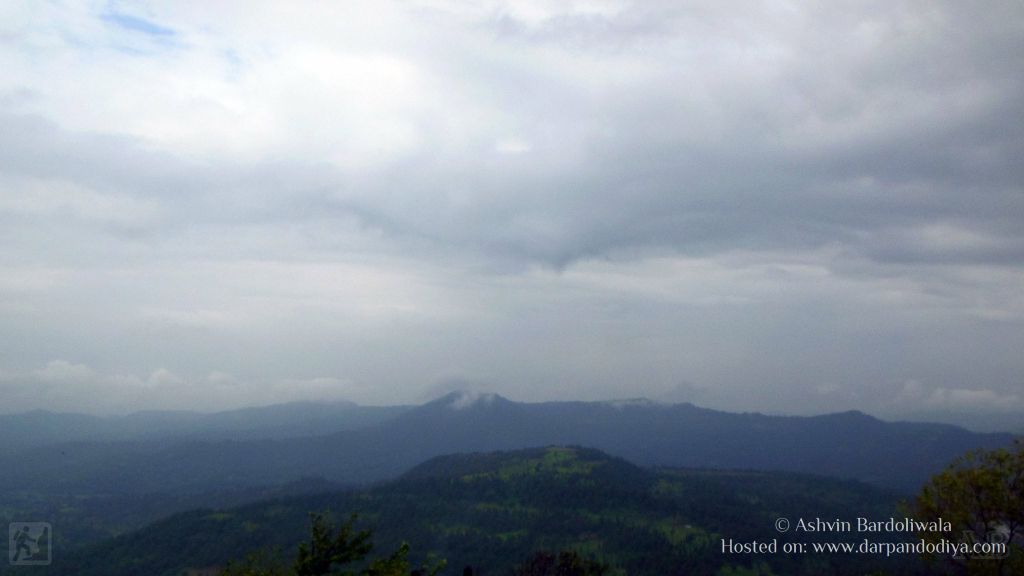 Romantic walkway :)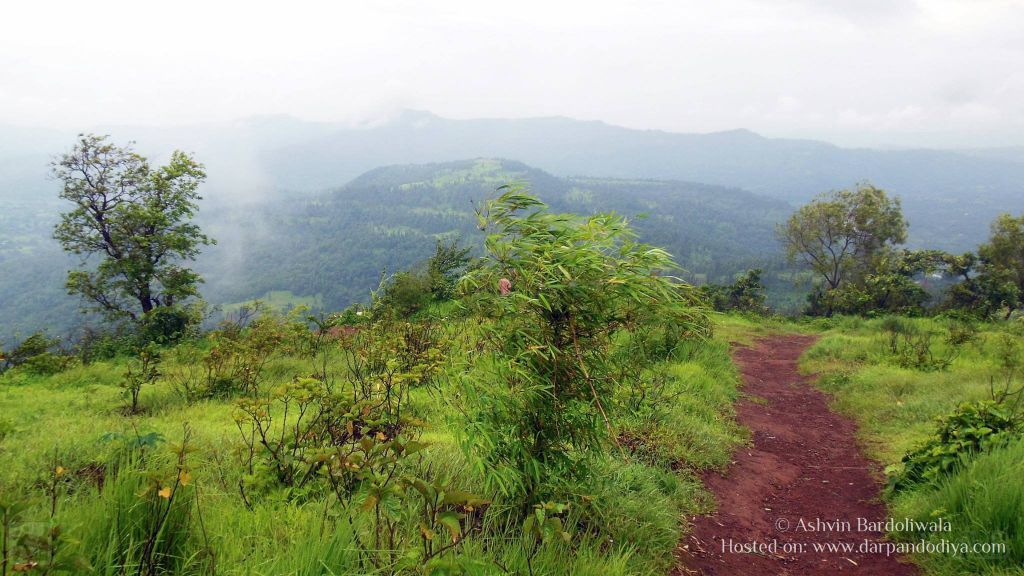 On the way to Shankar Waterfalls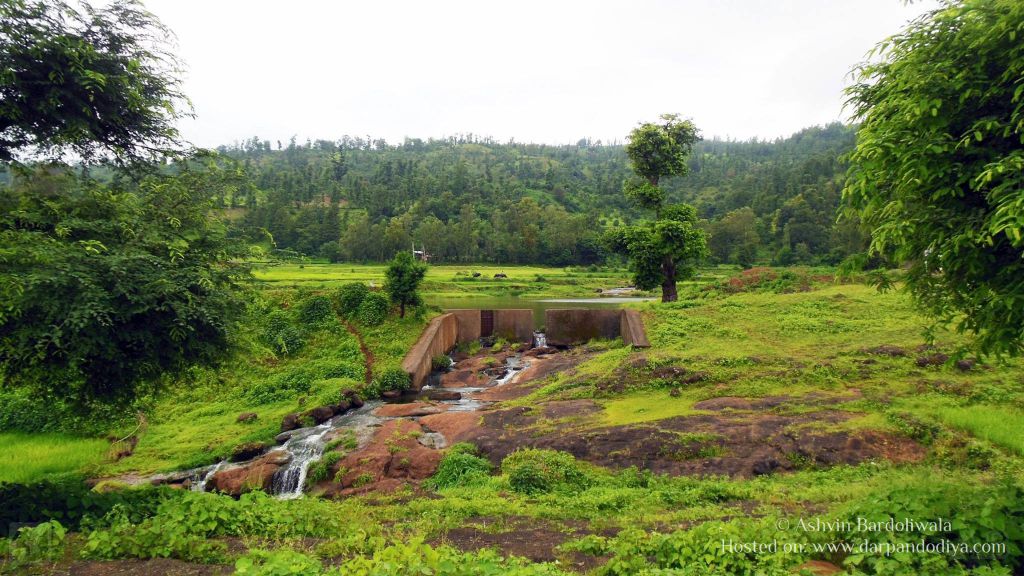 Signature architecture of the hills. Once upon a time, Lady Wilson used to rest here ;)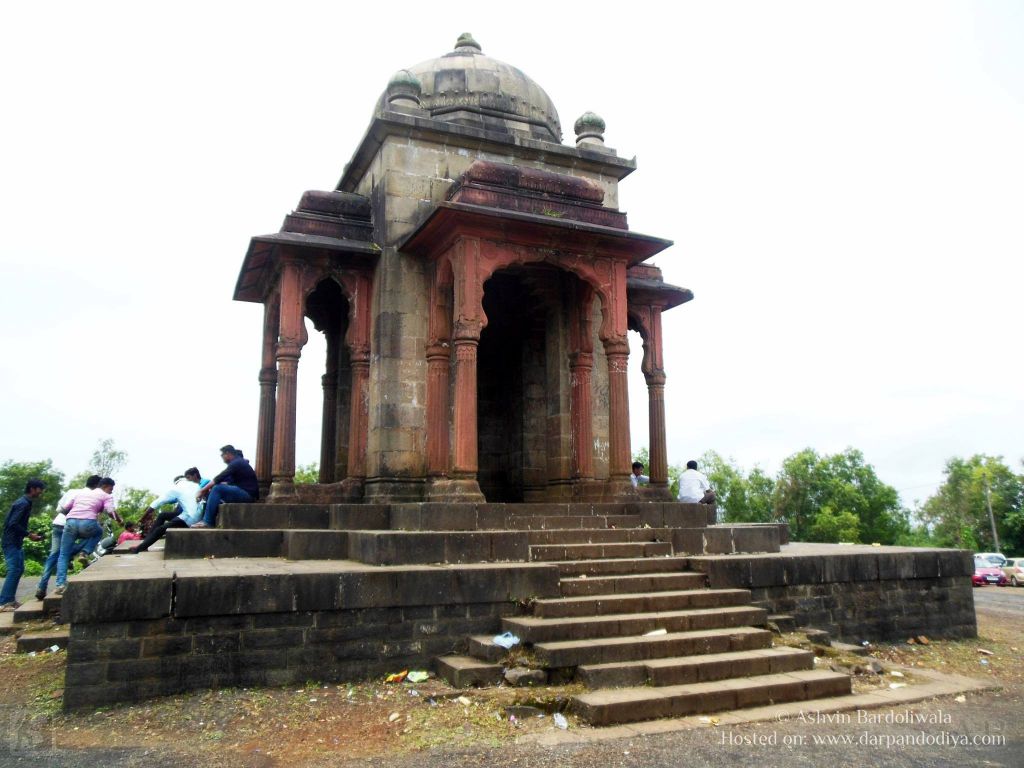 ---
As I iterated earlier, this post has just photos. For detailed information about the place, hit this link: Wilson Hills & Shankar Waterfalls Dharmapur.
Found the photos amazing? Share this post or comment down!
---
More exotic places: