Lake garden is located exactly next to Saputara lake. Garden has no entry fees and is maintained very well.
Entire garden is covered by lush green lawn. It has nice benches to seat/relax and walking trails. Evening would be best time to spend time here with family.
Photos Credits: © KhatriRocks on Trip Advisor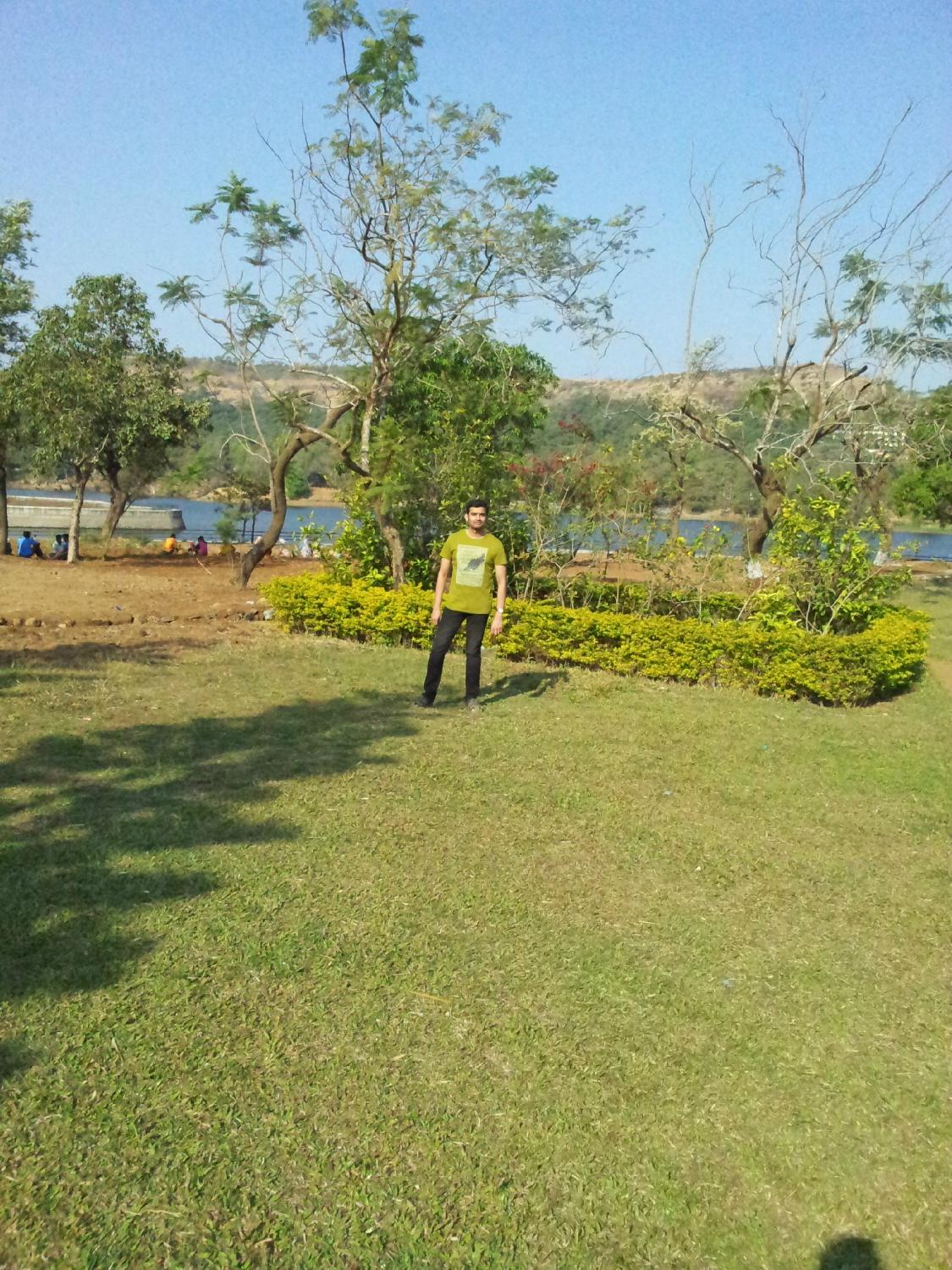 Lake garden has good food options. As soon as you enter garden, a lot of photographers will surround you for instant photos. My advice, get one. These days, we use all photos in smartphone. A photo printed on glossy paper would make a great offline memory for you.
Temple nearby garden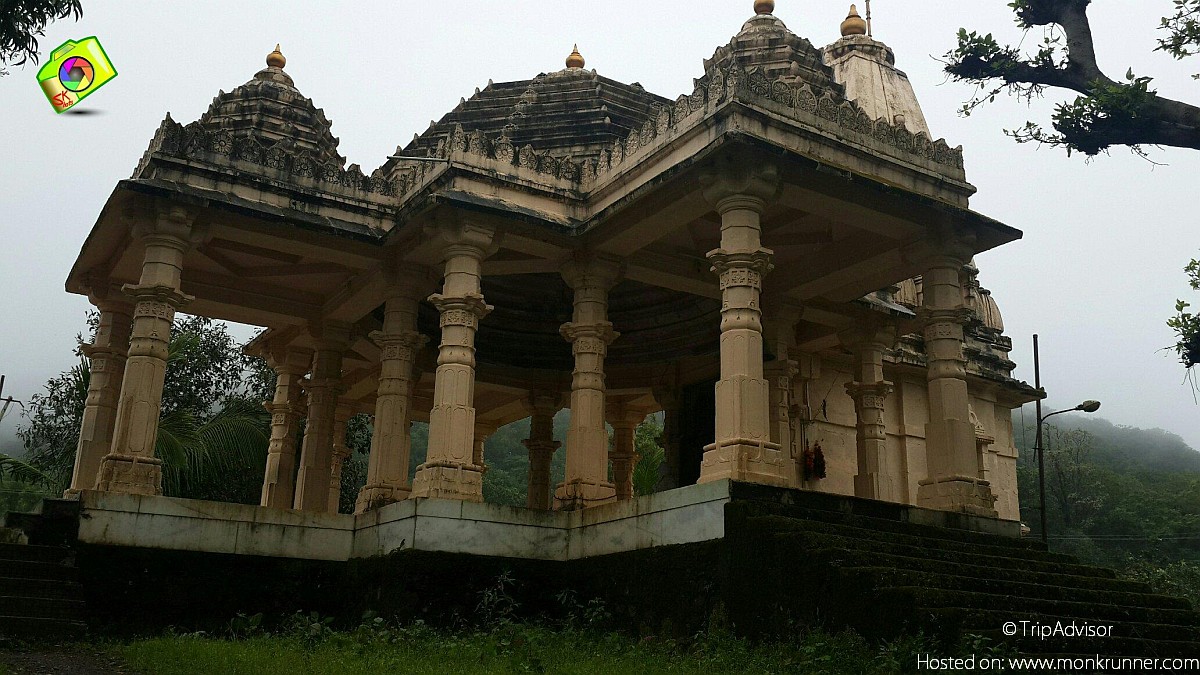 One of the best memories attached with Lake garden is one night dinner we had in garden. We went to Saptashrungi in Maharashtra and when returning back to Gujarat, we chose this garden as dinner place.
Lake garden has no light nights (or they weren't on when we entered). So it was a kinda 'flash light' dinner. I still feel the cool breezing air of that night.
View of Saputara lake from Lake garden