Heavenly Dang In Frames : Dang Photo Tour
The Dangs. It's simply an awesome place. It has everything a photographer and nature devotee need.
Streams and rivers? Checked.
Hills and mountains? Checked.
Jungles and forests? Checked.
Awe-people and culture? Checked.
Trees and greeneries? Checked.
Vibrant sunrise and sunset? Checked.
Then why not portray its awesomeness? That's what I plan to do via this post.
Heavenly Dang in Frames is a collaboration of ace photographers' photos. Current contributors (All linked to their Facebook profile) include:
Rinkesh Chaudhari
Kunj Dodiya
Darpan Dodiya

You're very welcome to share your best clicks! I'd love to put them up here! You can send me either via email ([email protected]) or WhatsApp (+91 9974643476).
Let's experience the heaven! Keep scrolling down!
---
On your mark, get set, go! [Kunj]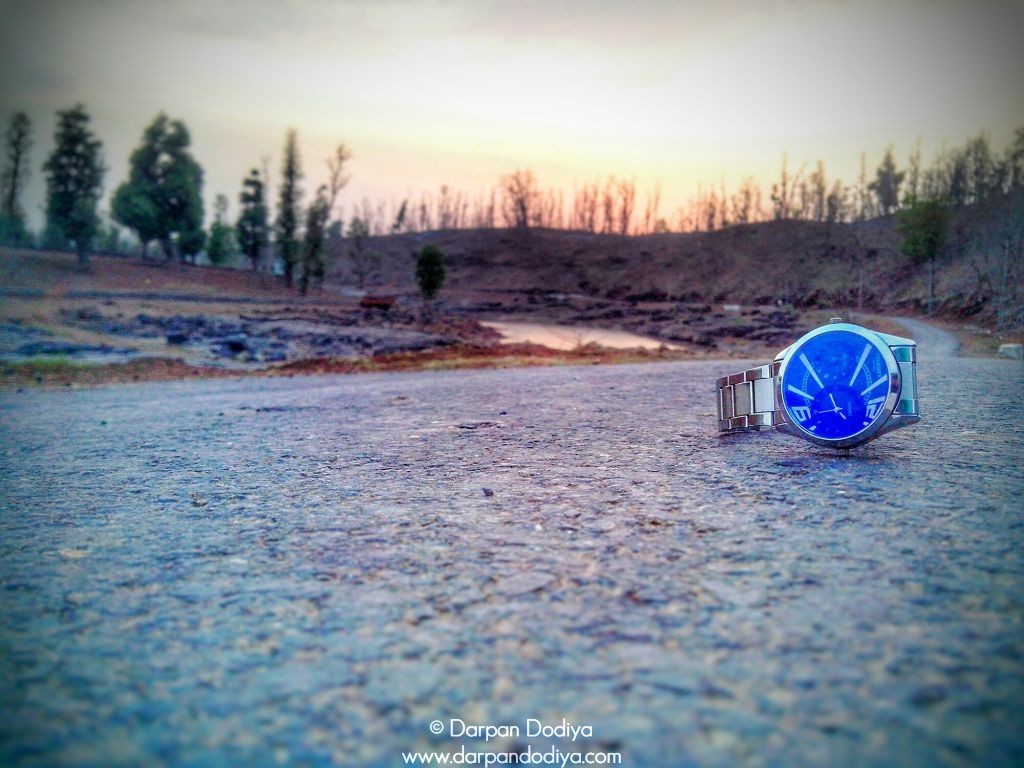 Run via this track… [Rinkesh]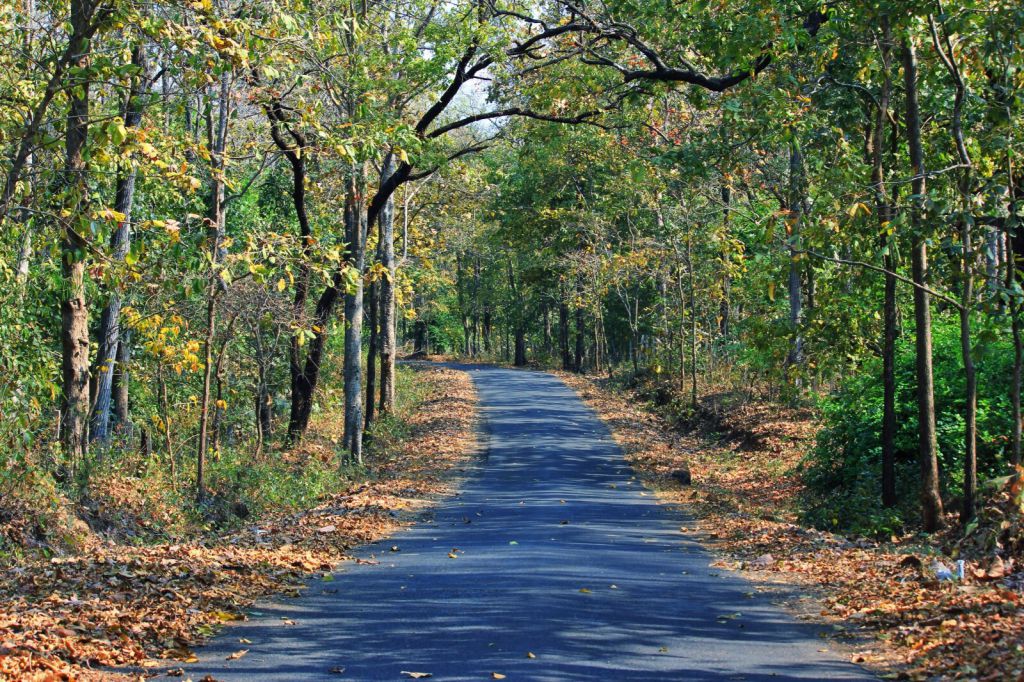 …Or this track… [Darpan]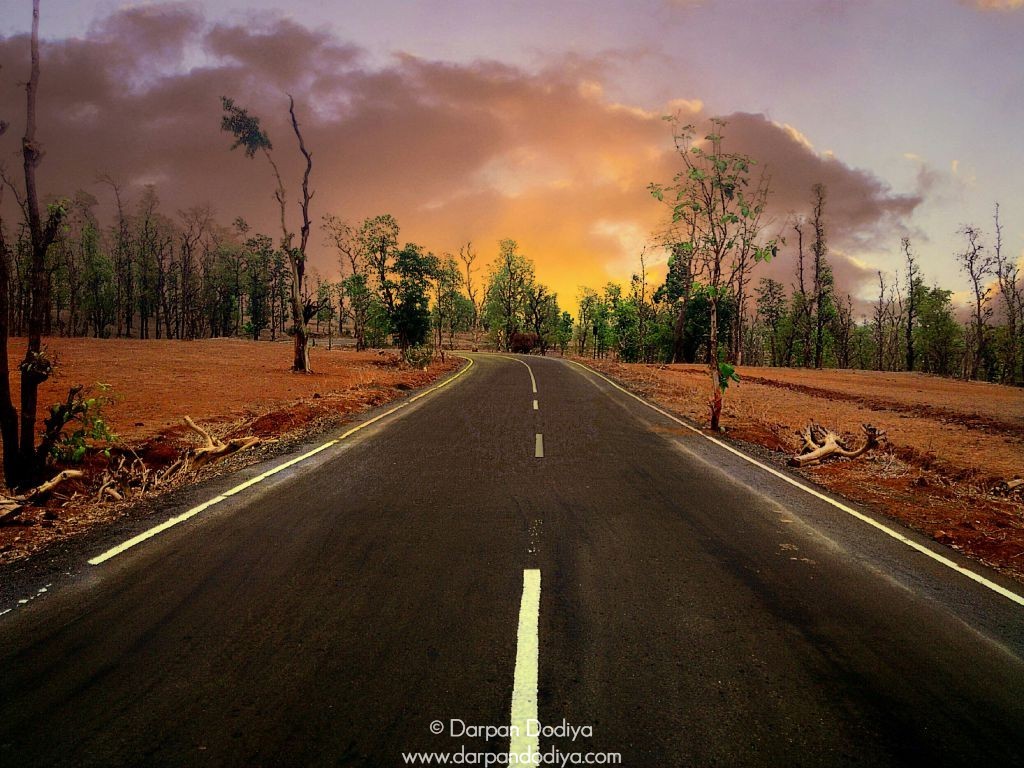 …Or even this track… [Kunj]
Bored of roads? Try this railway tracks! [Rinkesh]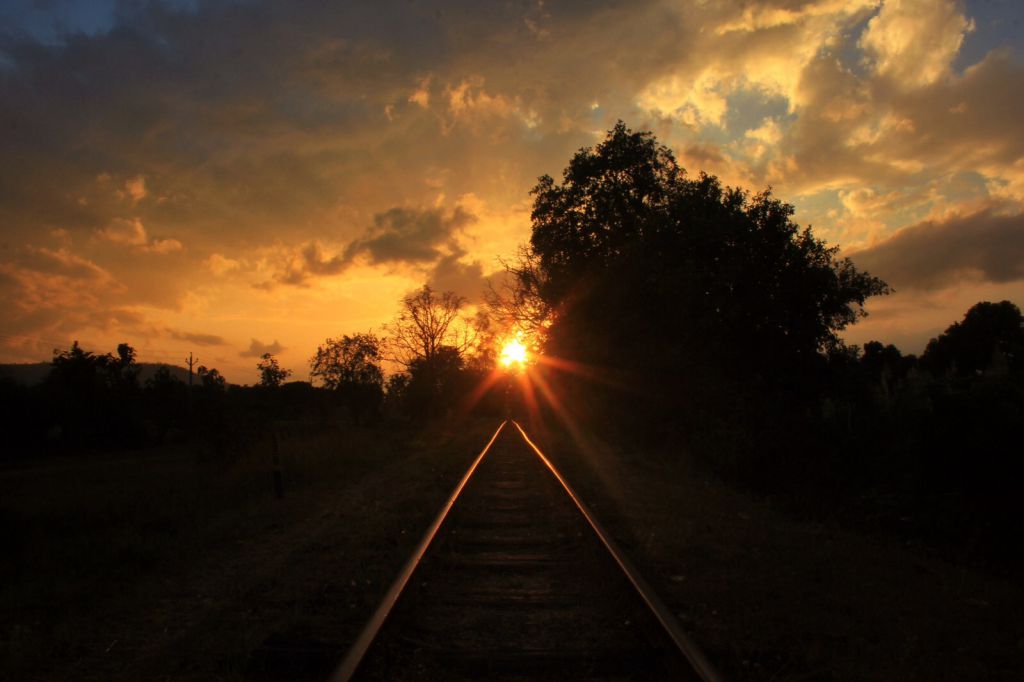 Let's take rest in the lap of nature – From top [Rinkesh]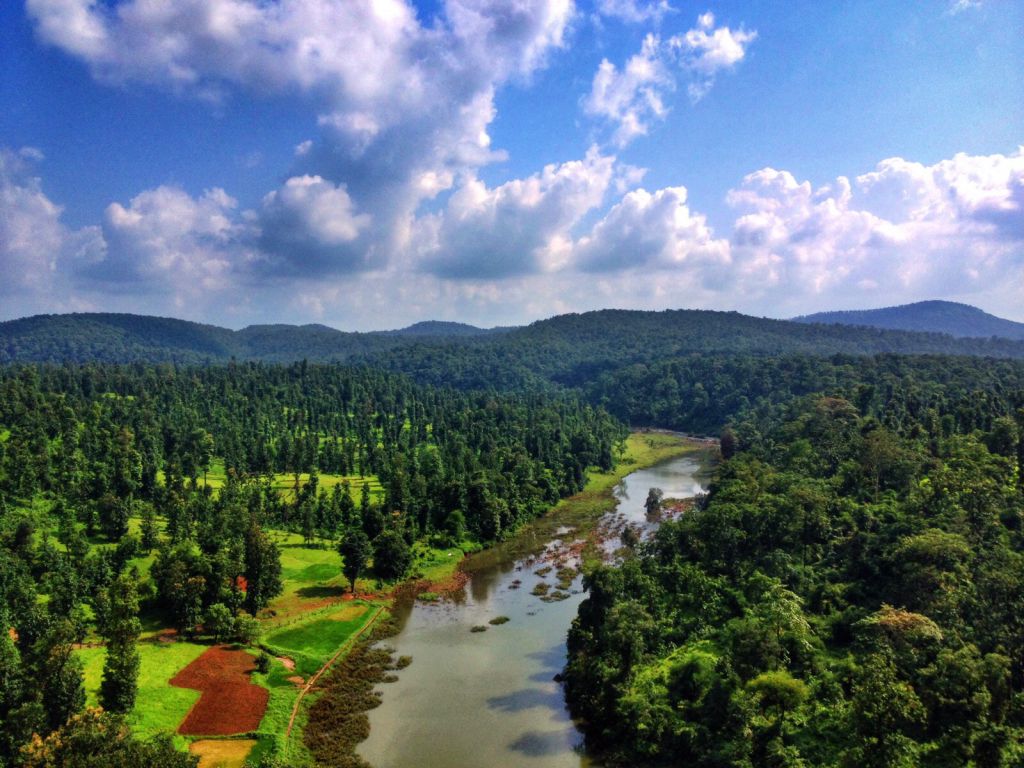 Ground view is refreshing too! [Rinkesh]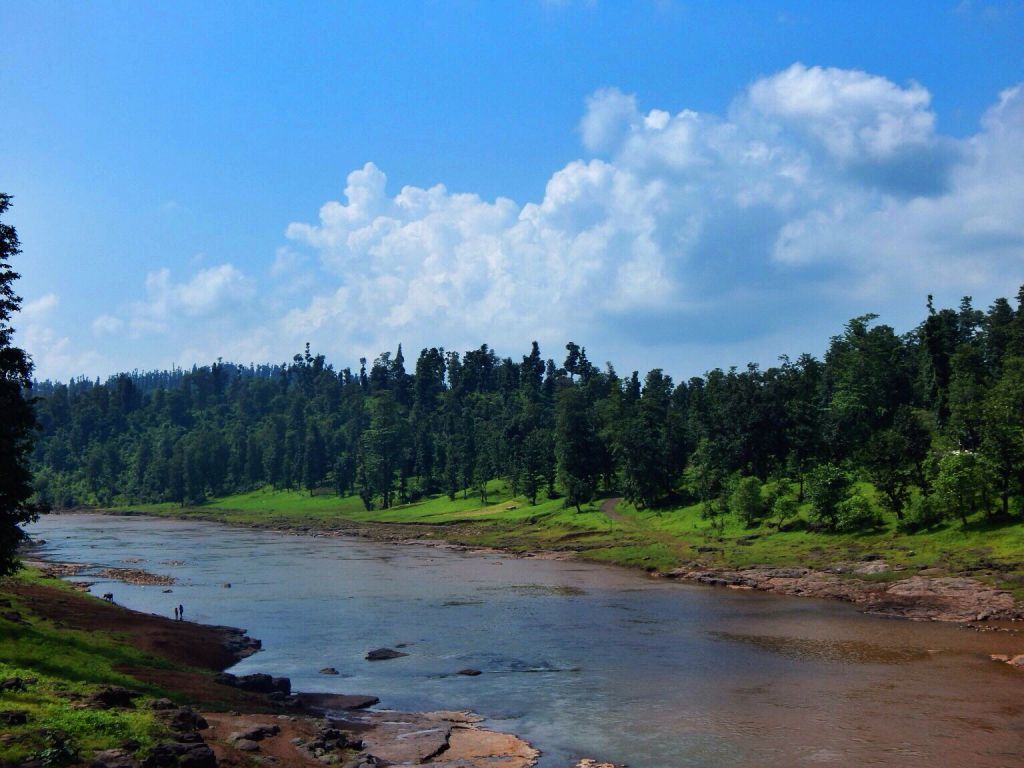 I mentioned waterfalls, right? [Rinkesh]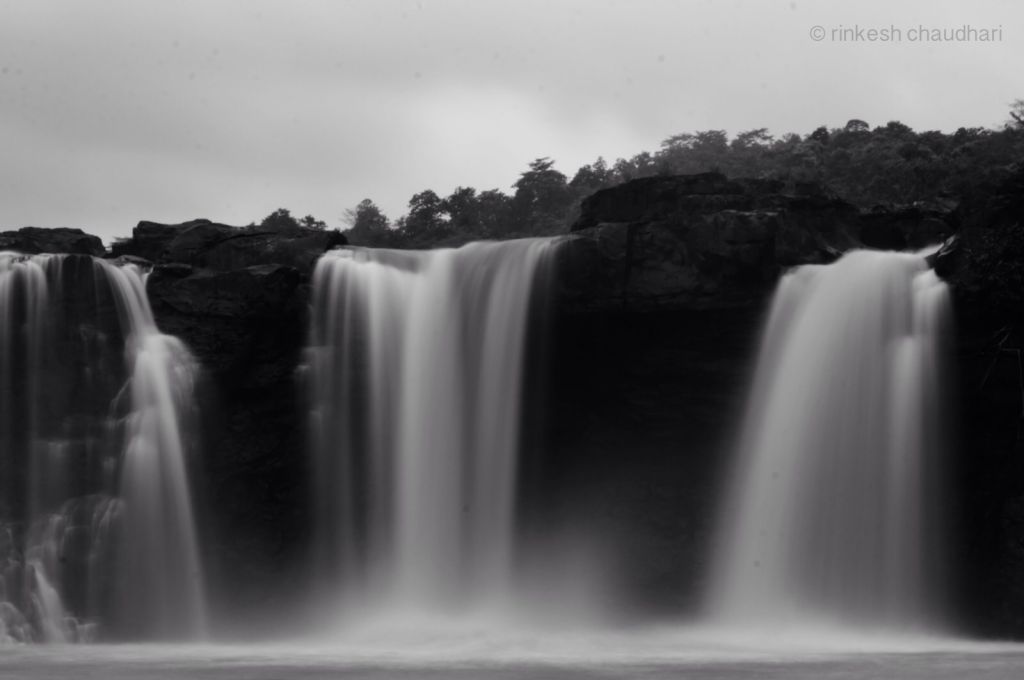 Dang in Tri-color [Rinkesh]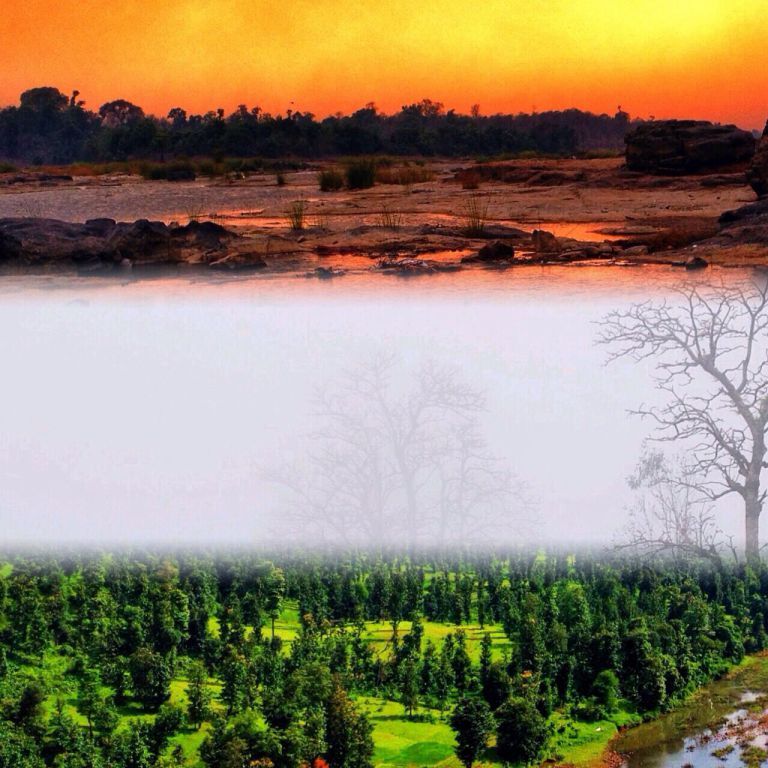 So far we've travelled much. Sun is setting… [Darpan]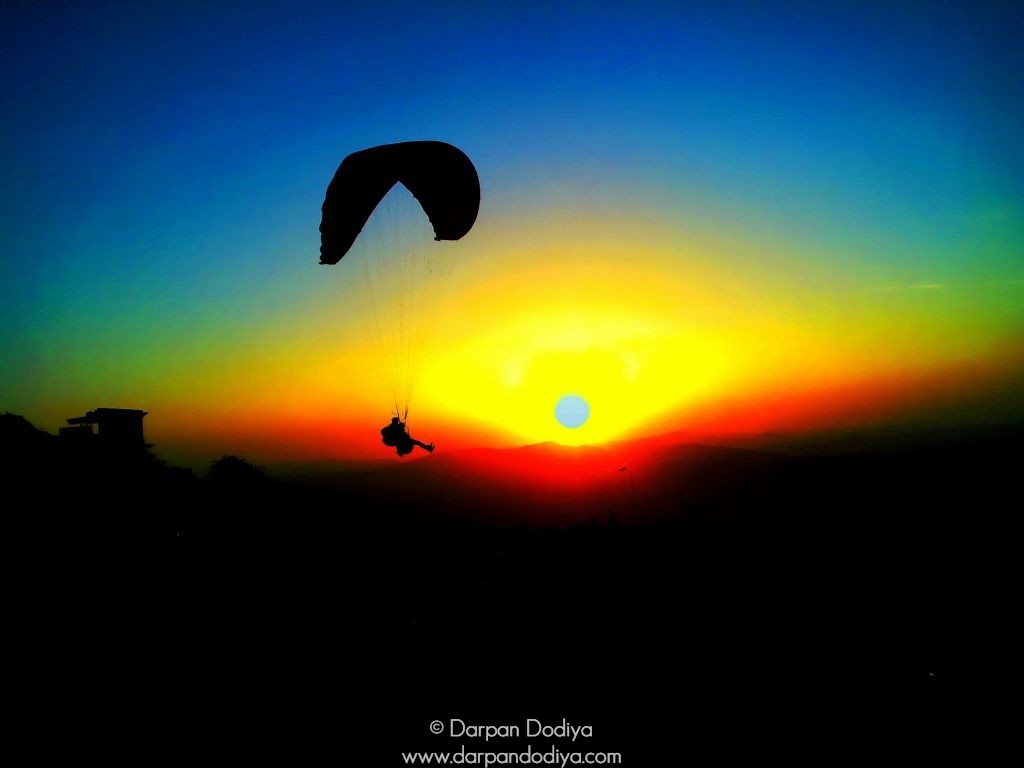 About to rest… [Kunj]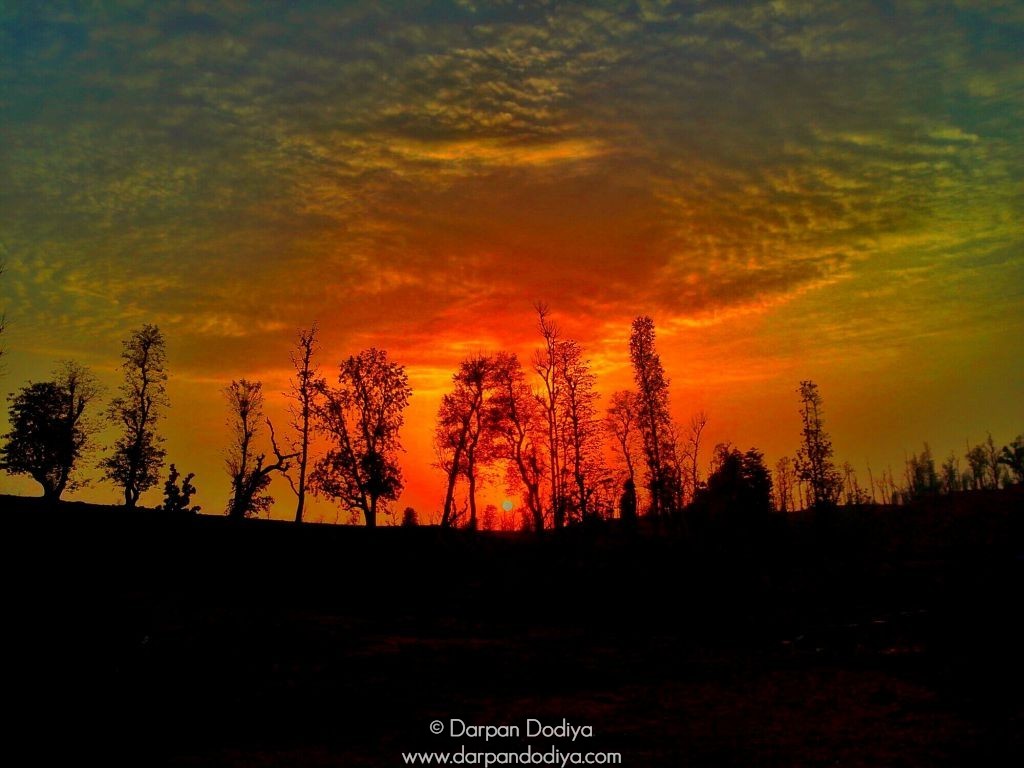 And let it go. [Rinkesh]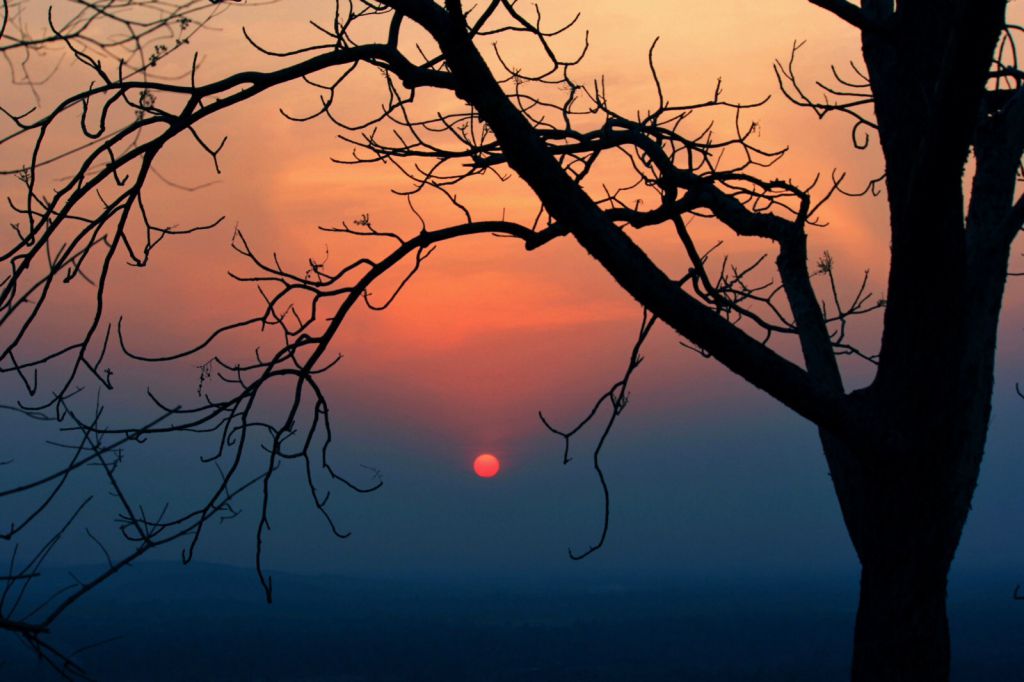 Dang tribals work hard, like really! [Darpan]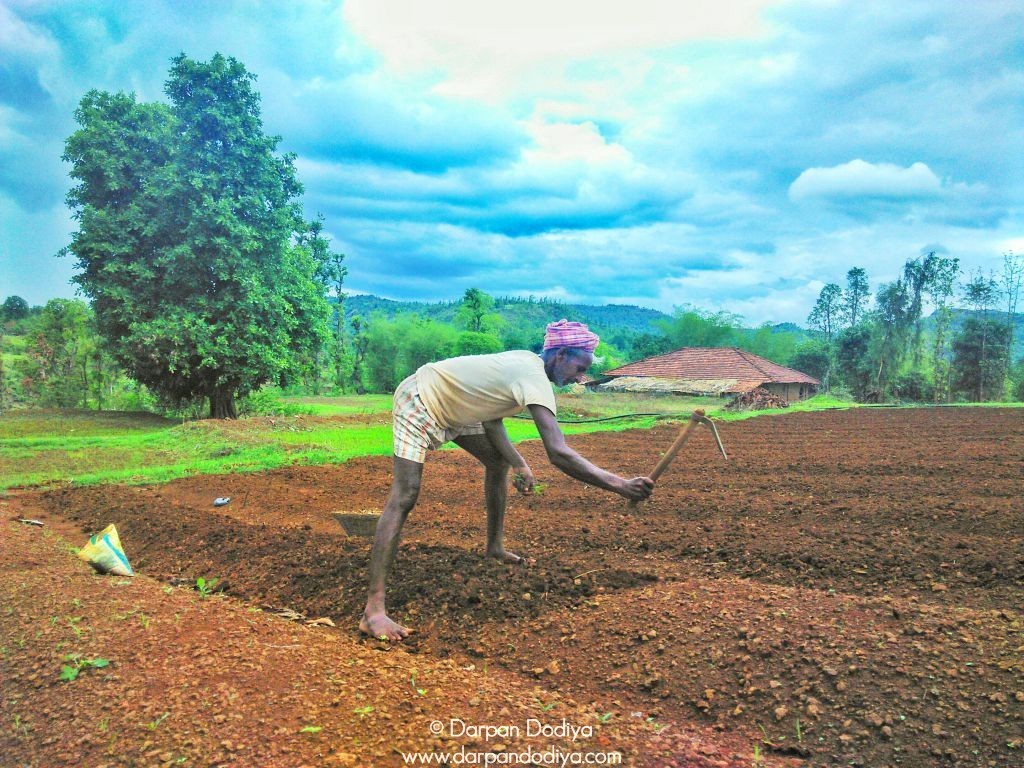 Rivers and check dams are playground for kids! [Rinkesh]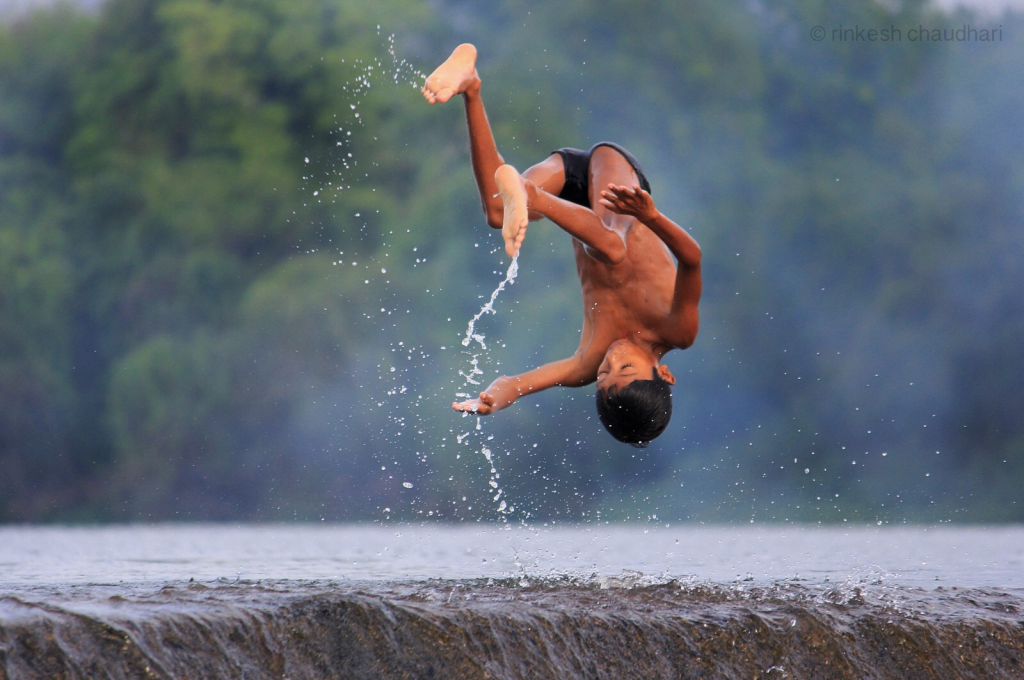 One more to end the story! [Kunj]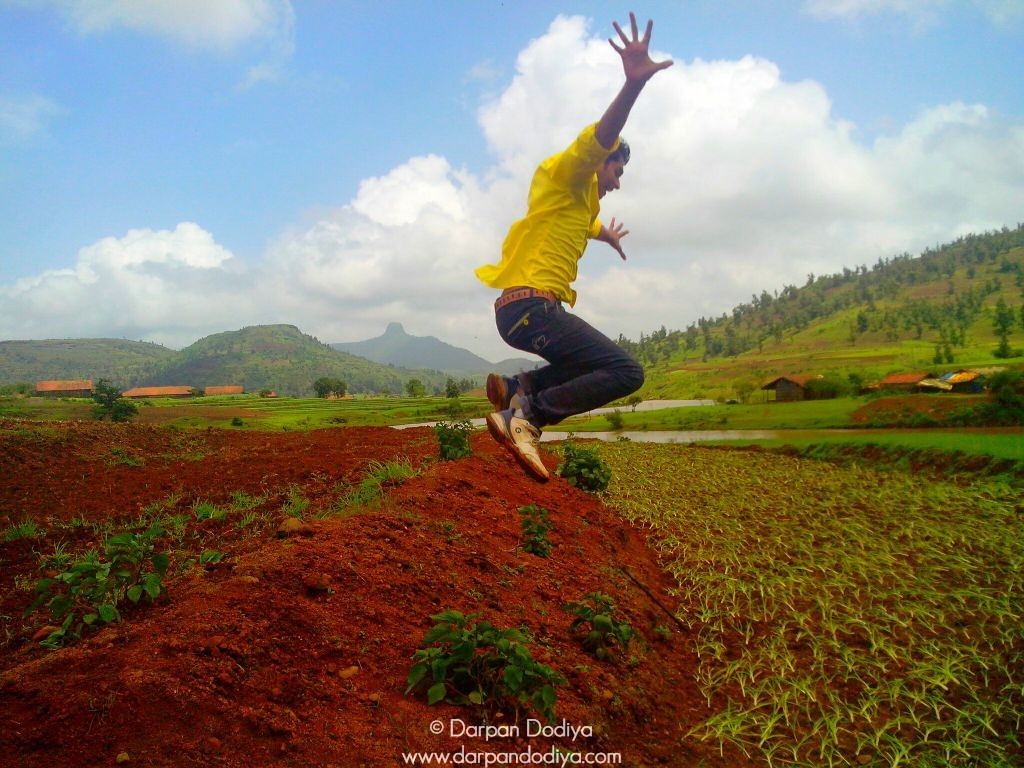 ---
Image copyrights to respective owners. Please take permission before use.
More on this line: