Purna is part of the Dangs district
Purna Wildlife Sanctuary is dense forest in North Dang forest range. Also known as PWS, Purna Wildlife Sanctuary is spread between Vyara, Tapi and Ahwa, Dang district. Purna Sanctuary is second protected area in South Gujarat after Vansda National Park.
Purna Wildlife Sanctuary is also popular among bird watchers. To promote Purna sanctuary as a bird watching site, recently Dang Bird Festival was organized at Mahal Campsite, in Purna Wildlife Sanctuary.
Sign board at Ahwa, on Ahwa – Mahal road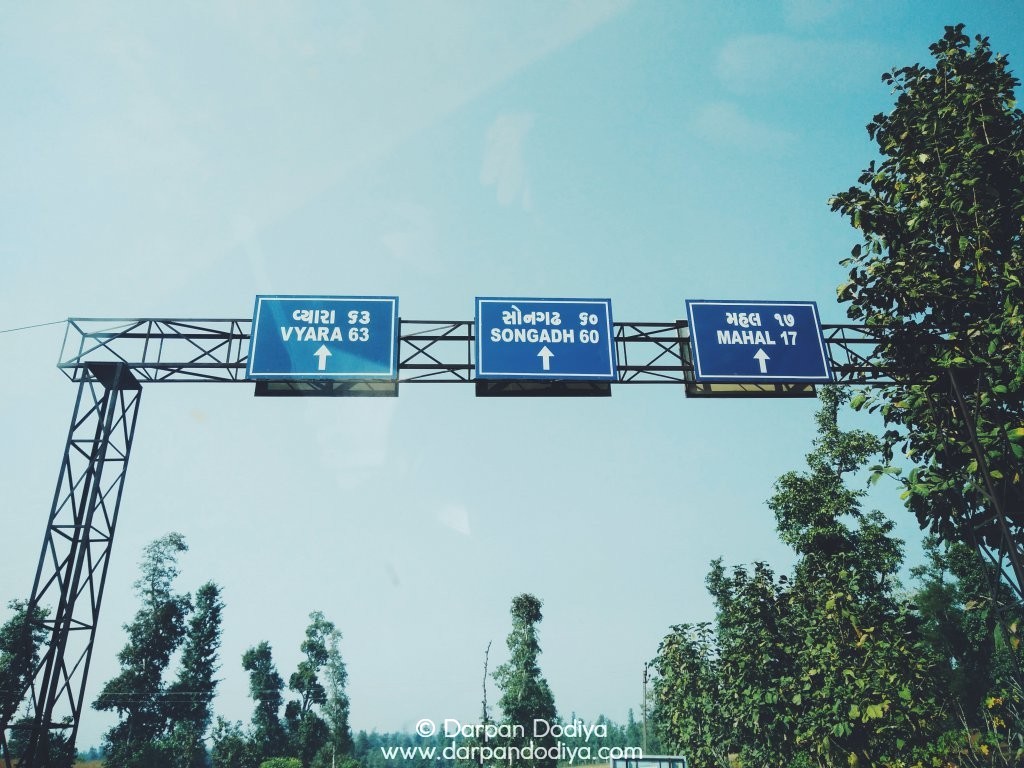 What Exactly Is Purna Wildlife Sanctuary For A Traveler
So you're a traveller and want to visit Purna Wildlife Sanctuary in Dang. Great!
First and foremost, let me tell you what the wildlife sanctuary is for a regular traveler.
More often than not, Purna Wildlife Sanctuary is used for Mahal Eco Tourism Campsite. The reason is, Mahal is the largest village in Purna Sanctuary. Forest department has set up Mahal Campsite and Nature Education Center in Mahal village.
Thus, if you're visiting Mahal Campsite, technically, you're visiting Purna Wildlife Sanctuary. And vice versa. 🙂
Purna river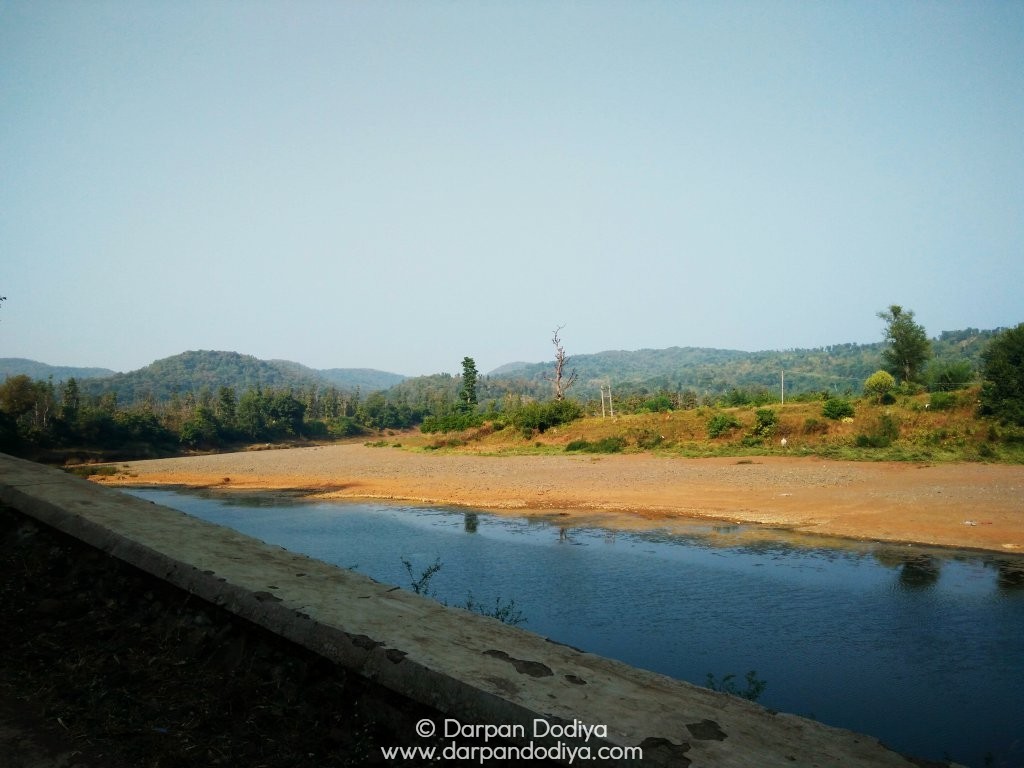 In a nutshell, for traveler, Purna Wildlife Sanctuary is more or less equal to Mahal Campsite and its nearby area.
About Purna Wildlife Sanctuary
The wildlife sanctuary derives its name from river Purna. Purna river flows through the sanctuary. The river flows by Mahal Campsite too.
The area, spreader over 160 sq km was declared as protected sanctuary in 1990. In South Gujarat, PWS is second to be declared as protected area after Vansda National Park.
The sanctuary has thick forest cover of teak and bamboo. Mahal forest, Dangs is undoubtedly one of best forests in Gujarat area.
Woods trail that leads to thick forests near Mahal Campsite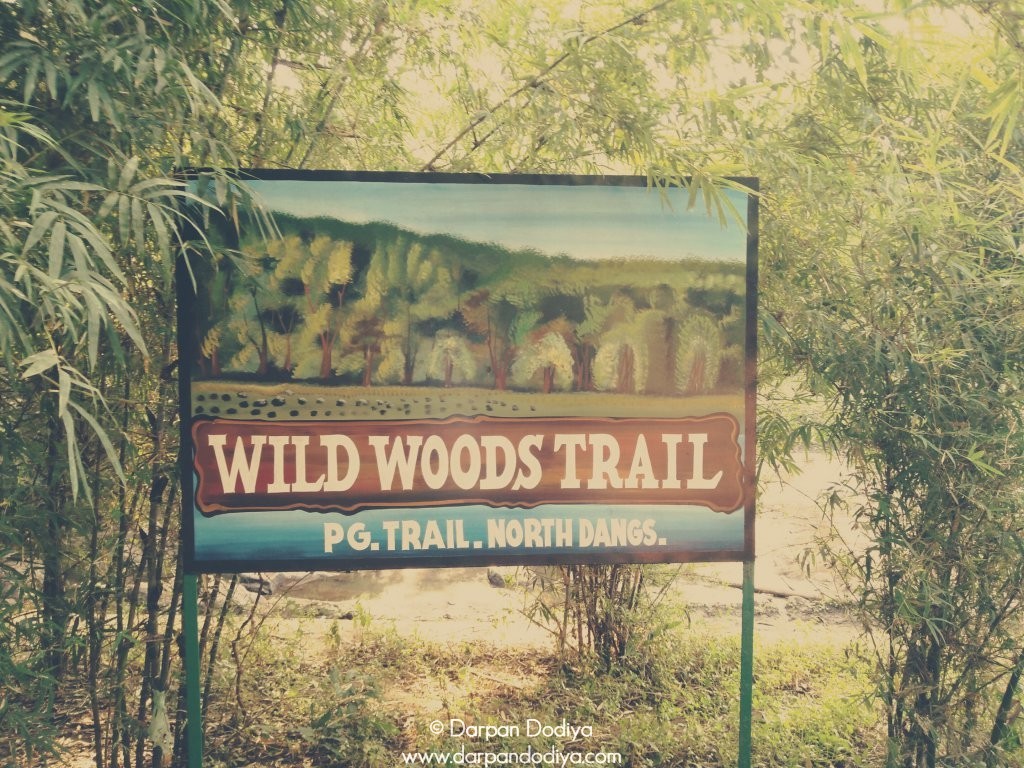 There are about 700 species of plants and trees in Purna Wildlife Sanctuary.
Some of the wild animals found here are leopard, rhesus macaque, bonnet macaque, common mongoose, Indian civet cat, Indian porcupine, four-horned antelope, barking deer, sambar, chital, hyena, and jungle cat.
Although we didn't get to see birds nearby, there were plenty of helicopter damselflies nearby. BTW, they are called Pseudostigmatidae technically!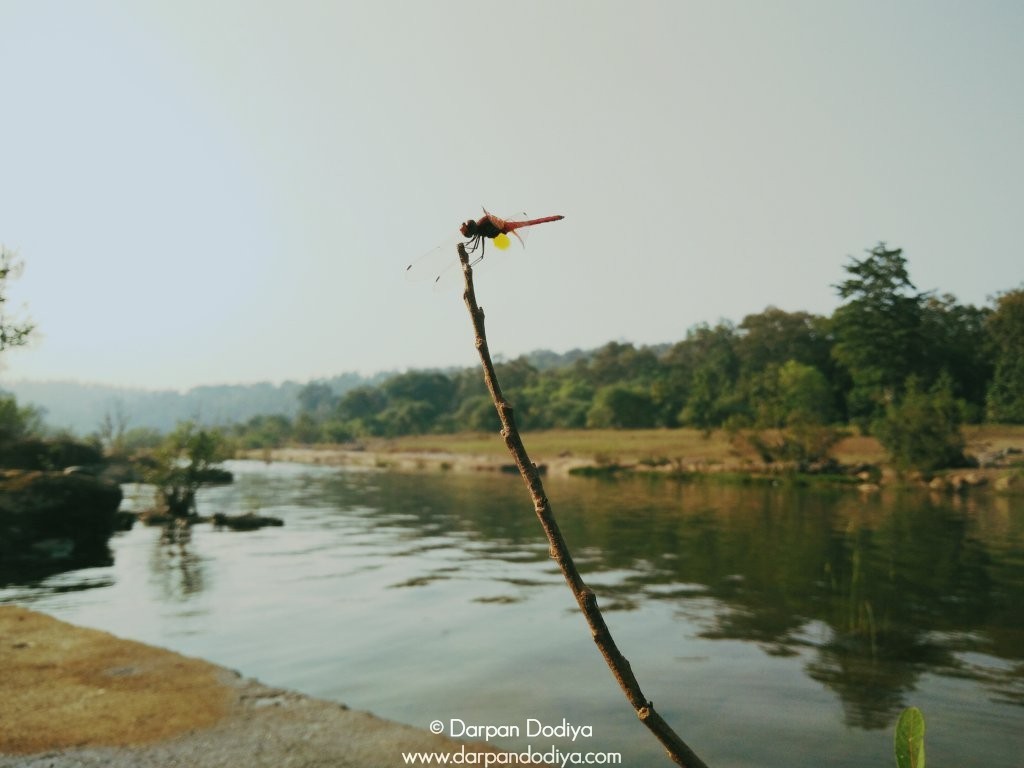 Between 1999 and 2003, 139 bird species were recorded here. Some of the birds found here are common grey hornbills, grey jungle fowl, barbets, woodpeckers, shrikes, leafbirds, bee-eaters, flycatchers, and raptors.
As recorded in 2000-2001 the sanctuary is home for 116 species of spiders.
Source: Wikipedia
Tents for accommodation in Mahal Campsite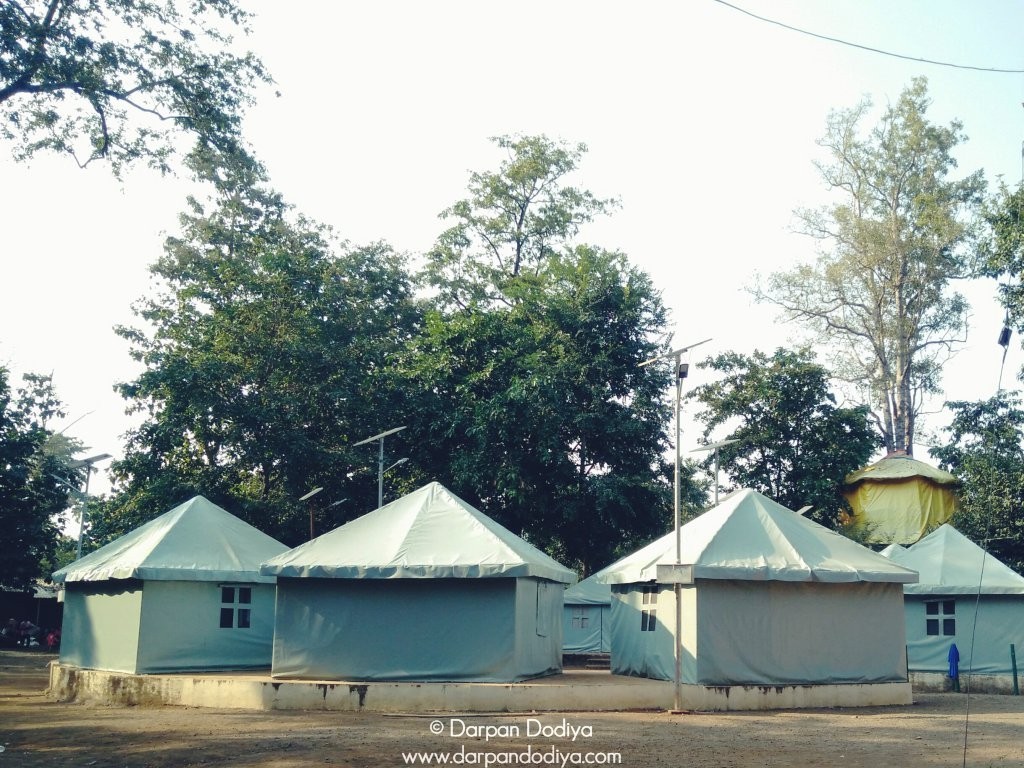 Post monsoon season (October to February) is the best to visit Purna Wildlife Sanctuary.
A good thing about Purna Wildlife Sanctuary is that, it is mostly less crowded. Oftentimes while driving to Purna Wildlife Sanctuary, you'd not see any vehicle for kilometers.
That makes Purna Wildlife Sanctuary an excellent place for relaxation from busy and noisy city life. (Surat!)
Local tribe – known also as Aadivasi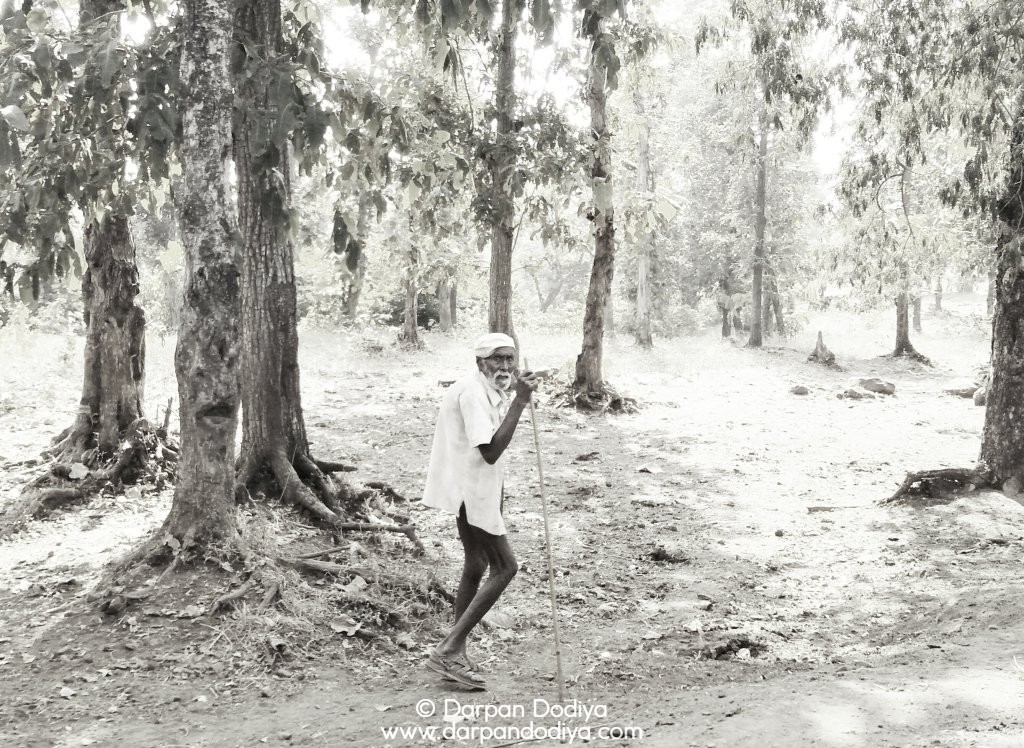 Google Maps is your best guide. Search for Mahal, Dang and you shall find your way.
Bridge over Purna river at Mahal village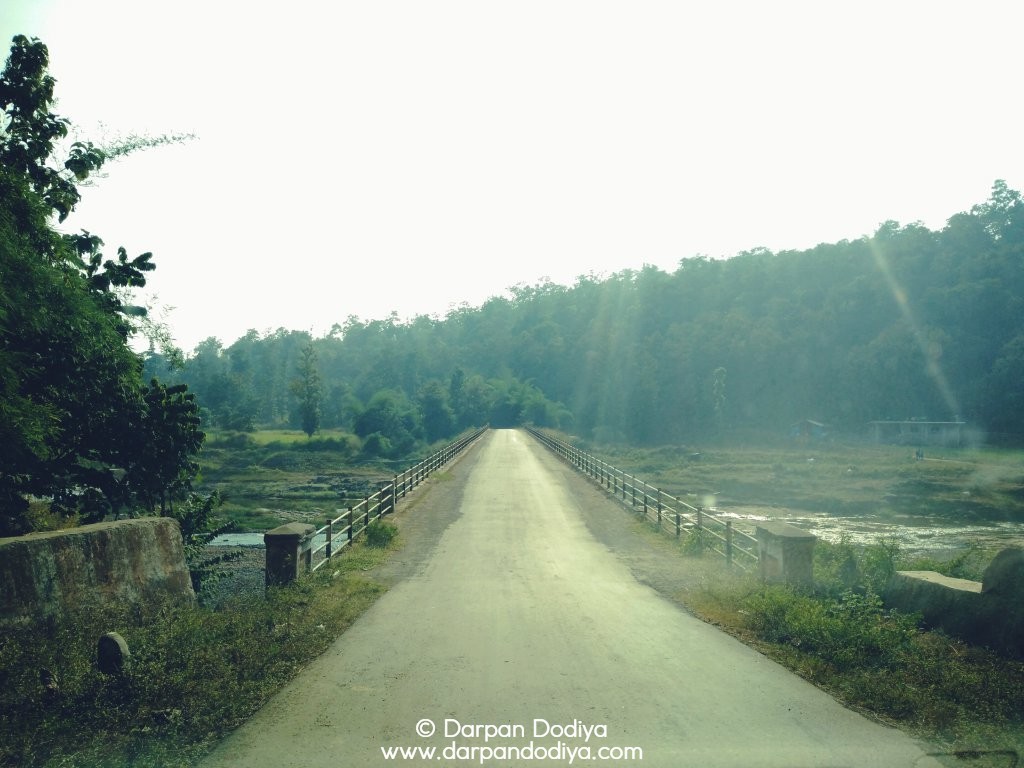 | | | |
| --- | --- | --- |
| From | To | Distance in km / Approx Time in hr |
| Surat (via Vyara) | Purna Wildlife Sanctuary | 120 km / 2 hr |
| Surat (via Ahwa) | Purna Wildlife Sanctuary | 150 km / 3 hr |
| Ahmedabad | Purna Wildlife Sanctuary | 360 km / 6 hr |
| Mumbai | Purna Wildlife Sanctuary | 250 km / 4.5 hr |
| Valsad | Purna Wildlife Sanctuary | 120 km / 2.5 hr |
| Vansda | Purna Wildlife Sanctuary | 60 km / 1.5 hr |
Road from Ahwa to Mahal, which disunite Purna Wildlife Sanctuary is picturesque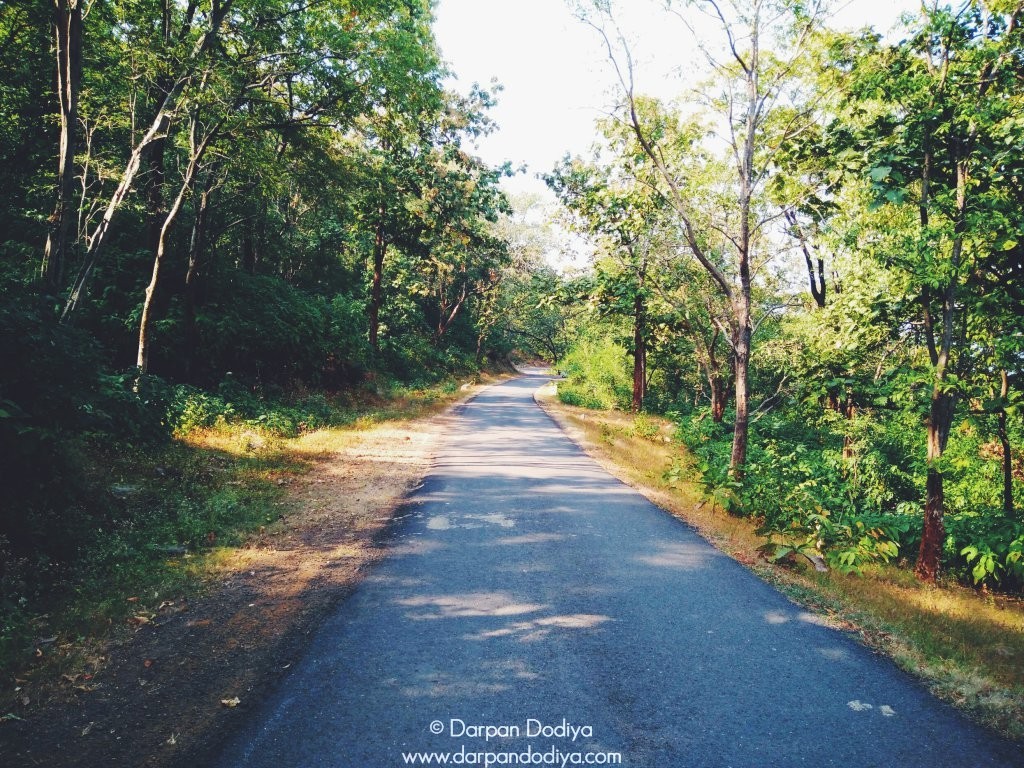 I would not recommend transportation via Bus or Train. They are not at all feasible.
I don't find any reason why would anyone visit Dang forests via Air. 😀
There are couple of hotels in Mahal Village. Food inside Mahal Campsite isn't available. You can cook food on your own however.
Hotel (or say resort!) in Purna Wildlife Sanctuary, in Mahal village, outside Mahal campsite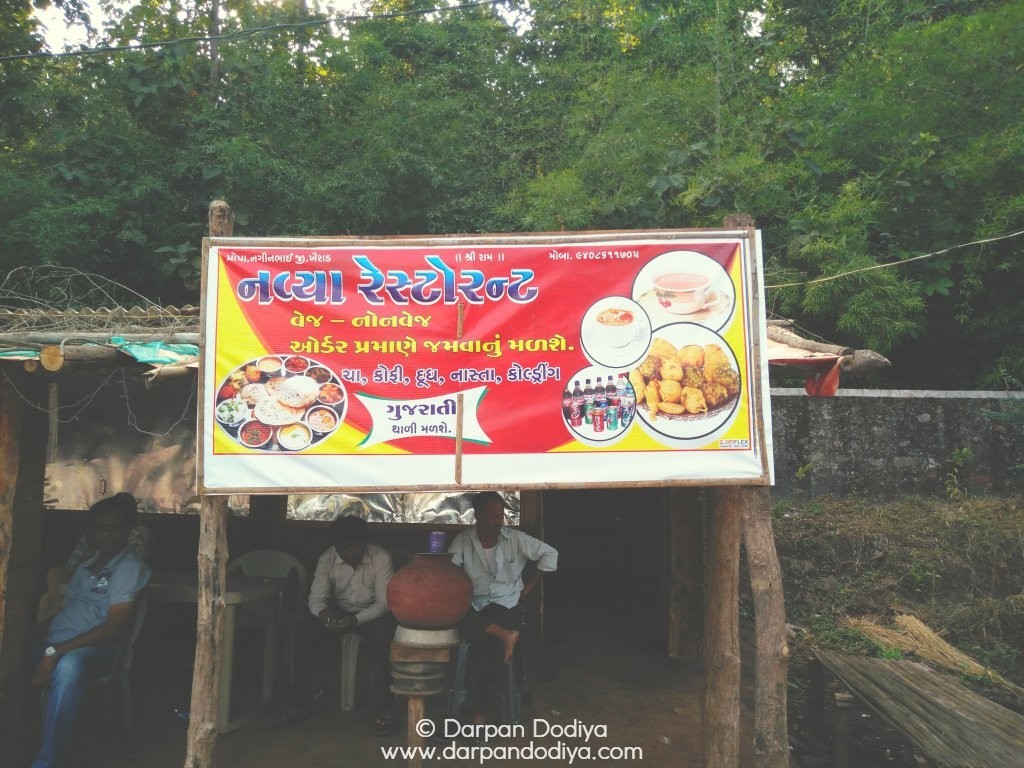 Tents and cottages are present in Mahal Campsite.
Visit this article for booking details and contact number: Contact Details
Nagli biscuits in Mahal Campsite. They are tasty and have super energy!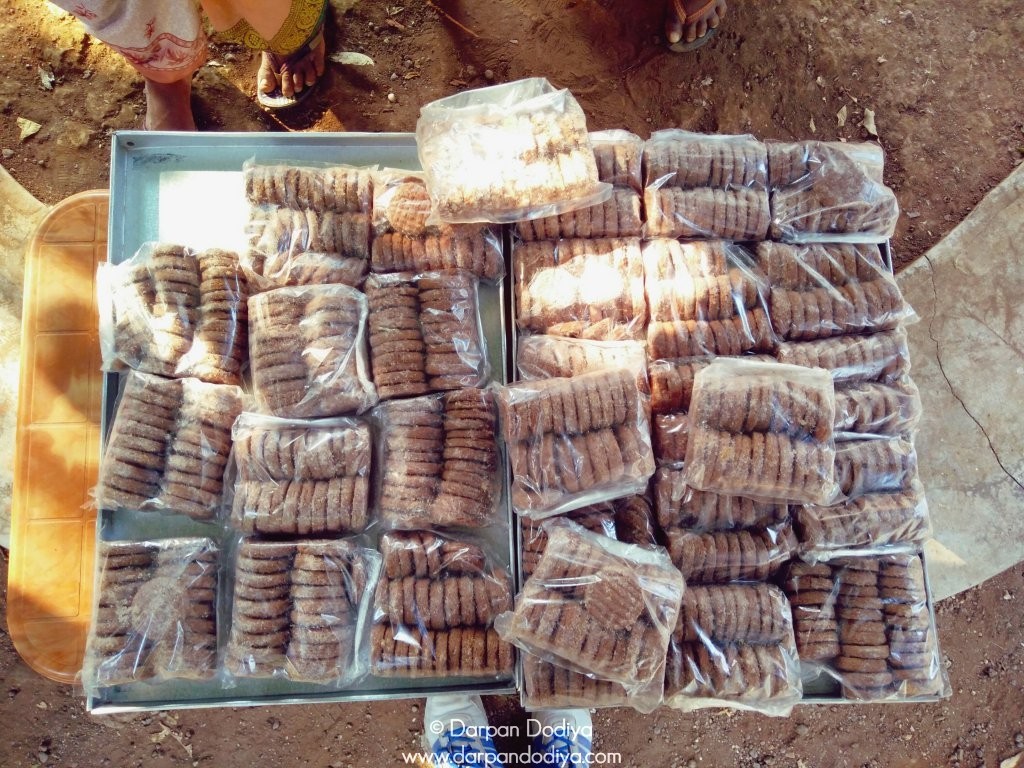 Mahal Campsite & Purna Wildlife Sanctuary is open days a week.
Timings are dependent on Sunlight condition, normally, 9 PM to 6 PM.
Entry Fees – For One Day
| | |
| --- | --- |
| Type | Fees |
| Per Individual | ₹ 20 |
| Car / Jeep (Up to 6 Person) | ₹ 200 |
| Mid-size Vehicles: | ₹ 500 |
| Bus | ₹ 1750 |
| Guide | ₹ 300 |
Film & Photography Fees – For One Day
| | |
| --- | --- |
| Type | Charge |
| Still Camera | ₹ 50 |
| Non Professional Photography / Video | ₹ 500 |
| Professional Feature Film | ₹ 500 (Deposit: ₹ 5000) |
| Professional Documentary | ₹ 200 (Deposit: ₹ 15000) |
Entry and photography fees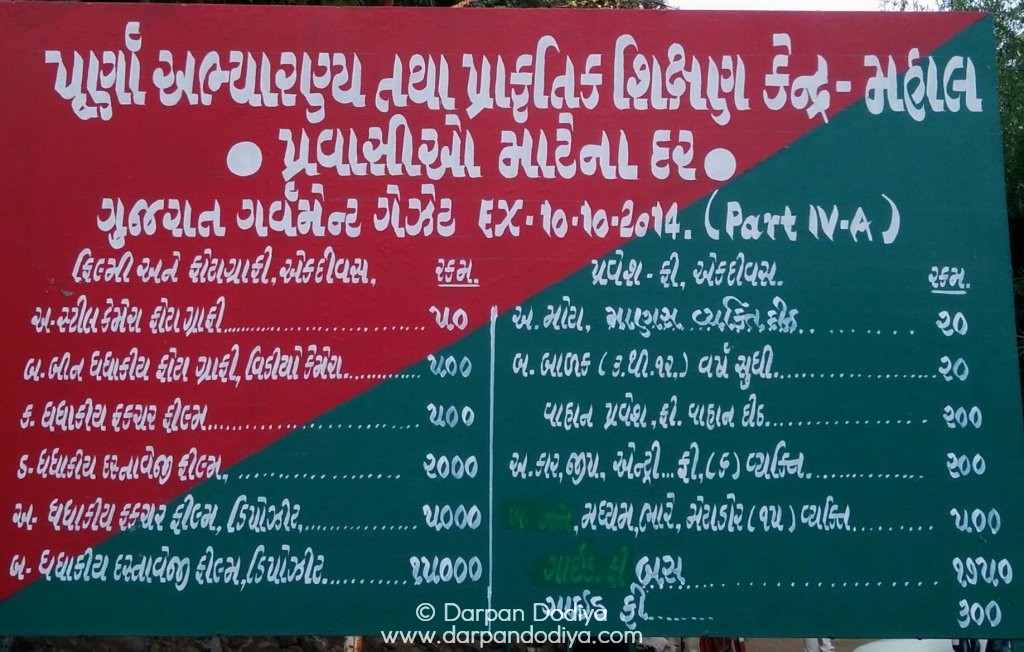 All the contact details can be found at: Mahal Campsite Contact Number
Bbye! 🙂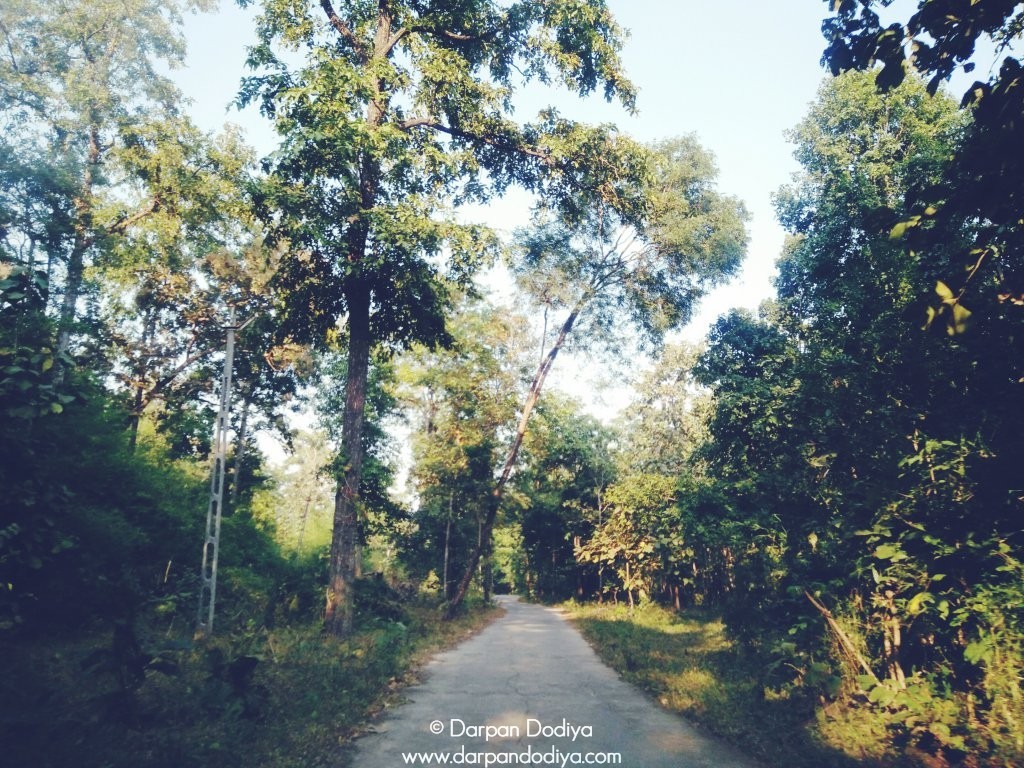 ---
Did you find the article useful? Do leave your opinion. 🙂