Padamdungri is campsite located on the banks of Ambika river, 10 km from Unai and 30 km from Vyara town. Developed and maintained by Eco Tourism Development Committee (EDC), Padam Dungari stands amongst forests of Sahyadri mountain range. Padamdungari is one of the 4 eco tourism sites in this area.
Also see: List of Campsites in Gujarat
The campsite is well developed and is well maintained. It has orientation center, in campus canteen, AC/Non AC cottages, tented accommodation, amphitheatre, green walkways and campfire area.
Padamdungari eco campsite forest is undoubtedly an excellent weekend getaway destination from Surat/Vadodara. Excellent choice for camping too.
Entrance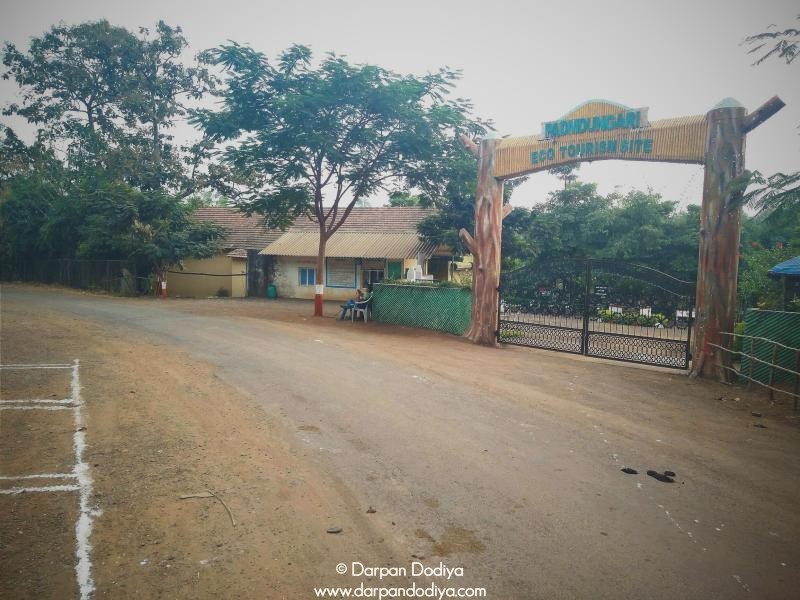 Drone Video of Padamdungari Eco Tourism
My younger brother, Kunj Dodiya has shot a superb video covering Padamdungari Campsite from all angles.
Have a look at it!
My Relation With Padamdungari
Padamdungari is 30 minutes drive from my hometown, Vansda. I visited this center several times when I was young, during school years.
One evening thought of visiting Unai area again and I set out with younger brother Kunj.
I like this place for its serenity and chilled out ambience. Calm place. (Not applicable during tourist season however! :P)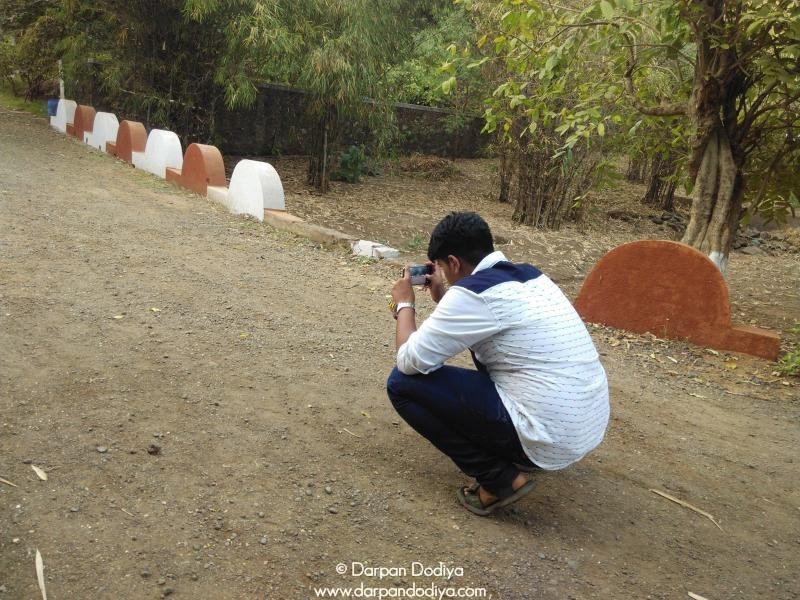 Padamdungari, Gujarat is 10 km from holy place, Unai. 30 km from Vyara town, Surat.
Map of eco campsite
It is situated amongst the Sahyadri ranges, by the river Ambica. The scenic site has deep, dense, multi-storied forests, genetic diversity, rocky, undulating, & enriched landscapes.
As you can see in the Map, the campsite is surrounded by trees all over.
If you're coming from Surat, take Vyara-Unai road, and take left turn at Pathakwadi, visible sign boards are there for direction at every turning point.
If you're coming from Vansda, Unai, take right turn at Pathakwadi.
Distance Matrix
| | | |
| --- | --- | --- |
| From | To | Distance in km / Approx. time in hr |
| Surat | Padamdungari Campsite | 90 km / 2 hrs |
| Vadodara | Padamdungri Campsite | 215 km / 4 hrs |
| Mumbai | Padamdungari Campsite | 270 km / 4.30 hrs |
| Valsad | Padamdungri Campsite | 75 km / 1.30 hrs |
| Saputara | Padamdungari Campsite | 80 km / 2 hrs |
| Vansda | Padamdungri Campsite | 25 km / 40 min |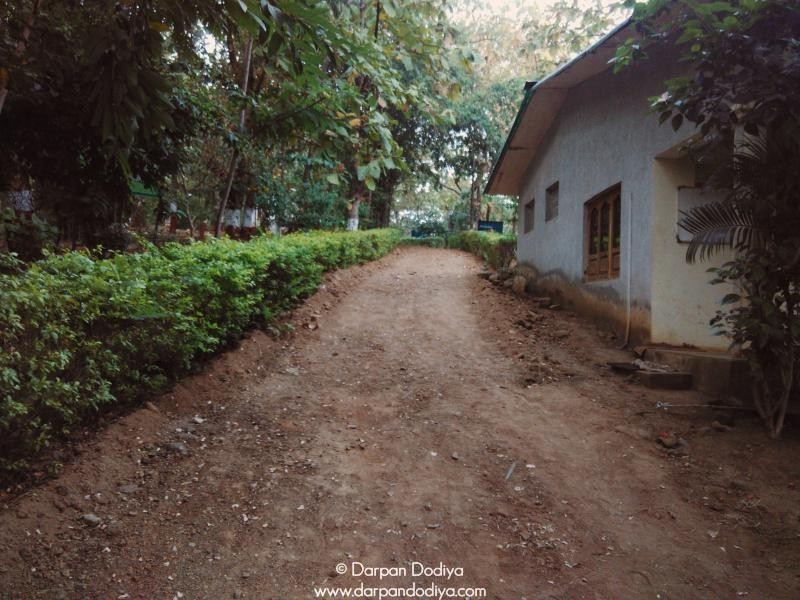 Own private vehicle is preferred way of transportation, it's actually the only way to reach.
Forget about public transportation. You can reach upto Unai easily using public transportation. Reaching from Unai to Padamdungari may give you ache.
Roads all the way to campsite are in good condition. Nothing to worry about in any season.
Nearest railway station is Unai on Bilimora Waghai Narrow Gauge line. However, I wouldn't recommend travelling via train.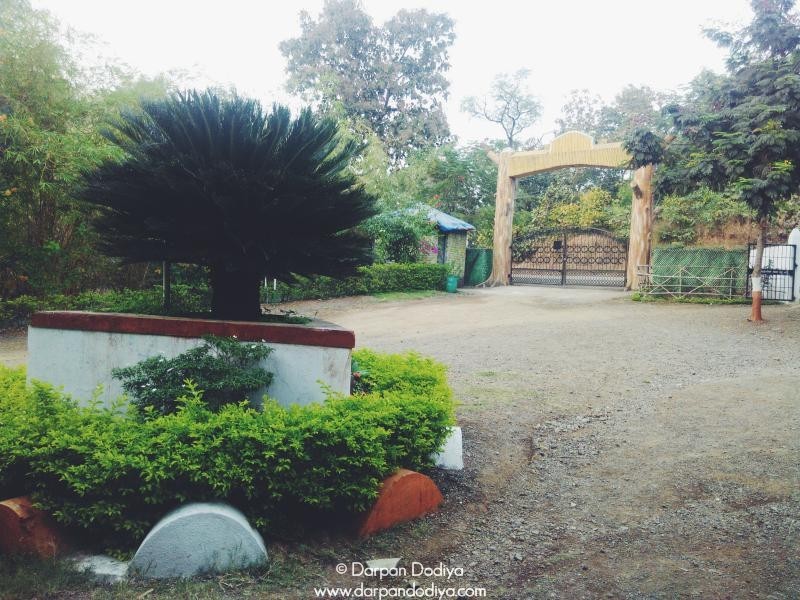 A Moment to Understand Eco Tourism
Till now, in this post you must have come across this word "Eco Tourism" or "Eco Campsite" many times. Let's see what it stands for:
Ecotourism is: "Responsible travel to natural areas that conserves the environment and improves the well-being of local people."
Keywords to note:
Travel
Nature
Conservation
Local people
Image: padamdungari.org
You can find detailed description of eco tourism at: http://padamdungari.org/ecotourism.html
Being a Responsible Traveler
Most of these Eco Campsites use electricity which is generated by using solar energy, hence please use it responsibly.
No smoking whatsoever (cigarette butts cause many forest fires.)
Avoid ostentatious display of wealth.
No flash or intrusive photography (for example, don't pluck leaves to clear a better view; reposition the camera instead.)
Leave them untouched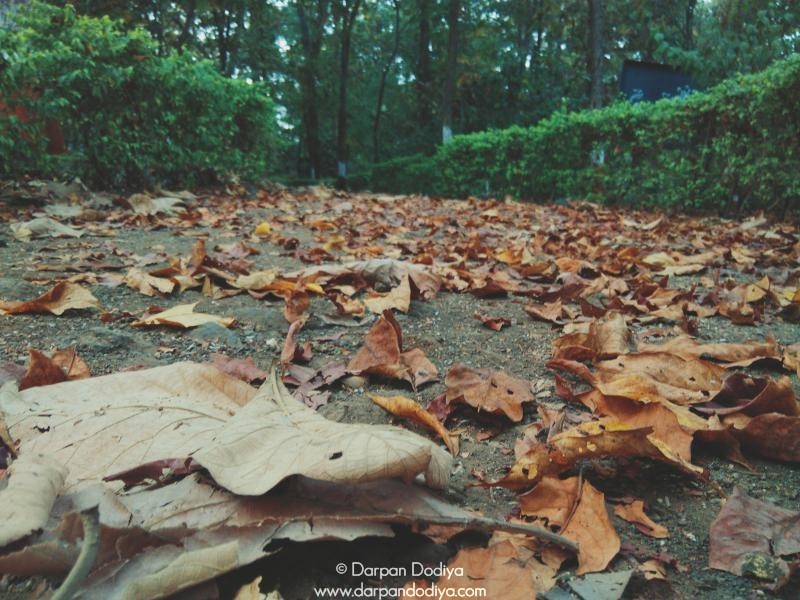 Do not carry any music system or sound making device along with you and remember to keep them switched off if you are driving around.
Picking plants or insects is prohibited in any area; do not remove anything from the parks or sanctuaries.
Respect local traditions and etiquette.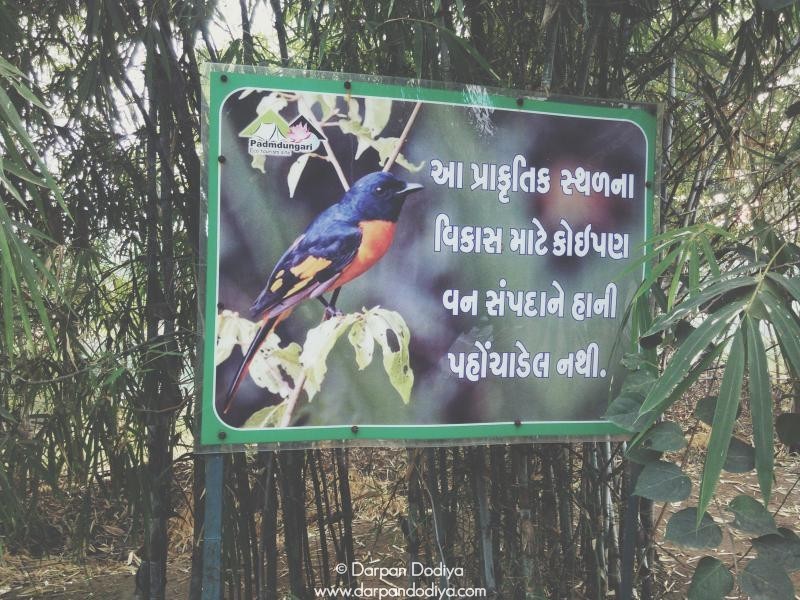 Do not indulge in any quick or sudden movements to scare off wildlife.
Do not try going too close to the animals.
No pets should accompany you.
No littering. Trash is only to be disposed of in proper receptacles.
No hunting devices or other weapons should be carried, as well as used.
Be considerate of other visitors.
Minimize campfire impacts.
Be flexible in your expectations. No expectation is the best expectation.
Reference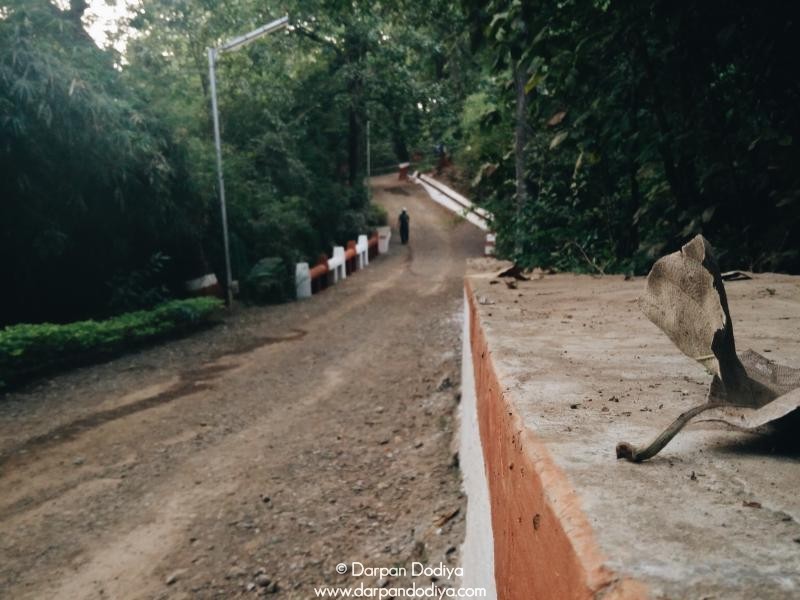 What's In Padam Dungari : Facilities
Padamdungari is an attempt to fulfil the requirements of a eco tourism site. It has following amenities:
Orientation Centre
2 AC & 8 Non AC Cottages
2 Dormitory
Tented Accommodations with separate bathing & toilet facilities
Separate Kitchen & Dining places
Cafeteria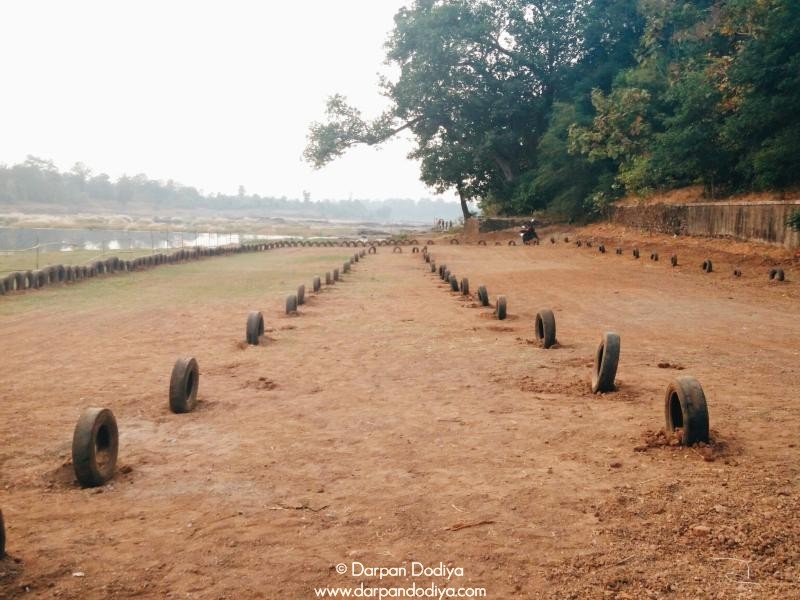 Beautifully, Well-Designed Amphitheatre
Separate area for Campfire
Machaans for landscape & wildlife viewing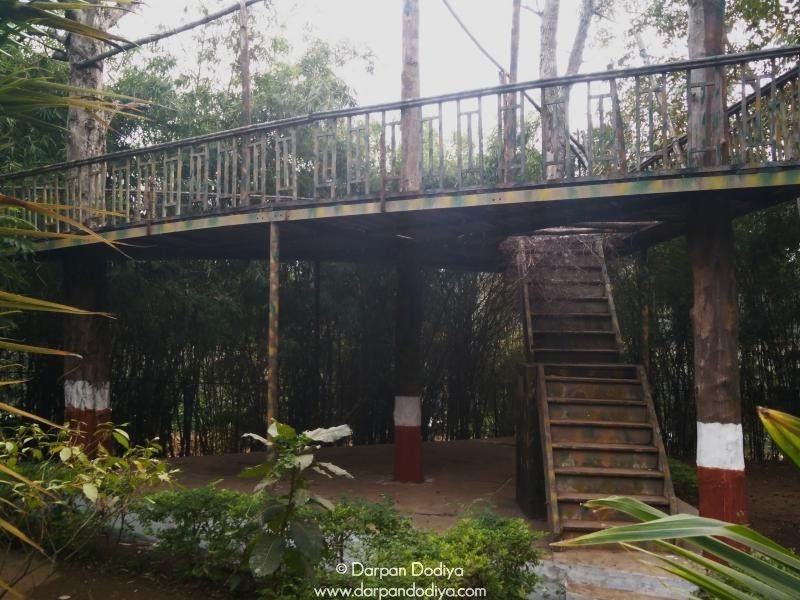 A small rescue centre for injured wildlife animals
Zip line
ATV Ride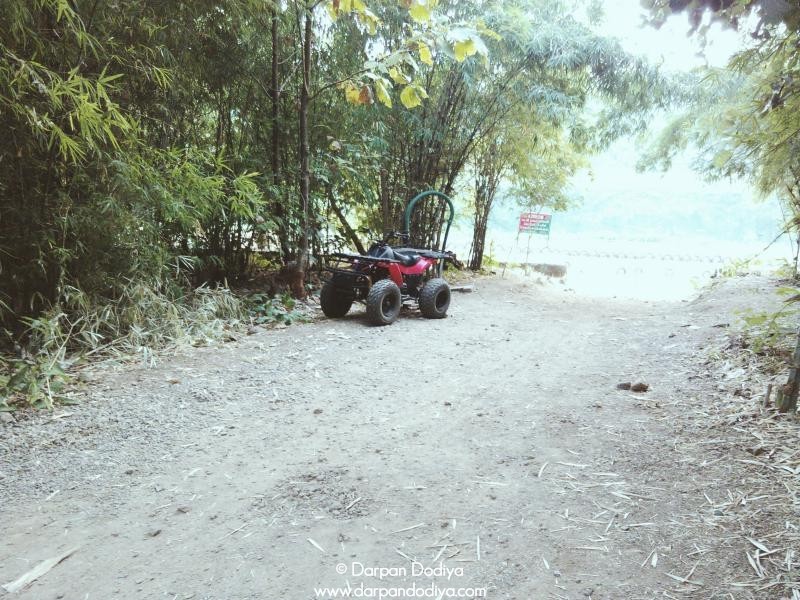 No jokes.
Except from Orientation Centre, all of other amenities are present in campsite. You actually get to see all of the aforementioned places. Orientation center is present too, but it's closed most of the times. It's generally made open for educational eco tourism tours.
Accommodation at Padamdungari
If you book well before, you'll easily get accommodation at Padamdungari for overnight stay. Booking is must. Charges are affordable.
1. AC Room
Charges: Rs. 1500 per couple / Rs. 300 for extra
Count: 2 Rooms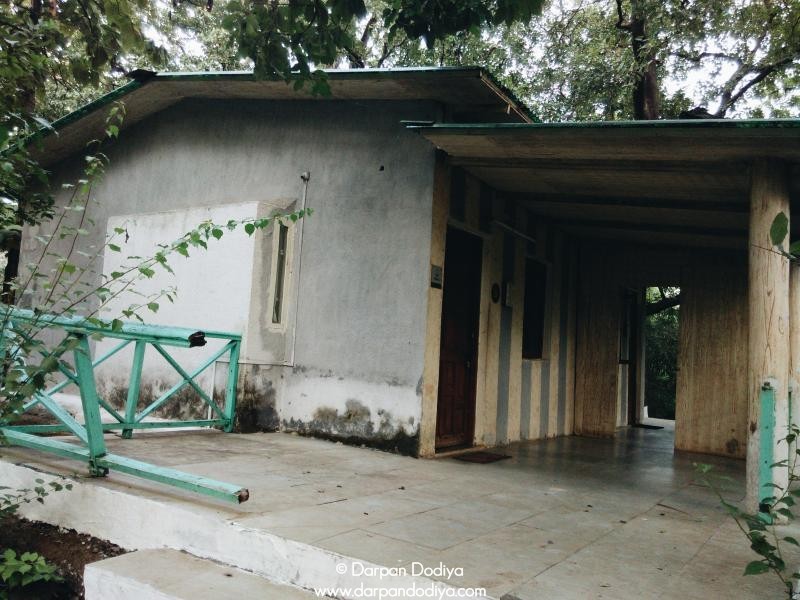 2. Non AC Room
Charges: Rs. 800 per couple / Rs. 250 for extra
Count: 8 Room
3. Dormitory
Charges: Rs. 250 per person / Max. 10 person
Count: 2 Dormitories
4. Tent
Charges: Rs. 100 per person
Count: 10+
Note: Tents may/may not be offered. Please contact campsite prior to planning.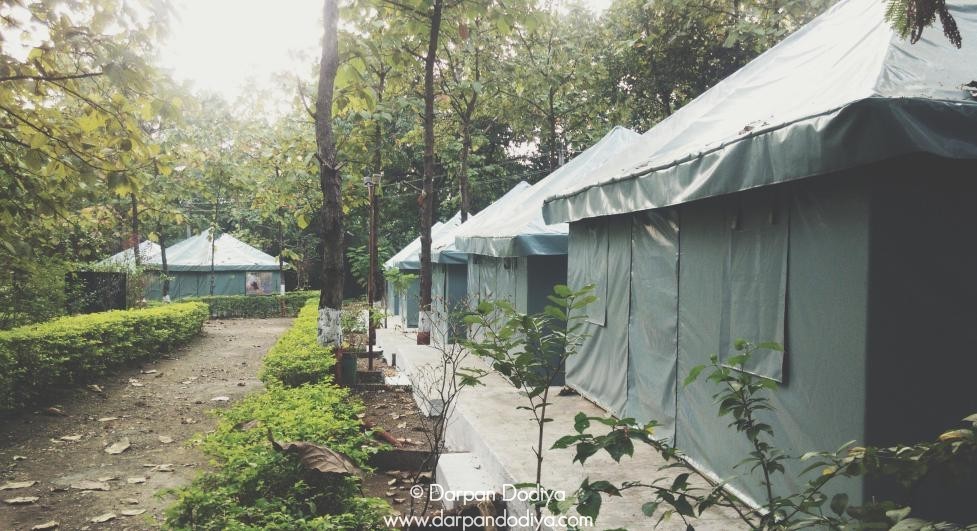 Scroll down for contact number and booking details of campsite.
Booking & Contact Number Details of Padamdungari Campsite
You can book accommodation by phone. Below are contact details:
Mobile:
Mr. Parimal Chaudhari – +91 97278 78583 (Always try this for booking)
Mr. Mahendra Chaudhari – +91 98799 20369 (Manager)
Padamdungari Contact Number: 02630-290796
Range Forest Unai Office: 02630-236244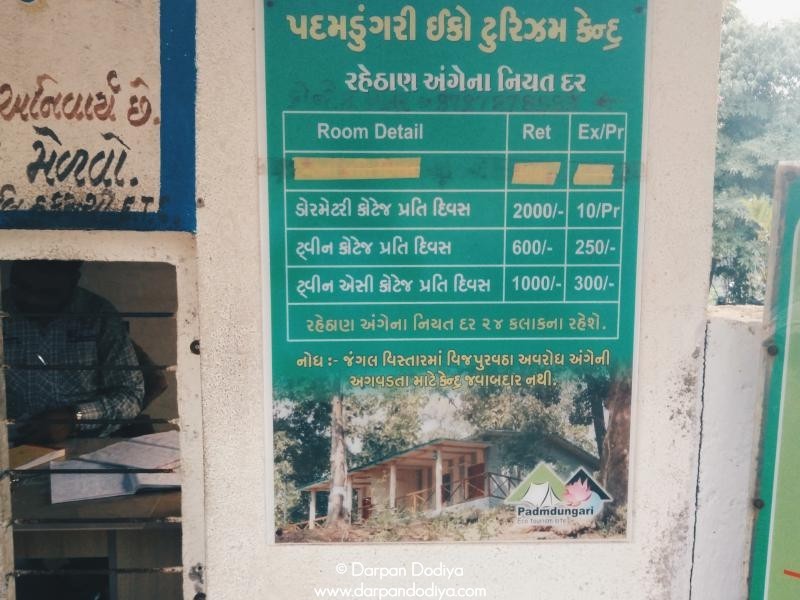 A small but decent canteen is present in campsite premises. They don't have a lot on Menu, whatever they offer, it's enough to calm down your appetite of food.
Lunch – Typical Gujarati – Rs. 50 / dish
Dinner – Hygienic dish – Rs. 70 / dish
Tea/Coffee/Milk – Rs. 10/15/20
Crunching hot and spicy Bhajiyas sitting on river view table could be one of the best moments!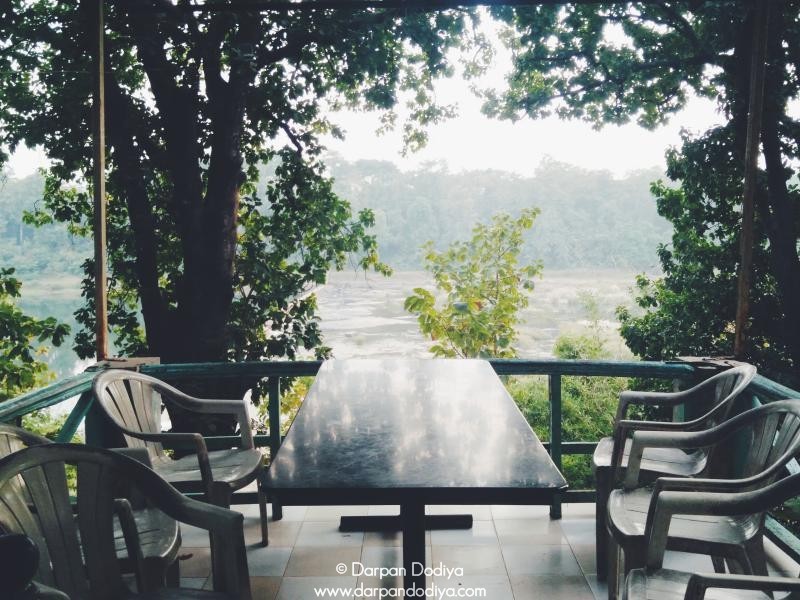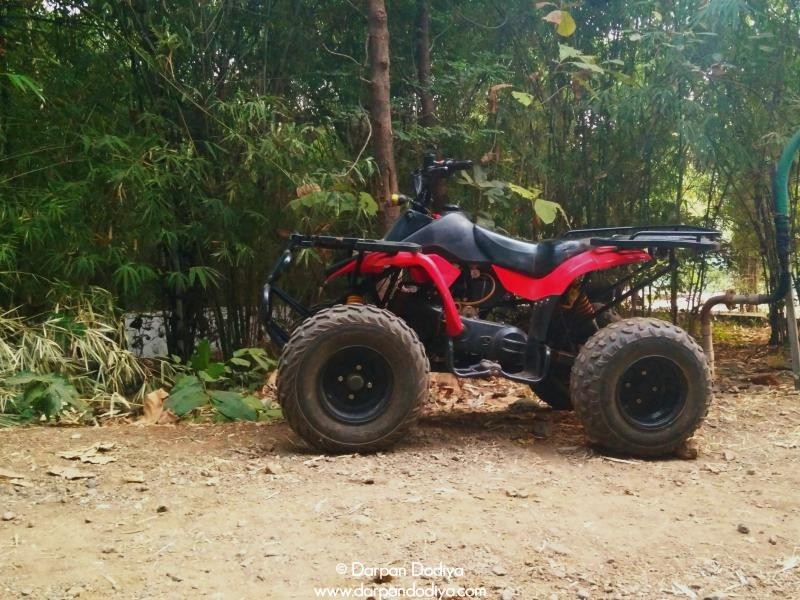 Padamdungari is very good place to stay off from noisy fast city life.
Be careful in water, there have been tragedies in past. Ambica river is dangerous during monsoon.
During peak tourist season, book accommodation well before. During normals days, walk-in booking will work too.
If you're not planning to stay there, do keep in mind that entry is not allowed after 6 PM.
You can't carry your equipments and cook inside campus. (In Mahal Campsite, this is very common.) However, outside campsite campus, it's your own wish.
Canteen there doesn't serve exotic food items but you won't be left starving for sure.
If you've come so far then don't miss Unai Hot Springs and Janki Van.
It's an exquisite place for photography!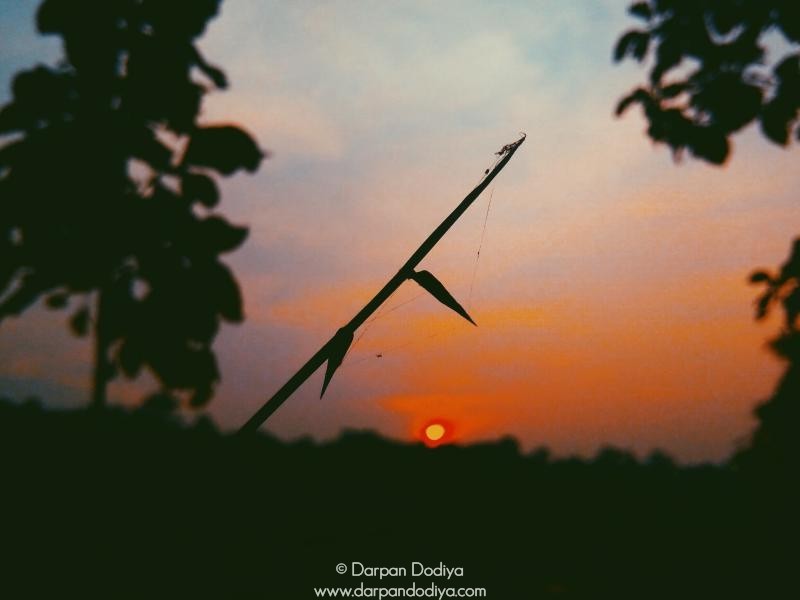 I've written whatever I know about Padamdungari! All details are latest and best to my knowledge.
Liked this article? Leave your comment down!
Photos by: Kunj Dodiya. Not for reproduction.